There are tons of amazing things to do in Puerto Rico, but if a relaxing vacation is your number-one priority, these are the places you should vacation in San Juan, Culebra, Vieques, Ponce, and Rincon. Any questions? Just message us!
Want to explore Puerto Rico differently? Have a local plan your trip.
If you're in San Juan, vacation in Isla Verde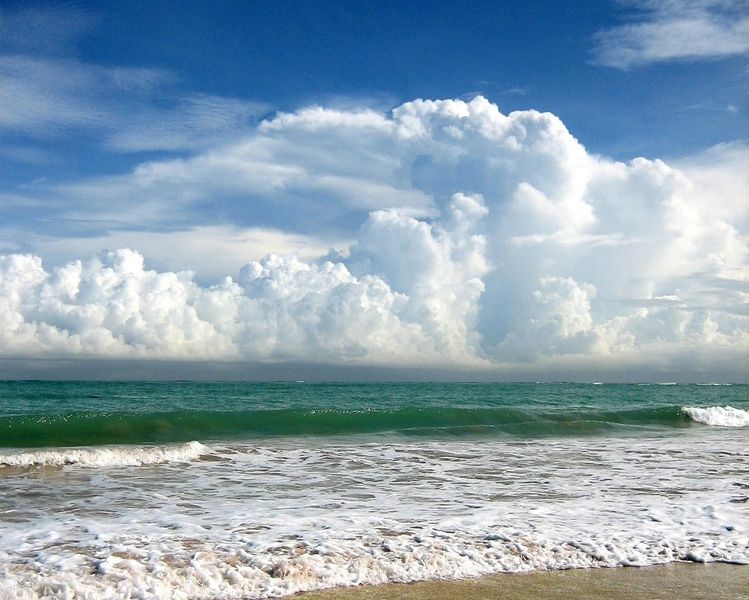 Pros
There are just about a billion places to stay in San Juan, so it can be hard narrowing down which one's the best. That said, when it comes to relaxation, our locals recommend staying on Isla Verde—not only is it right next door to some of Puerto Rico's best tourist attractions, but it's also located right on the water with over two miles of beachfront!
Cons
The only possible "downside" of staying at Isla Verde is that it's just outside of the city proper and you'll need to use public transit, taxis, or Uber if you want to get into Old San Juan.
Conclusion
It's safe to say that Isla Verde is the perfect place to visit in Puerto Rico if you're looking for a compromise between city attractions and quiet relaxation.
If you're in Culebra, vacation near Flamenco Beach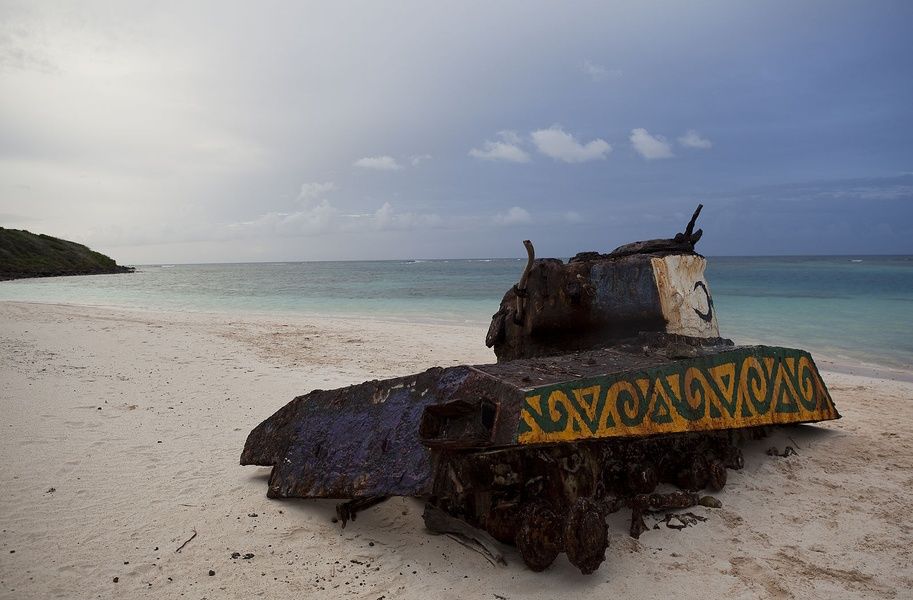 Pros
No surprise here—Flamenco is one of the best beaches in the world and a #1 suggestion on TripAdvisor's Puerto Rico forum. Beautiful white sands and phenomenal activities like snorkeling, hiking, kayaking, and even fine dining are all available near Flamenco. Set just below the rolling hillside of Culebra island, this is the place to go in Puerto Rico if you're looking for secluded serenity.
Cons
Culebra is a bit off the beaten path, so it can be difficult to get there; you either have to take a flight from San Juan or a ferry ride from Fajardo. If you're trying to figure out how to fit a trip to Culebra into your Puerto Rico itinerary, talk to a Puerto Rican travel planner for some local advice.
Conclusion
If you're going to Puerto Rico with the hopes of taking a relaxing, calming vacation, you really can't beat Culebra.
If you're in Vieques, vacation near the National Wildlife Refuge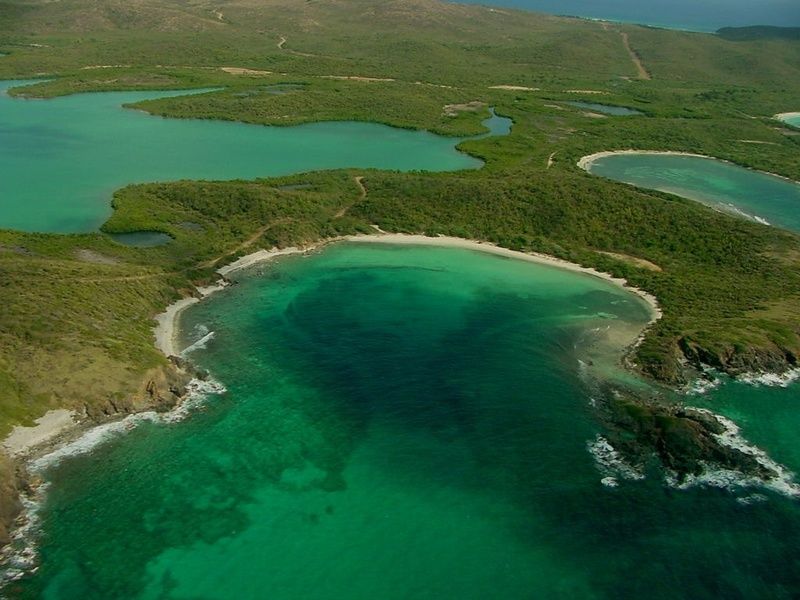 Pros
Everyone knows that the Isle of Vieques is home to some of the best beaches in Puerto Rico as well as the famed bioluminescent Mosquito Bay (it literally glows!). But what makes Vieques really really special is its massive wildlife refuge—the largest one in the Caribbean. From wild horses roaming free on black sand beaches to hiking through Vieques' rolling hills, the National Wildlife Refuge's attractions make it one of the best places to stay in Puerto Rico.
Cons
Parts of Vieques—including some areas of the refuge—were damaged in Hurricane Maria. Things have since returned to normal, but the area's remoteness can make some travelers nervous. However, it's entirely safe to travel to all parts of Puerto Rico right now, including Vieques—for more information, check out this update on Puerto Rico tourism.
Conclusion
Vieques is a great vacation spot for all sorts of travelers. It's a bit less serene than Culebra, but it definitely offers more options for activities.
If you're in Ponce, vacation near La Guancha
Pros
One of the most popular areas of the city, La Guancha boardwalk is where you can find great food, fun nightlife, and lots of incredible views of the sea. While that might not sound overly relaxing, it's also the place to catch ferries to Isla de Muertos, the uninhabited island paradise just offshore. Ponce is a Puerto Rico must-visit, so knock out two birds with one stone by galavanting in and relaxing around La Guancha.
Cons
Ponce is a busy city, and La Guancha is one of the busiest areas during the evening—which can be the opposite of relaxing for some people. Additionally, some people say that it's not the safest area of Puerto Rico after dark.
Conclusion
Your exact location can really make or break a relaxing vacation in Ponce. If you choose to stay at a hotel or Airbnb right on La Guancha, you might not have as relaxing a time as if you stay just to the east at one of the many resorts and villas overlooking the sea (just minutes away on foot).
If you're in Rincon, vacation on Sandy Beach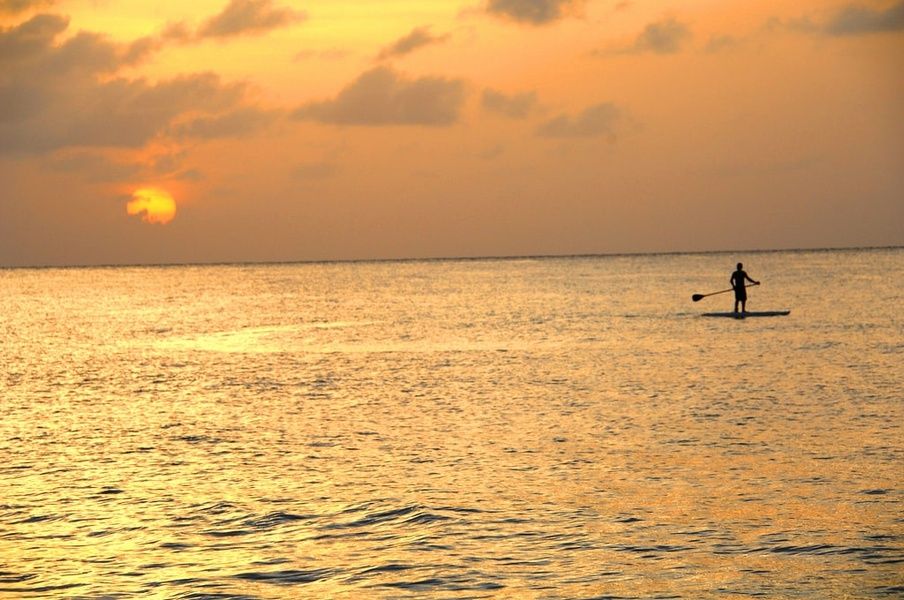 Pros
The underdog of Puerto Rico's vacation spots, Rincon is best known as a surf paradise—it's really so much more than that. Beautiful beaches, a small-town vibe, and of course excellent views make it a great places to add to any tour or Puerto Rico. Sandy Beach is one of the nicest, most traveler-friendly areas of the city and region (both called Rincon), and offers tons of hotels, Airbnb, and inn options.
Cons
Rincon is known as one of the less-authentic places in Puerto Rico. Additionally, the accommodation options around here aren't quite as luxurious or off-the-beaten-path as in some other areas of the island.
Conclusion
If you're traveling with kids or just want to take a purely beach-and-burger vacation, Rincon is probably the best places to do it.

--
Regardless of where you choose to vacation, make sure you travel like a local—have a local plan your trip. They'll make you a personalized guidebook and itinerary packed with local recs and insider info—essentially everything you'll need to have the Puerto Rico experience of a lifetime, along with 24/7 phone support. Any questions about how it works? Just message us. And, make sure to check out: