When you think of Puerto Rico, you probably think of the more popular places to visit like Old San Juan or El Yunque. And while those are awesome, you also need to check out these 12 little-known places to visit. From small towns to botanical gardens, these gems are all off-the-beaten-path. Any questions? Just ask.
Want to explore Puerto Rico differently? Have a local plan your trip.
#1: Downtown Isabela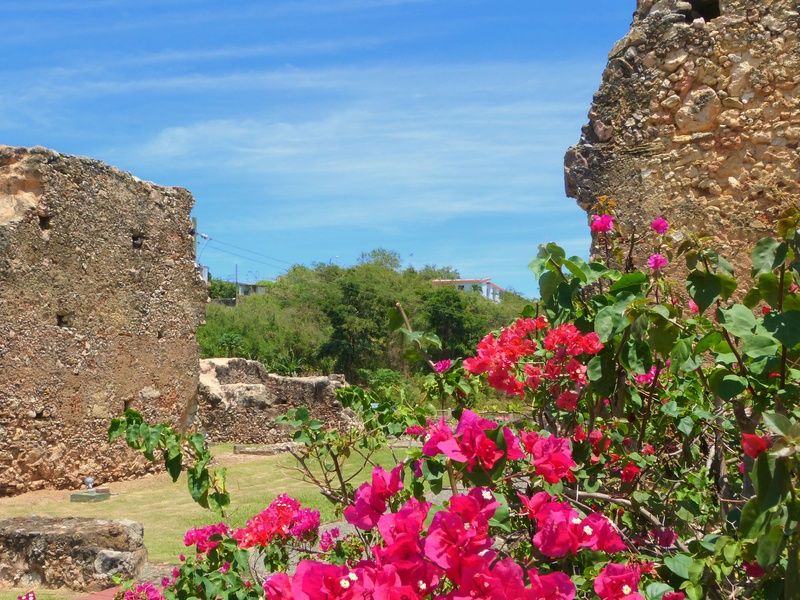 Located in the northwest of Puerto Rico, Isabela is a popular vacation spot for Puerto Ricans themselves. Downtown life in this little town is cute and cozy, as it's packed with small shops and amazing eats. But what makes Isabela such a unique place to visit? The rolling mountains along the coast—and they're perfect for hiking and biking!
#2: El Charco Azul Swimming Hole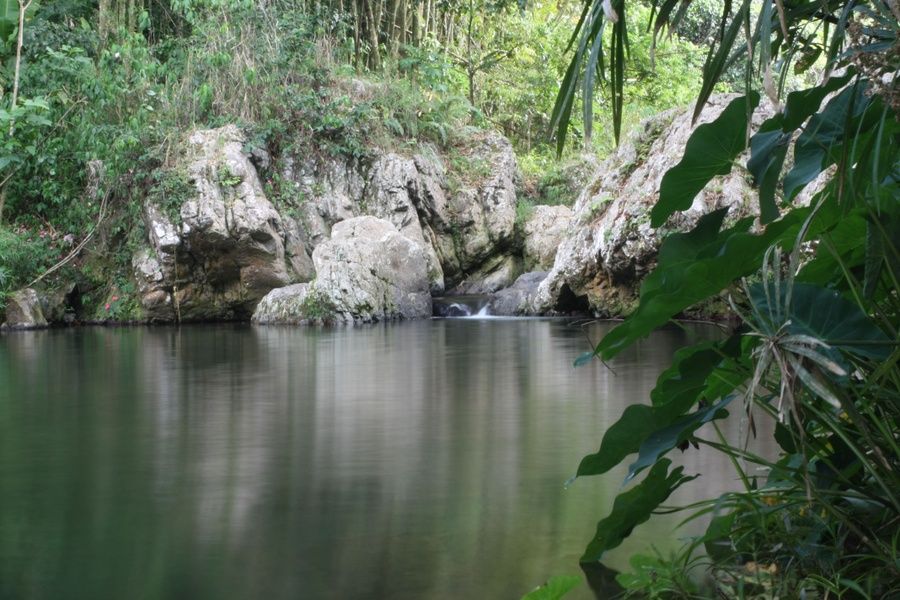 Looking for some adventure in PR? Head to El Charco Azul to bathe in the crystal-cool water and walk among breathtaking natural sights. Just off the highway near Guavate, El Charco Azul is a great off-the-beaten-path attraction, perfect for families and nature lovers alike.
#3: Cafe Manolin
Your trip to Puerto Rico is simply incomplete without trying traditional mofongo at Cafe Manolin in San Juan. A '50s-style diner that serves some of the best Puerto Rican food around, Cafe Manolin is the place to go in Old San Juan if you want traditional Puerto Rican eats in a completely tourist-free setting. It's hard to find this hidden gem among the many restaurants around it, so have your local travel planner put a stop here in your itinerary.
#4: Cabo Rojo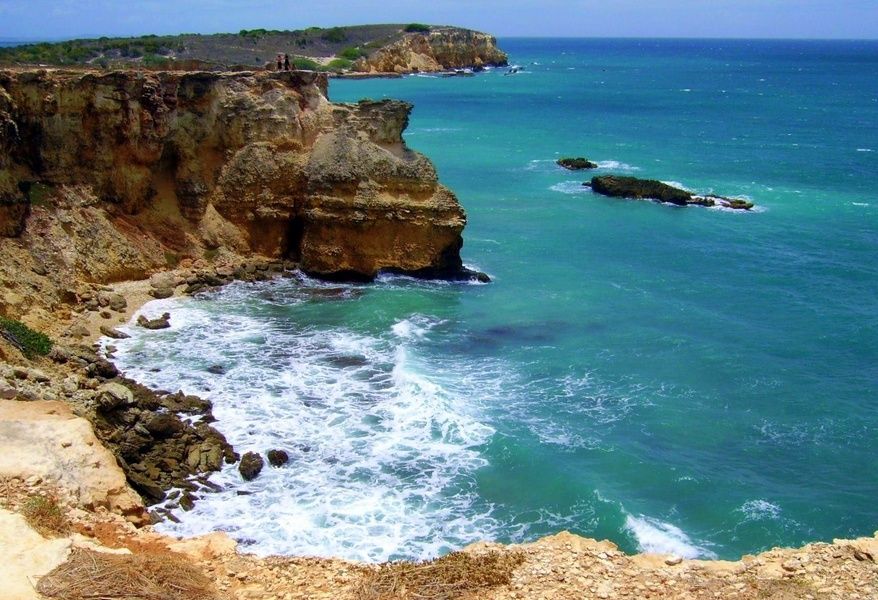 Wondering which places to visit in Puerto Rico are local gems and which are covered in travelers? Well, Cabo Rojo is definitely the former. This southwestern region boasts some of the best beaches in Puerto Rico, in addition to a chill local vibe. It's not often visited by tourists, so you can get the incredible reefs, waves, and wildlife to yourself.
Pro tip: Some of the coolest places to stay in Puerto Rico are called paradores—aka family-owned inns. There are a lot of them in Cabo Rojo, so don't miss out.
#5: La Cueva Ventana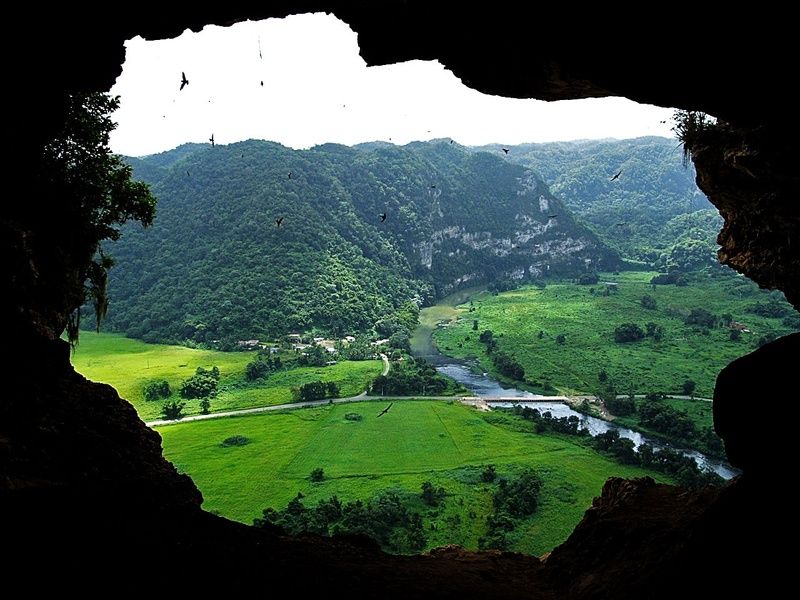 Whereas the Rio Camuey cave system is a more popular tourist attraction, La Cueva Ventana is a bit off the beaten path—which makes it an even more awesome place to visit. And while Rio Camuey has been closed since the hurricane (check out this Puerto Rico tourism update for more information), La Cueva Ventana safe to travel to!
#6: The Rio Piedras Botanical Garden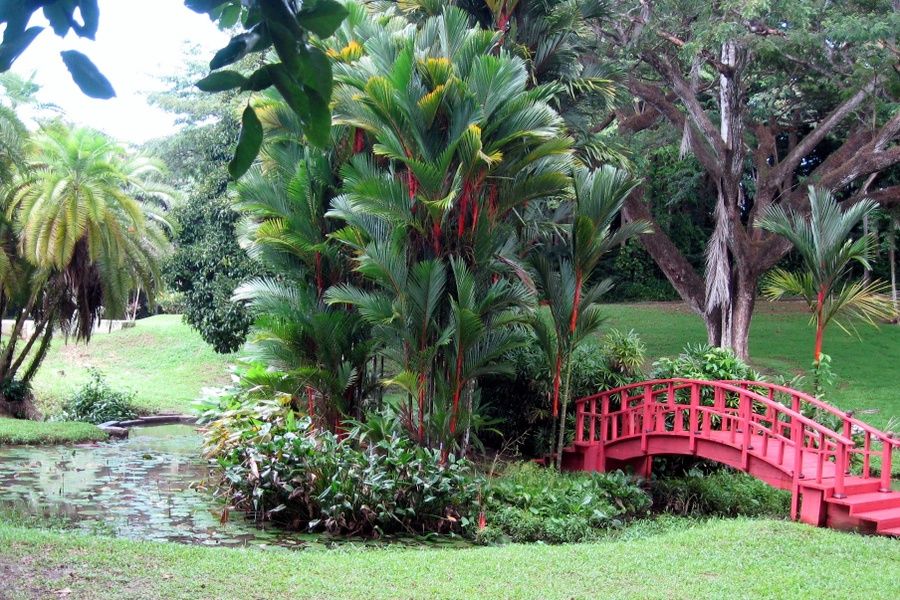 The Rio Piedras Botanical Garden is strikingly hidden within the hustle and bustle of San Juan. What makes it such a great attraction for Puerto Rico travelers? Not only is it breathtakingly beautiful—it's also totally free. If you're traveling to Puerto Rico on a buget, this is a must-visit.
#7: Castillo San Cristóbal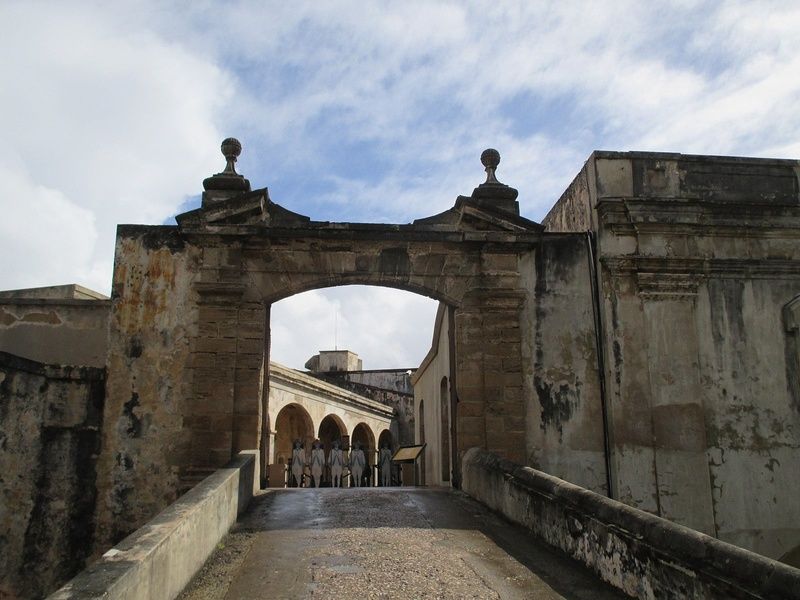 This one's for the history buffs. While Castillo San Felipe del Morro is San Juan's most recognizable landmark, Castillo San Cristobal is just as incredible to see. Why spend all your time at del Morro when could also tour a larger and much less crowded fort that's just as old? Plus, it's only a 20-minute walk from del Morro.
#8: Canon San Cristobal
Not to be mixed up with the aforementioned Castillo, Canon San Cristobal is a canyon with a gorgeous waterfall to boot making it one of the most unique natural sights to see in Puerto Rico. Getting there can be tricky, so you'll want to ask a local how to rent a car in PR—it's the best way to tour the island!
#9: The Mona Island Caves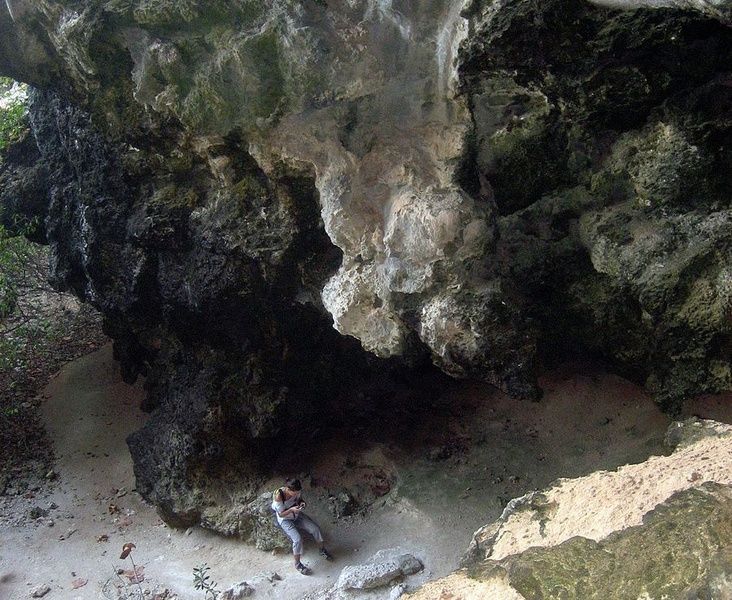 The main island of Puerto Rico is surrounded by a bunch of smaller islands, each with their own cool quirks. A perfect trip in Puerto Rico is Isla de Mona. It can be hard to get to, but there are some local vacation packages that can take you out there via boat so you can explore the ancient artwork and gigantic cave system (which is totally safe to travel to, by the way).
#10: Mirador la Piedra Degetau
Not much beats drinks with a view, and this is the place to do it! Just one of the many reasons you need to visit Puerto Rico, Mirador la Piedra Degetau is an overlook in central Puerto Rico that offers picturesque views of the island's natural beauty.
#11: Cemi Museum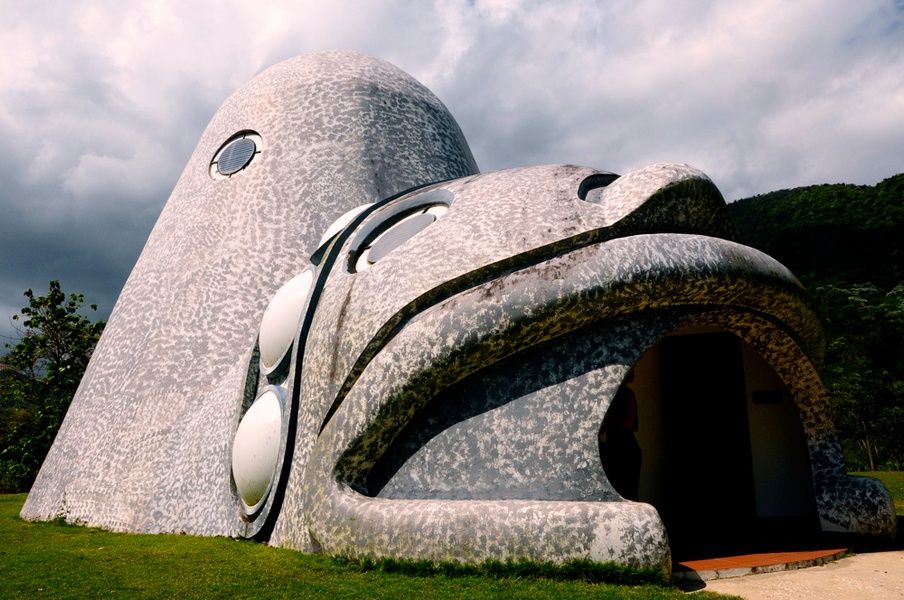 This place ain't your ordinary museum—equal parts quirky and historical, the Cemi Museum showcases artwork and artifacts from indigenous Puerto Rican cultures. Surely unique, it's a perfectly awesome and unusual way to experience Puerto Rico this year.
#12: Capilla del Santo Cristo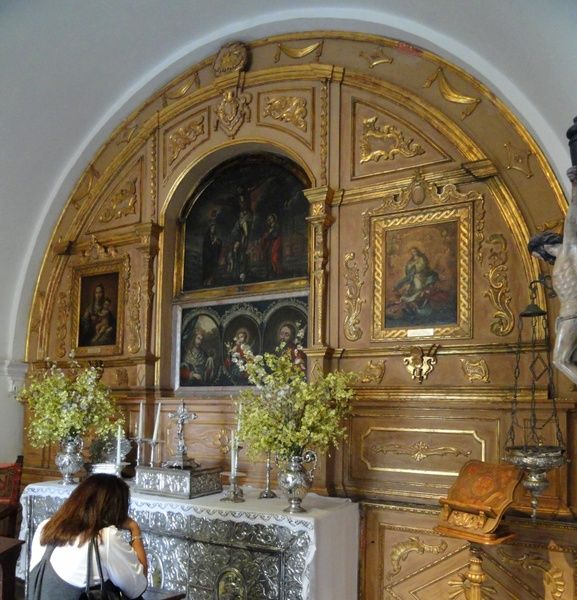 Here's a pro Puerto Rico travel tip: if you're going to San Juan, don't waste your time at tourist traps—get off the beaten path. One of the best hidden gems in PR's capital is Capilla del Santo Cristo: a shimmering chapel with an altar almost entirely covered in gold. Ask your trip planner for more unique places to go in San Juan.
--
Ready to jet off on your Puerto Rican adventure? We thought so. Before you do, make sure to arrange your itinerary with a local trip planner, and if you have any questions don't hesitate to message us directly! Also, make sure to check out: