Putting together a Puerto Rico itinerary from start to finish can be super overwhelming—so use this step-by-step guide to plan your trip to Puerto Rico with minimal hassle. And if you have any questions, feel free to send us a message.
To take the stress out of travel planning, connect with a Puerto Rican local. Not only will they design a custom itinerary based on your interests, but they'll let you in on a few of the island's secrets. It's basically like having a best friend in Puerto Rico. Learn more.
Step 1: Choose the best time to go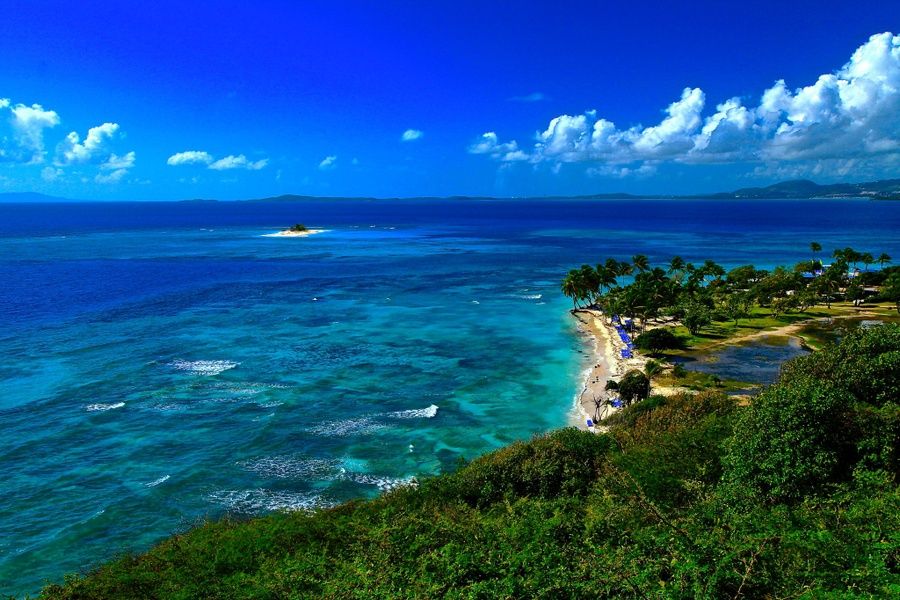 The best time to visit Puerto Rico really depends on your personal preferences. Puerto Rico's tourist season runs from December to May because (a) these months tend to be a bit less rainy and (b) people want to escape wintery weather at home. On the flip side, peak season comes with more crowds, and there are just as many amazing things to do in Puerto Rico in the offseason. Plus, the weather is almost identical no matter when you go.
Pro tip: For the best prices, buy your plane tickets at least 2 months in advance of your trip, and don't forget to look for special flight discounts (think senior citizens, students, groups etc.)
Step 2: Sketch out your itinerary
Make a list, check it twice—it's time to find out which places to stay are the most...nice…
Sorry. We tried. Anyway, one of the best parts about traveling to Puerto Rico is the island's size. Since Puerto Rico is only about as big as the state of Connecticut, it's easy to hit all the tourist attractions—with tons of hidden gems in between—in a relatively short period of time. For this juggling act, we'd recommend getting some input from a local travel planner who knows the island inside and out. They'll streamline your itinerary with all the sightseeing spots, hidden-gem places to go, and activities you could ever want.
Step 3: Factor in travel time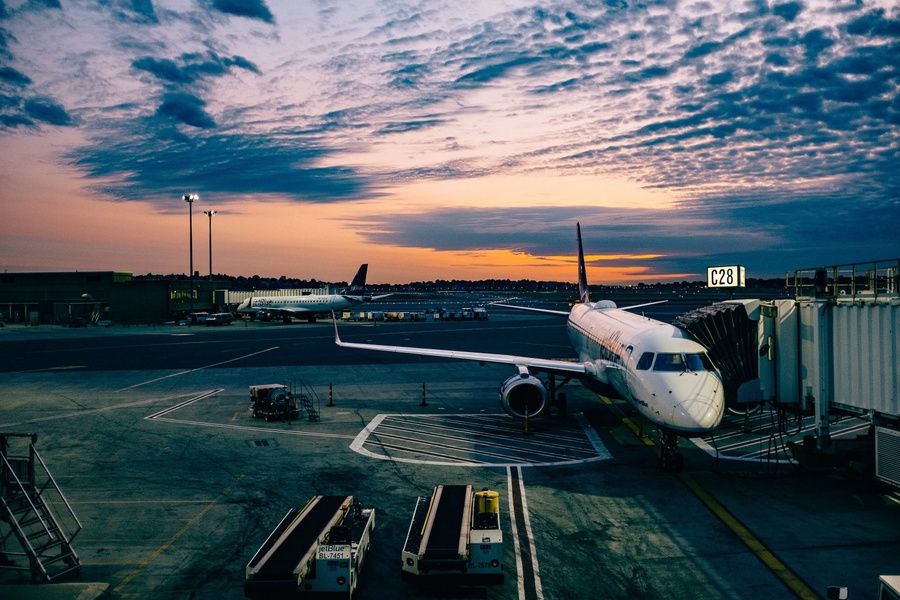 The amount of time you spend on the airplane is an important detail that often gets lost in the mix. To get the max out of your PR adventure, consider taking an early flight to one of Puerto Rico's 4 major airports. That way, no matter how long your flight is, you'll arrive with plenty of energy for tackling some Puerto Rico must-dos. Keep in mind that many attractions are located within a two-hour driving radius of major airports like San Juan.
Pro tip: Most flights to Puerto Rico go through the island's biggest airport, Luis Munoz Marin International in San Juan. Other airports are located in Aguadilla, Culebra, Mayaguez, Ponce, and Vieques—smaller cities with fewer airline options.
Step 4: Assemble your travel documents
If you're a US citizen, you don't need a passport to go to Puerto Rico—just the same ID you'd need to fly anywhere else in the country (one of the many reasons why traveling to Puerto Rico is so easy). For peace of mind, make a photocopy of your ID before you leave, so if it's misplaced you're not in too much trouble (and feel free to check out this Puerto Rico travel guide for more helpful tips).
Step 5: Decide what to pack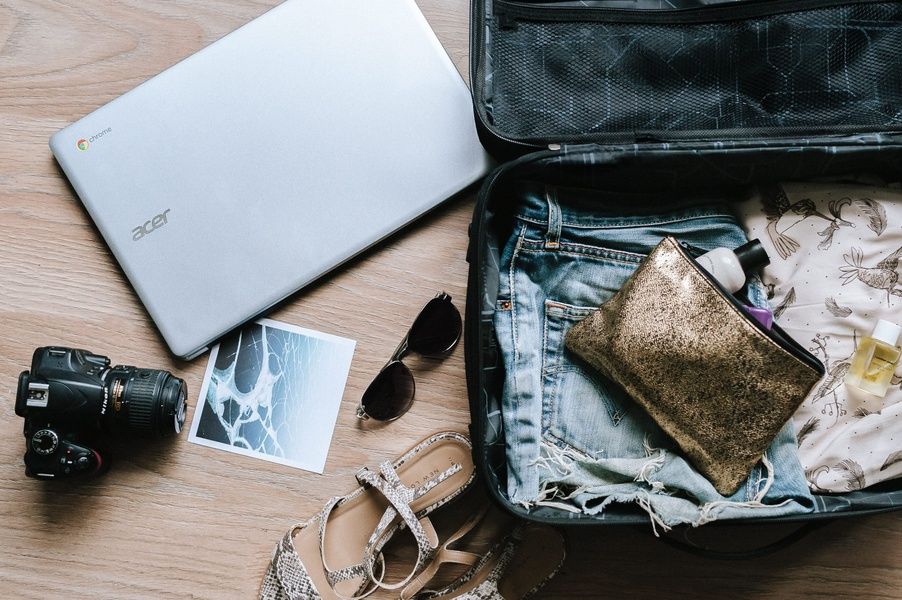 Bring on the shorts, tank tops, and sundresses—you're headed to the tropics, baby! Pack your comfiest walking shoes (preferably already broken in)—Puerto Rico's best places to visit are all walkable. If you forget to bring a few toiletries don't worry; it's easy to find convenience stores like Walgreens. Many of Puerto Rico's best vacation spots are also close to convenience stores or have vendors close by.
Step 6: Let your credit/debit card provider know you're traveling
Since Puerto Rico uses the US dollar, you don't need to worry about exchange rates (woo!). However, it doesn't hurt to call your bank to tell them you're going to Puerto Rico. That way, they'll know you're the one using the card and won't freeze your account for suspicious activity. And don't forget to call your cell phone provider too!
Step 7: Outline your budget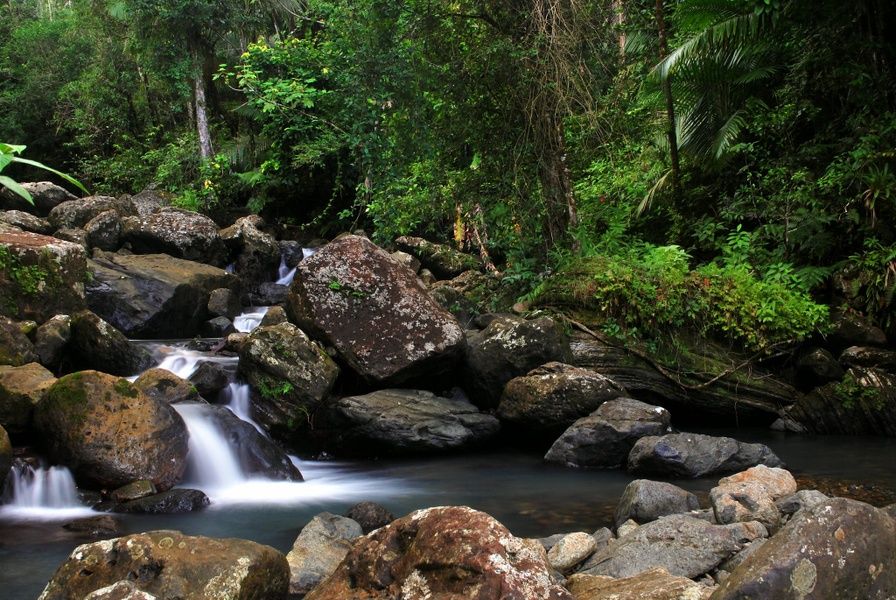 Even if you're trying to take a cheap trip to Puerto Rico (which is actually really easy), you might still be tempted to splurge. One of the best ways to save on Puerto Rico travel is by trying off-the-beaten-path options, like Airbnbs, street food vendors, and free attractions. No matter where you stay in Puerto Rico, you can find good deals.
Pro tip: If you're trying to figure out what to do in Puerto Rico that's both fun and inexpensive, consider one of these alternative ways to travel to Puerto Rico in 2024.
Step 8: Weigh your lodging options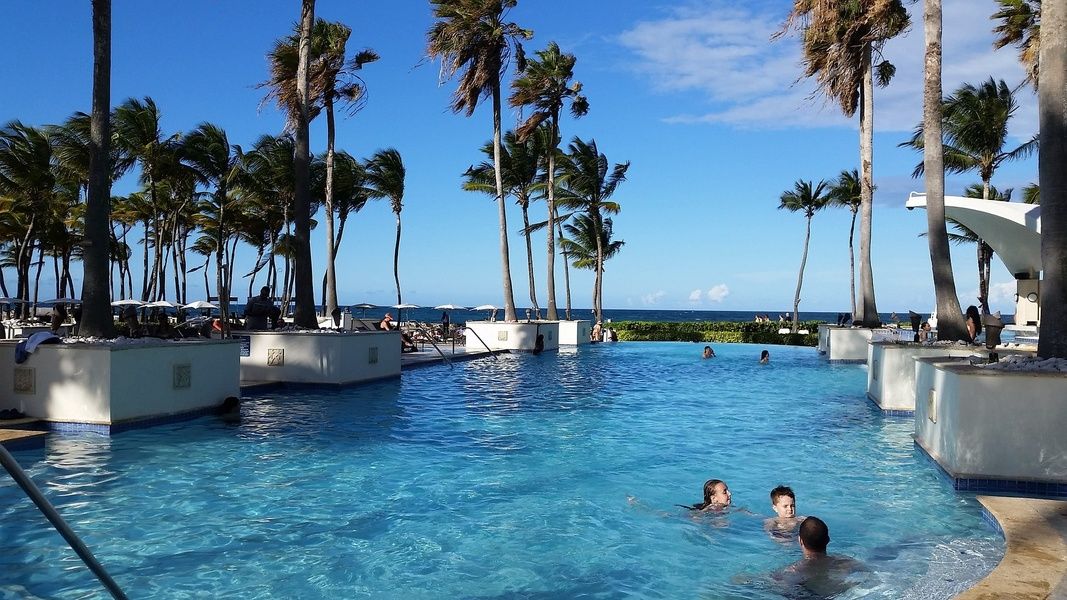 While PR has the usual hotel chains found anywhere else in the States, some of the best places to stay in Puerto Rico are anything but usual (think one-of-a-kind lodgings like a treehouse in El Yunque or a seaside villa near Rincon). Don't stress about finding the ideal place on your own—your trip planner will recommend the best lodging options to fit your budget and preferences.
Step 9: Know how to get around
Since Puerto Rico doesn't have much by way of public transit, decide in advance how you want to get around the island. Uber is an efficient, cheap way to see some major sites—especially if you're traveling around San Juan. That said, rental cars average just $25/day and are generally the best way to see Puerto Rico at your own pace.
Pro tip: Many highways were damaged in Hurricane Maria, but have since been repaired. It's entirely safe to travel through Puerto Rico by car—for more information, check out this Puerto Rico tourism update.
Step 10: Prioritize the highlights you want to see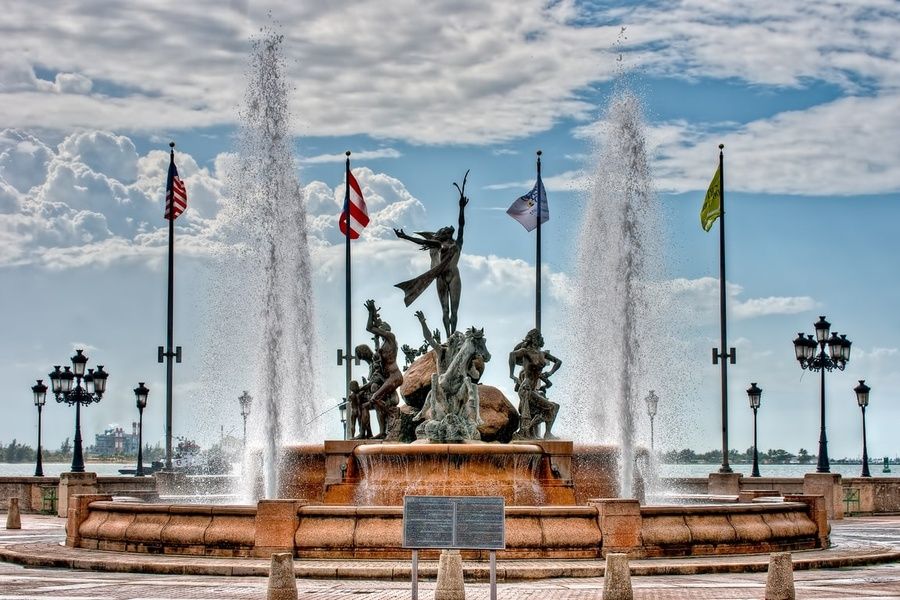 We all love our guidebooks and TripAdvisor tips. But odds are, your trip will be more fulfilling if you check off the Puerto Rican wonders that you most want to see. Granted, it doesn't hurt to head over to vacation spots like El Yunque, San Juan, or any of Puerto Rico's incredible beaches—but the island's real wonders are gems only locals can show you.
--
With this guide, you're almost ready to start planning your trip. But to really take the stress out of travel planning, connect with a Puerto Rico local. They'll design a custom itinerary based on your interests, budget, and travel style—so you'll see the real Puerto Rico, your way. Why see Puerto Rico like a tourist when you could see it like a local? Questions? Send us a message!