Las Vegas is great and all, but Puerto Rico has the best casinos south of the Mississippi. So if your list of Puerto Rico things to do includes throwing dice at one of the island's awesome casinos, rejoice! This guide delves into everything you need to know about Puerto Rico casinos, from their legality to the best spots in town to play.
You may like to gamble, but don't leave your Puerto Rico trip to chance—have a local design your itinerary. Not only can they answer any casino questions, but they'll work with you to build a custom itinerary that's unique to your travel style and interests. At only $30/day, it's a good bet if you want an amazing, unique trip. Learn more.
Yes, gambling is legal in Puerto Rico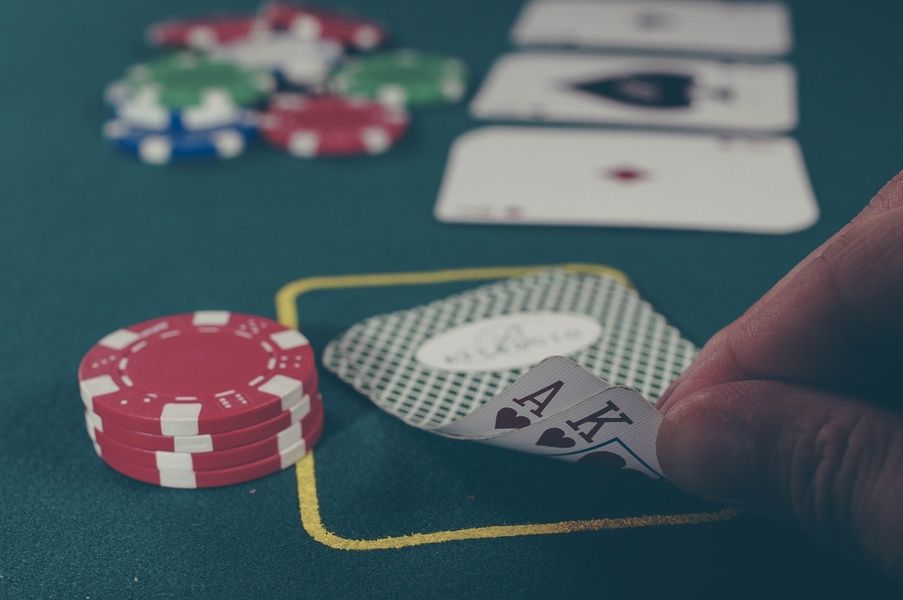 Despite varying and confusing laws concerning gambling across much of the United States, the gambling laws of this American commonwealth are simple: gambling is legal. Which means you'll have plenty of opportunity to frequent Puerto Rico's awesome casinos.
A few things to keep in mind: legal casinos in Puerto Rico must be maintained by a hotel or resort; you must be 18 years old to gamble; and smoking is not allowed in Puerto Rico casinos (as it is at some tribal casinos in other parts of the US).
Cities with the most casinos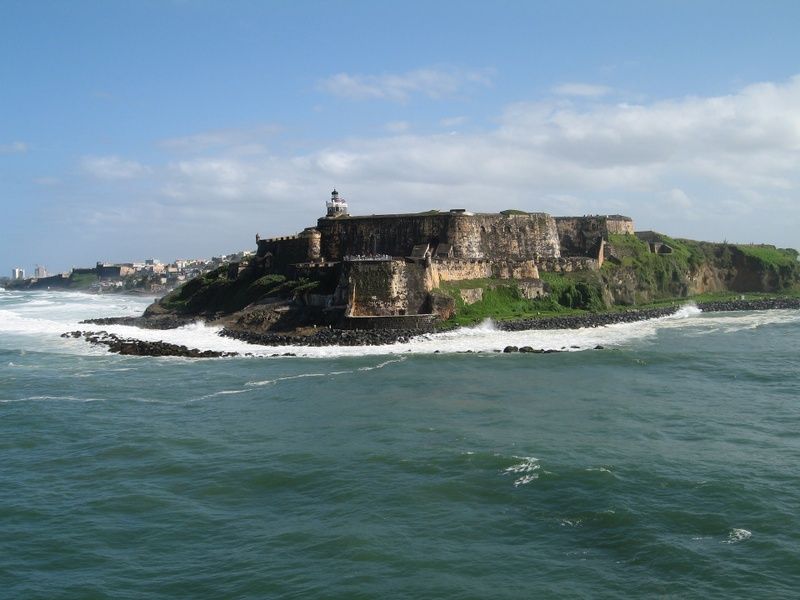 The city with the most casinos in Puerto Rico is San Juan—no surprise here, as San Juan is also home to many of Puerto Rico's best resorts. (Not your scene? You'll also find some awesome boutique hotels and hostels in San Juan). So if you want to check the island's casino scene but also explore many of Puerto Rico's best things to do, San Juan is a solid place to stay.
You'll find casinos in other cities as well—the cool things to do in Ponce include a couple of casinos. You'll also find casinos in smaller cities like Rio Grande, Caguas, and Mayaguez.
Pro tip: Puerto Rico offers a fair amount of choice when it comes to its casinos, so see what locals say about which ones are best.
By the numbers: the
biggest
casino in Puerto Rico
Interestingly, the largest casino in Puerto Rico is not a San Juan attraction—rather, that honor belongs to the mountainous town of Caguas. There, the Four Points by Sheraton Caguas Real Hotel & Casino holds the title for the largest on the island: their casino contains 570 gambling machines and 10 tables.
Pro tip: If you have your heart set on traveling to San Juan, fear not—Caguas is only a thirty-minute drive away.
The best casinos in Puerto Rico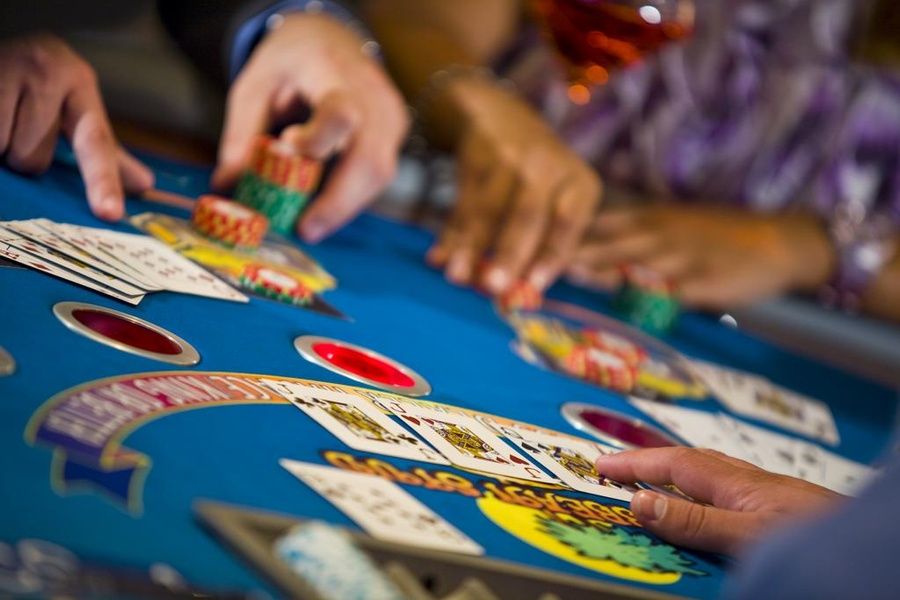 Although you should definitely ask a local about their favorite casinos, these three consistently rate highly as the best casinos in Puerto Rico:
If you're looking for fun things to do in Puerto Rico that include tossing some dice, these are good places to start.
Gambling actually helps Puerto Rico. Here's why:
You can feel good about adding casinos to your Puerto Rico itinerary: although the island has largely recovered from Hurricane Maria, Puerto Rico is still actively looking for ways to boost revenue. A recent push to legalize sports gambling in Puerto Rico could result in 44–62 million dollars in annual revenue for the government.
Another way to help local tourism is to hire someone who lives in Puerto Rico to design your travel plan—not only will they help create a unique trip for you, but your dollars go straight into the local economy!
--
Now that you know a thing or two about casinos in Puerto Rico, you're ready to take to the tables! For more casino tips—and advice about everything else in Puerto Rico—connect with Puerto Rico local to design your itinerary. They'll create a custom travel plan based on your interests and budget, handle your logistics, and answer any questions you may have. Why see Puerto Rico like a tourist when you could see it like a local? Send us a message to learn more.