Puerto Rico is filled with beautiful beaches, amazing towns, and quiet outer islands just waiting to be explored. With so many incredible options, it can be hard to choose how to spend your time. That's why we've found 6 Puerto Rico destinations travelers love and you will, too!
As you read, remember that internet lists can only take you so far. To get the most out of your vacation, have a Puerto Rican local help plan your trip. Sure you could do it yourself, but why miss out on the best parts of Puerto Rico that only locals know? Learn more.
#1: Culebra Island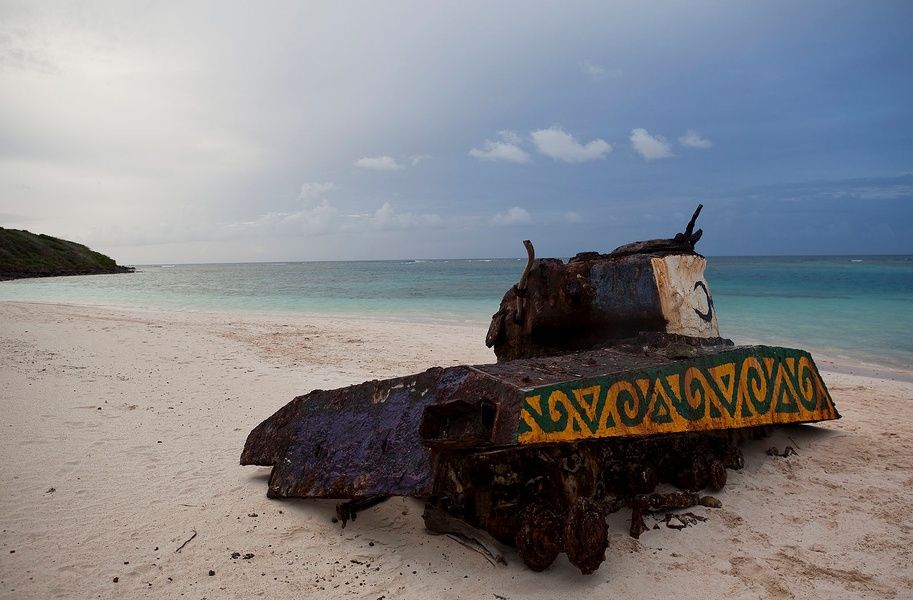 Travelers love Culebra, an island off the east coast of Puerto Rico, because of its natural beauty, wildlife, and quaint feel. Culebra is known for having some of the best beaches in Puerto Rico, and the island's Flamenco Beach was voted the second most beautiful beach in the world by the Discovery Channel. If relaxing on white sand beaches surrounded by beautiful landscapes is your thing, then Culebra Island is the perfect Puerto Rico vacation spot for you.
#2: Rincon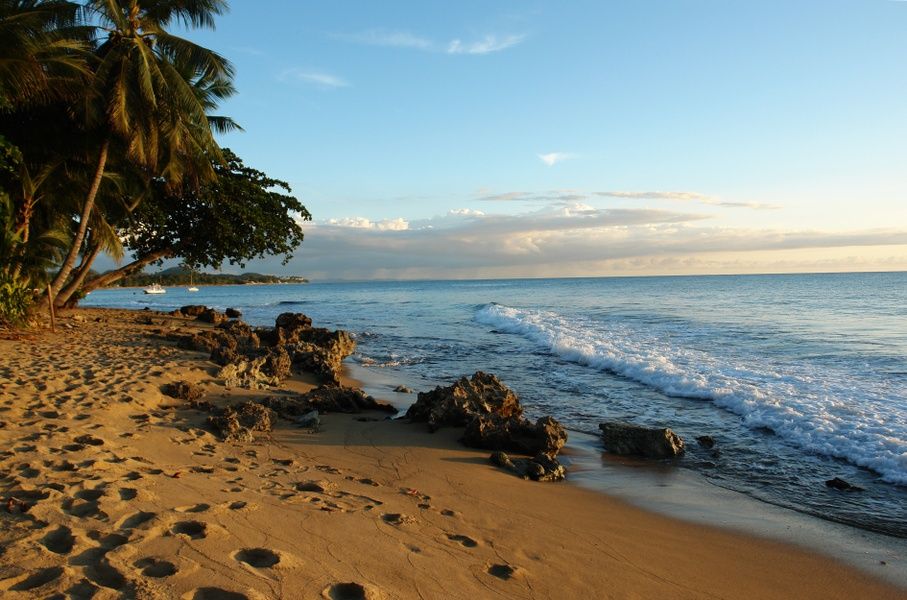 The town of Rincon is a surfer's paradise. Known as one of the best surf spots in the entire northern hemisphere, Rincon is perfect for travelers seeking Puerto Rico's famed adventures. From zip-lining to scuba diving to hiking, Rincon offers many of the things to do in Puerto Rico that you really can't miss out on.
#3: The Rio Camuy Cave Park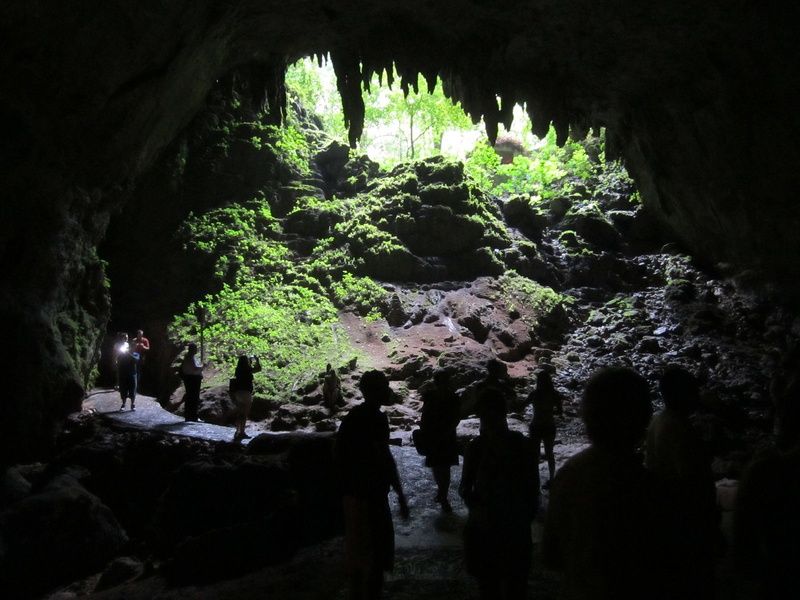 The third-largest cave network in the world, Rio Camuy Cave Park is an absolute must for travelers hungry for a unique Puerto Rico excursion. Explore the Rio Camuy caves and be wowed at the magnitude and beauty of what lies underground. Rio Camuy Cave Park is less than an hour and a half outside of San Juan, and it's one of those amazing Puerto Rico things that you really have to experience for yourself.
#4: Gilligan's Island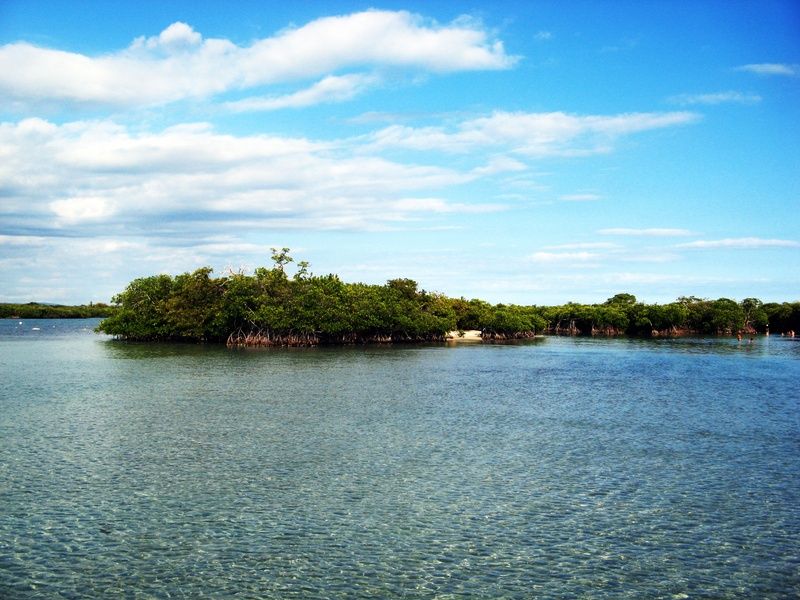 The very secluded Gilligan's Island, or Cayo Aurora, is a Puerto Rico must-do for those wanting to escape reality for the day. Gilligan's Island is located off the coast of Guanica on Puerto Rico's southwest coast. Gilligan's Island is known for its shallow waters and amazing snorkeling opportunities. If you want to take a trip to Gilligan's Island, you can take a ferry or a short kayak trip from Guanica.
Pro tip: If you want to rent a kayak or find a ferry to Gilligan's Island, have a local Puerto Rican trip planner take care of the logistics. They'll make the arrangements and give you tons of insider tips for your day trip to Gilligan's Island.
#5: Old San Juan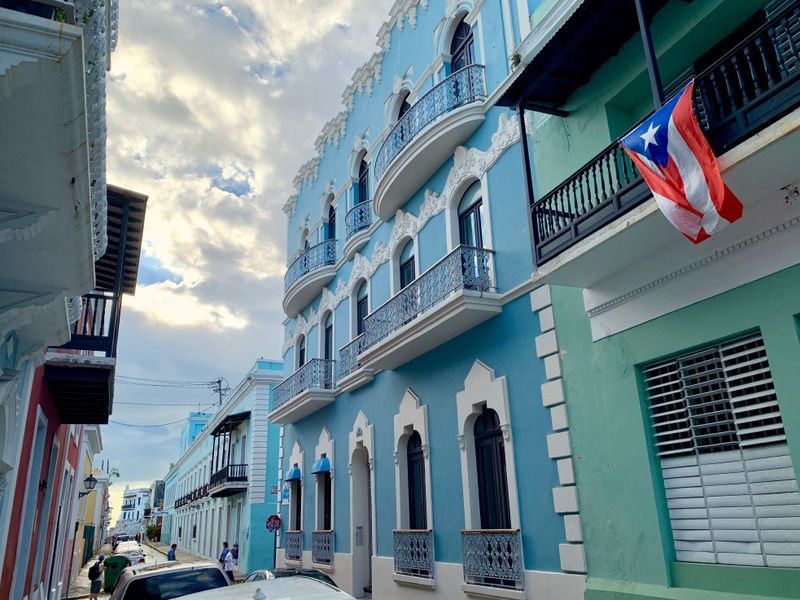 No trip to Puerto Rico is complete without a trip to Old San Juan. Old San Juan is home to some of the most incredible things to do in Puerto Rico and is home to many of the island's main attractions. With its gorgeous cobblestone streets winding past historical sites, delicious restaurants, and cute cafes, you need to add Old San Juan to your Puerto Rico itinerary.
#6: Caja de Muertos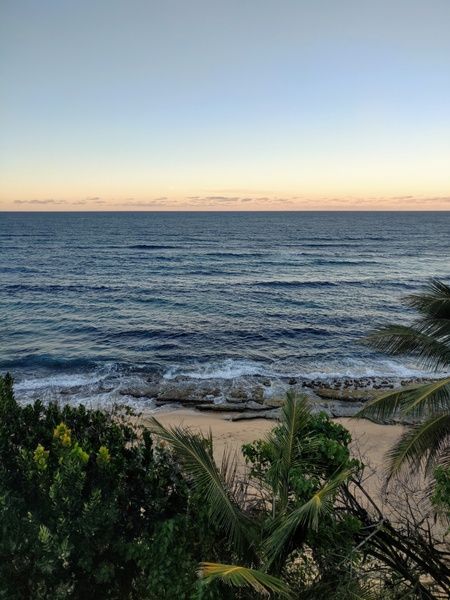 Caja de Muertos is an uninhabited island off the southern coast of Ponce. The island is only one and a half miles long and a half-mile wide at its largest point. Caja de Muertos offers some amazing activities like hiking, caving, and biking alongside stunning beaches. Caja de Muertos is accessible by ferry and charter boat. If you need help setting up a ride to the island, ask a local trip planner for advice. They'll ensure you get to Caja de Muertos without any frustration and handle all of the logistics for you.
--
Ready to visit Puerto Rico's most amazing destinations? Have a Puerto Rican local plan your trip and experience Puerto Rico like a local. Your planner will create a personalized itinerary to match your interests and give you insider recommendations that only a native would know. Questions? Just message us, and make sure to check out: