Okay, let's start by dispelling the false perceptions: it's entirely safe to travel to Puerto Rico right now. Plus, it's the easiest, most fun, beautiful, and relaxing vacation you'll ever take. Read why below—and if you have any questions once you do, just send us a message!
Want to explore Puerto Rico differently? Have a local plan your trip.
Puerto Rico has almost totally recovered from Maria
Don't get it twisted—Hurricane Maria was an absolute tragedy. When it swept through Puerto Rico in 2017, it killed over 3,000 American citizens and caused billions of dollars in damages. But today, for the majority of Puerto Ricans, life is back to normal—check out this Puerto Rico tourism update for more information.
It's incredibly easy to travel to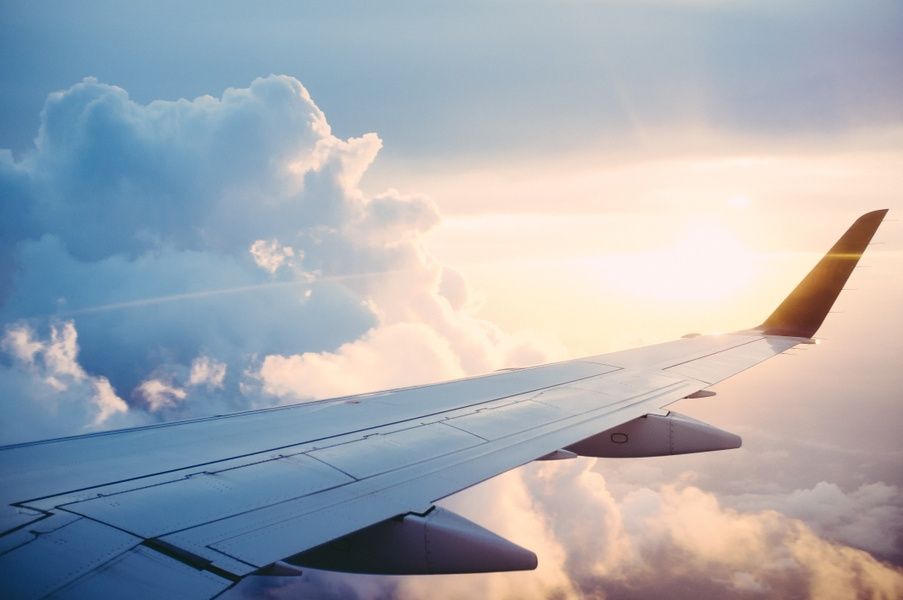 With the return of tourism to Puerto Rico, it's once again become an incredibly easy place to travel to. Tons of airlines fly there (seriously, trips to Puerto Rico are crazy cheap) and you don't need a passport if you're an American. Plus, since it's a US territory, you don't even have to exchange your money. Oh, and your US phone plan will work too!
It's actually really safe now
You might've heard that there was a spike in crime right after the hurricane—and that's absolutely true. People were struggling to get basic necessities, and the rise in crime reflected that. But since then, crime rates have actually dropped to pre-storm levels. And since Puerto Rico's crime rates are way lower than those in many US states, it's fair to say that Puerto Rico is a really safe place to travel.
Transportation is back to normal (and really easy)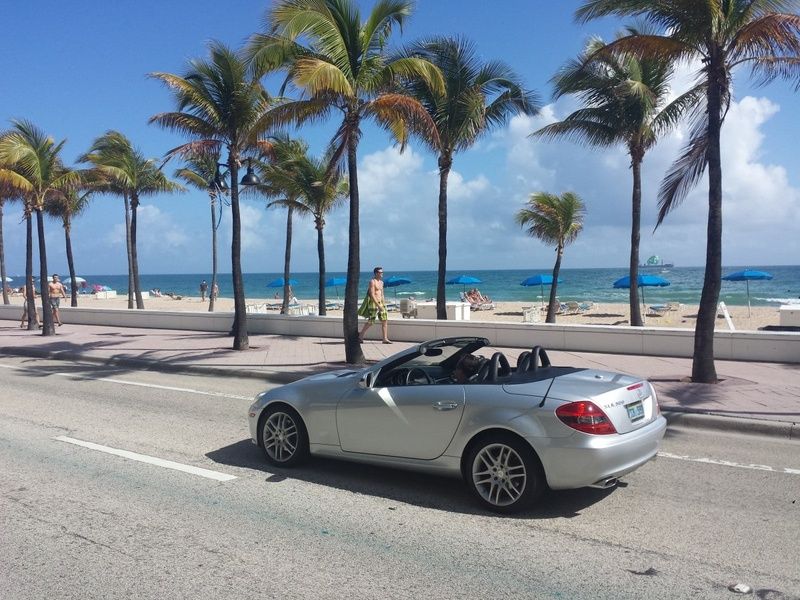 No matter where you stay in Puerto Rico, it's super easy to get around the island. All the normal US car rental companies are there, flights around the island are inexpensive, and you can even use Uber in the greater San Juan area—which is basically the entire northeastern half of the island. Plus, the roads are back to normal from the storm, so driving is a breeze.
It's packed with incredible stuff
Given how small it is, Puerto Rico is packed with amazing things to do. Colonial towns, jungles, surfing, classy restaurants, museums, some of the best beaches in the world—Puerto Rico's got it all. So relax on the sand with a piña colada, do some upscale shopping, explore a 400-year-old castle, or take a food tour through a hipster-graffiti-covered neighborhood…or do it all in the same afternoon! It's easy when you travel to Puerto Rico. If you want, check out some of the best places to go to in Puerto Rico for yourself and talk to a local travel planner to start creating your own personalized Puerto Rico itinerary.
It's a really inexpensive vacation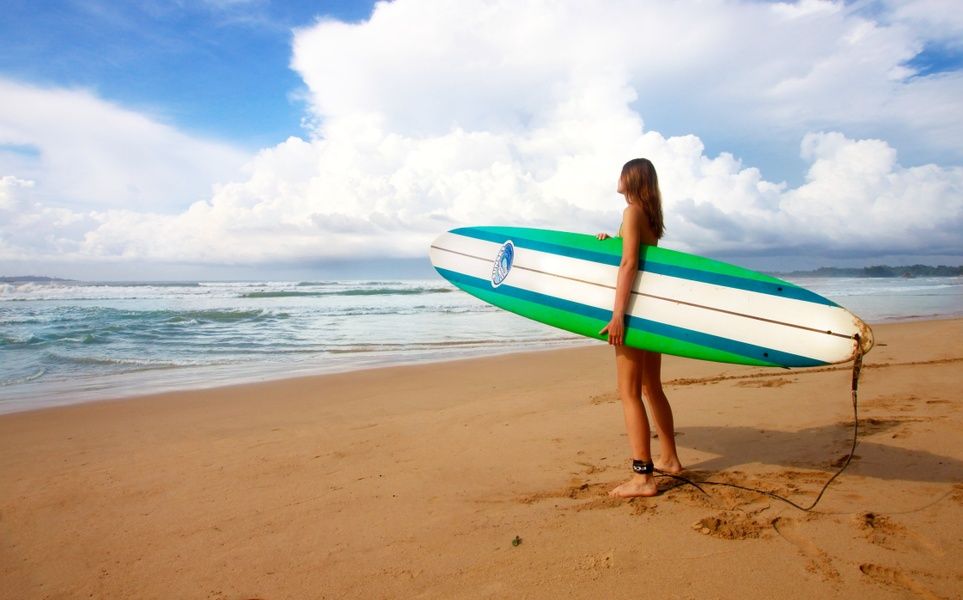 The cost of living is way lower in PR than it is on the mainland. That means if you're thinking about traveling to Puerto Rico, you can bet your vacation's not going to cost nearly as much as it would at, say, Disneyland. Plus, PR is a US territory—so no foreign transaction fees when you use your cards!
You don't even need to do any planning
Whether you're taking a last minute vacation or a trip months in the making, you don't even have to plan it. For a flat fee, you can have a local travel planner who shares your interests create a curated Puerto Rico itinerary just for you. You'll get to see Puerto Rico through the eyes of a local, skip the tourist traps, and get offline maps, phone support, concierge service, and a custom-written guidebook all on a free app. Basically, your local Hero will do everything but pack your bags.
--
Ready to choose a local Hero and jet off to Puerto Rico now? We thought so. If you have any questions whatsoever, feel free to message us—and make sure to check out: