One of the best reasons to travel to Puerto Rico? It's packed with adventures! And with so many things to do and see, why settle for mainstream tours? Check out these 7 amazing and unusual tours that'll take you through some of the most amazing places in Puerto Rico. And if you have any questions after reading, feel free to send us a message!
Want to explore Puerto Rico differently? Have a local plan your trip.
Tour #1: Caffeine crawl through the Coffee Zone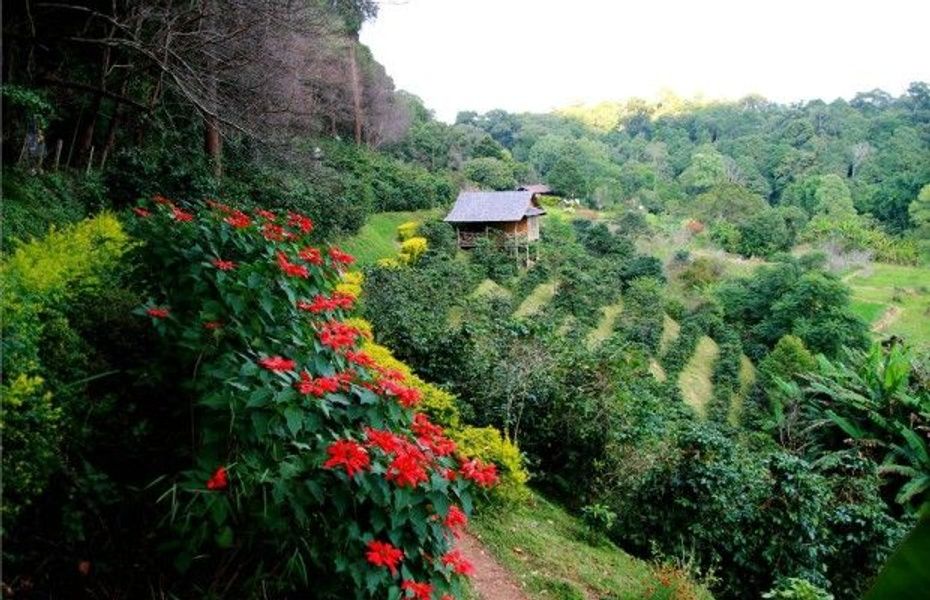 Puerto Rico's coffee industry has made a huge comeback since Hurricane Maria—and given how incredible Puerto Rican coffee is, we're all about it. PR's so-called "Coffee Zone" composes 10 fantastic coffee plantations and spans much of the island—and if you're a coffee lover, you need to visit them all (or at least a few). Have a local trip planner create a customized tour through some or all of the Coffee Zone as part of your Puerto Rico itinerary.
Tour #2: Dive into Puerto Rico's pre-European history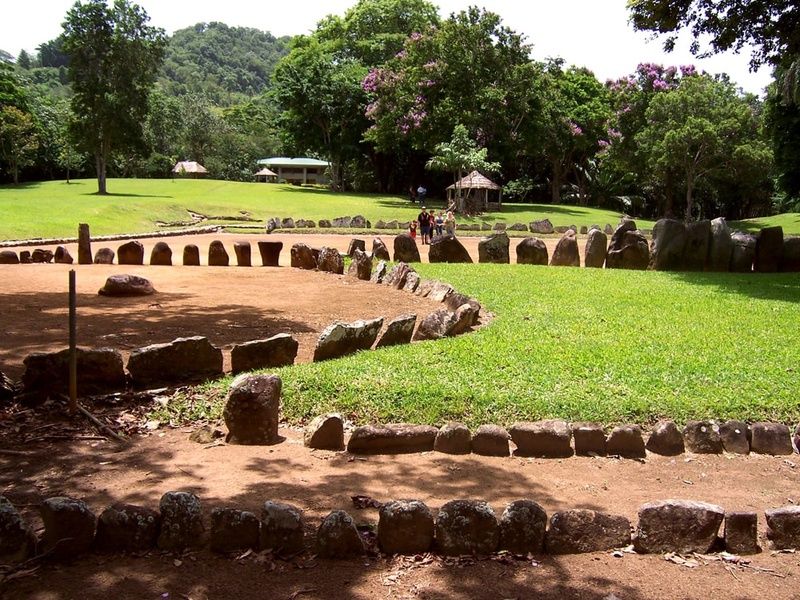 If you're a history buff, there are tons of fantastic places to visit in Puerto Rico. In fact, the island has an incredibly rich history that starts long before the arrival of Europeans. The indigenous Taino people left an indelible mark on both the culture and landscape of Puerto Rico. Whether you visit the Taino Stonehenge at the Caguana Ceremonial Center, the prehistoric rock art of Cueva del Indio or any of the fantastic museums in the city of Ponce (or all of the above), a Puerto Rican historical tour is well in order.
Tour #3: Discover Puerto Rico through its unique nature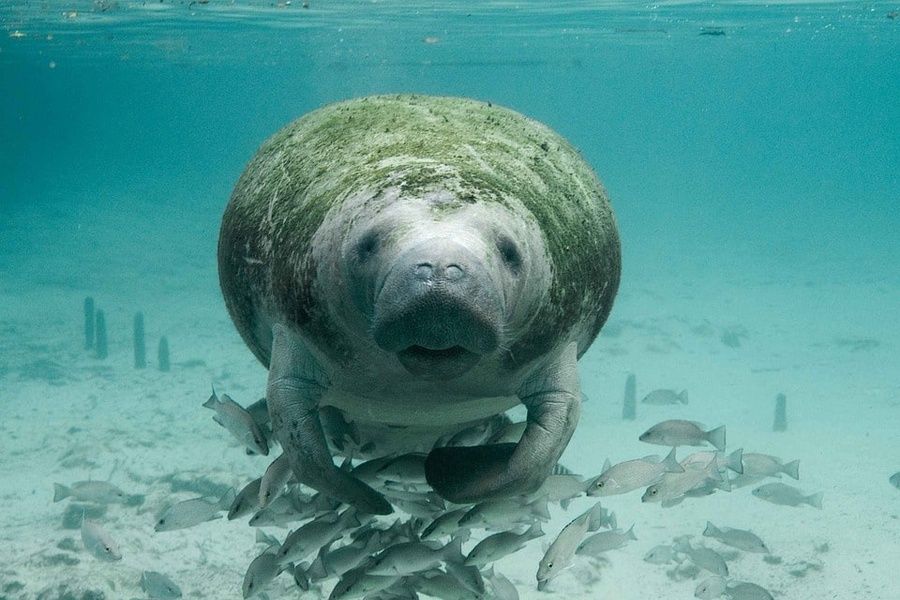 Home to almost 30 endangered species, Puerto Rico is a natural paradise. Hang with the macaque monkeys of Cayo Santiago (Monkey Island), see leatherback sea turtles on Isla Mona, and swim with manatees in Bahia de Jobos. The Río Abajo Forest Reserve is where you'll see some of the last Puerto Rican parrots, a critically endangered species, and you absolutely can't miss El Yunque—the only tropical rainforest in the US. Ask a Hero to plan you a nature tour!
Tour #4: See the island by air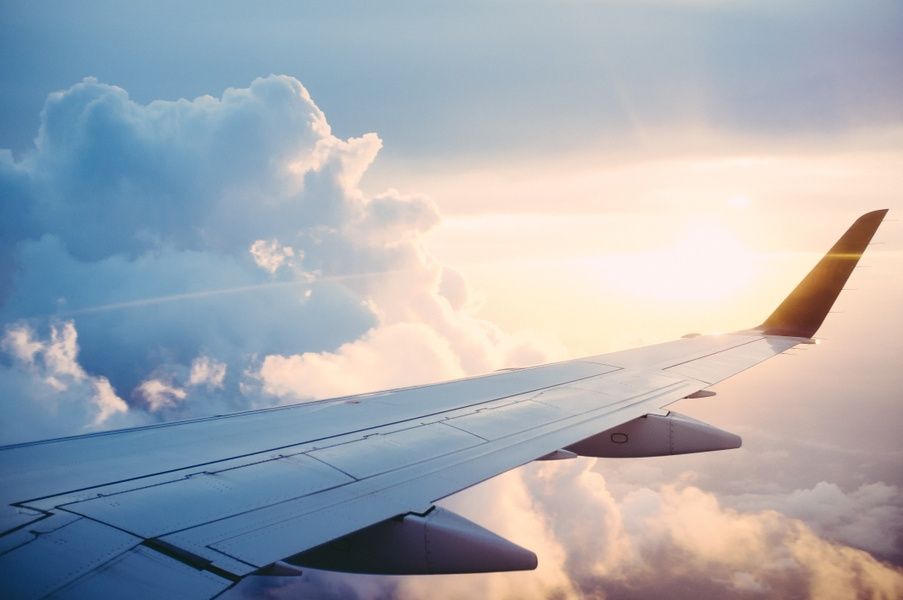 The sky's really the limit when you travel to Puerto Rico (couldn't resist the pun, sorry); there are affordable flights on helicopters and seaplanes, so you've got unbelievable island views at your fingertips. Take off from San Juan's PR Helitours in San Juan, or (if you're a little crazy) have your trip planner book you a skydiving tour. If you'd rather remain in the airplane, take a helicopter brief flight from mainland PR to Vieques or Culebra Island for stunning ocean views. Don't worry—Puerto Rico is perfectly safe for flying; as a US territory, it's overseen by the good 'ol FAA!
Tour #5: Take a food tour of San Juan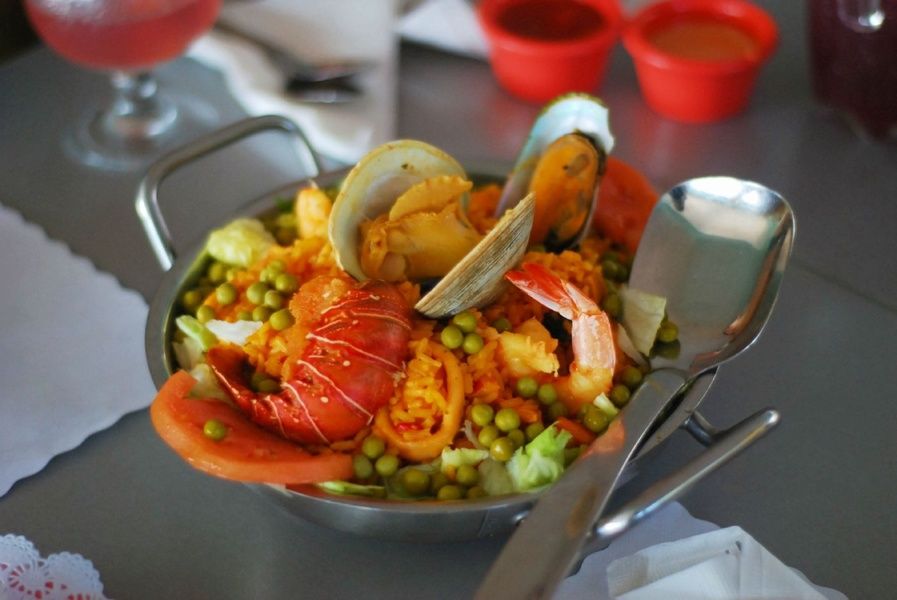 By far one of the most awesome (and tastiest) ways to visit Puerto Rico, restaurant hopping in San Juan not only gives you a delicious glimpse of Puerto Rico's culinary culture— but it's also a perfect way to help rebuild after Hurricane Maria. As a Caribbean food capital, San Juan's up-and-coming restaurants like Jose Enrique, Vianda, and Señor Paleta are a foodie's paradise.
Pro tip: San Juan is a food truck mecca—have your trip planner create an offline food tour map to all the best spots.
Tour #6: Dive to some famous shipwrecks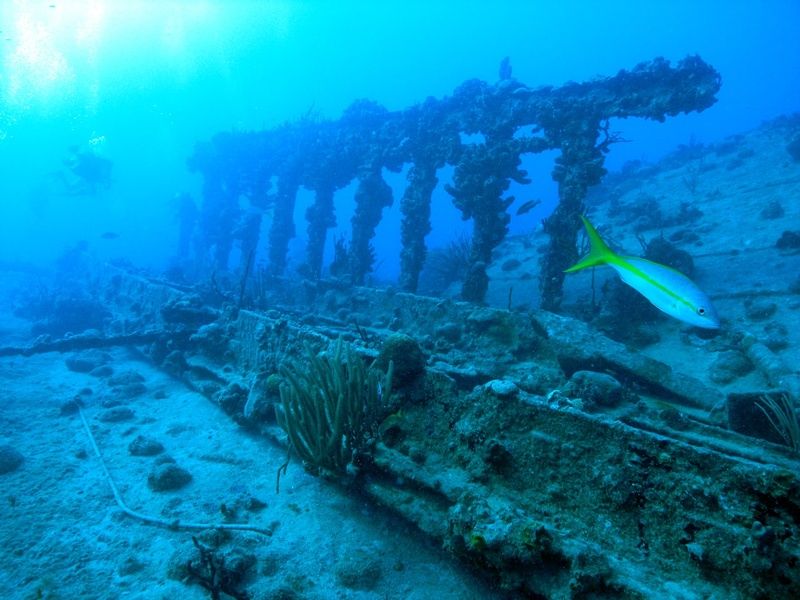 Puerto Rico's shipwrecks prove that there's far more to PR than what's on the surface (sorry, this one was even worse). If Puerto Rico's beaches are a priority on your itinerary, these enchantingly eerie shipwrecks are bound to be a highlight. Head over to Rincon (in western PR) to see a merchant's ship from the 1600s, then explore Vieques Island's sunken U.S. Navy destroyer, now home to tropical fish and coral. Don't worry about arranging the dives—your trip planner will take care of everything.
Tour #7: Uncover the island's supernatural and ghostly mysteries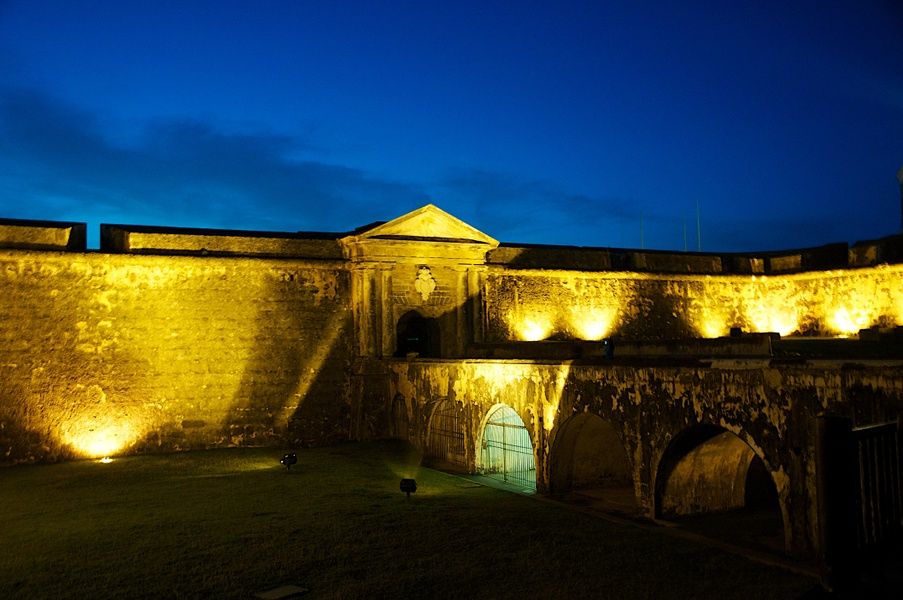 Puerto Rico is brimming with spooky secrets—even Puerto Rico's tourist attractions have their legends, like the ghost ships of El Morro. Go off-the-beaten-path to find the ghost soldier of Garita del Diablo, or see a show at the haunted Teatro Tapia—who knows what you'll find?
--
Ready to design an incredible Puerto Rico tour all your own? Have one of our Heroes (local travel experts) plan your curated, personalized itinerary from top to bottom. Any questions about how it works? Send us a message!