What's Puerto Rico's travel advisory? As a part of the United States, it doesn't have one! (At least, not from the US State Department). With some local help, we created this guide to staying safe in Puerto Rico
For everything from safety tips to restaurant recommendations, work with a local to plan your trip. Locals will introduce you to a side of Puerto Rico that most tourists miss. Learn more.
Table of Contents
Puerto Rico's Travel Advisory
Puerto Rico doesn't actually have a travel advisory—at least not from the U.S. State Department. Why? It's an American territory!
Puerto Rico has had a rough couple of years but has largely recovered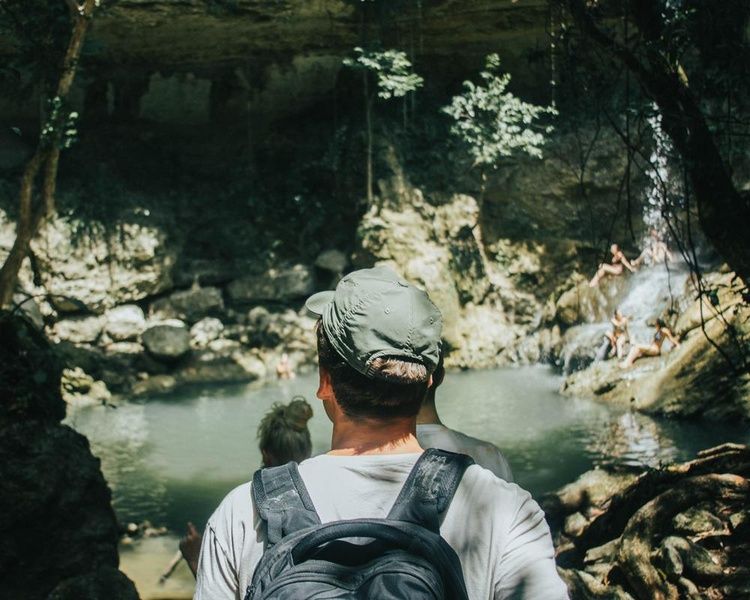 Since 2017, Puerto Rico has suffered hurricanes, political upheaval, and earthquakes, as well as the COVID pandemic.
However, the island is resilient. While some areas are still rebuilding from these disasters, most Puerto Rican cities, beaches, and off-the-beaten-path attractions reopened quickly following Hurricane Fiona in September 2022. Rest assured—Puerto Rico is safe to visit. The island's crime rate is lower than in many US cities. Plus, tourism is helpful for the island's recovery.
That being said, Puerto Rico has had cases of COVID—just like the rest of the world. So, is Puerto Rico safe for travel?
Here's the latest:
Americans can travel to Puerto Rico (remember, it's part of the United States) and most travel restrictions have been lifted. While all travel presents some risk of getting sick, Puerto Rico has taken the virus seriously from the start and many of the best activities are outdoors. Locals in Puerto Rico can plan a custom itinerary for you that maximizes fun and minimizes risk.
Traveling to Puerto Rico is good for the island's economy
One reason to travel to Puerto Rico? Doing so helps the island recover.
Since Maria, tourism in Puerto Rico has been the number-one industry for the island's economy. Every travel dollar you spend in Puerto Rico directly helps the economy and thus, the recovery effort. As you enjoy Puerto Rico's top places to visit, you're helping the island's economy!
This is especially true now. You can help support Puerto Rico by planning a trip with a local. Our locals earn 70% of the flat fee!
Some safety tips:
Hurricanes always come with weeks of warning, so they're no reason not to

travel to Puerto Rico

.

Your US phone number will work in Puerto Rico. Since it's still in the states, your US phone carrier should provide service in PR without extra costs.
Use 911 for emergency calls: 911 still works as an emergency line in PR because it's a US territory.
When you work with a local to plan your trip, you can reach out to them if you run into any issues.
--
For more about Puerto Rico travel, check out: