Puerto Rico's major cities and attractions are definitely worth a visit but if you really want to get off the beaten tourist path, stay in one of Puerto Rico's amazing small towns instead. Read on to learn why these 6 small towns in Puerto Rico prove that bigger isn't always better, and why these towns—which never make the tourist trail—are actually some of the best places to stay in Puerto Rico.
For more hidden gems like these, connect with a Puerto Rico local to plan your trip. They'll create an itinerary based on your interests and travel style—and let you in on a few island secrets that don't make the guidebooks. Why see Puerto Rico like a tourist when you could see it like a local? Learn more.
#1:
Toa Alta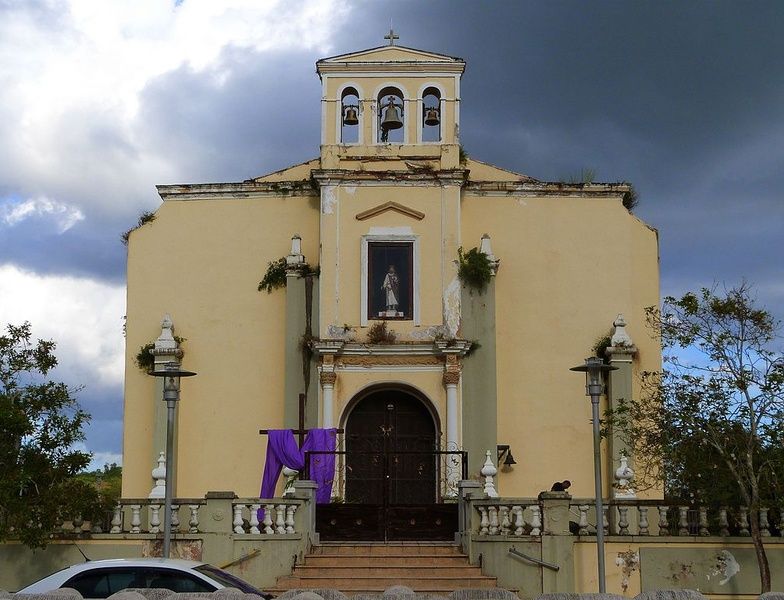 If you're wondering where to stay in Puerto Rico for unspoiled, uniquely-Puerto Rican culture, look no further than Toa Alta. Known as "The Birthplace of Poets" for the many famous Puerto Rican authors born there, Toa Alta is only a 30-minute drive from San Juan but feels much more country than city. Hike, swim, and picnic around Lago La Plata, an enormous lake surrounded by jungle-covered mountains, then spend the evening devouring fresh lobster and mofongo at family-owned restaurants.
#2: Stella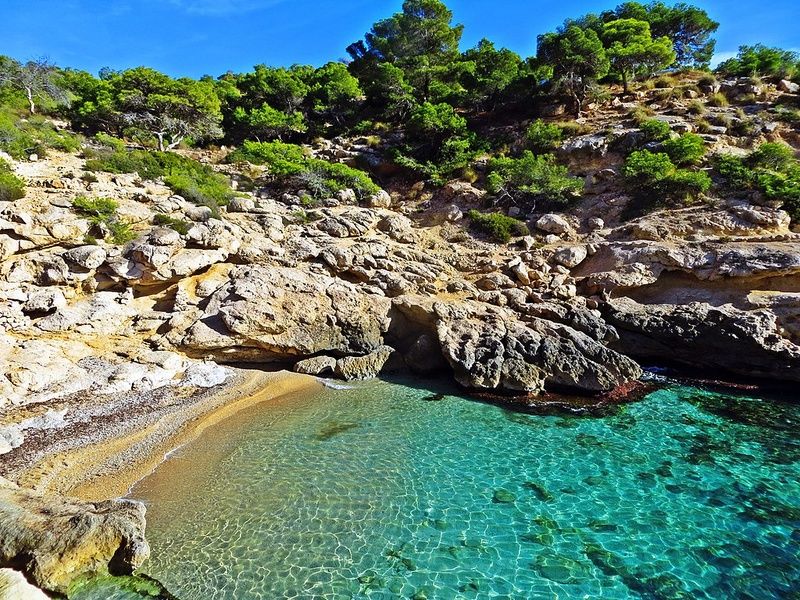 Most tourists flock to Puerto Rico's northwest coast to experience Rincón's surf-town culture—and completely miss out on Stella, a small beachside barrio (neighborhood) just 10 minutes away. As you plan a trip to Puerto Rico, give yourself a day to wander Stella's tropical gardens and lounge on its uncrowded white-sand beaches. And since Stella is so close to Rincón, it's also easy to drive to even more of Puerto Rico's gorgeous beaches, like Balneario de Rincón and Tres Palmas.
#3: Aguas Buenas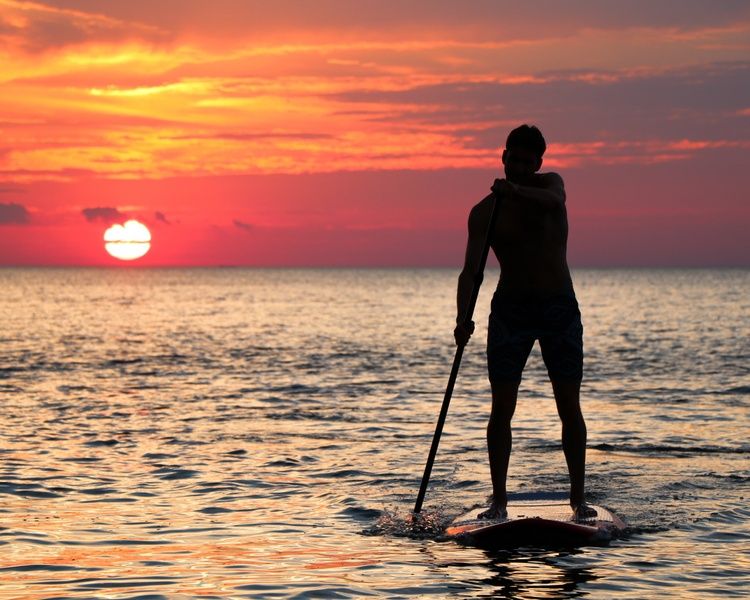 Nestled in Puerto Rico's central mountains, Aguas Buenas ("Good Waters") is home to fresh-water springs that flow into Lago de Cidra, a reservoir perfect for paddle-boarding and kayaking.
More importantly, Aguas Buenas is ideal for authentic Puerto Rico travel—the town famously hosts its own patron saint festivals, an annual Carnival celebration, and numerous folkloric festivals throughout the year. If all these amazing local festivals sound authentic and amazing, you're right—and they're all perfect for diving into Puerto Rican culture and history. Ask your Puerto Rican local about the best times to catch these unique events that tourists rarely see.
#4: Pole Ojea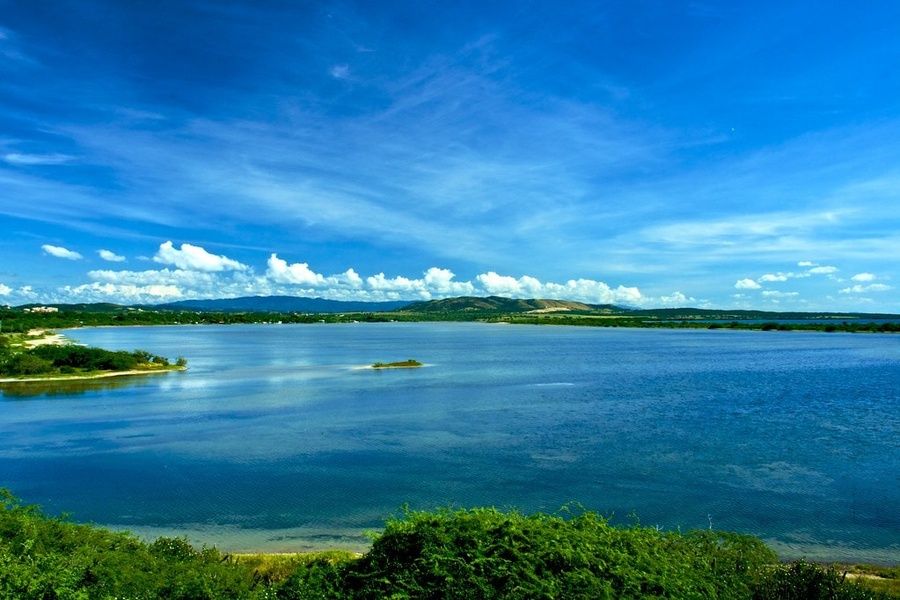 About as far south in Puerto Rico as it's possible to go, Pole Ojea is easily one of the most off-the-beaten-path places to stay in Puerto Rico. Often unknown even to Puerto Rico travel agents, Pole Ojea is a 5-minute drive from the amazing pink salt flats of Cabo Rojo, Puerto Rico's southernmost lighthouse, and incredible cliffside views of the Caribbean Sea. FYI, there's no need to worry about being far from major towns—Puerto Rico is very safe, and Pole Ojea is no exception.
#5: Arroyo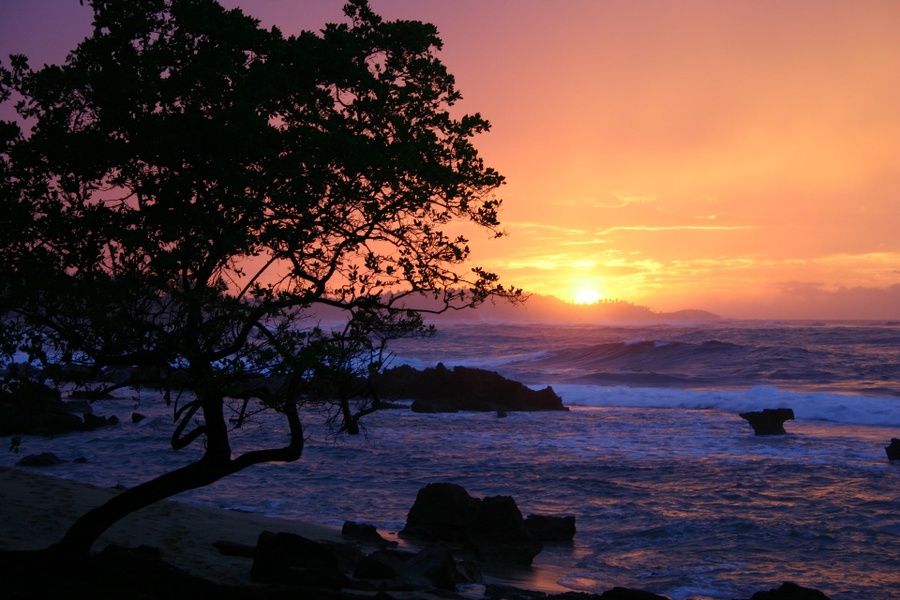 Among Puerto Rico's most beautiful places to visit, Arroyo is only an hour east of Ponce but has somehow flown under the tourist radar. Gaze out on the azure Caribbean Sea from the town's signature yellow lighthouse; join the locals when they flock to paint the sunset from Malecón de Arroyo beach; eat delicious seafood at local roadside eateries. Since some of Arroyo's hidden gems can be tricky to find, make sure to have a Puerto Rican local create a personalized map just for you.
#6: Juana
Díaz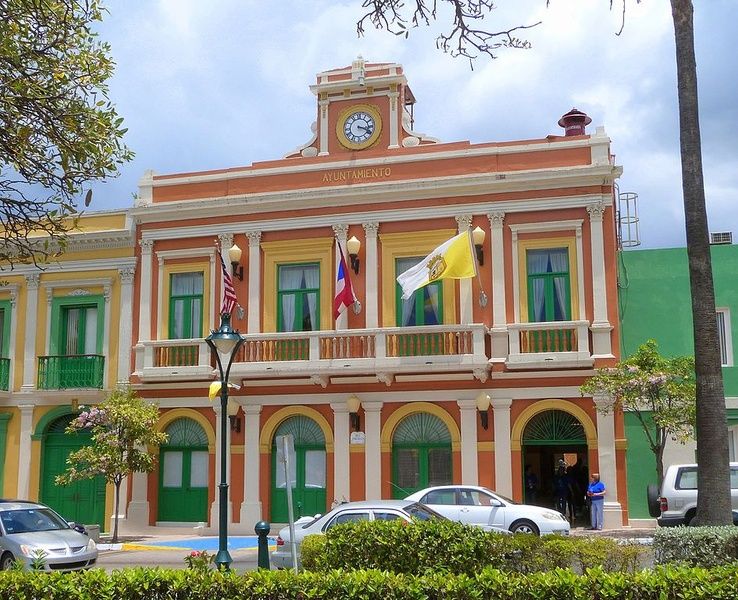 Located on Puerto Rico's southern coast, Juana Díaz's off-the-beaten-path vibes and proximity to Ponce make it one of the best places to stay in Puerto Rico. Spend the morning boating on Lake Cerrillos or hiking in the nearby jungle mountains. Want to cool down? Jump right into Salto de Collores, a locally-beloved hidden waterfall and swimming hole with crystal-clear turquoise waters. It's one of the best things to do in Puerto Rico. Seriously.
--
With so many incredible things to see and do, why would you want to see Puerto Rico like a tourist? Access the hidden gems and travel to Puerto Rico like a local—by having an actual Puerto Rican local plan your trip! Because there's nothing worse than spending hours planning and traveling only to find out you're doing the same thing as every other traveler. And don't forget to check out: