It's almost too easy to take an incredible trip to Puerto Rico. Whether you're going on an improptu weekend getaway or an extended vacation, Puerto Rico is the easiest, most awesome vacation spot there is. Here's why. And if you have any questions, just shoot us a message!
Want to explore Puerto Rico differently? Have a local plan your trip.
You don't need a passport
American citizens do not need a passport to travel to Puerto Rico. Since it's a US territory, traveling to Puerto Rico is just like taking a trip to any other US state. All you'll need is a driver's license or some other valid form of ID and you're good to go!
Puerto Rico has 6 airports and a ton of cheap flights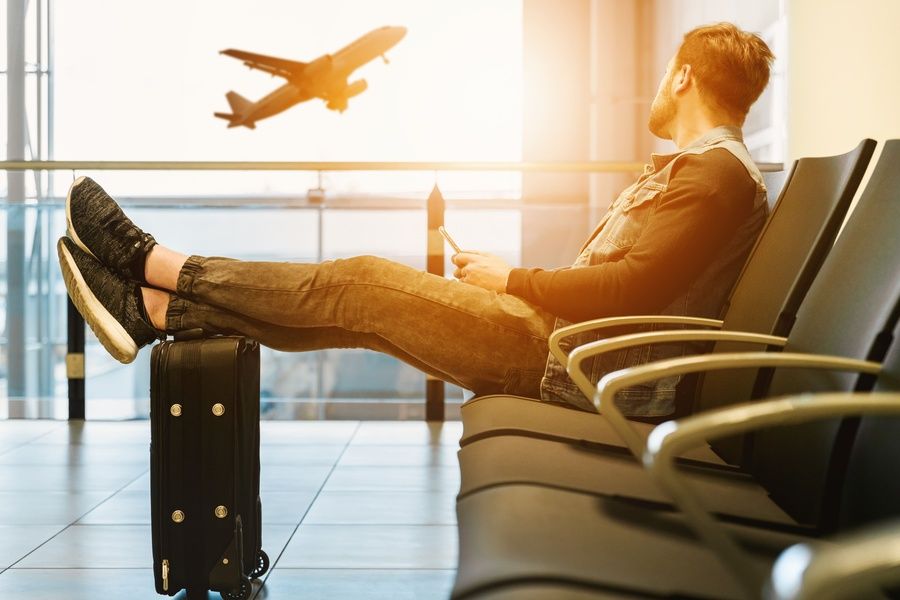 Puerto Rico's main airport—San Juan Airport (SJU)—is located in right outside the city. Since lots of popular places to visit in Puerto Rico are located near San Juan, this is where you'll find the cheapest and most numerous flights. It serves pretty much all major US airlines like JetBlue, United, American, Delta, Spirit, and more.
But depending on where you want to stay in Puerto Rico, tell your personal travel planner to consider the other five airports among Puerto Rico and its surrounding islands:
Rafael Hernaández Airport (BQN), Aguadilla: the second biggest airport also takes most airlines (JetBlue, Spirit, United, et al.) and for similarly low costs like trips to San Juan.

Mercedita Airport (PSE), Ponce: only flies JetBlue and at odd times during the day.

Eugenio María de Hostos Airport (MAZ), Mayaguez: flies only connecting flights with JetBlue and Cape Air; pretty pricey and longer travel time.

Benjamín Rivera Noriega Airport (CPX), Culebra: getting to Culebra via plane is a bit pricey, but it's worth it if you plan on

exploring lots of places in Puerto Rico

for an extended period of time.

Antonio Rivera Rodríguez Airport (VQS), Vieques: also not ideal if you're ballin' on a budget, but it's super convenient if you plan on exploring Vieques during your

trip to Puerto Rico

.
It's cheaper than the states
Whether you're going out for dinner and drinks or hitting up a fun Puerto Rico attraction, there's no need to worry about currency exchange (since uses US dollars). Plus, the cost of living is substantially lower than in the US, so things are definitely less expensive. Just tell one of our Puerto Rican travel gurus what your budget is, and they'll plan you the trip of a lifetime!
There are tons of easy transportation options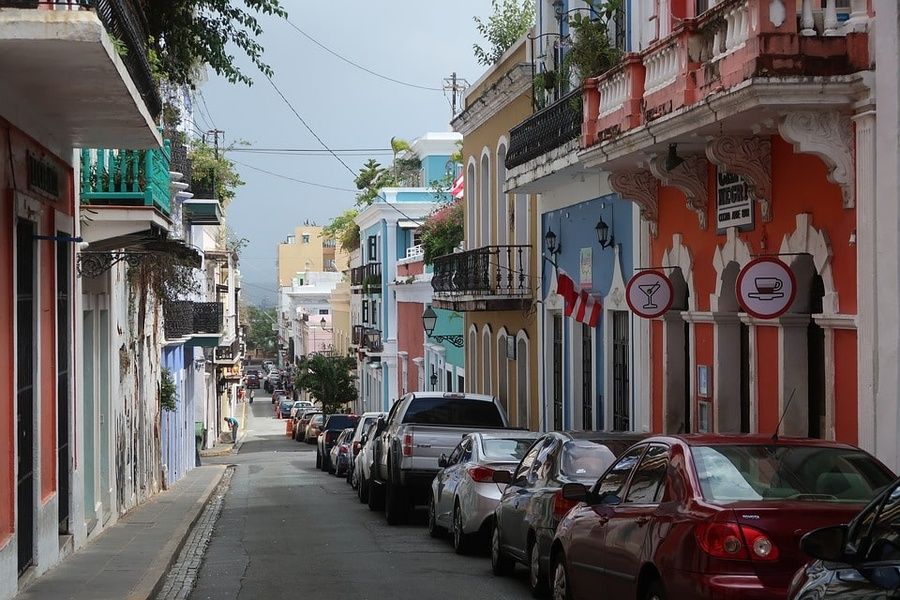 Getting around PR is super easy. You can take taxis, buses, and car rentals. Or, opt for the Público—a privately-owned shuttle service that travels all around Puerto Rico. And when we say this island is small, we mean like the size of Connecticut small—which is why it's so easy to take a day trip or hop around to all the best beaches on the island.
You can even use Uber
Uber services the greater San Juan area… but that's essentially the entire northeastern half of Puerto Rico. Also, Puerto Rico is actually really safe on the whole, so you don't have to avoid taxis—Uber is just really easy.
There are amazing cruise options
There are plenty of ways to discover Puerto Rico and cruises are a popular trip option among travelers—seriously, there are options when deciding which company to go with. TripAdvisor can give some input on which of the many cruises to choose from, but our local experts will turn your Caribbean cruise dream into reality!
You can chill at a resort for an easy vacation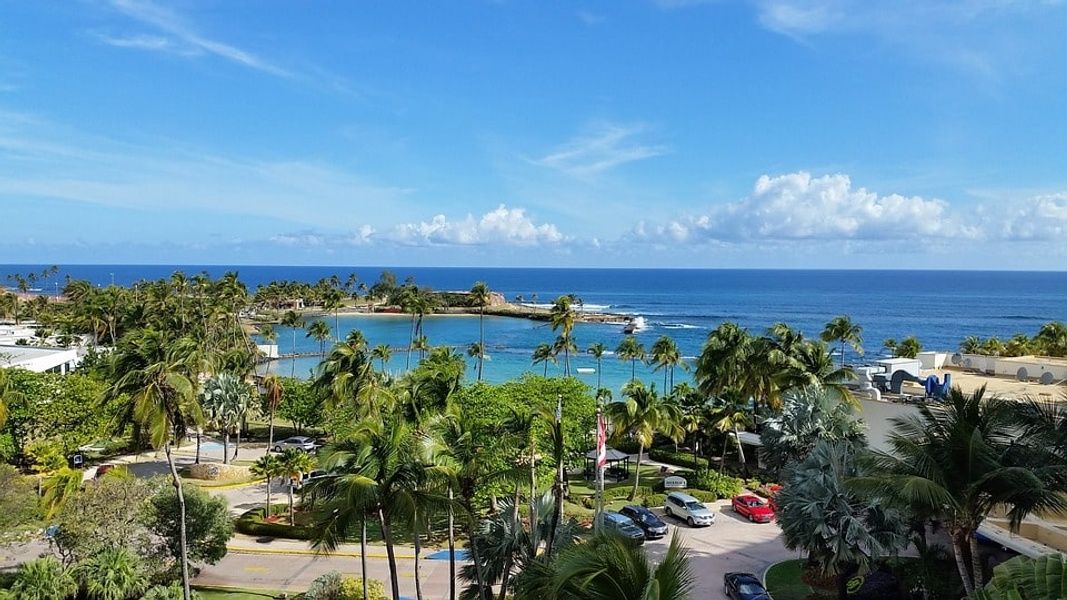 Sit back, relax, and let our trip planners do the rest—they know the best of the best when it comes to Puerto Rico's resorts. From family-friendly spots to oasis getaways, PR is home to some of the best vacation destinations in the Caribbean. Plus, traveling to Puerto Rico right now can really help the economy!
--
Any questions about traveling to Puerto Rico? Feel free to message us directly or talk to a local travel expert. And before you plan your trip, make sure to check out: