Puerto Rico has tons of incredible destinations, so it can be hard to decide where to stay. Use this quiz to find out which destination is perfect for you. Any questions after the quiz? Send us a message!
Want to explore Puerto Rico differently? Have a local plan your trip.
Question 1: How would your friends describe you?
A. Quirky and lovable, if a bit pretentious.
B. A responsible trendsetter, but a tad neurotic at times.
C. A total free spirit, though sometimes a little too crazy.
D. Chill AF, always going with the flow (for better or worse).
Question 2: If you could only eat one breakfast dish for the rest of your life, what would it be?
A. Bagels with cream cheese and lox.
B. Fresh fruit with oatmeal, side of scrambled eggs.
C. Coffee. With a side of coffee. Extra shot of espresso. Maybe one egg.
D. Pancakes with butter and maple syrup, probably some bacon.
Question 3: How do you feel about leaving your comfort zone?
A. If there's a reason for it, sure!
B. These Instagram shots won't take themselves.
C. Like Simba, I laugh in the face of danger.
D. Yeah, that's gonna be a no from me dawg.
Question 4: Which of these cities would you most like to visit?
A. New York
B. Tokyo
C. Medellin
D. Sydney
Question 5: Which of these sounds most like your ideal night out?
A. Hanging at a pub—good music, good food, good drinks, good friends.
B. Galavanting to an über-hip cocktail bar—somewhere new, trendy, and delicious.
C. Barhopping and raging at the club. #YOLO.
D. Chilling at a cafe with a glass of wine and some live music!
Question 6: When you hit the beach, how do you like to spend your time?
A. Swimming and snorkeling. Can't miss those sea turtles!
B. Reading and building sandcastles.
C. Surfing and/or boogie-boarding.
D. Working on your tan, cold drink in hand. ♪♪ If you like piña coladaaassss… ♪♪
Question 7: When you travel, where do you prefer to stay?
A. An Airbnb or an inn. Somewhere authentic!
B. A well-priced hotel in a good location. Gotta have that location!
C. A hostel? A motel? It makes no difference, sleep is sleep!
D. A nice hotel or resort. It's all about the amenities, baby!
Question 8: If you had to choose a spirit animal, which would it be?
A. A dog.
B. A dolphin.
C. A falcon.
D. A cat.
Question 9: Be honest (looking at you, hipsters): which of these classic movies is your favorite?
A. The Godfather.
B. West Side Story.
C. The Good, The Bad, and The Ugly.
D. Breakfast at Tiffany's.
Question 10: Which best describes your travel style?
A. Cultural Explorer.
B. Intrepid Adventurer.
C. Adrenaline Junkie.
D. Master of Relaxation.
Ok, let's score it up! For every answer "A", give yourself 1 point. For every answer "B", give yourself two points. Every "C" is worth three points, and every "D" four points. Add 'em up!
If you scored...
Between 10–14, you should stay in Ponce!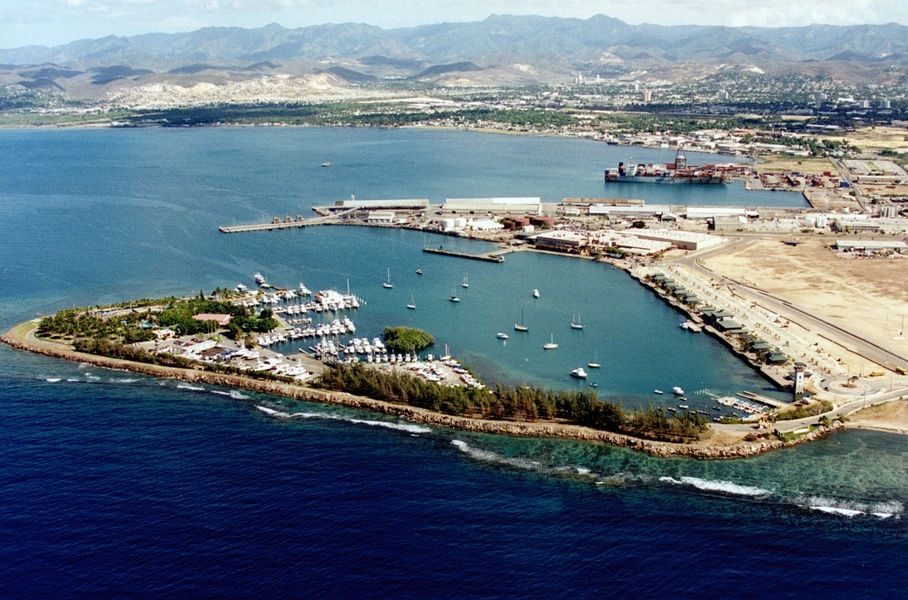 You're a lover of culture and authentic adventures, so Ponce is perfect for you! Packed with incredible history and fun, Ponce is one of the best places to stay in Puerto Rico if you want to soak up some local flavor. Hit up La Guancha boardwalk, tour one of the city's many museums (we'd recommend the Hacienda Buena Vista) or just walk around and enjoy the city's incredible art nouveau architecture. Plus, it's super close to awesome off-the-beaten-path adventures like the Pork Highway and Isla de Caja de Muertos.
Between 15-19, you should stay in San Juan!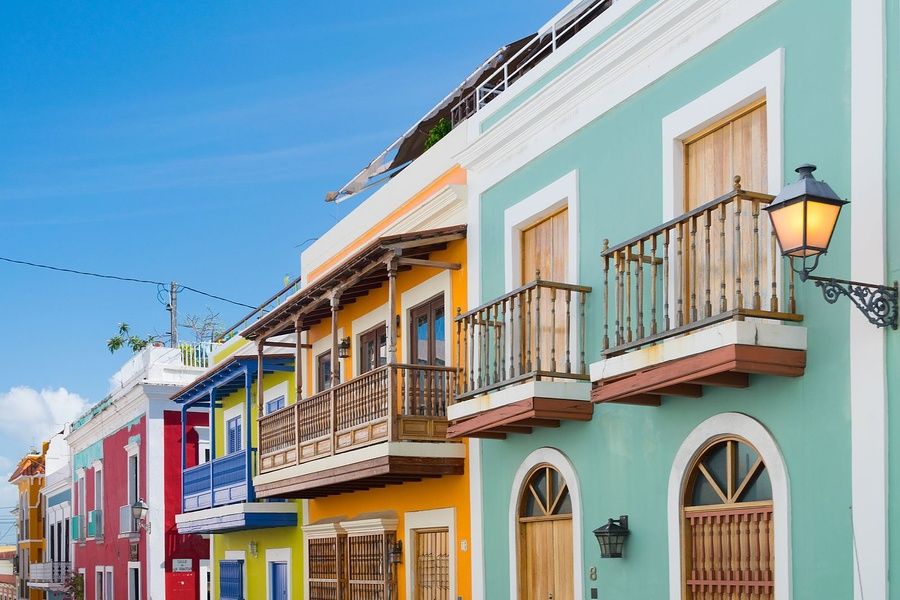 You're all about soaking up culture and you've got a bit of an adventurous streak, but you're also practical—and that's perfect for San Juan! The area is overflowing with history and local flavor, from its cobblestone streets and monuments to its hundreds of outdoor cafes, bars, and graffiti. If you're all about blazing your own path and finding hidden gems of your own, San Juan is one of the best spots in Puerto Rico to do it. Plus, given its central location and wealth of lodging, it makes for a practical and easy trip.
Between 20-24, you should stay in Isla Verde!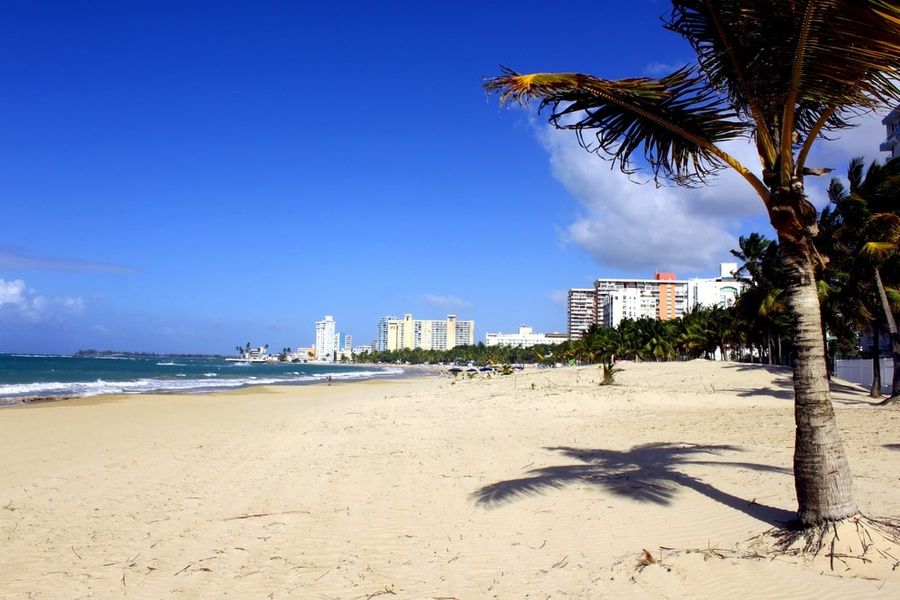 Oh man, Isla Verde is the place for you! Hip, beautiful, and super-practical, Isla Verde is right outside of San Juan proper (in the neighboring city of Carolina, right near the airport). Known as the home to some of Puerto Rico's best beaches, Isla Verde is packed with incredible shopping, unreal views, great food, and swanky nightlife options. Plus, its upscale hotels and independent police force make it one of the safest places in Puerto Rico.
Between 25-30, you should stay in Vieques or Culebra!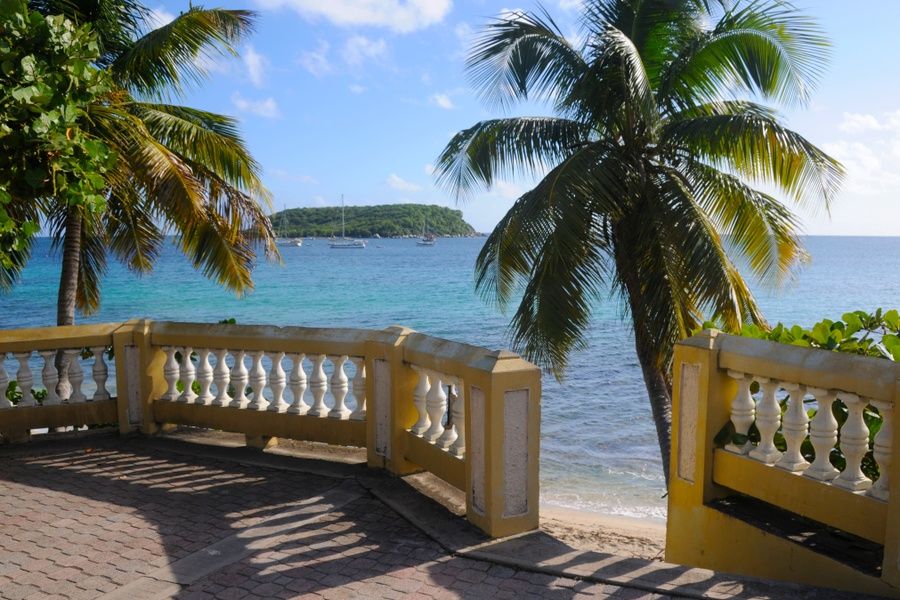 Real talk though, Vieques and Culebra are two of the most beautiful places in Puerto Rico, if not the world. Both islands off the eastern coast of Puerto Rico are accessible by plane or ferry from Fajardo. And most importantly, both are an adventurer's DREAM. We're talking pristine black sand beaches, some of the best snorkeling in the world, scuba diving, cliff diving, horseback riding, camping, kayaking, bioluminescent bays, the list goes on and on.
Culebra is the less developed of the two, but either make for an amazing time. For best results, have a local plan your trip and get ready for a real adventure. Pro tip: Don't stress over staying in the outlying islands—it's totally safe to visit Puerto Rico right now, even Vieques and Culebra.
Between 31-35, you should stay in Cabo Rojo!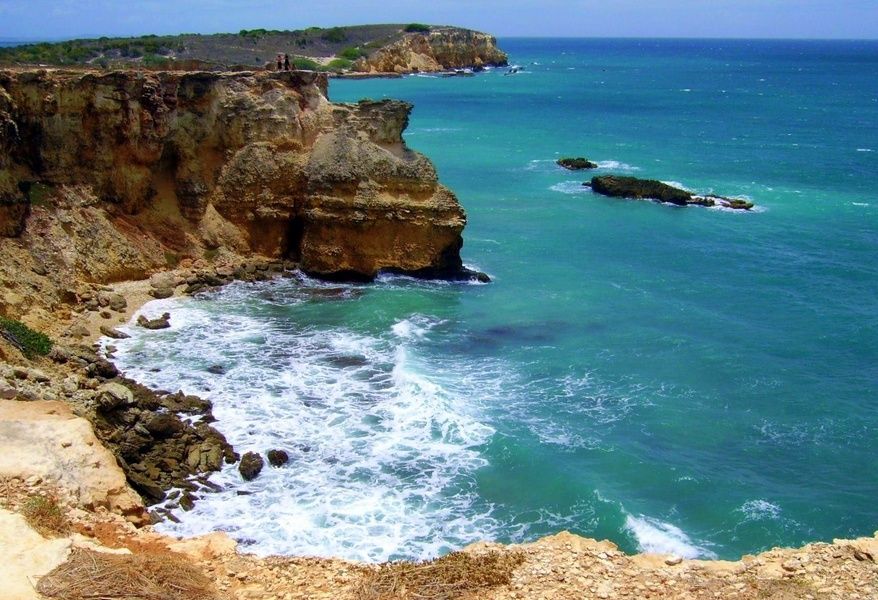 The southwest corner of Puerto Rico, Cabo Rojo is likewise packed with incredible adventures, but with a much chiller vibe—so it's perfect for someone who loves activity and chillaxing. Say hello to coral reefs, mangrove swamps, salt flats, and hiking trails… but also resorts and ecotourism lodges. If you're trying to take an unusual Puerto Rico tour, Cabo Rojo is one of the best places to do it. Plus, it's one of the most popular vacation spots for locals—need we say more?
Between 36-40, you should stay in Rincon!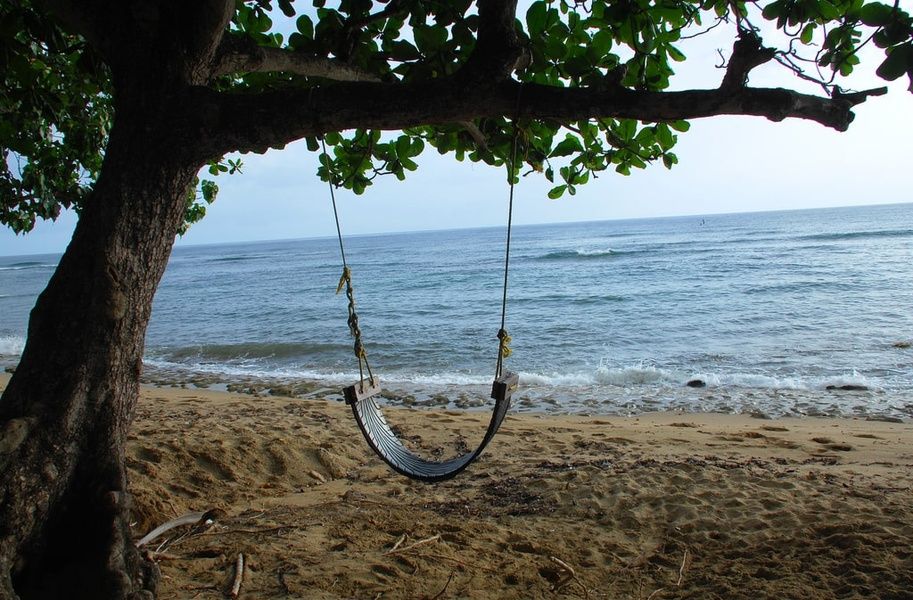 You're all about ultimate relaxation (and we can't blame you), so you need to stay in Rincon. This town/region on the northwestern coast of Puerto Rico is one of the chillest places on Earth. The surfing capital of the Caribbean, Rincon is full of beaches, resorts, and beautiful coral reefs—so there's plenty of fun to be had between piña coladas. It's definitely one of the best places to hang out in Puerto Rico.
--
Now that you know where to stay, pair with a local trip planner to start creating your custom Puerto Rico itinerary. Or, if you have any questions, feel free to contact us—and don't forget to check out: