Spain is very safe to visit, especially if you take a few common sense precautions. That's why we've put together this collection of safety tips, including info on common scams to avoid, transportation safety, advice for solo female travelers, and much, much more.
As you read, remember: internet tips can only take you so far. To make sure you have a truly unforgettable journey, have a Spanish local plan your trip. Expert local knowledge will take your trip from the ordinary to the absolutely extraordinary. Learn more.
"Linelly helped us beyond anything we could've planned ourselves. Everything she suggested for us was spot-on, and I feel we got the best experience by following a local's guidance."
Spain is one of the safest countries in Europe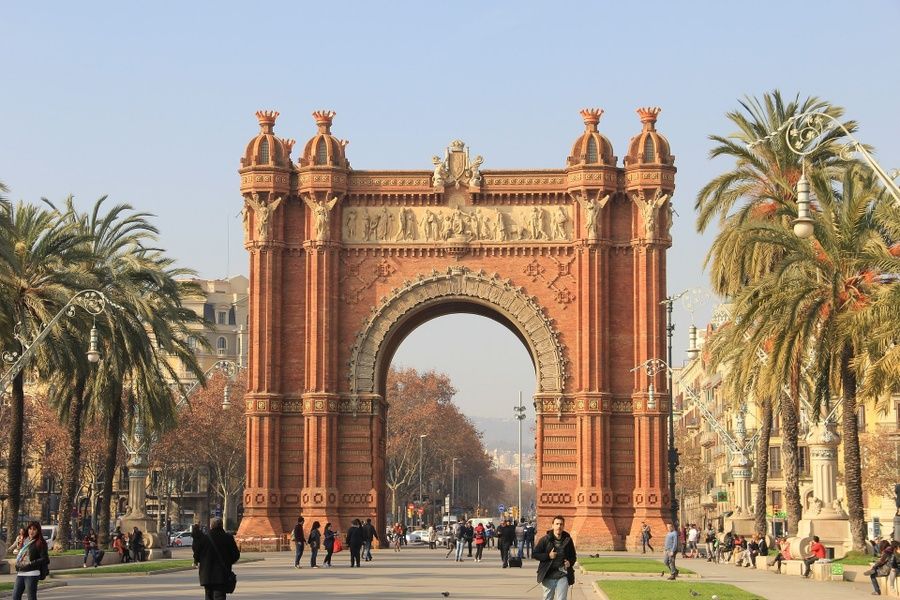 Spain is generally super safe and free of serious danger. How safe is Spain? It ranks in the top 10% of the safest countries in the world. Remember though, you can't be too careful. Be aware of your surroundings to avoid becoming a victim of street crime or scams. You should exercise extra caution in big cities like Madrid, Barcelona, Valencia or any other high-traffic tourist area. 
There's little serious crime, but watch out for petty theft 
Spain experiences 75% less serious crime than the US. But it's a fact of life: Spain is filled with travelers, which attract gangs of pickpockets—especially in crowded places like bus and train stations. It's best to keep your extra cash, credit cards, and passport locked in your hotel safe and only take what you need when you're out and about. Keep your loot in a money belt and not in your wallet, pocket, or purse. 
Common scams to avoid
Tourists are easy prey to groups of thieves working in the streets of major cities. Often, scams in Spain will involve one person distracting you while another snatches your stuff. Here are a couple of common scams:
The trileros scam 
This scam is commonly known as the "shell game". A seated performer will put a ball, pea, or other small objects under a cup or shell, mix the cups or shells around, and ask you to bet which one contains the object. It's rigged, and you won't win. More importantly, though, it makes the spectators easy targets—while they're concentrating on following the shells, they're not concentrating on watching their stuff. 
The Rosemary gift scam
In this scam, a Roma (gypsy) woman will offer you a small rosemary plant as a "gift". Often, she'll also grab your palm to read your fortune. While you're distracted, someone may pick your pockets. Or, if she's working alone, she'll simply demand money for her "service".
There are some travel advisories out there, but they're minimal
As of March, 2019, the State Department has advised that US citizens should exercise caution in Madrid and Barcelona. Before you head to Spain, check any State Department-issued travel advisories.   
Work with a local to plan your trip.
See a side most people miss.
Transportation is as safe as you make it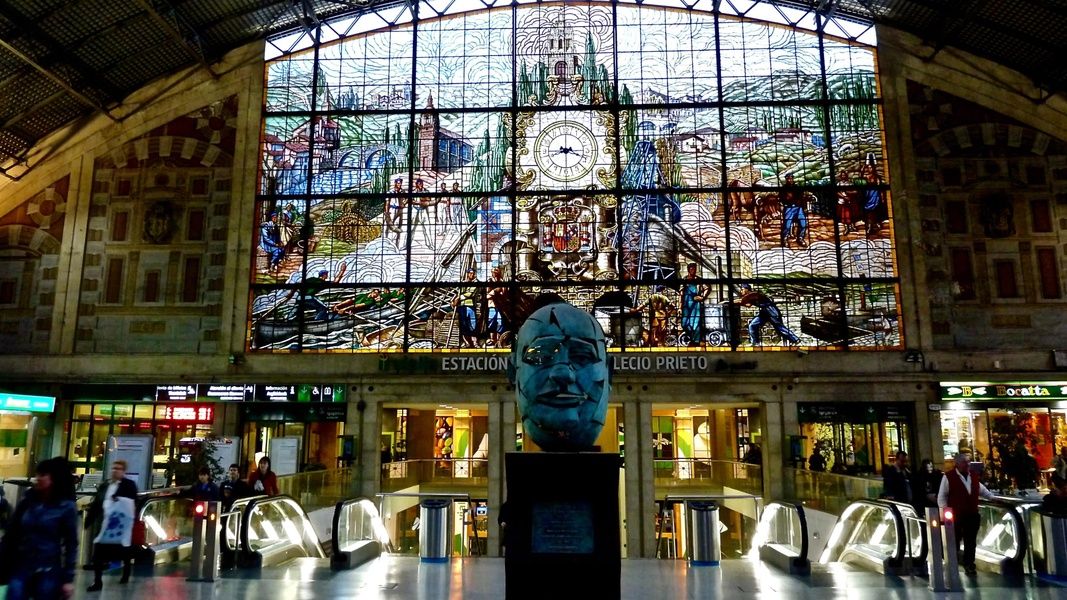 Public transportation in Spain is really safe and reliable. Buses, trains, and metros are the best ways to get around Spain, but you should keep your wits about you when you're in a crowd—pickpockets will use the close quarters to try to grab your belongings. If you find yourself on the metro at night, avoid riding in an empty carriage. Essentially, Spanish transport is very reliable and as safe as you make it.
The water is safe to drink 
All tap water in Spain is safe to drink—but as with any place where you're not used to the water, you will have to get used to the taste. You may notice a chlorine-like aftertaste in some coastal areas of Spain. Our advice: carry a filtered water bottle with you instead of buying bottled water.
Make your time at the shore a safe one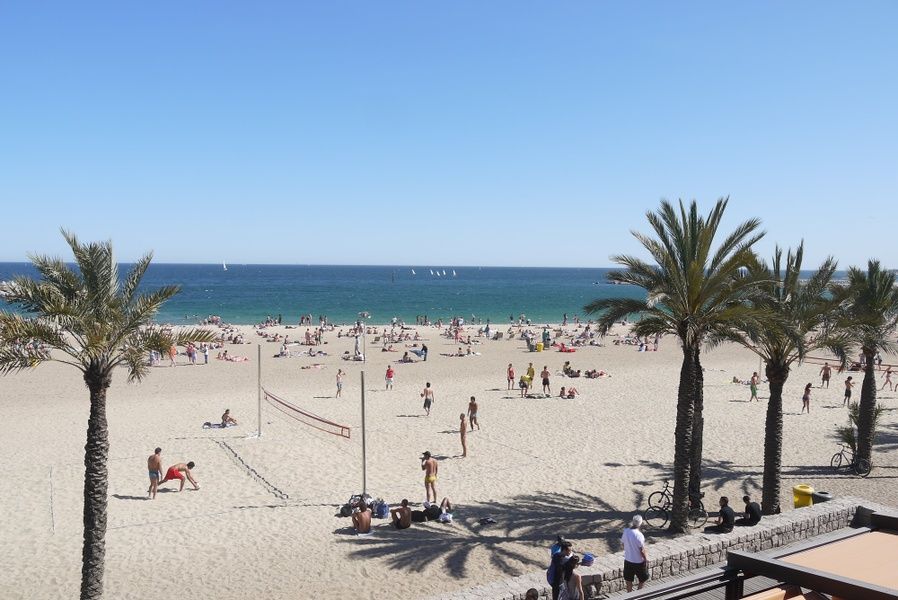 Lying on the beach is one of the more popular things to do in Spain, but keep a couple of things in mind as you sunbathe. The Mediterranean coast is hot and sunstroke is a real concern. Stay hydrated and don't overdo it with the sangria. Make sure you're aware of the flag systems at the beaches:
A red flag means it's not safe to go in the water.

A yellow flag means use caution (undertows).

A black flag means the beach is closed. 
The best beaches sport blue flags—that means they meet the highest standards of international health and safety.
Tips for solo female travelers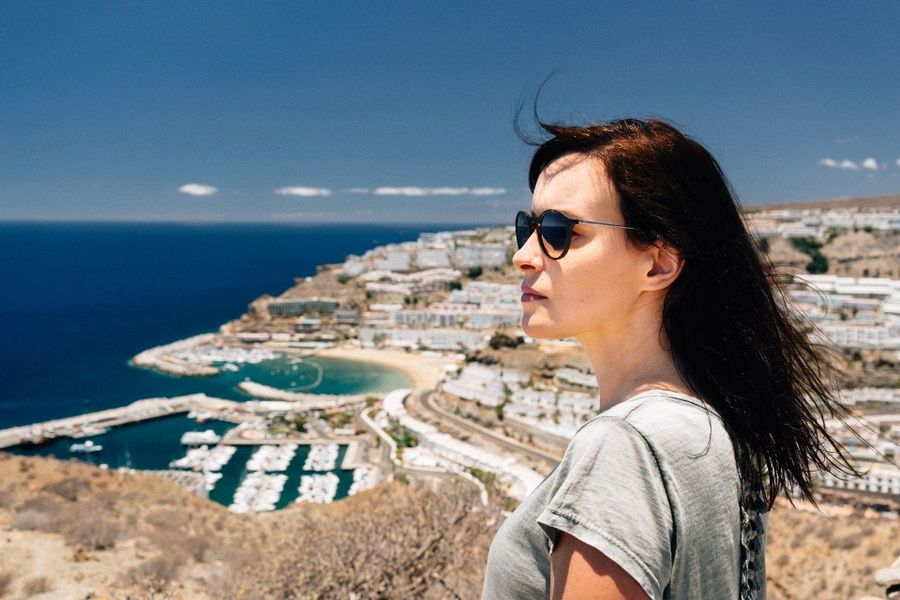 Spain is full of women traveling alone—it's a great place for solo female travelers. Still, you'll need to use common sense when traveling anywhere by yourself. Here are a few tips that will help keep you safe, and many of these tips apply to everyone (regardless of gender):
Carry your purse in front of you and close to your body when you're on the metro or in a crowded place. 

Go out a night with a group of trusted people; don't walk on deserted or poorly-lit streets.

You may experience catcalling as you walk down the street, but it's no worse in Spain than anywhere else in Western Europe.

Buy your own drinks so you know what's in them.

Don't share too much info with people you don't know.

Always use licensed taxis. 
Pro tip: The best way to get real advice on solo travel is to chat with a woman who actually lives in Spain!
Emergency numbers you should know
Conclusion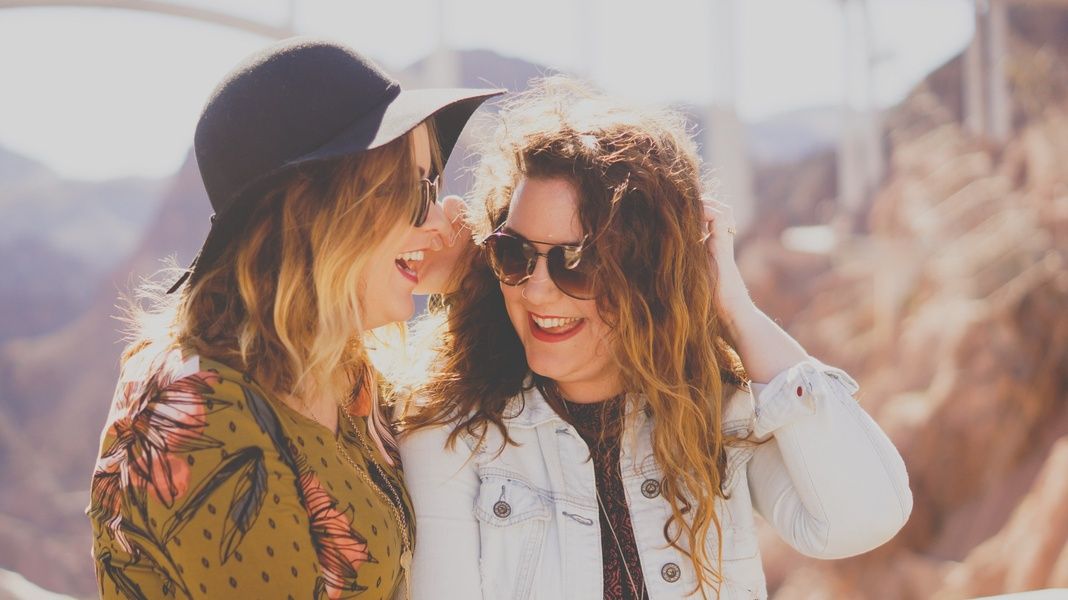 Spain is safe; really safe. But as with any tourist destination, you'll need to use your head and be aware of your environment. The best way to know which safety precautions to take is to have a local plan your trip. They'll make sure you don't wander into bad neighborhoods, plus they'll be available with 24/7 phone support if you run into any issues. Any questions? Send us a message.