France is jam-packed with fantastic places to stay, from the romantic streets of Paris to the vibrant French Riviera to the vineyard-rich lands of Bordeaux. If you're wondering where to stay in France, check out these 11 amazing spots.
For even more places to stay and for advice on what to do once you get there, connect with a French local for help planning your trip. With their help, it'll be a unique and unforgettable experience. Learn more.
#1: Paris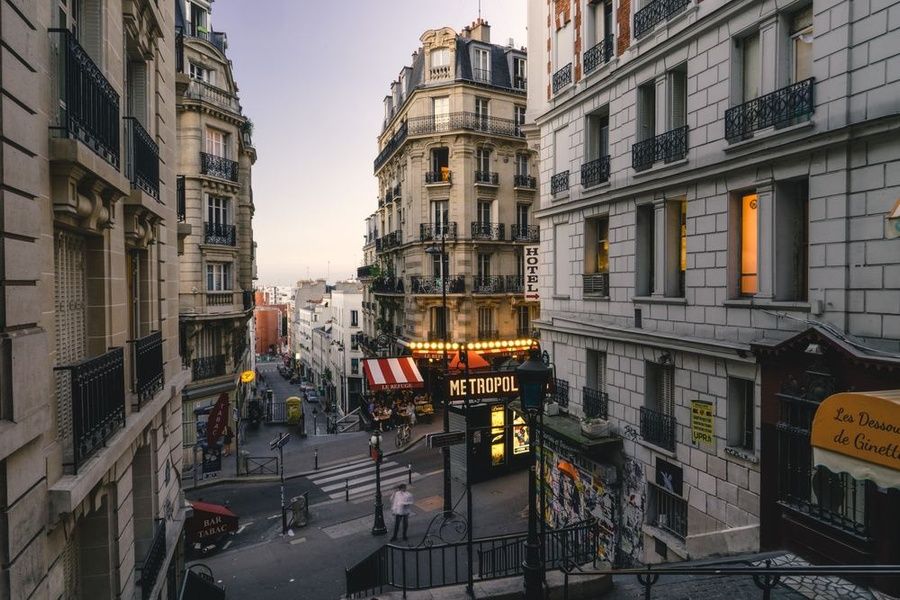 Paris is one of the most visited cities in the world—and for a good reason. From picnics under the Eiffel Tower to romantic strolls through the charming neighborhood of Montmartre, few places do romance like the City of Lights.
All of Paris' enchanting beauty aside, the city is also full of world-class landmarks, museums, and cathedrals. Be sure to hit up the big sights like the gothic Notre Dame Cathedral, the Louvre, and the vibrant Latin Quarter. Paris is well-loved by tourists, but they often stick to the same well-worn paths—connect with a local trip planner to see the city in a more authentic way.
(Since we're all about sustainable travel, we'd recommend staying at a Kind Traveler property. They're the first socially conscious hotel booking and sustainable travel media platform—staying with them empowers travelers to positively impact communities and the environment in the destinations they visit!)
#2: Nice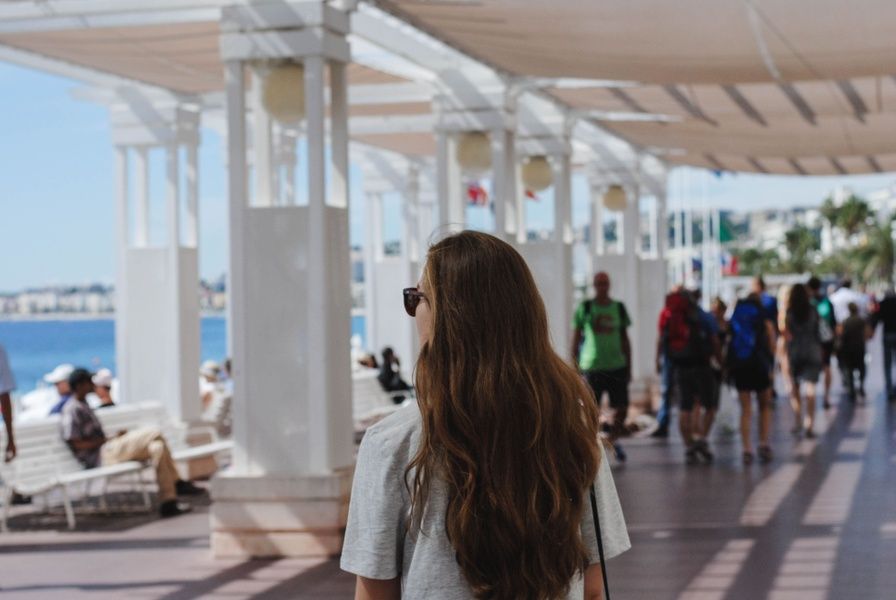 Nice has everything you need for an incredible time–superb beaches, excellent food, incredible views, and historic sites. Take a stroll along the Promenade des Anglais for a selection of great bars, restaurants, beach clubs, and ice cream stalls. Then climb Castle Hill for panoramic views of the city—it's spectacular. Don't miss the onion-shaped domes of the St. Nicholas Russian Orthodox Cathedral and the Matisse Museum, where you can learn about the life of the famed painter.
#3: Mont Saint-Michel in Normandy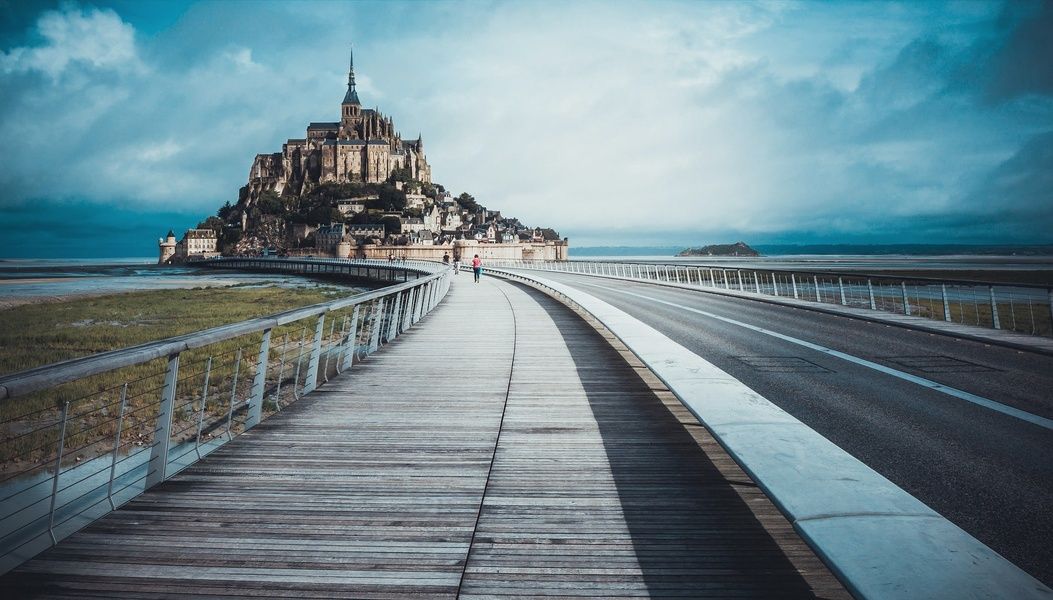 Mont Saint-Michel, the incredible island abbey off the Normandy Coast, is an amazing place to explore. Its winding streets and Gothic/Romanesque architecture make exploring the island feel like wandering around an enchanted world. So why limit your visit to the daytime? Although most visitors spend only an afternoon on Mont Saint-Michel before heading back to the mainland, it's definitely possible to spend the night—after all, people do live there! After a restful slumber, beat the crowds at Mere Poulard for an omelet that will rock your world.
#4: The French Alps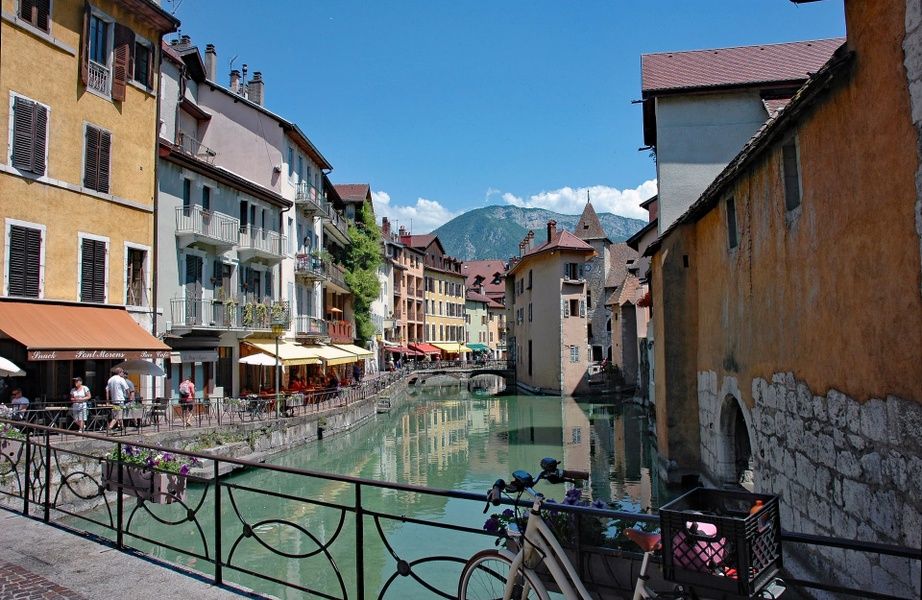 The French Alps are known for gorgeous peaks, alpine lakes, and celebrated resort towns such as Chamonix, Grenoble, and St. Gervais. The area is a great destination for alpine skiing, mountain climbing, hiking, and biking—basically, a paradise for anyone who loves being outdoors. Take a break from all that activity by exploring the picturesque lake town of Annecy.
Local tip: Keep an eye out for apple and prune brioche tart, an Alpine favorite—locals will know the best boulangerie-pâtisseries in town to pick one up.
#5: Bordeaux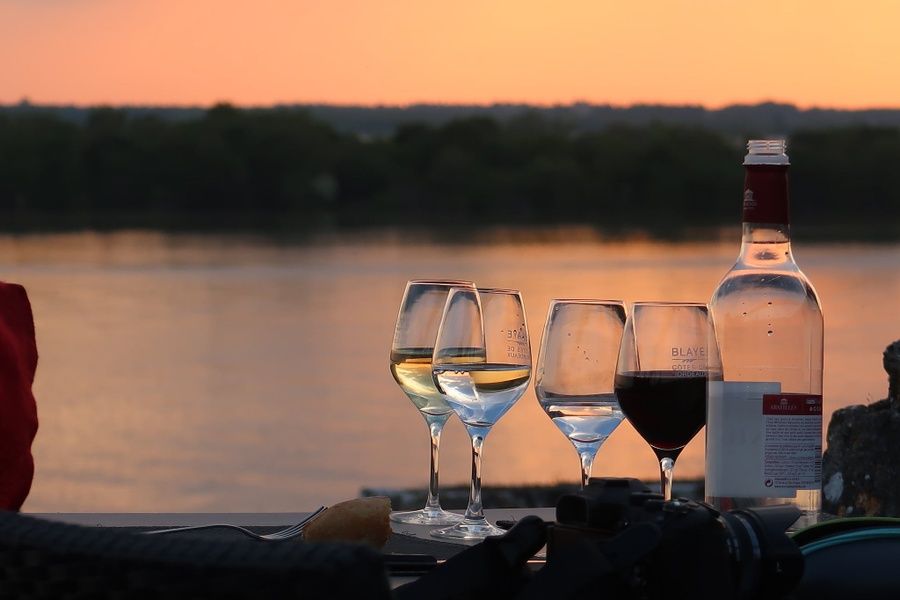 Bordeaux is a city full of incredible architecture like the Gothic Cathedral of Saint-André and Place de la Bourse, the city's iconic main square. But it's vin (wine!) that makes the entire region of Bordeaux a must-go for wine lovers. The city is encircled by one of France's premier vineyard regions, so have your local advise you on the best ones to check out.
Local tip: Keep in mind that grape growing is seasonal. If you want to beat the crowds, visit the vineyards in the off-season (but keep in mind the smaller vineyards may be closed)
#6: Lyon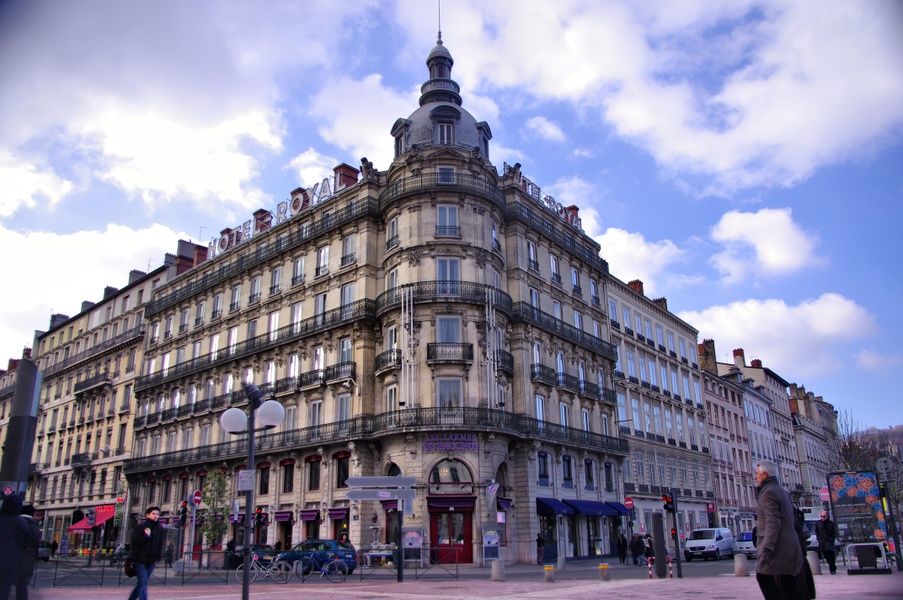 Whether you're strolling down the ancient streets of the old city or checking out the fantastic museums, you're going to love Lyon. There are museums devoted to art (Museum of Fine Arts of Lyon), movies and miniatures (Museum of Cinema and Miniature), and world cultures (Confluence Museum). Lyon is also home to several beautiful churches, like the Basilica of Notre-Dame de Fourvière and the ruins of Roman Theatre of Fourvière.
#7: Burgundy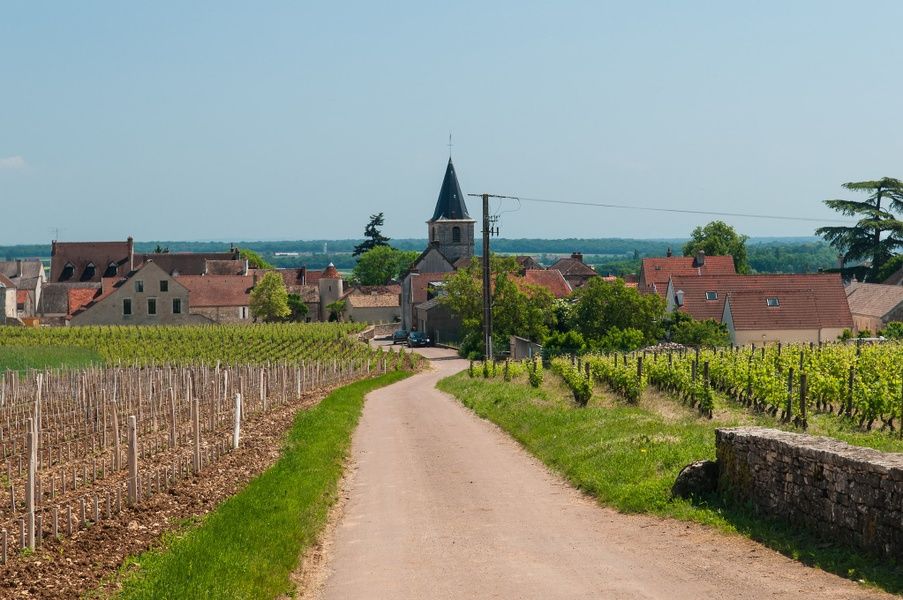 It's France's two great passions—food and wine—that bring people to the city of Burgandy and its surrounding wine region. Enjoy a wine tasting tour or dine at one of the city's Michelin-starred restaurants. Then burn off those extra calories by exploring Burgandy's beautiful countryside—enjoy a bike tour through the vineyards, hike the wilds of Morvan Regional Nature Park, enjoy the tranquil waterways in a canal boat, or take in the enchanting scenery in a hot-air balloon.
#8: Strasbourg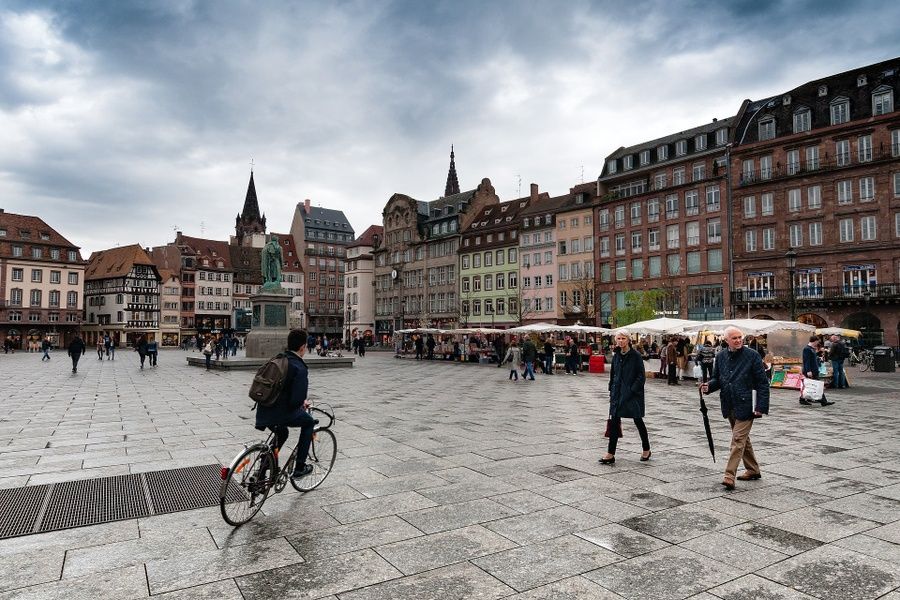 The jewel of the Alsace region is the beautiful town of Strasbourg. Strasbourg's complicated German-Franco history means that the city is full of influences from both cultures—the food and architecture in Strasbourg is deliciously distinct from many other cities in France. The colorful houses, wide canals, and beautiful bridges give the city a storybook feel. Strasbourg really lights up during the holidays—its famous Christmas markets are an absolute delight, and the city's Cathedral of Notre Dame beams with holiday joy.
#9: Corsica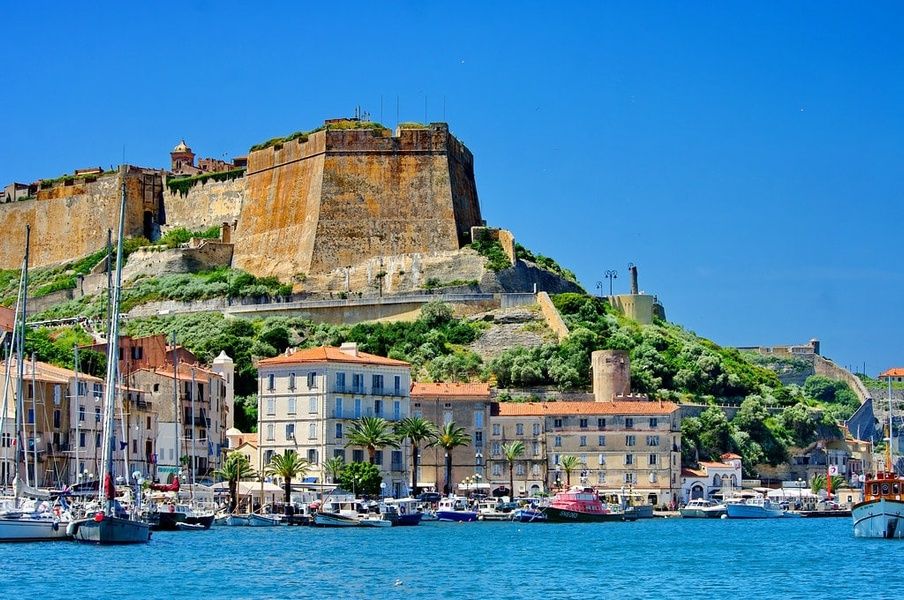 Corsica is a world all its own—literally, an island off of France's southern coast. Famously the birthplace of Napoleon (the Bonaparte House is an awesome museum dedicated to the former emperor), the island offers visitors so much more. Love nature? Corsica is full of rugged coastal landscapes, pristine forests, and snow-capped mountains. Love history? You'll adore Corsica's medieval towns like Bonifacio. Somewhat off-the-beaten-path, get the most out of Corsica by getting some tips from a local.
#10: Brittany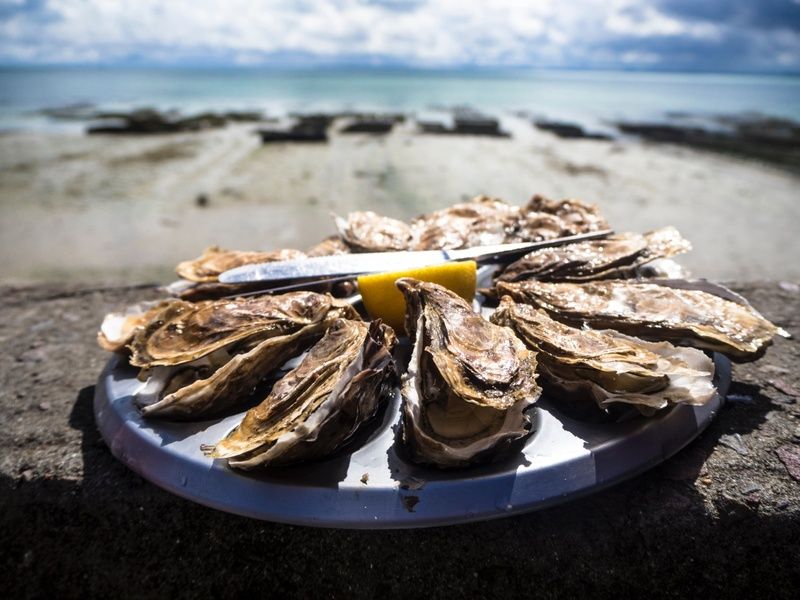 Brittany has a proud history that's distinct from the rest of France—it did not become French until 1532 (just ask a local about Brittany's Celtic heritage and unique language, Breton). The walled city of St. Malo and the oyster-rich port of Cancale are favorite spots for visitors. Be sure to try Breton cuisine—Brittany has great seafood, as well as amazing savory crepes.
#11: Toulouse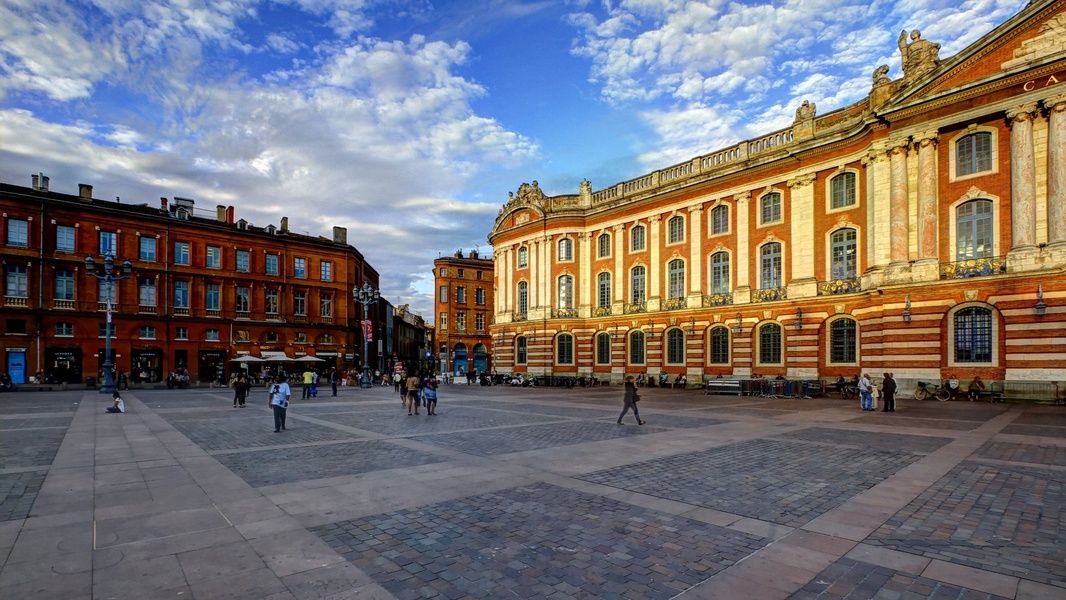 Toulouse's orange rooftops and coral-colored shopfronts have earned the city the nickname "La Ville Rose" (The Pink City). Swoon. Aside from being absolutely gorgeous, Toulouse is full of dynamic history that makes it a great place to stay. The Roman amphitheater dates back to the first century, and gladiators continued to compete there until the fourth. French aeronautical history is also a big part of Toulouse, so definitely check out the aerospace museum Aeroscopia, or take a tour of the Airbus factory.
--
For even more insight on where to stay in France (and what to do once you get there) connect with a local to help plan your trip. No one knows France like the French! And no matter if you want to stay in a well-loved city like Paris or discover some of the country's hidden gems, a local can help guide your way. Basically, it's like having a best friend in France—and that beats using a guidebook every time.