Puerto Rico is packed with some of the most incredible beaches in the world, but it's hard to narrow down which are the best. Worry not: here's the ultimate guide to Puerto Rico beaches. You're welcome, travelers. Any questions? Drop us a line.
Want to explore Puerto Rico differently? Have a local plan your trip.
Greater San Juan
Puerto Rico's capital city is known not only for its vibrant cosmopolitan charm but also for having some of the hottest beachfront in the country. Easily accessible and popular among travelers, San Juan beaches boast vacation vibes and beachy bliss.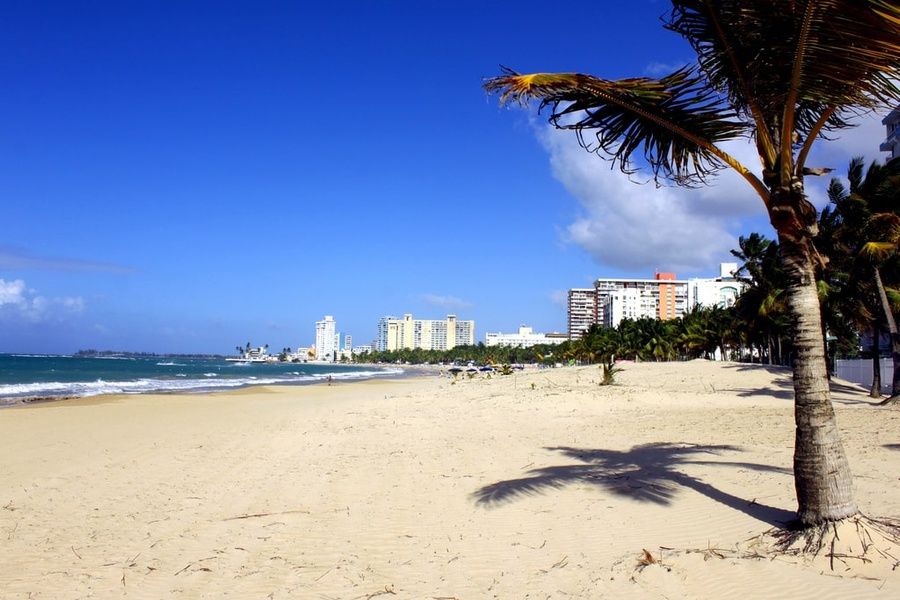 Isla de Culebra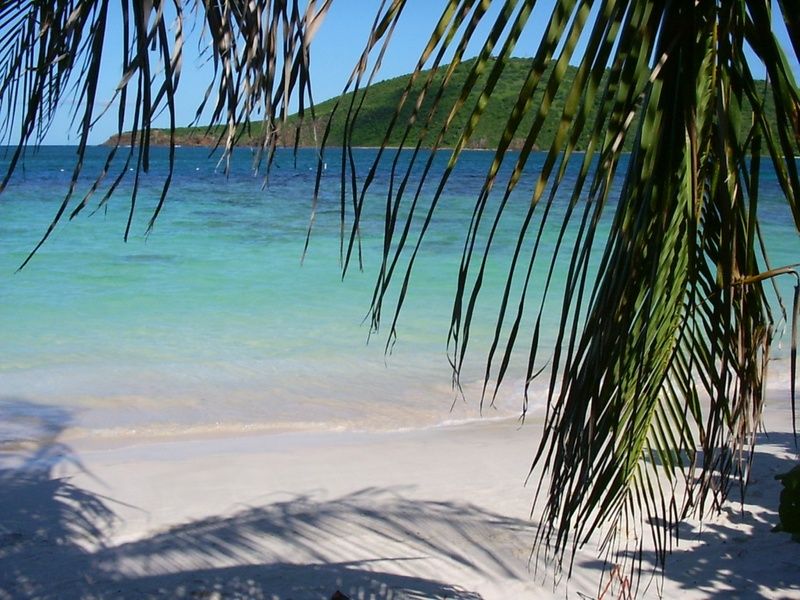 This small island just off the east coast of Puerto Rico is breathtaking all around. A short and cheap ferry ride from Fajardo (or a 30-minute flight from San Juan) means that you can get to this wonderland in no time at all.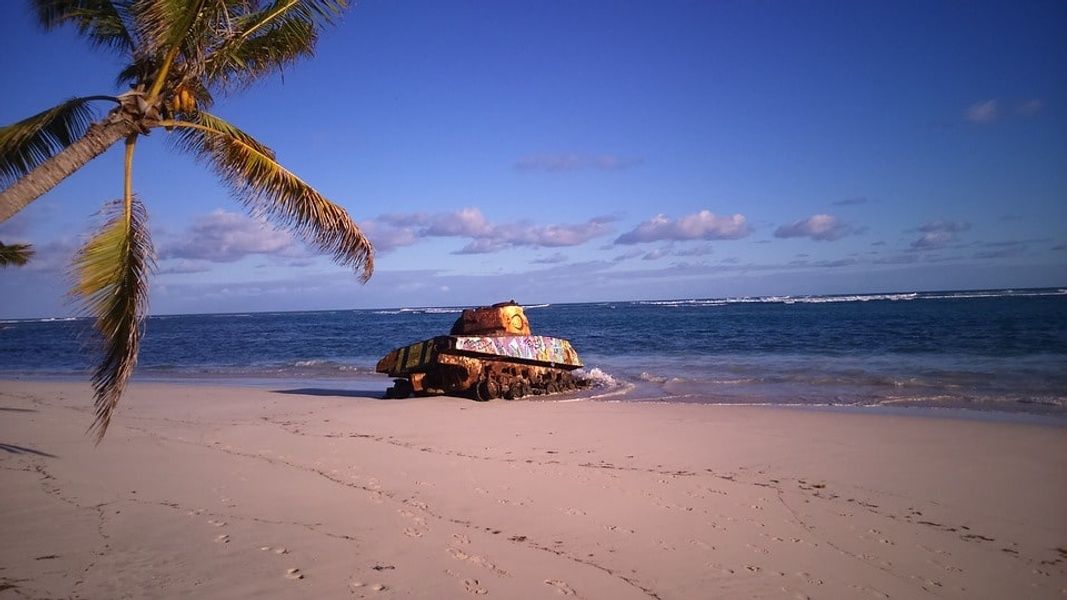 Vieques Island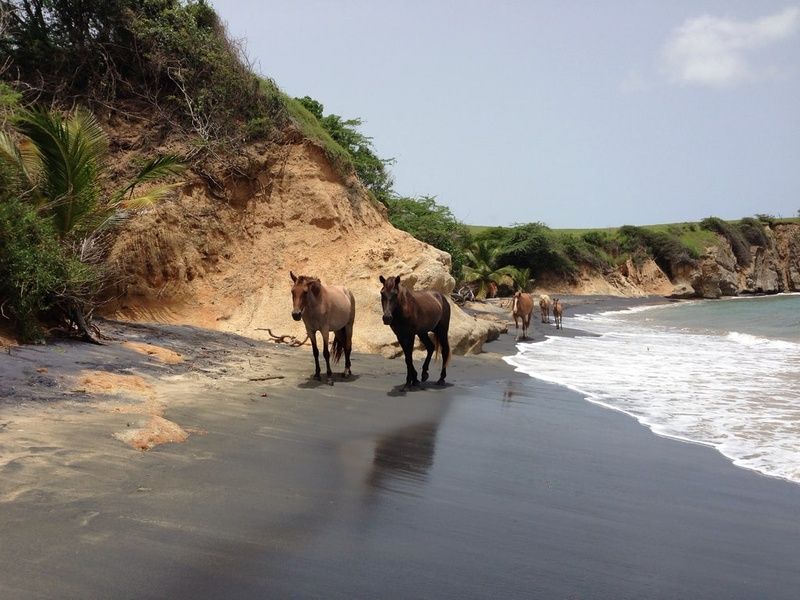 A larger island (also off the eastern shore of Puerto Rico proper), Vieques boasts some of the most unique beaches in the Caribbean—if not the world.
The West Coast
Puerto Rico spans far and wide and there's so much more to it than San Juan. We recommend exploring this country and heading "out west" to dip your feet into PR's unique oceanfront oases.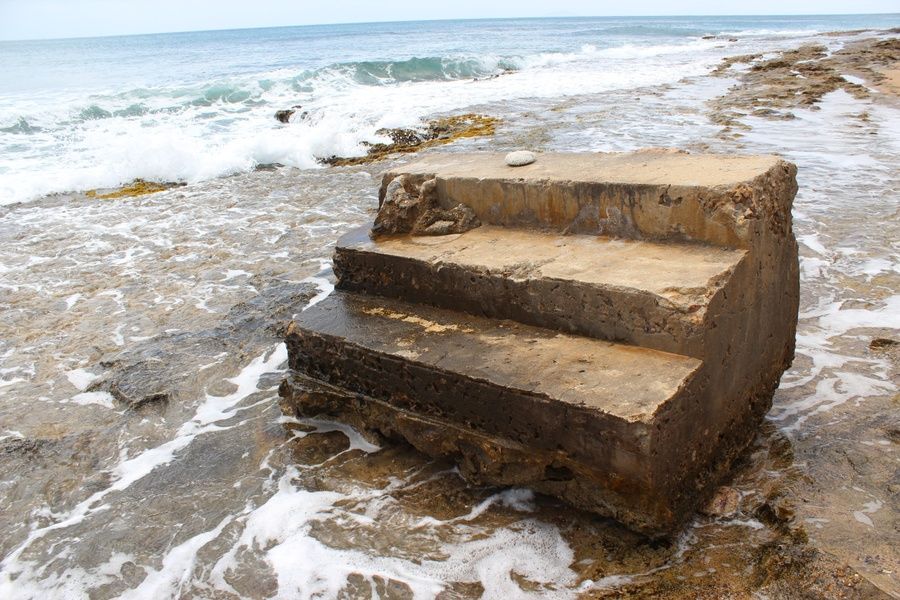 --
Ready to book your trip to Puerto Rico? We thought so! Our team of local trip planners is here and ready to help you create your dream trip. Any questions? Send us a message! And don't forget to check out: