The term "overtourism" seems to lurk near every conversation about travel these days. So what is overtourism? Where does it happen? And how can you avoid it?
We're here to tell you that you don't need to unpack your bags. But there are things you should know as you plan out your next trip.
What is overtourism?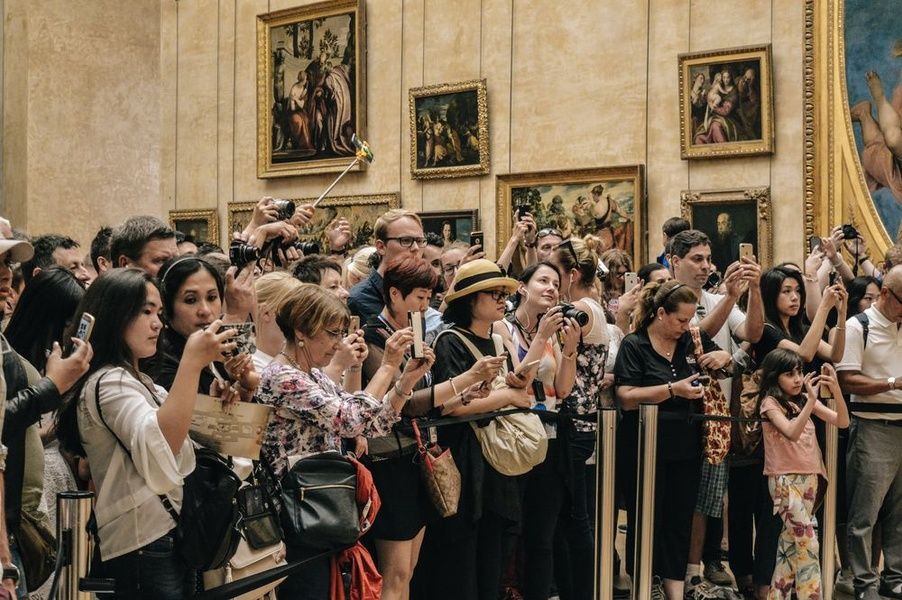 Basically, overtourism is a travel trend that has followed the rise of social media. Instagram and the Internet have created major wanderlust. And places that had a moderate amount of tourism have seen their number of tourists per year skyrocket.
Tourism is often good for an economy. But overtourism causes problems. Popular destinations are suffering from the displacement of locals, irreversible environmental strain, and overcrowding.
In other words, places risk losing what made them so special in the first place.
Top overtourism destinations
Take a look at overtourism in Venice, Italy; Boracay Island, Philippines; and Machu Pichhu, Peru.
These are all examples of destinations where an influx of tourists has caused major problems. And they're powerful examples of ways that locals have begun to push back.
Venice, Italy


Considered to be one of the poster children of overtourism, Venice receives about 20 million tourists per year—a number that's expected to grow substantially in the next decade. Meanwhile, Venice has seen its local population shrink.
Simone Venturini, a deputy mayor in Venice, noted:
"We believe those who come here should stay a few days and experience [the city] slowly, lose themselves in the canals of Venice and appreciate all the islands and places that are perhaps less famous [than] San Marco at the Rialto bridge."
In other words, getting off the beaten path and using local suggestions to see Venice (instead of Rick Steves' advice) is crucial to the city's survival. By relying less on social media, internet lists, and guidebooks, you can explore a new place in a sustainable way—without sacrificing the joy of travel.
Boracay Island, Philippines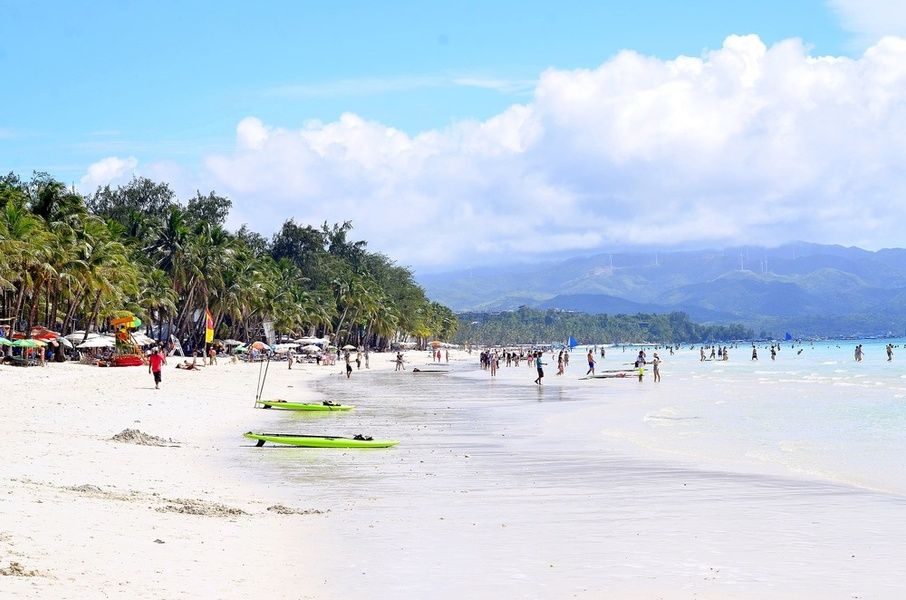 Once considered a hidden gem, Boracay Island's popularity grew—quickly—which led the president of the Philippines to close the island to tourists in 2018. Between 2000 and 2017 the number of tourists exploded from about 260,000/year to 2 million/year. This put an enormous strain on the island's infrastructure.
Today, the island is reopened but with a list of new rules. For example, tourists are not allowed to party on the beach, litter, use single-use plastics, set off fireworks, or even build unregulated sandcastles.
Boracay is cool. It's beautiful. But the Philippines are made up of over 7,000 islands, which means that travelers have literally hundreds of choices when it comes to where to explore. Our trip planners can tailor their recommendations to how you like to travel. By getting off the beaten path—and by giving locals the power to advocate how their home is visited—you can help reduce the strain on popular spots like Boracay.
Machu Picchu, Peru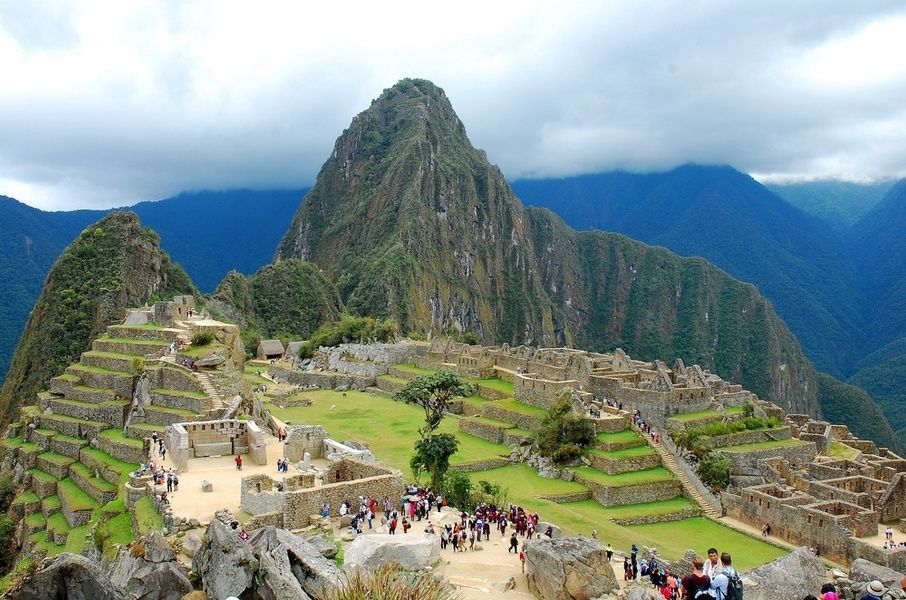 Machu Picchu, the striking mountainous site in Peru, is another example of a campaign against overtourism. After being named one of the "New Seven Wonders of the World" in 2007, visits to the site skyrocketed: from about 400,00 a year, in the 1990s, to 1.4 million tourists in 2016.
In response, Peru has instituted strict guidelines for visitors. The new policy, which began in January 2019, aims to control crowds, reduce the strain on local transportation systems, and gently guide tourists to visit other sites. It gives visitors assigned times to visit.
Speaking of other incredible sites in Peru, one of our trip planners recommended exploring the ancient city of Ollantaytambo as part of a larger Machu Picchu trip. (They also recommended indulging in some choclo con queso while in town—a Peruvian street food made with corn and cheese.) With some local perspective, it is possible to enjoy popular sites in a more sustainable way.
Ways to avoid contributing to overtourism:
Travel isn't canceled. You don't have to completely avoid going to places that suffer from overtourism.
But approach them mindfully. Travel in the off-season, make the destination part of a larger itinerary, or rely on local advice—instead of corporate guidebooks written by outsiders—for things to do, see, and eat.
Travel in the off-season
A big factor in overtourism is timing. People like to travel at the same time—usually, during the summer months.
But switching it up to travel in the offseason is rewarding. Not only will you save money on accommodations and transportation, but you'll also find fewer crowds. Fewer crowds=fewer tourists.
As for the rain? That means more time to explore a city's bars and museums. Locals in places like Ireland have lived with rainy days for ages, so you know they've figured out ways to have fun when the skies turn gray.
Avoid the tourist traps
Don't travel like a tourist. By zigging when everyone else zags, you'll discover a side of your destination that most tourists miss. Use local tips and advice to veer off the well-worn tourist path. Why see a place like a tourist when you could explore it like a local?
Get local advice about what to do
Which leads us to our next point. How to get local advice? Work with someone who actually lives in your next destination. Locals are full of insider knowledge and tips which will help you to navigate their hometown like they do. As a result, you'll see a unique side of your destination and save time and money during the trip planning process.
How does ViaHero help reduce overtourism?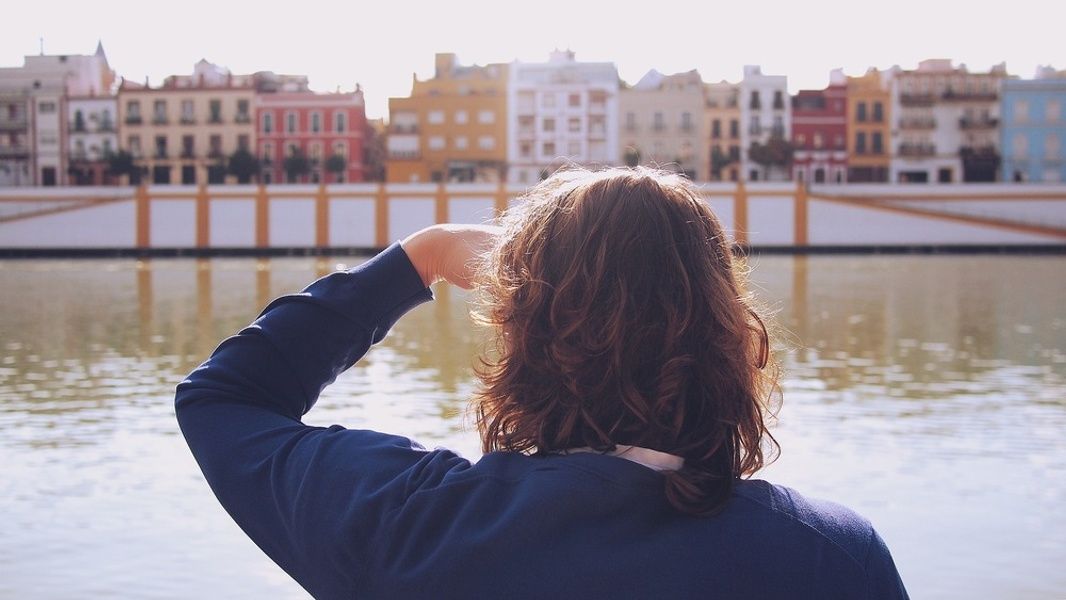 We're all about the local experience. And so are our travelers! Booking with ViaHero means receiving a customized guidebook full of local recommendations and advice—from where to grab dinner, to how to use public transit, to whether that one neighborhood is ok to explore at night.
See the world like a local, not a tourist. You'll discover a new way to explore a place—and help support locals and local economies. That combats travel trends like overtourism.
Looking for more advice on how to see the world responsibly? Check out our guide of 10 sustainable travel tips.
--
See the world like a local. Not a tourist.
Work with one of our local trip planners to build a customized guidebook based on your travel style.
You'll see a unique side of your destination and travel independently—all while saving time and money. Find a local today.