Here's everything you'll need to know about traveling to Mexico City by air. Feel free to message us with any questions after reading!
Want to explore Mexico differently? Have a local plan for your trip.
What to know about flights to Mexico City:
On average, a flight from the U.S. West Coast to Mexico City is 5 hours non-stop. A flight to Mexico City from the U.S. East Coast averages 6 hours non-stop.
On average, a non-stop, round-trip ticket to Mexico City (Benito Juarez International Airport–MEX) costs $270 USD.
But: you can cut down your flight price dramatically by making flight reservations for Mexico City well in advance (a month or two before your trip). If tickets are bought only a few days or weeks in advance, the price doubles or triples, and inexpensive non-stop options become very difficult to find.
The most expensive months to fly tend to be during the holidays—the height of summer (June and July) and the height of winter (December and January). Flight prices go down in February, October, and November when schools are in session. Read more about seasonal prices in this Mexico City travel guide.
The following U.S.-based airlines fly to and from Mexico City daily: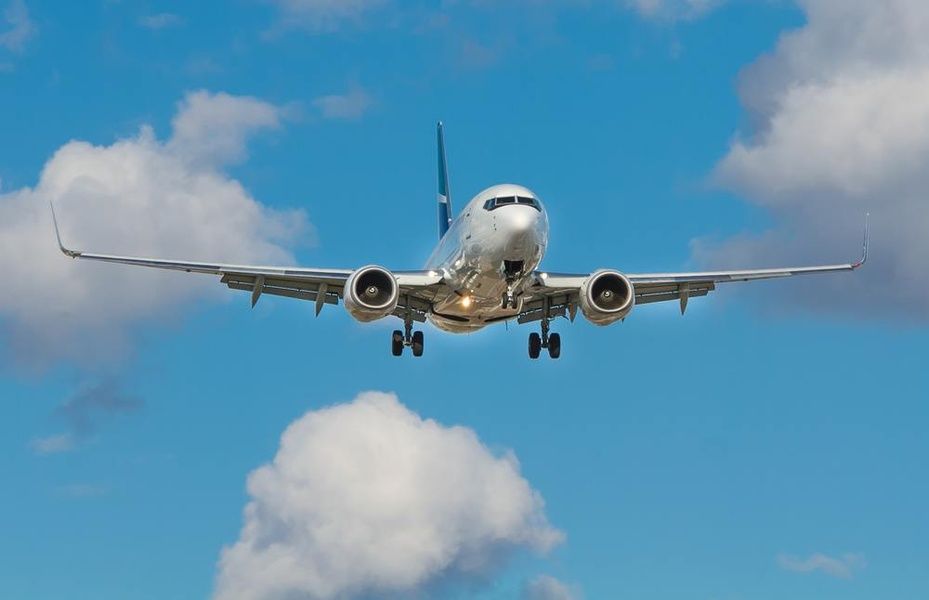 The following internationally-based airlines fly to and from Mexico City daily:
The above airlines travel to Mexico City from the following major U.S. hubs:
Atlanta (ATL)

Boston (BOS)

Dallas (DAL, DFW)

Chicago (ORD)

Houston (IAH)

Los Angeles (LAX)

Miami (MIA)

Newark (EWR)

Orlando (MCO)

NYC (JFK, LGA)

San Francisco (SFO)
--
Safe travels on your flight to Mexico! If you have any questions, feel free to get in touch. And before you jet off, make sure to chat with a Mexico City local for help planning your dream trip. Plus, don't forget to check out: