ViaHero · August 8, 2019
France is one of the most visited countries in the world—and with good reason. Who doesn't want to indulge in amazing wine and cheese, explore incredible historical sites, and take in the country's stunning nature? Below are 20 places you have to visit in France, from iconic landmarks to glamourous beachside resorts to fabulous cities. 
For even more amazing places to visit in France (especially off-the-beaten-path places), have a French local plan your trip. That way, you'll get to see the *real* France—not just the tourist path. Learn more.
#1: Paris: The City of Lights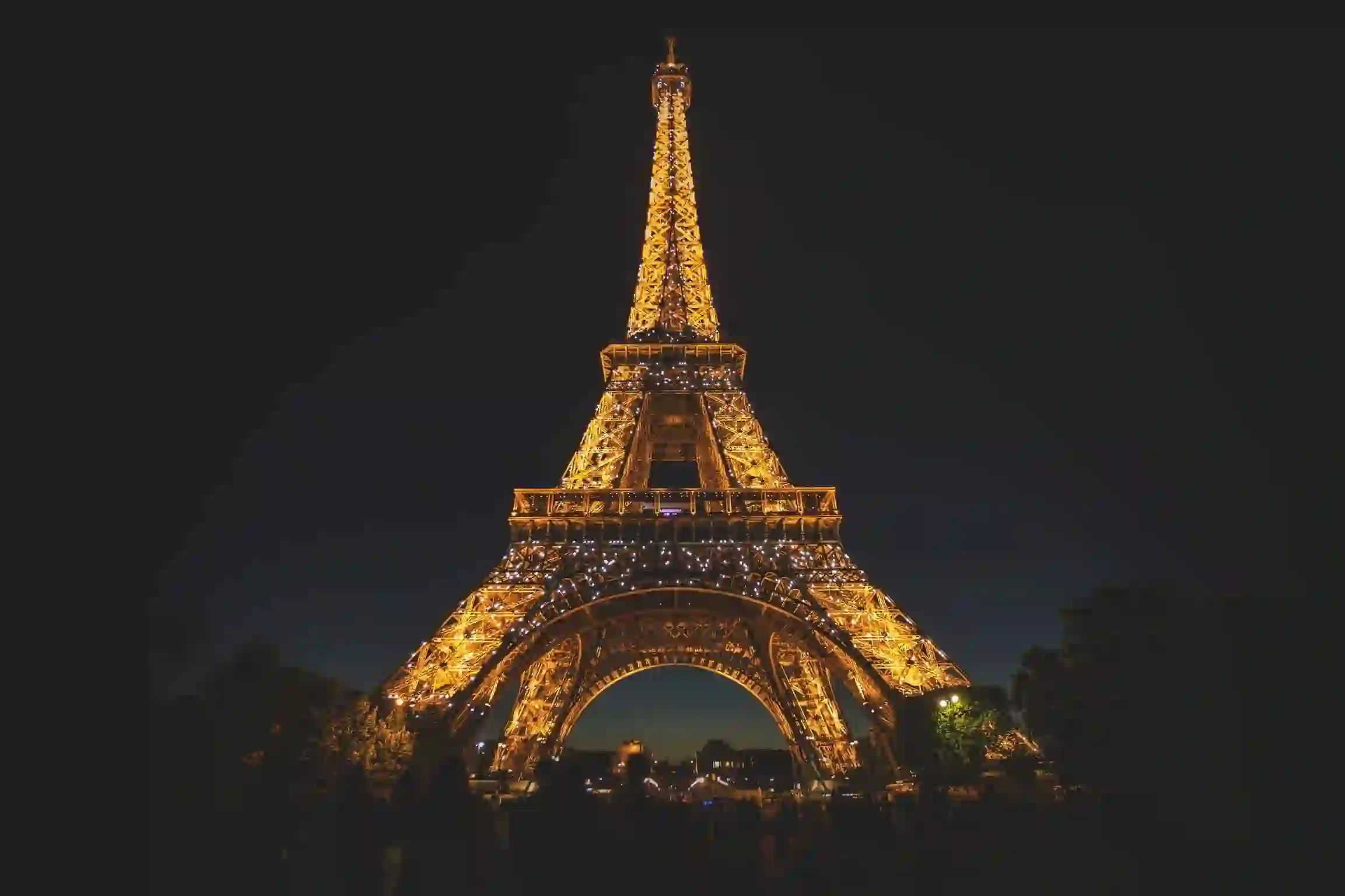 Of course we had to start with Paris! The city offers visitors a world in and of itself. Its cafés, architectural masterpieces, and fantastic art collections make Paris one of the world's top travel destinations. There are scores of must-see spots to choose from like the Eiffel Tower, the Latin Quarter and Notre-Dame Cathedral. The city's art collection is world-class and the Louvre is the most visited art museum in the world. 
Pro tip: Paris is one of the most popular cities tourists, so make sure to have a Parisian tell you about the city's hidden gems and local favorites. 
#2: The Palace of Versailles: Home to French royalty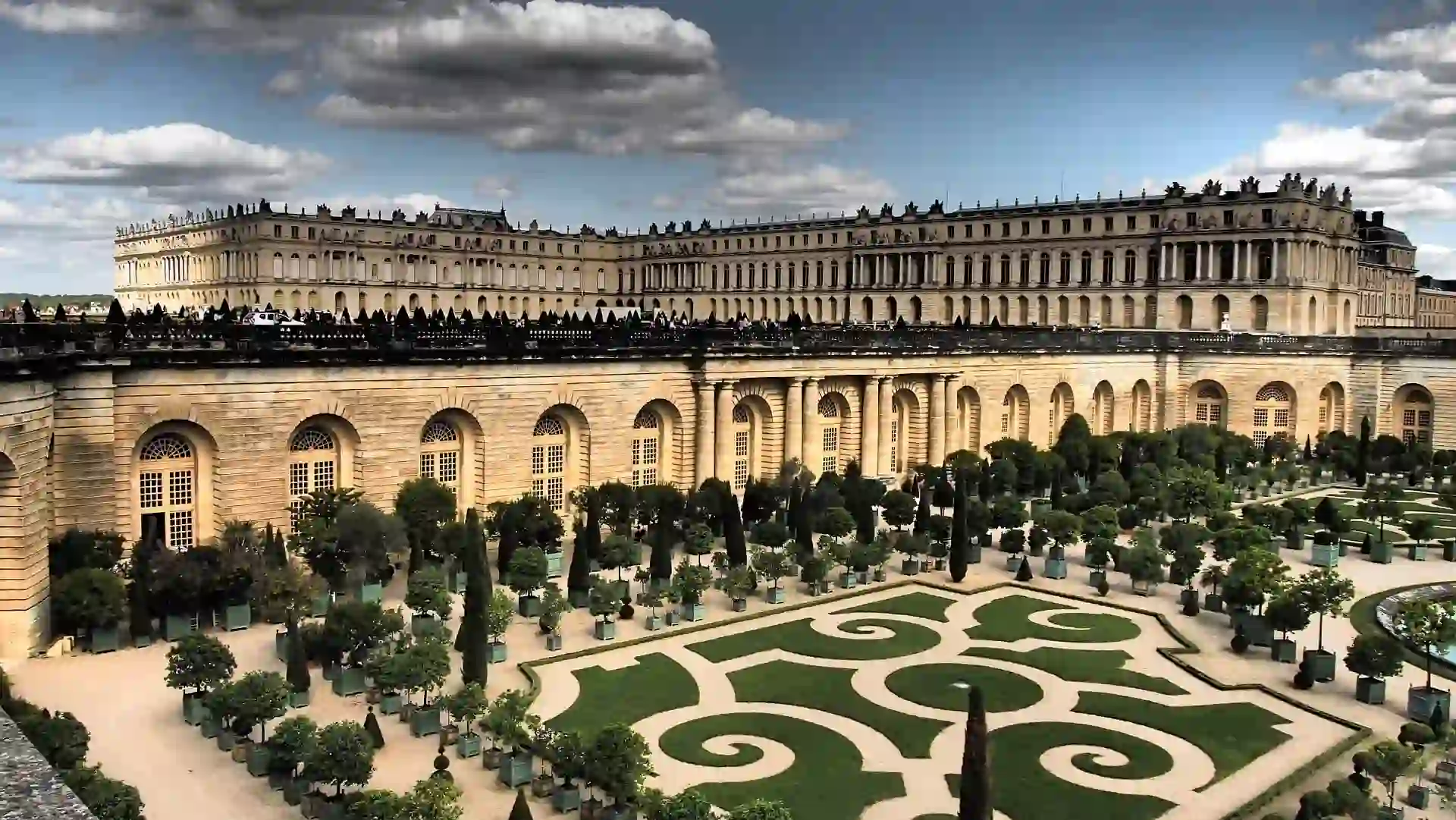 In the quiet Parisian suburb of Versailles, you'll find the most magnificent of all the French palaces—the Palace of Versailles. The Sun King, King Louis XIV, built this Baroque chateau in the mid-17th century. It was the home of French kings until the French Revolution. Over time, royals added to the grandeur of Versailles, building Trianon (Marie-Antoinette's estate), remarkable fountains, and miles of amazing gardens.
Pro tip: Versailles is worth visiting, even if you just go to the gardens. They are out-of-this-world amazing.
#3: Lyon: Where medieval meets modern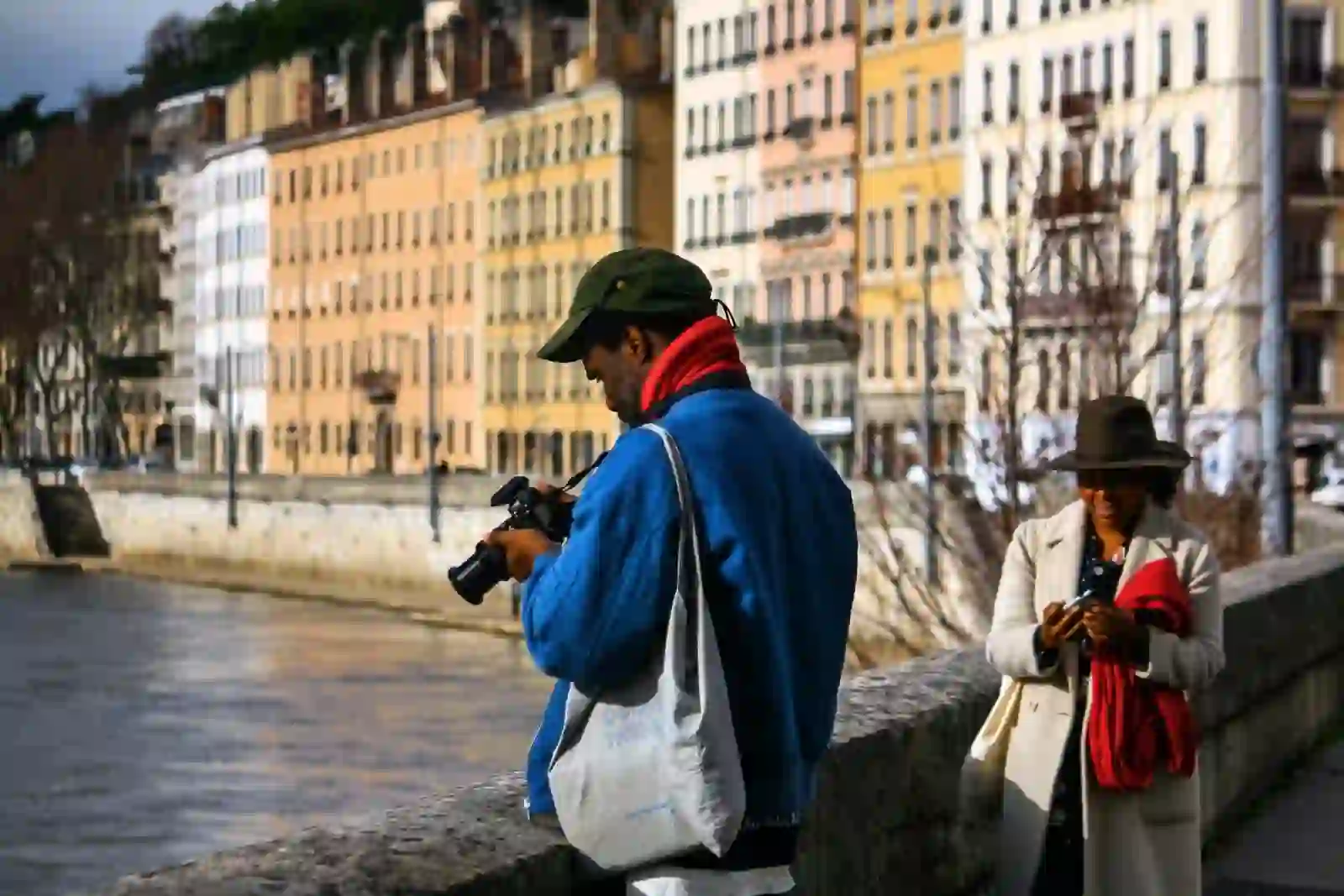 Where the Rhône River meets the Saône River, you'll find the 2,000-year-old French city of Lyon. The entire city is like one giant museum and has some amazing ancient sites like the Roman Amphitheater. Lyon is also the third-largest city in France and has the lively atmosphere of a college town. The city is also a foodie paradise and is known for its excellent restaurants. Must-see sites include Basilica of Notre-Dame de Fourvière and the beautiful town square's iconic fountain, the Fontaine Bartholdi (Bartholdi also sculpted of the Statue of Liberty).
#4: Dijon: France's overlooked medieval city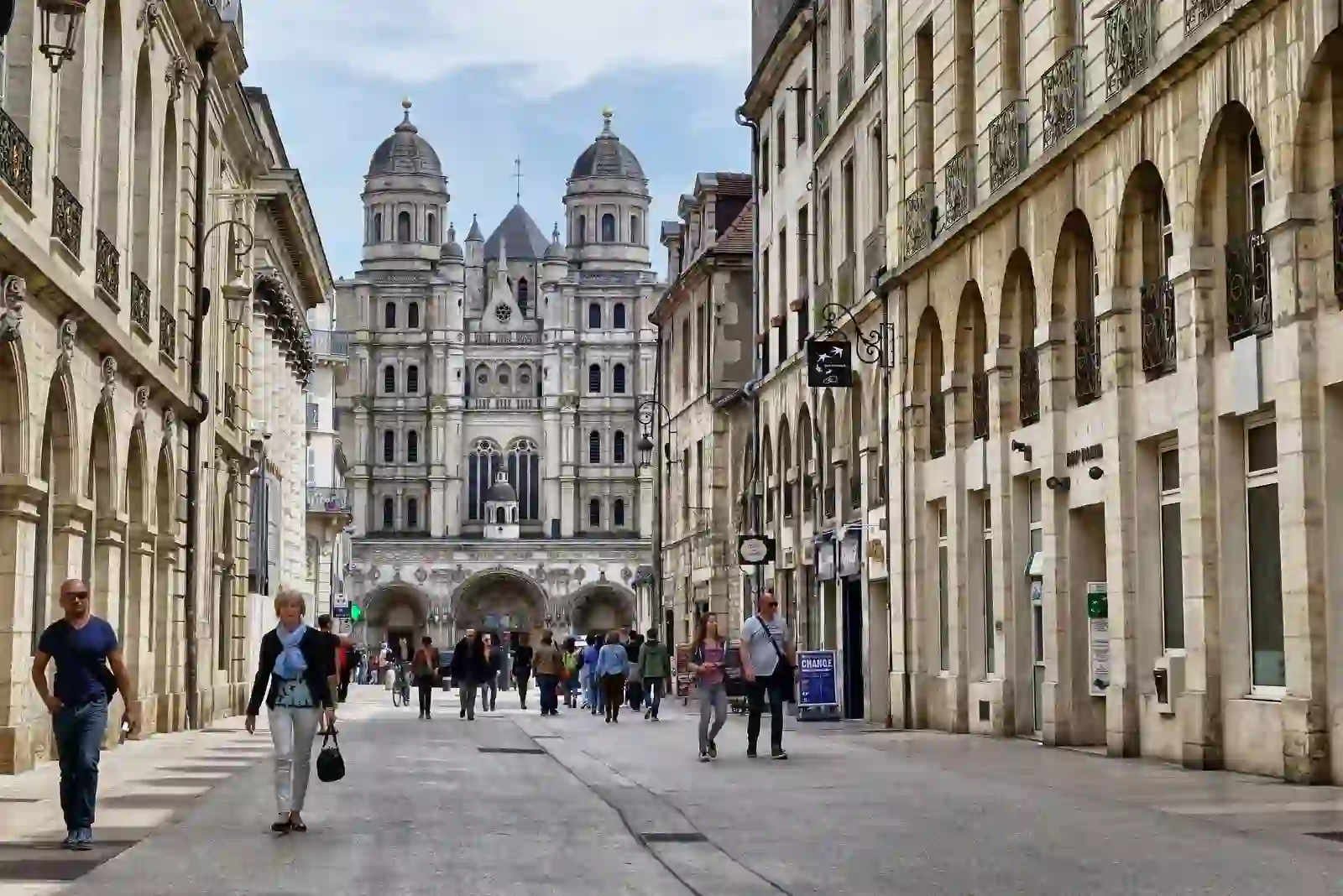 Dijon is a vibrant city filled with elegant medieval and Renaissance buildings that harken back to the city's historic heyday. The center of Dijon is a fabulous place for exploring excellent food and fine wine. For a taste of authentic Dijon mustard on tap, head to Maille Dijon who has been making mustard in Dijon for 270 years.
Pro tip: With so much to do in the Burgundy region, have a local trip planner build you a personalized itinerary to find the best in the area's food and wine.  
#5: Beaune: It's all about the wine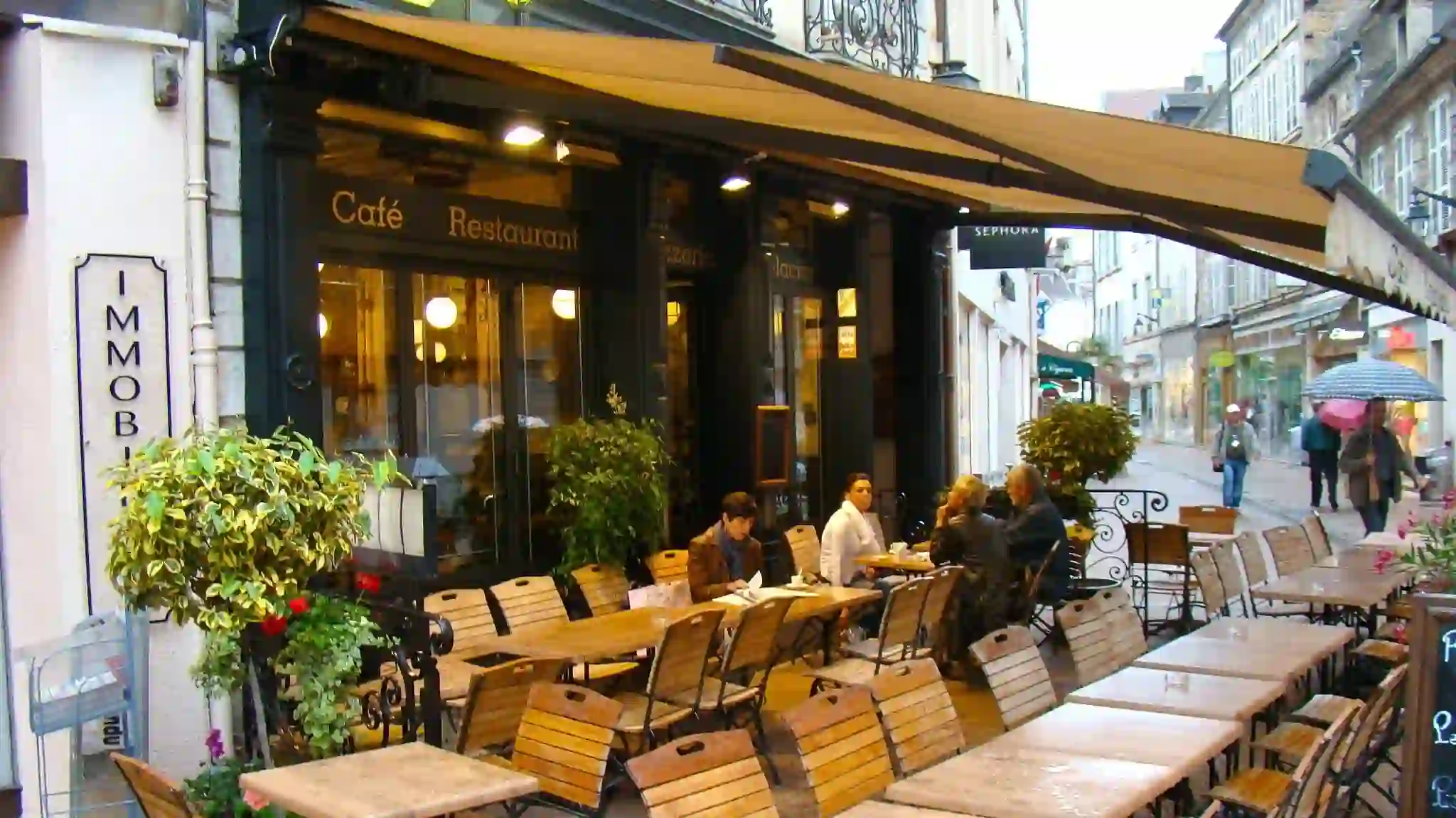 Beaune is a delightful walled village surrounded by what else—vineyards! It seems that wine tasting is the village's major pastime. Millésimes à la Carte is an amazing place where you can taste the best wines of Burgundy all year round.  Take a romantic stroll along the ancient ramparts that surround the city and you'll get a unique perspective of the city of Beaune.  
#6: Pont du Gard: An ancient Roman marvel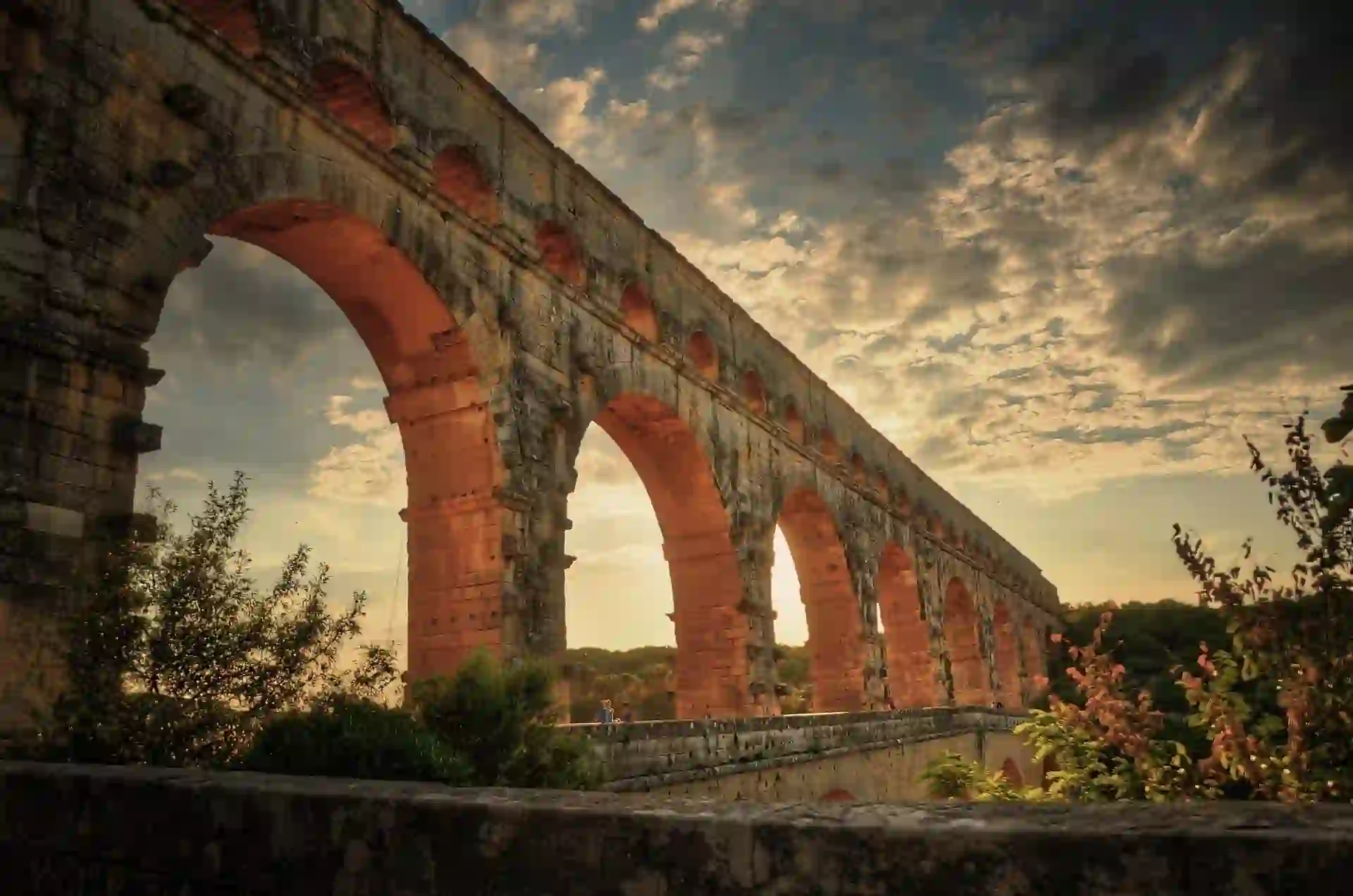 The Pont du Gard aqueduct bridge spans nearly 1,000 feet, perched over 150 feet above the Gard River. It is actually a working aqueduct that was built by the Romans in the 1st-century CE and still supplies the region with 44 million gallons of water each day. The engineering design of this bridge is a marvel—each stone was precisely hand-laid and built without mortar, so well that over 2,000 years later, it's still in use!
#7: Saint-Tropez: Playground to the stars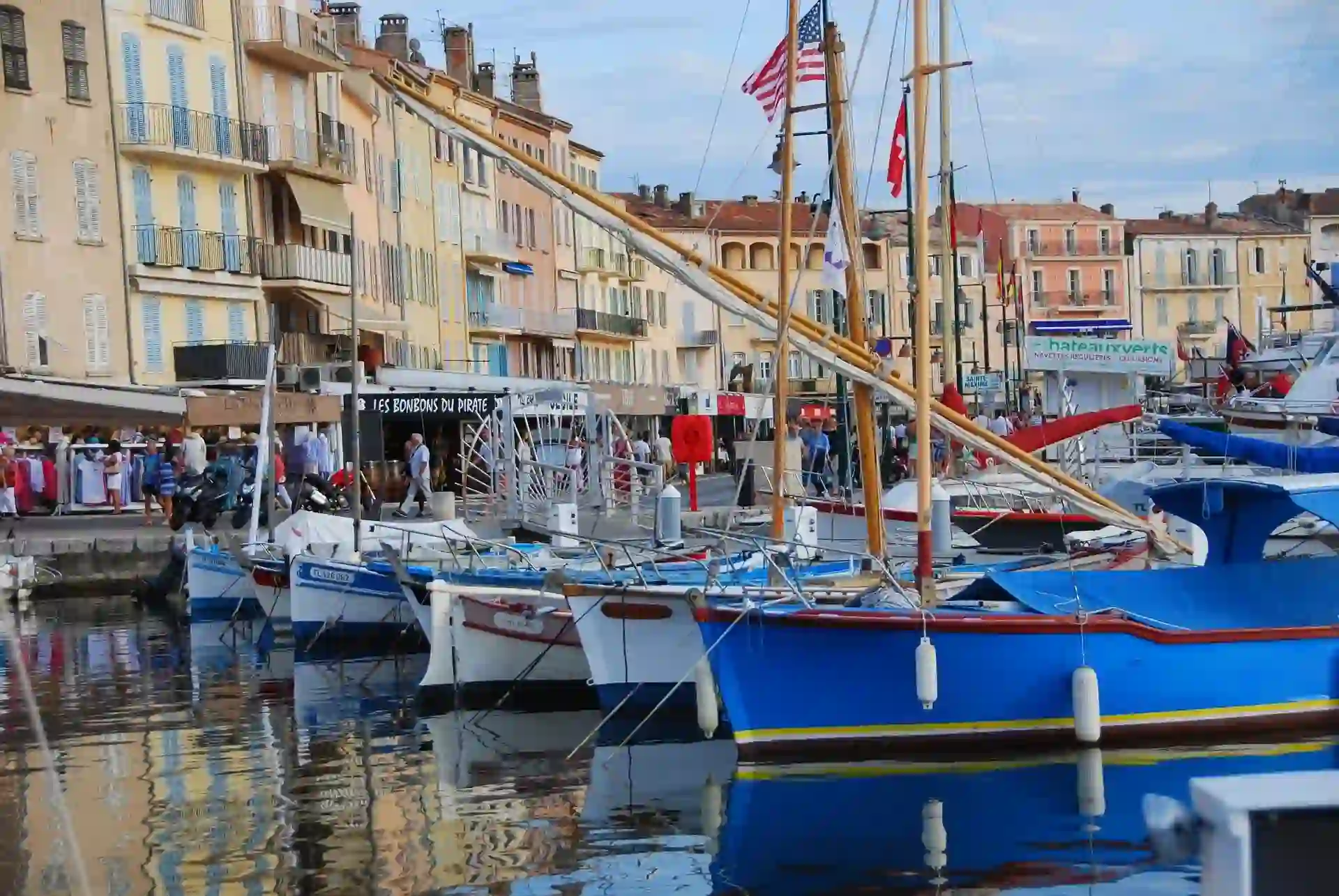 At one end of Côte d'Azur (aka the French Riviera), you'll find Saint-Tropez, a quiet fishing village turned ultra-popular luxury coastal resort town. Alongside yachts anchored in the Old Port, you'll find amazing beaches and a village that is full of charm and quaint beauty. Take a peaceful walk down the cobblestone streets in the old fishing quarter of La Ponche and stop for a drink at Dior Des Lices (in the garden of the House of Dior). 
Pro tip: If you want to rub elbows with locals and celebs, check out Nikki Beach for a glass of the best champagne in France. To find the best places to see without getting overcharged in this high fashion hotspot, you should ask a local for their recommendations.  
#8: Cannes: More than a film festival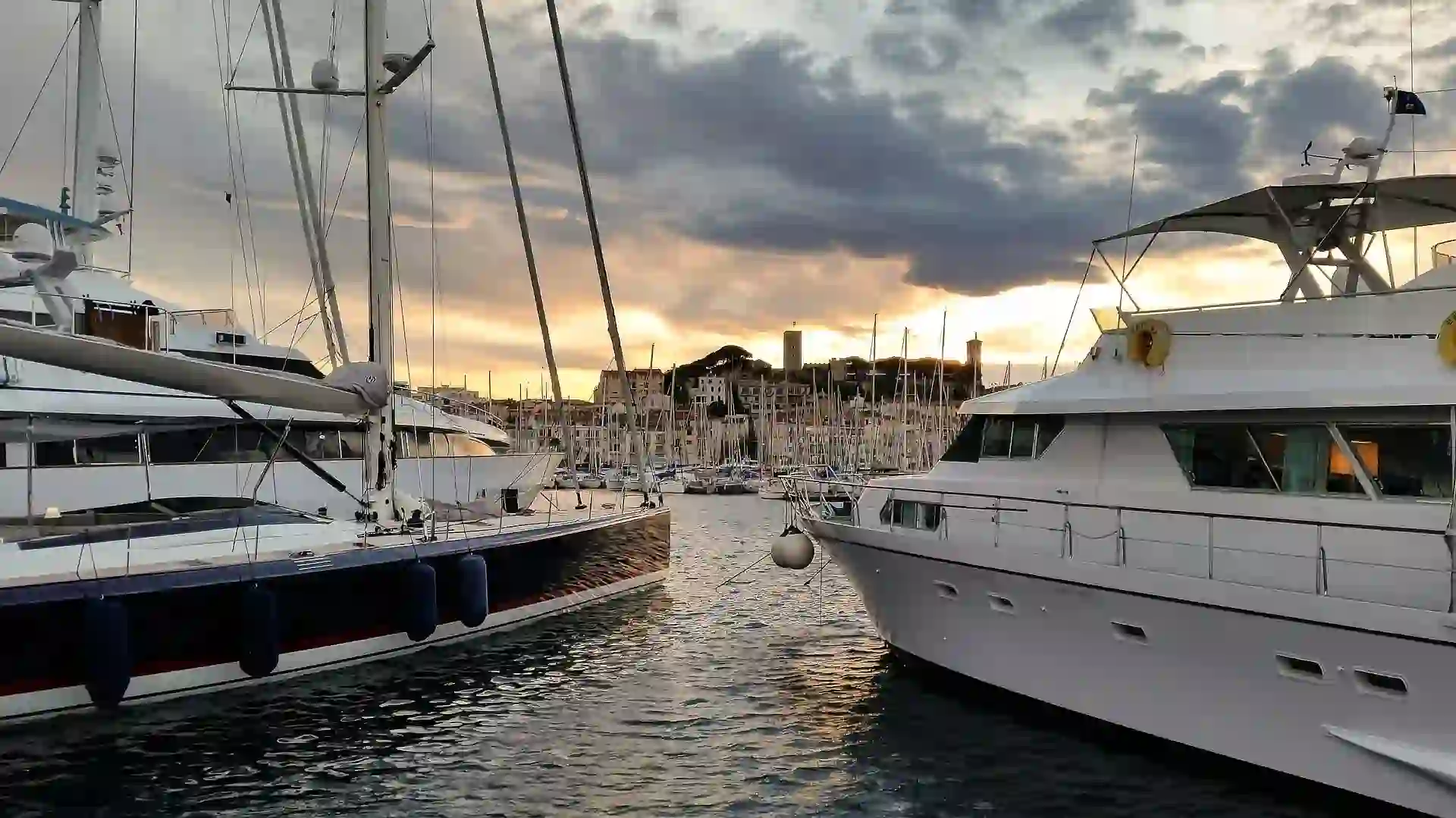 Cannes is a gorgeous resort town. With amazing beaches on one side and chic boutiques and glamorous hotels on the other, Cannes is much more than the world-famous International Film Festival that dominates the city each May. Take a stroll down the promenade to the delightful old quarter of medieval of Cannes called Le Suquet and don't forget to visit the shops along Rue Meynadier, where charming 18th-century houses have been repurposed as boutiques and food shops.   
#9: Nice: A city of art and culture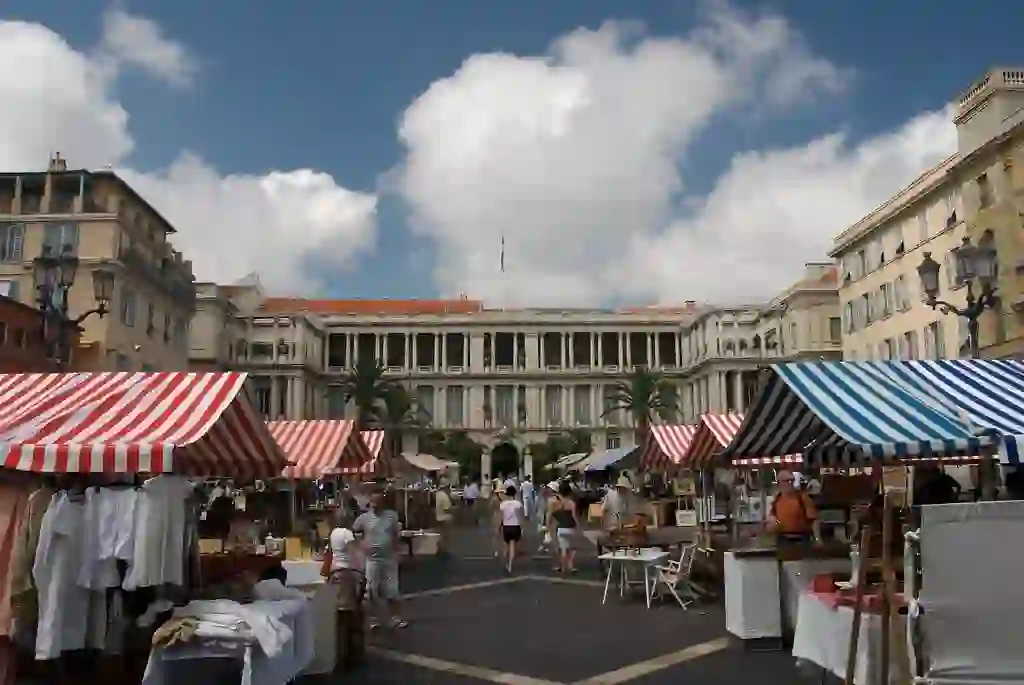 Nice is the main port town on the French Riviera and draws beachgoers and history buffs alike to its beautiful Mediterranean shores. You'll find stunning architecture, ancient ruins, and terrific French cuisine—as well as Baroque churches hidden in the labyrinth Old Town Nice's streets. Don't miss the modern sculptures and gardens of Nice's main square—Place Masséna—and the colorful onion-shaped domes of the St. Nicholas Russian Orthodox Cathedral. The Matisse Museum is a great place to learn about the life of famed painter Henri Matisse. From Nice, Matisse did some of his best work in his hometown.
#10: Normandy: A region steeped in history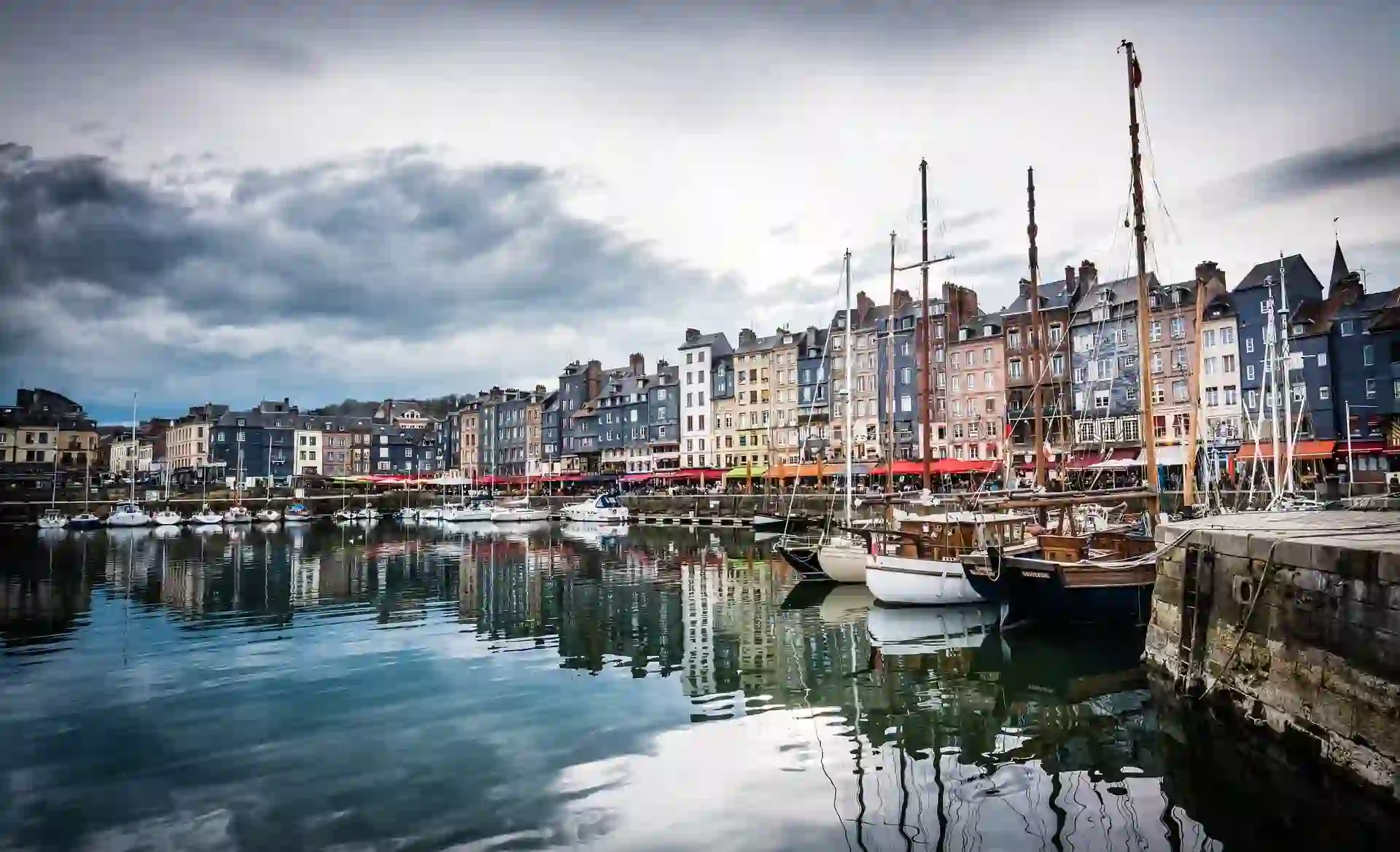 The northwestern coast of Normandy has tons to offer, from grand castles and impressive churches to picturesque ancient towns like Rouen and Honfleur. And when it comes to natural beauty, the Channel Coast's dramatic limestone cliffs are only matched by the peaceful valleys and the verdant meadows of Lower Normandy. 
For history buffs, a visit to Normandy is a must. During the Second World War, Normandy was the site of the 1944 Allied landings into the heavily fortified German-occupied French coast. A visit to the museum, military cemeteries, and D-Day landing sites like Omaha Beach will leave visitors utterly moved.
#11: Mont Saint-Michel: An enchanting island abbey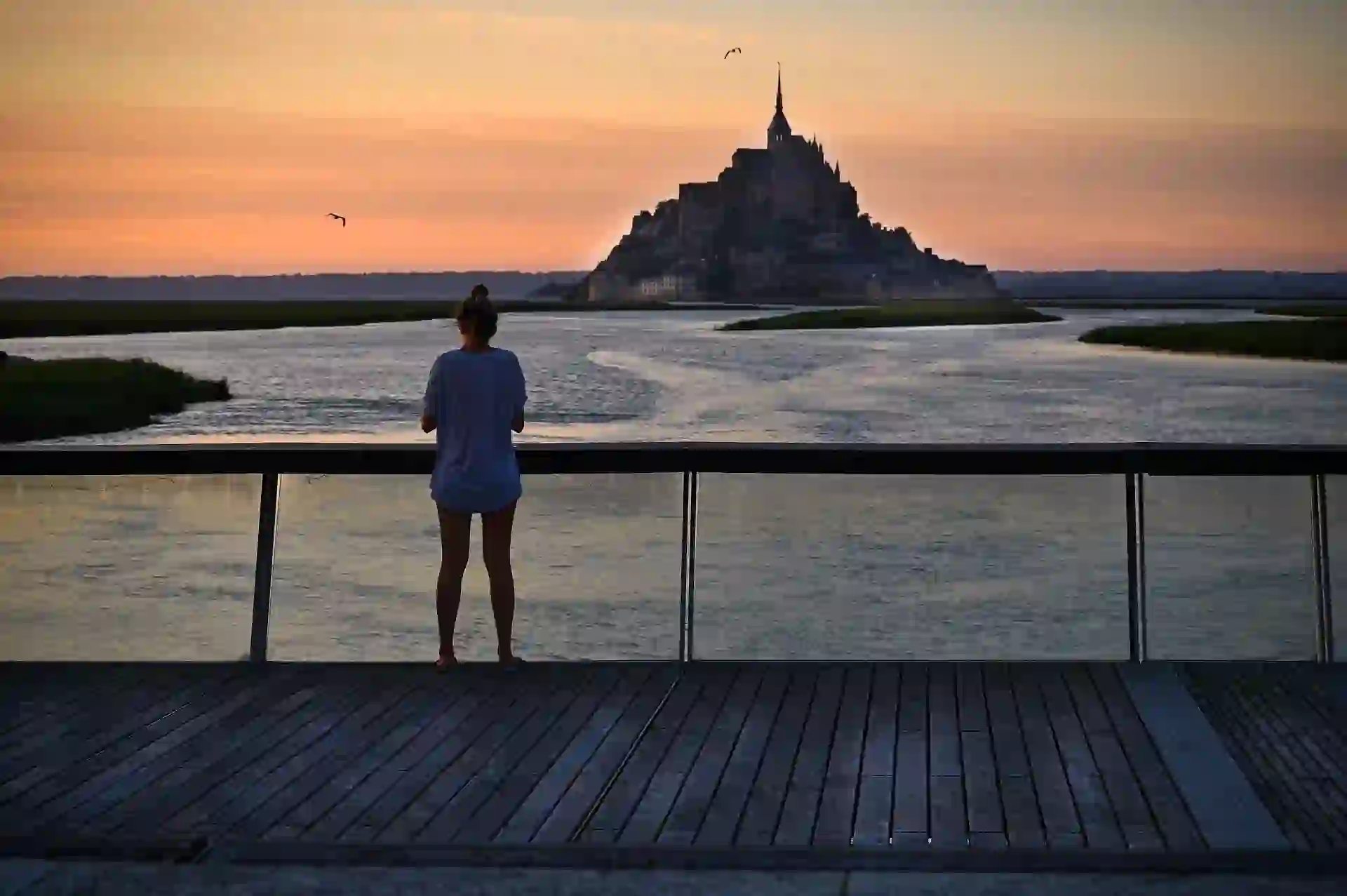 One of the first and also one of the best UNESCO World Heritage Sites in the world was, ironically, founded by a hermit from Ireland. Mont Saint-Michel features incredibly intricate architecture and quaint winding streets that give you the feeling of being in an enchanted world. 
Sitting on an island just off the Normandy Coast, the Abbey towers over the city. This fabulous church was built in a Gothic and Romanesque style that is simply breathtaking. Check out the many fantastic things to see including great museums and ancient churches. 
Pro tip: You can only get there at low tide. At high tide, Mont Saint-Michel transforms into an island.  
#12: The grand châteaux of the Loire Valley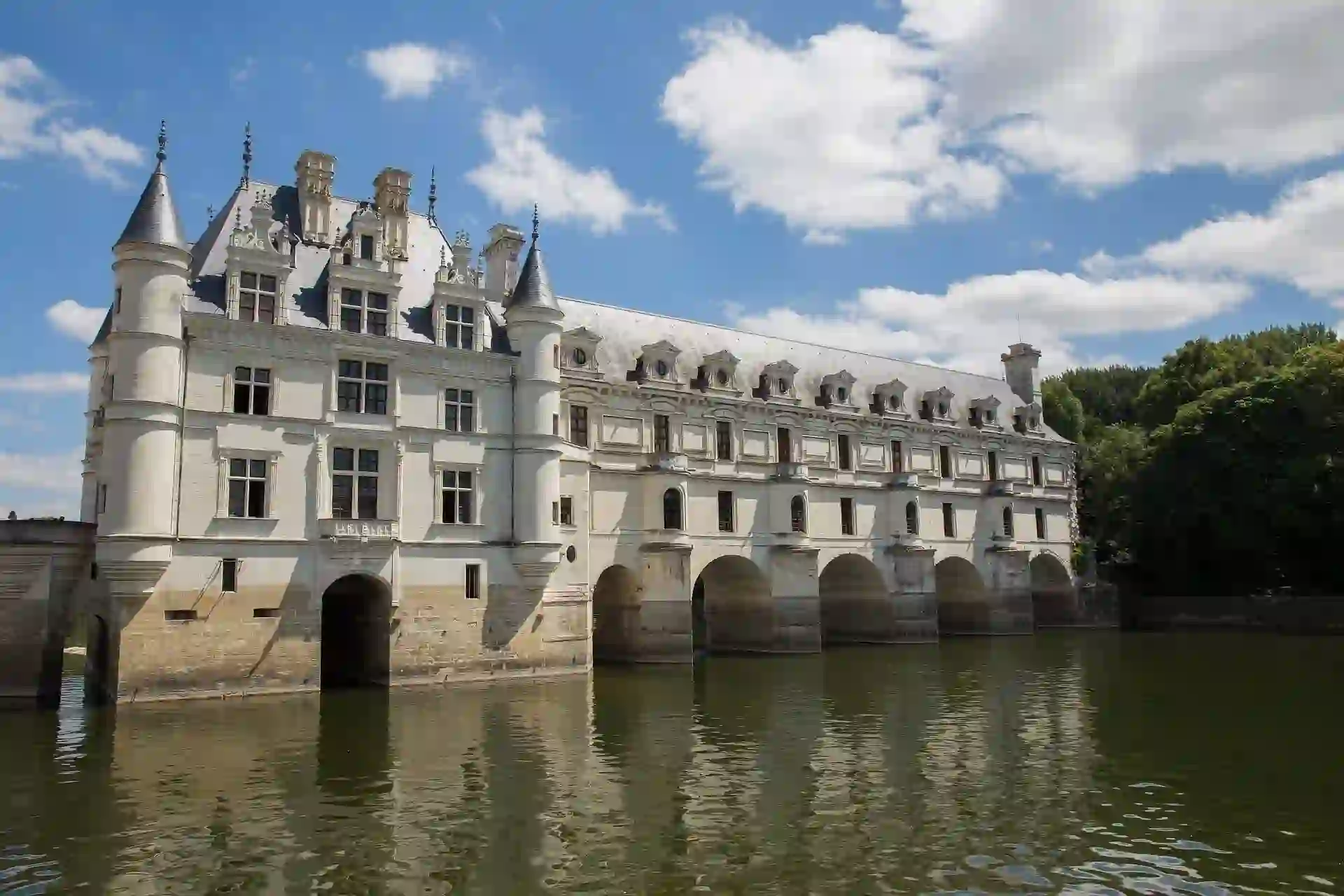 The Loire Valley is like a scene out of a fairy tale, with its thickly-forested countryside rolling majestically along the castle-dotted Loire River. French kings built these magnificent chateaus in the 15th and 16th centuries as retreats, and together, they compose France's largest UNESCO site. 
If you only visit a few of the many chateaus, make sure to hit the Château du Clos Lucé (with cool Davinci prototypes on display), Château de Chenonceau (it's super opulent), and Château d'Ussé (the inspiration for the story of Sleeping Beauty). 
Pro tip: To see the chateaus that interest you most, have a local France trip planner take care of all the details. 
#13: The Joan of Arc Monuments in Orléans, Chinon, and Rouen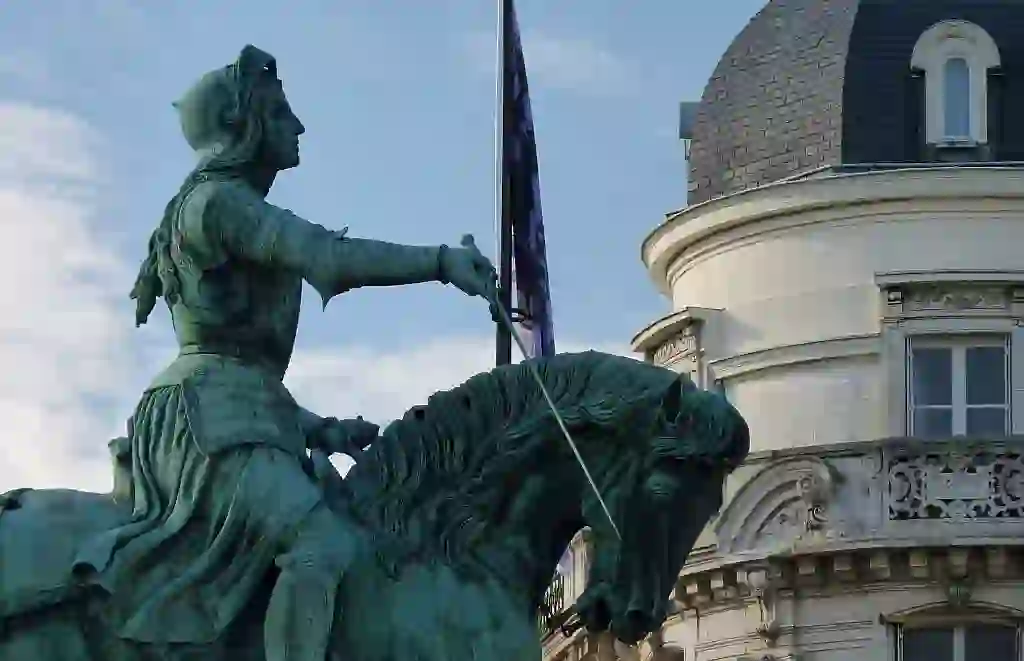 Joan of Arc is a French national hero who won a momentous victory over the English at the besieged city Orléans when she was only 17 years old. Here's where to see monuments to this great historic leader.
Her story begins in Chinon where she met with the dauphin Charles VII to let him know about his right to the crown. A bronze equestrian statue at the Place Jeanne d'Arc shows her as a military leader. She was accused of heresy, imprisoned, tried and burned at the stake at the 13th-century Rouen Castle (now called the Joan of Arc Tower). The Church of the Saint Joan of Arc pays tribute to the saint's legacy. Orléans is the city she saved during the Siege of 1429. And has exhibits about her at the 15th-century place of her birth—Maison de Jeanne d'Arc.
#14: Strasbourg: Unique color and culture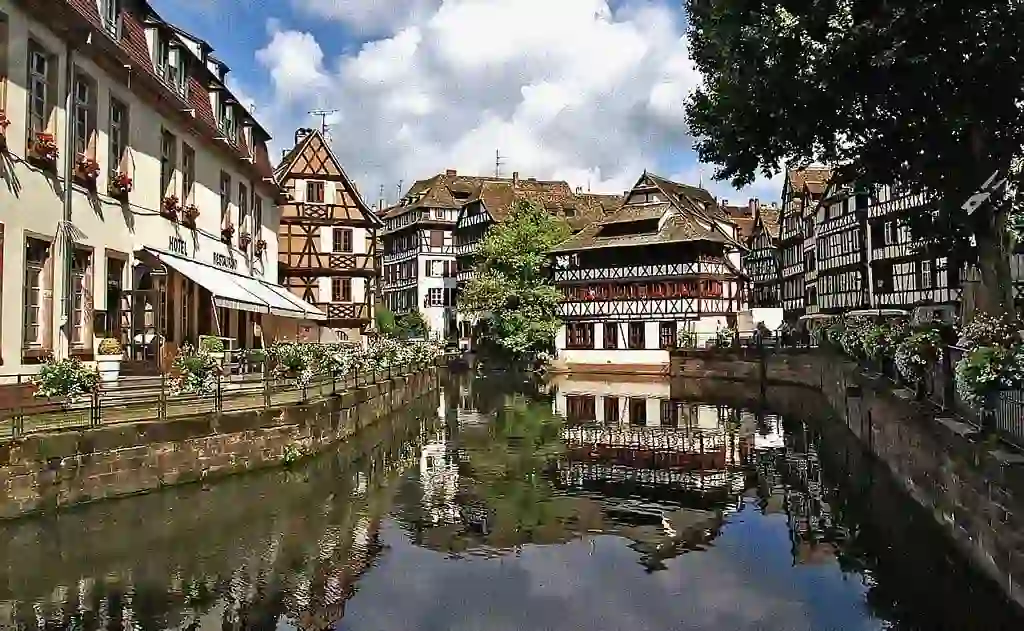 The town of Strasbourg has a unique culture because of its location—on the border with Germany, Strasbourg reflects both French and German influences. Alsatian cuisine couples the hearty fare of Germany with the delicacy and presentation of France. Stroll by the scenic canal lined with colorful townhouses and stop by one of the Alsatian pubs or winstubs (wine bars) to try some of the traditional comfort foods like tarte flambeé.
#15: Mont Blanc: The crown jewel of the French Alps
The French Alps boast some of the most awe-inspiring natural scenery in the world and Mont Blanc is the region's iconic symbol. This mountain paradise offers breathtaking landscapes, crystal-clear lakes, and refreshing pine forests. You can hike in the summer and experience tons of great alpine sports in the winter. If you take the train, you can get from Paris to Mont Blanc in about 5 ½ hours and the fare is only €52.
#16: Lourdes: A spiritual journey
Nestled in the foothills of the Pyrenees Mountains on the border with Spain, Lourdes is France's most significant Catholic pilgrimage site where apparitions of the Virgin Mary appeared to Bernadette Soubirous, a local peasant girl. Visitors come to visit the Basilica of the Immaculate Conception, attend mass, take part in the daily candlelight procession, or bathe in the waters hoping for a miracle cure. A climb up to the Château Fort overlooking the city will reward you with awesome views of the Lourdes Sanctuary and the Pyrenees. 
#17: Corsica: An island of rugged beauty (and Napoleon!)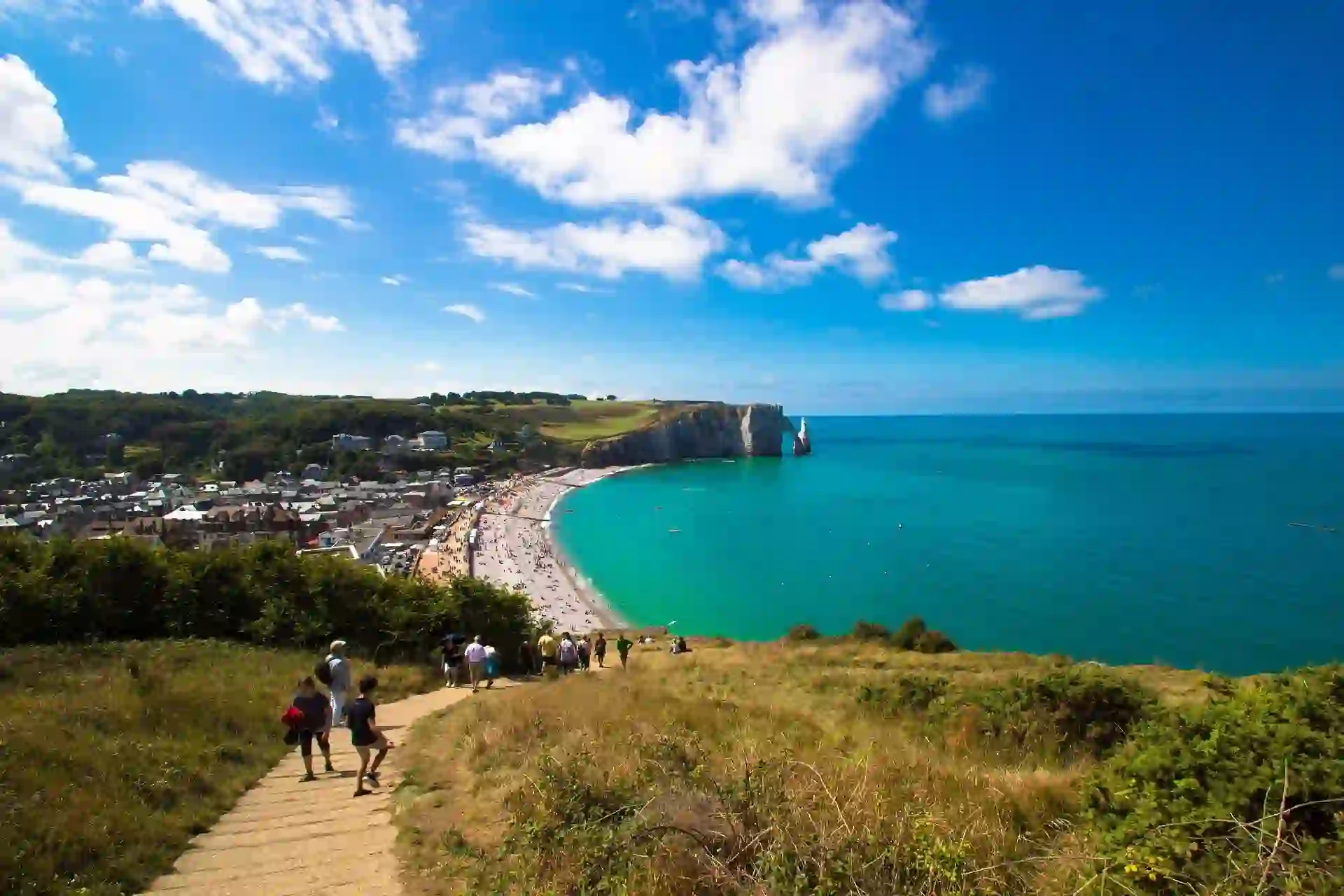 There's a raw and rugged beauty about Corsica with its dramatic coastal landscapes, unspoiled forests, and snow-capped mountains. If you couple this with its amazing beaches, ancient inland villages, and vibrant seaside cities, Corsica is simply a fabulous spot to spend some time—and the crystal-clear waters make it a heaven for sunning, swimming, snorkeling, and scuba diving.
Pro tip: Corsica was Napoleon's childhood home. Check out the Bonaparte Museum for a glimpse into his life.  
#18: Bordeaux: A food and wine lovers paradise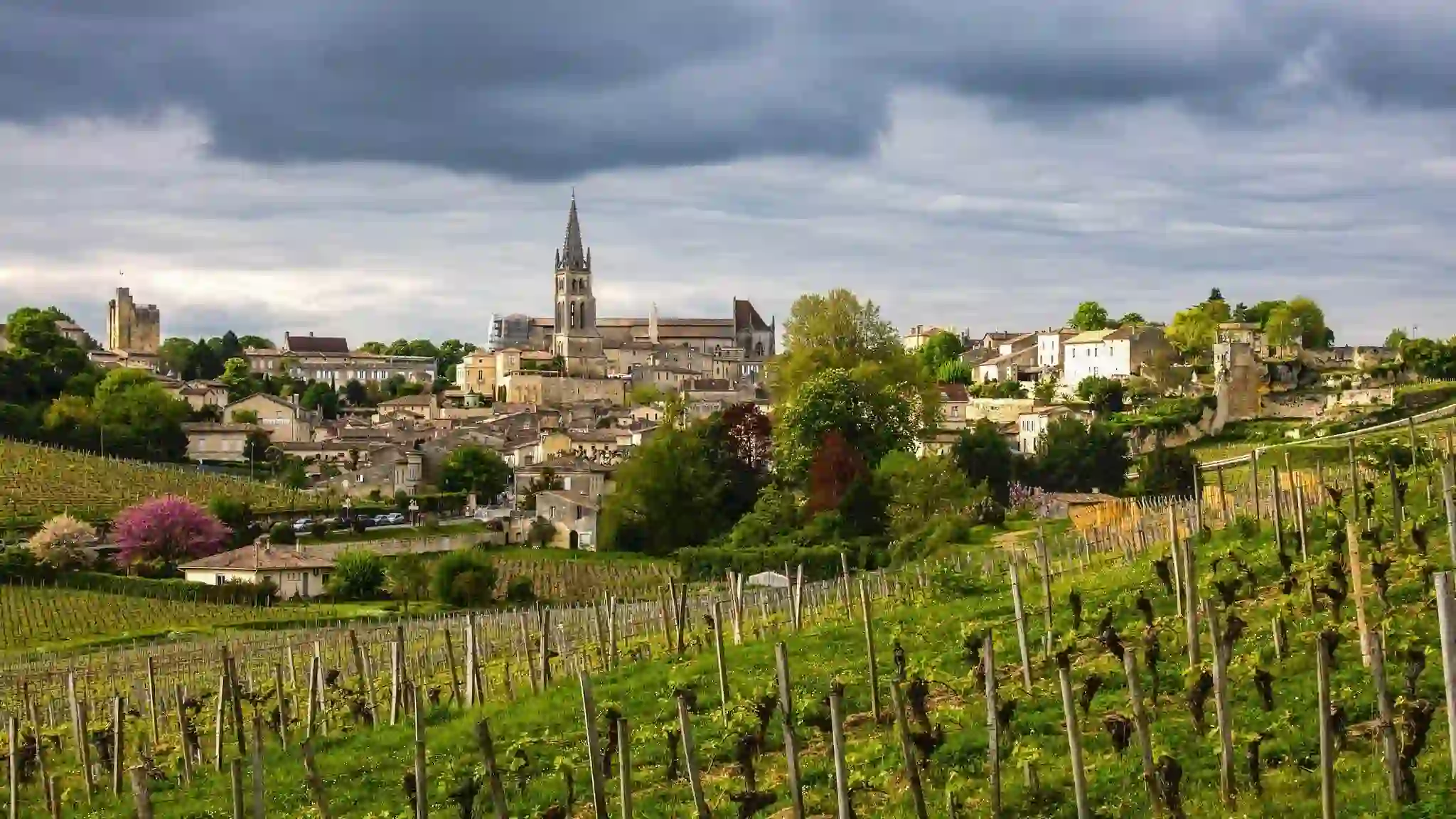 Bordeaux is both a region and city and is known for its famous wine-growing region. It's a must-visit for food and wine lovers. While you're there check out the Gothic Cathedral of Saint-André and the Museum of Fine Arts. If wine tasting is at the top of your must-do list (if you're in Bordeaux it has to be) have a local trip planner add it to your personalized itinerary.
#19: Brittany: A seaside region with Celtic history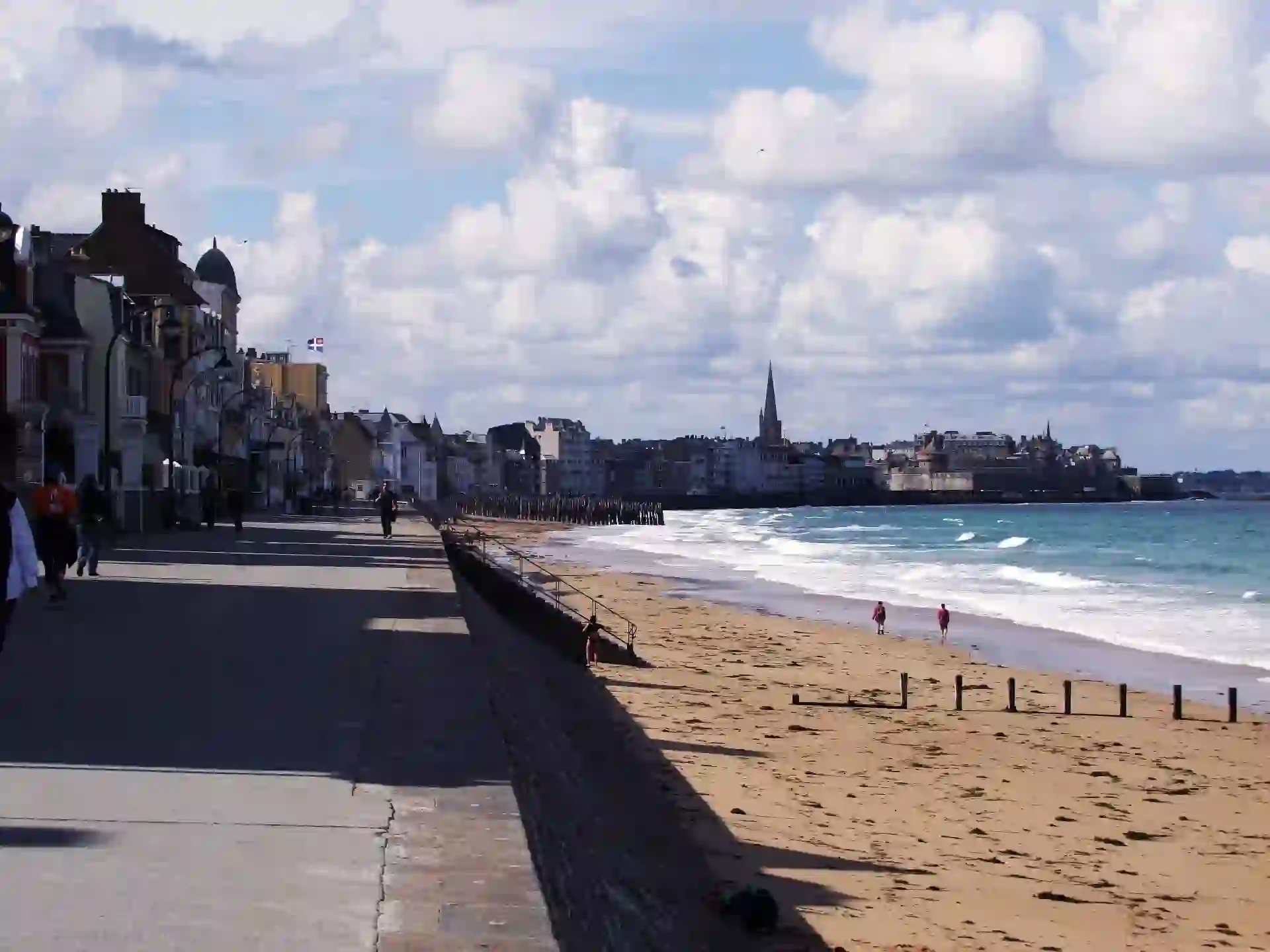 Brittany has a very distinct identity, sharing much of its Celtic heritage with Cornwall and Wales. Brittany is one of the 6 Celtic nations and still has its own language (called Breton) that's actually closer to Welsh than it is to French. The region of Brittany has lots of cool little towns. The walled city of St. Malo is full of history and charm. The little port of Cancale has been famed for centuries for cultivating oysters and Dinan is a perfectly preserved fortress town perched high above the River Rance.
#20: Reims and its stunning Gothic Cathedral
If you want to see where Joan of Arc escorted Charles VII to his anointment as king, then head to the Cathedral of Notre-Dame in Reims, located in France's Grand Est region. This glorious 13th-century Gothic cathedral's stained-glass windows are simply breathtaking. Just make sure to visit other UNESCO Sites while you're in town, like the Palais du Tau, a 17th-century Archbishops' Palace and the 11th-century Basilique Saint-Rémi.
--
For even more places to visit—including some hidden gems that don't make internet lists like these—connect with a local to plan your trip. They'll suggest places to stay based on your travel style and interests, answer any "France" questions, and even let you in a few of the country's secrets. Basically, it's like having a best friend in France—and that beats using a guidebook every time.