These Mexico City hotspots are easy to find, fun as heck, doable on a budget, and give authentic glimpses of Mexico City's spirit (and don't be deterred by ticket prices—turn pesos into dollars with these handy conversion apps.) Any questions about the best stuff to do in Mexico? Ask us!
Want to explore Mexico differently? Have a local plan your trip.
Explore the Aztec Templo Mayor
Start with Mexico City's foundations at the Aztec ruins of Templo Mayor, built in 1325 when the city was known as Tenochtitlan. Excavated just 40 years ago, Templo Mayor was very sacred to the Aztecs, who believed it was actually the center of the world. Archaeological finds are still being made in and around the temple site, which can be explored for just $6 per visitor.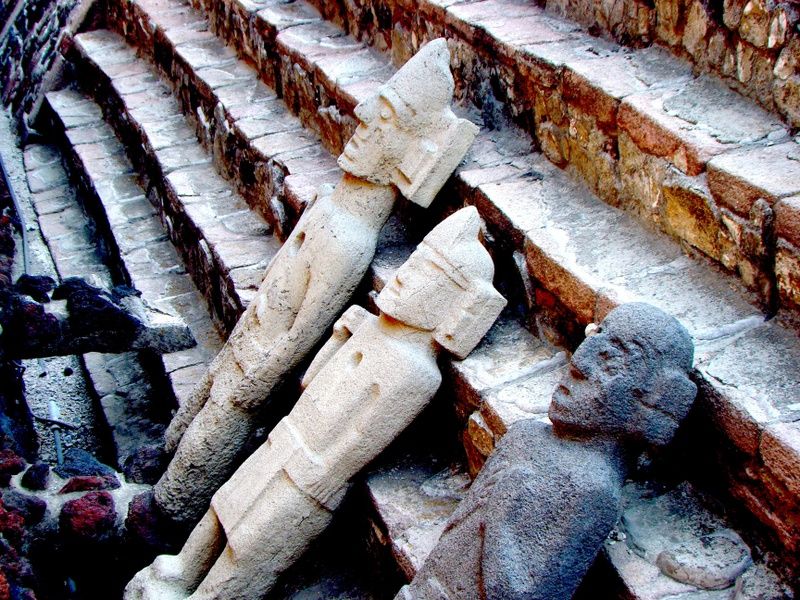 Eat tacos al pastor
Tacos al pastor are a Mexico City staple. Sweet, salty, spicy slow-roasted pork, sliced off a spit… alliteration aside, these tacos simply can't be missed. Not a pork fan? Don't fret—there are plenty of delicious tacos and local specialties for you to enjoy throughout the city. Want to find the best? Ask a local.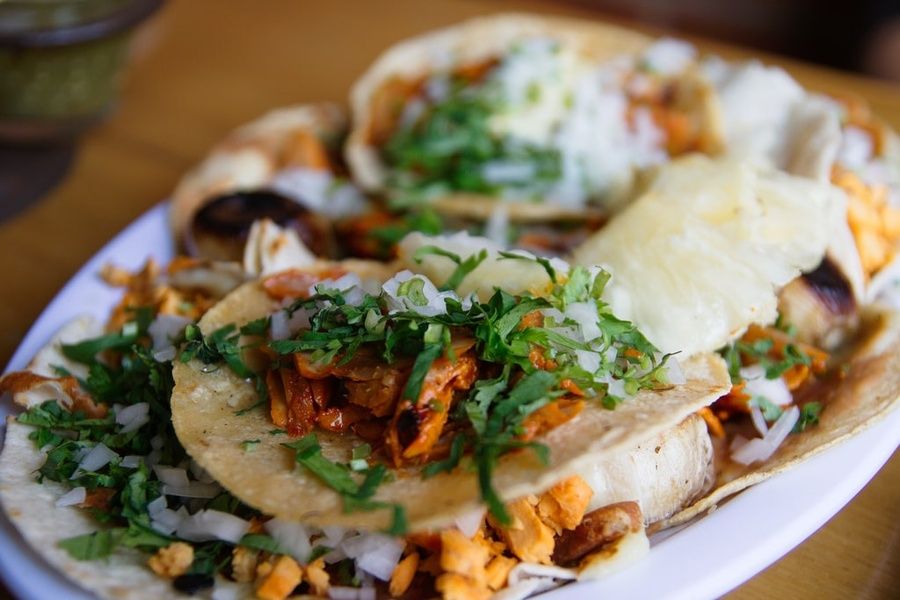 Hang at Frida Kahlo's house
Also called "The Blue House," the stunningly bright-blue Museo Frida Kahlo is actually iconic artist Frida Kahlo's childhood home. An art lover's mecca, Museo Frida Kahlo exhibits Kahlo's personal treasures and best-known works. To avoid long waits, museum tickets should be reserved a few days ahead of time, taking into account that the museum is closed on Mondays.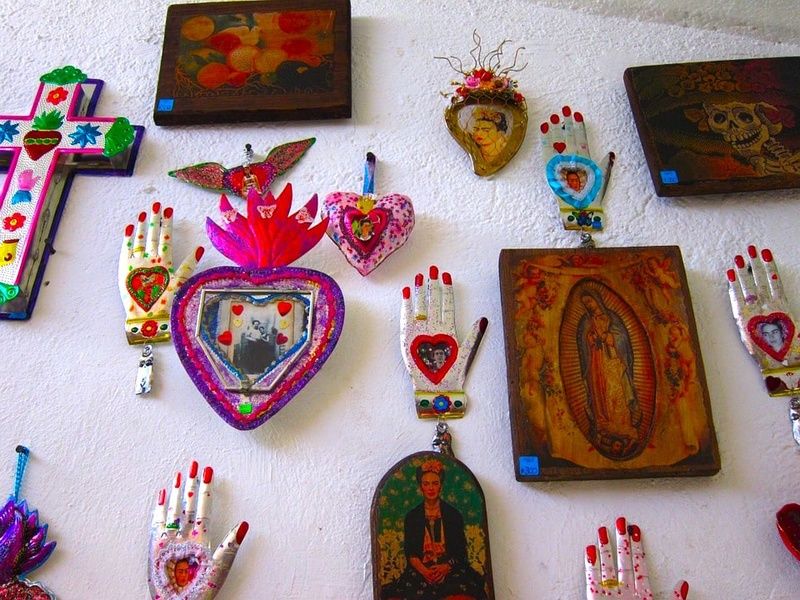 Tour the Palacio Nacional
With its iconic, regal stone facade, Palacio Nacional is the seat of the Mexican federal government. Official tours allow access to parts of Palacio Nacional—keep in mind that passports are necessary for foreign visitors to enter. Visitors see Diego Rivera's massive "History of Mexico" mural, one of the world's biggest libraries, and (every September 15th) the president of Mexico himself. This is definitely the Mexico City place to visit for the politically-minded.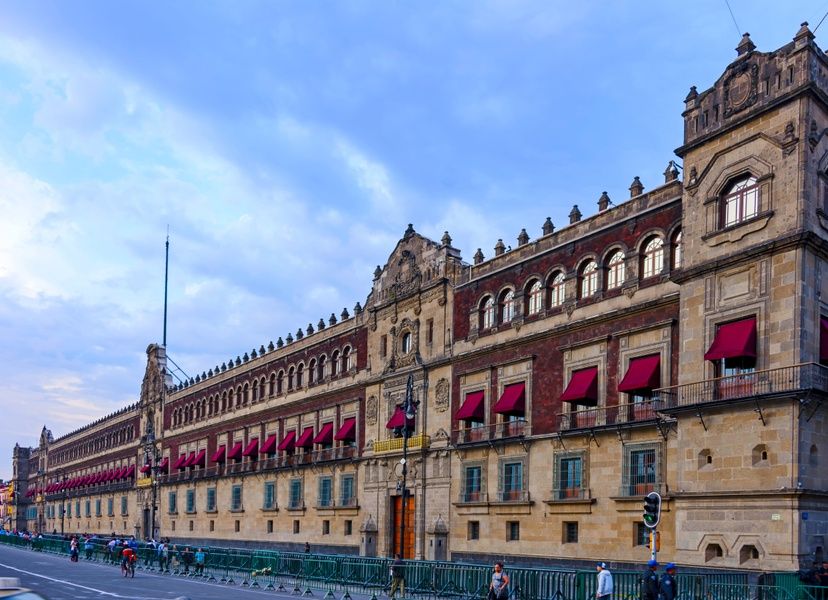 See the mummies of Museo de El Carmen
The mysterious Museo de El Carmen was originally a boys' school founded by Carmelite monks–today it's a museum dedicated to preserving Mexico City's colonial-era art, including mummies of former church supporters. The 12 well-preserved mummies reside in the museum's crypt and enjoy seeing curious visitors Tuesdays through Sundays for just 55 pesos.

Indulge at El Moro Churreria
Mexico City's answer to the 24-hour bakery trend, El Moro Churreria is open 24/7 and serves 8 varieties of hot chocolate, churros, and a special churro-ice cream dish called , or "comfort." El Moro Churreria is located in 5 spots around Mexico City and is unbelievably inexpensive, making long lines worth the wait. You can read all about it in our guide on where to eat in Mexico City—and when your mouth starts watering, have a local trip planner put a stop here on your Mexico City itinerary.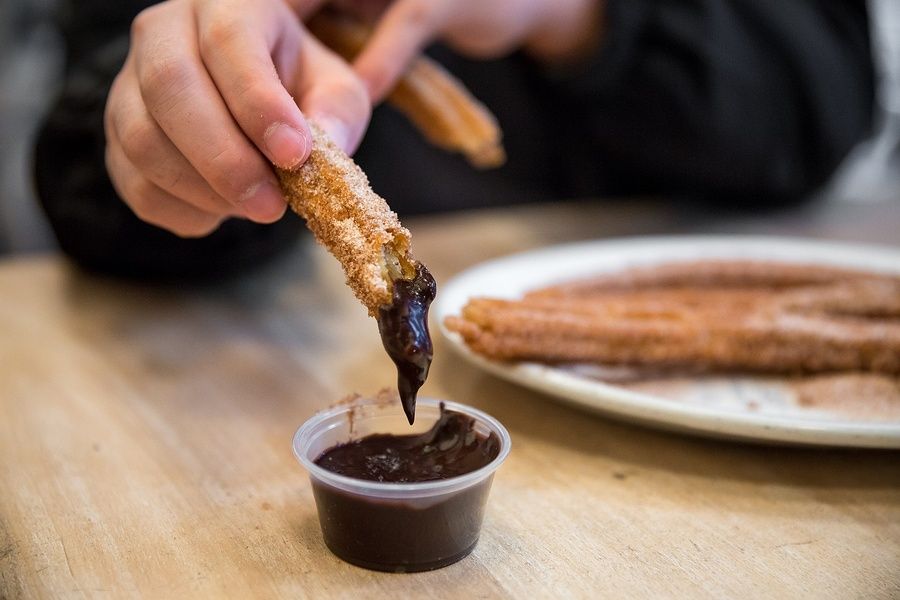 Dance the night away at Mama Rumba
Mama Rumba has been one of Mexico City's hottest salsa clubs for over 25 years, well-loved by both locals and international visitors. Mama Rumba offers great perks like free salsa lessons with the entrance fee, as well as DJs who know their way around reggaeton and salsa music.
Marvel at El Ángel de la Independencia
Measuring over 300 feet tall, the golden Angel of Independence sits atop a single victory column, overlooking the main thoroughfare of downtown Mexico City. Take your fill of pictures of this amazing Mexico City landmark from the surrounding plaza, but make reservations for an inside tour (literally) of the statue's spiral staircase and a birds-eye view of Mexico City.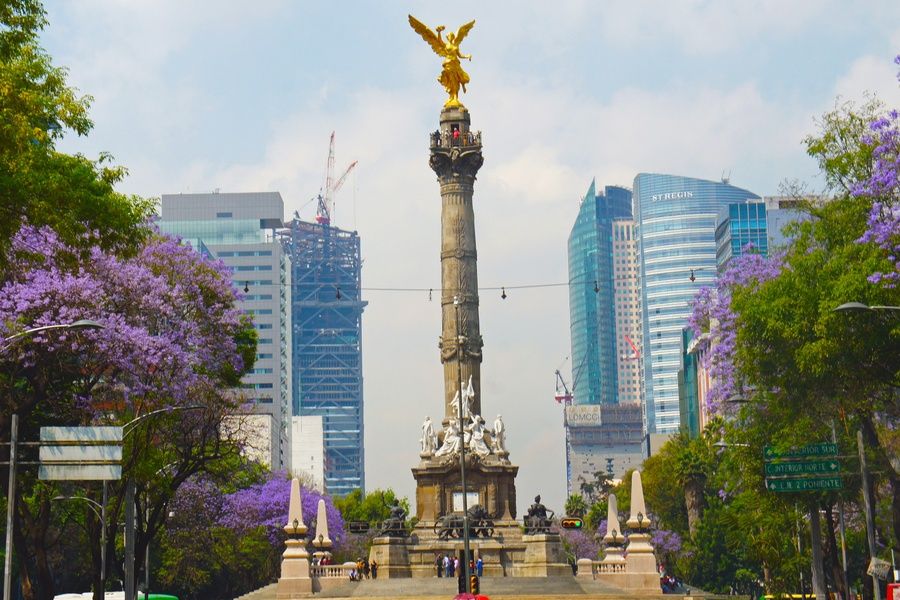 Watch the unique Ballet Folklorico
Founded over 60 years ago, Ballet Folklorico celebrates Mexican folklore and heritage by combining traditional dances with the flair of ballet. With intricate costumes and world-renowned talent, the Ballet Folklorico troupe often travels internationally, so making ticket reservations in advance is the best way to see these in action.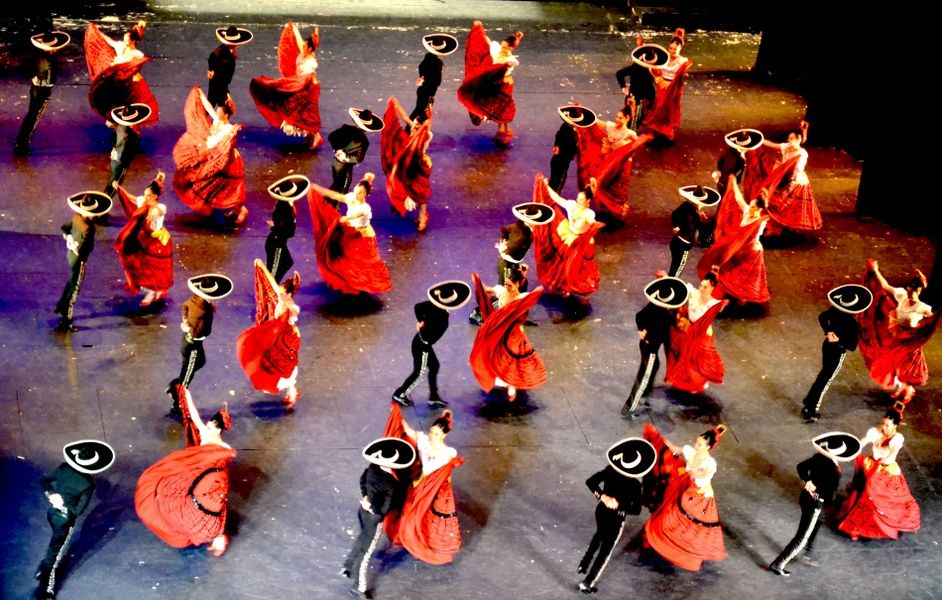 Chill at Zocalo / Plaza de la Constitución
Zocalo / Plaza de la Constitución is arguably the heart of Mexico City, acting as the city's center for Aztec rituals, Spanish military parades, and modern-day Catholic holidays. Zocalo is very easy to reach from Templo Mayor (5 minutes walking). For the best birds-eye view of Zocalo, grab a rooftop lunch at Restaurante Mercaderes, known for its luxurious yet affordable Mexican cuisine.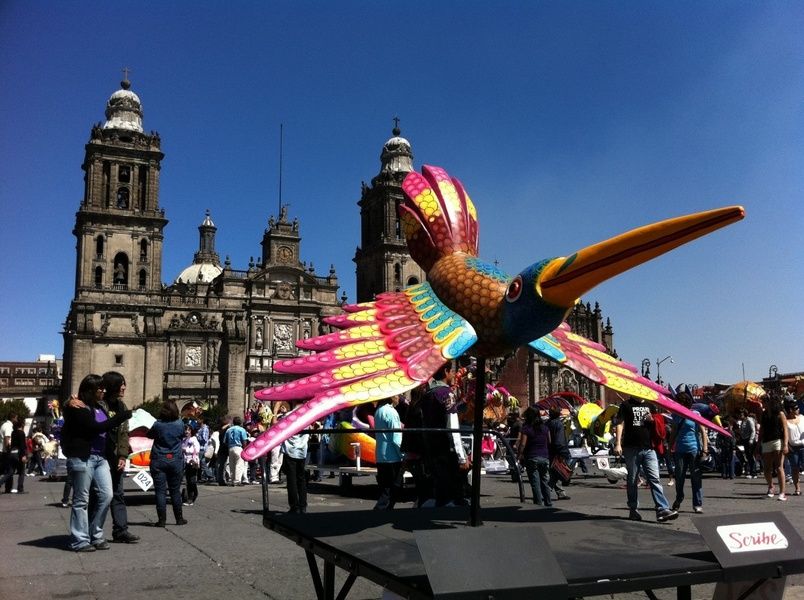 While this is a list of our top picks, there's so much more this city has to offer. Get in touch with a travel expert that lives in Mexico City—they can help plan a Mexico City adventure full of things you'll absolutely love. And contact us if you have any questions! Plus, before your trip, make sure to check out: