Is it safe to travel to Puerto Rico? Generally—yes! Here's what locals say about staying safe in Puerto Rico, including an update on the coronavirus pandemic.
No one knows a place like the people who live there. Work with a local to plan your trip.
Is it safe to go to Puerto Rico during the pandemic?
Is it safe to travel to Puerto Rico during the coronavirus pandemic? Like many places around the world, Puerto Rico has struggled to contain the coronavirus. If you travel to Puerto Rico, you'll have to adhere to policies about curfews and restaurant capacities—as well as local rules like wearing a mask. But can Americans even travel to Puerto Rico right now?
Here's the latest:
November 23rd: Yes—Americans can travel to Puerto Rico (remember, it's part of the United States).
Americans don't need a passport to go to Puerto Rico. However, you will need to present a negative coronavirus test that's no more than 72 hours old.
Locals tell us that policies surrounding beaches, restaurants, and bars are in flux—depending on the island's positivity rate. You can always check in with a local to get an on-the-ground perspective of what life is like in Puerto Rico.
--
Tourism dollars help locals in Puerto Rico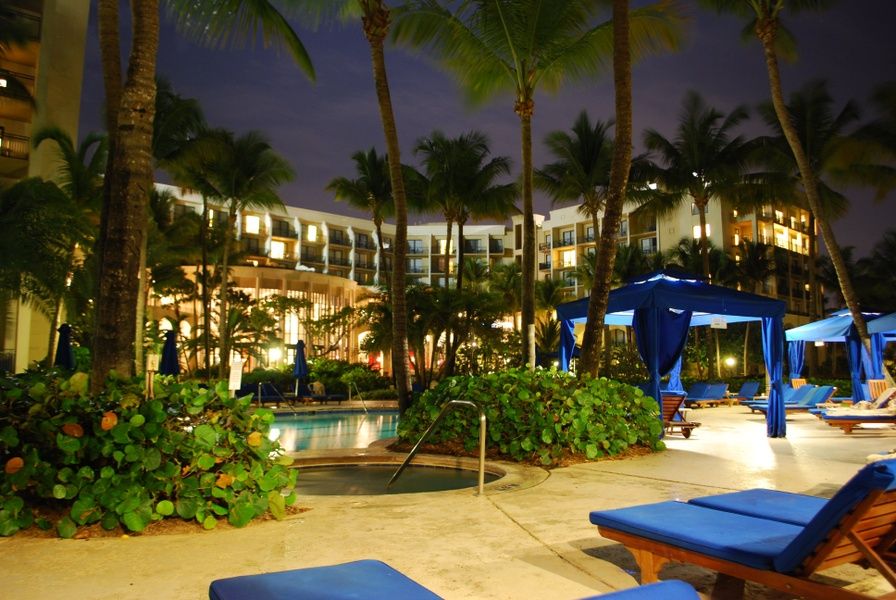 It might sound a bit strange, but short of donating to charity, visiting Puerto Rico is one of the best things you can do to boos the island's economy. Puerto Rico thrives off its tourism industry. Translation: just going to Puerto Rico is helpful—as long as you prioritize locally owned businesses and avoid the big-name hotels. There are so many wonderful boutique hotels and cool island hostels!
Note: When you have a ViaHero local help you plan your trip, 70% of the cost goes directly to the Puerto Rican local doing the planning.
The water in Puerto Rico is safe to drink—but read this first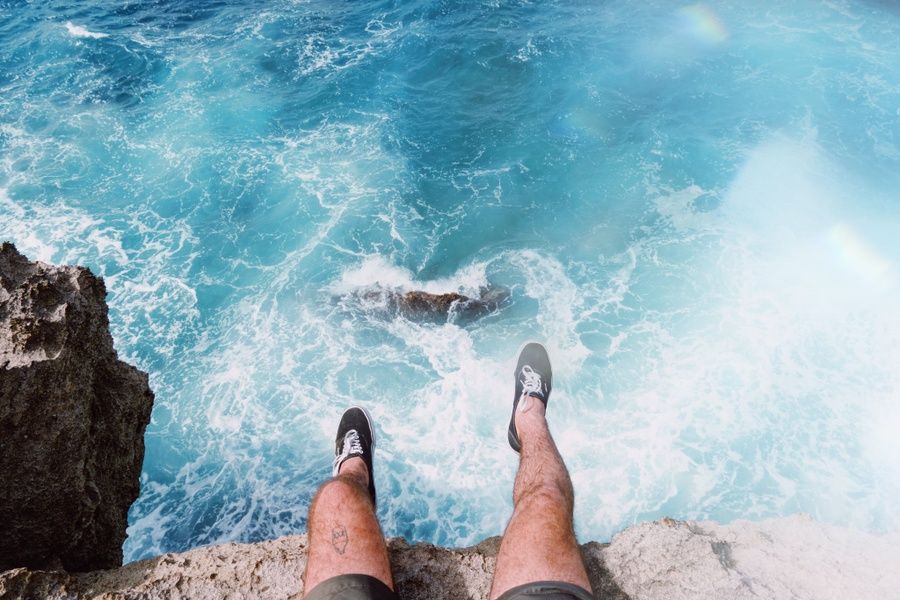 Sure, Puerto Rico's beaches are known for their crystal clear and breathtakingly blue water. But when it comes to drinking water, things are a bit hit-and-miss.
Simple solution: if you're in the cities, you'll be fine. If you're in the countryside and you've got a soft stomach, drink bottled water instead of tap.
Note: We had no problem drinking the tap water in San Juan.
Crime levels are really low
There was definitely a spike in crime post Hurricane Maria in 2017 (because no one had any food or water).
Nowadays, however, things have calmed significantly and crime is back down to pre-hurricane levels.
And given that Puerto Rico is much safer than most US states, that's saying something.
--
Ready to book your trip to Puerto Rico? We thought so! Our team of Puerto Rican locals is here and ready to help you plan your trip. It's like having a best friend in Puerto Rico work with you to create a guidebook full of personalized recommendations and insider safety tips.