Generally, Puerto Rico is a safe place to visit—and tourism is a great way to support the island's economy. Check out this short guide to safety in Puerto Rico, including an update on the coronavirus.
For everything from safety tips to restaurant recommendations, work with a local to plan your trip. No one knows Puerto Rico like the locals do. Learn more.
UPDATE: What to know about coronavirus
So, when will it be safe to travel to Puerto Rico?
Here's the latest:
November 23rd: Americans can travel to Puerto Rico (remember, it's part of the United States).
However, you'll also have to comply with Puerto Rican safety policies like presenting a negative test and wearing a mask.
Puerto Rico has largely recovered from Hurricane Maria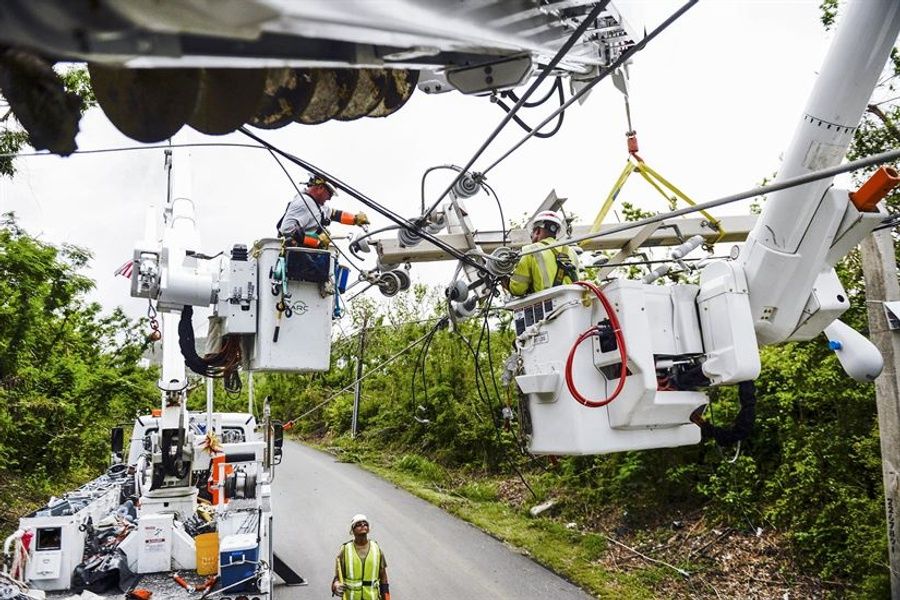 We won't sugarcoat it—Hurricane Maria left Puerto Rico in shambles. Nearly 3,000 people were killed and thousands more were displaced without access to food, electricity, or fresh water (you had one job, FEMA). However: Puerto Rico has made an incredible recovery since the storm. Though the rebuilding continues, things are largely back to normal in much of Puerto Rico, including most traveler-friendly destinations. Speaking of which:
Most major travel destinations are up and running
San Juan and other go-to places in Puerto Rico are back in business. The areas most acutely-affected by Maria's aftermath are rural towns and villages far off the beaten path (and make no mistake, they are really struggling). That said, for the majority of the island, it's life as usual. Most of Puerto Rico's resorts have likewise reopened.
Tourism helps the people of Puerto Rico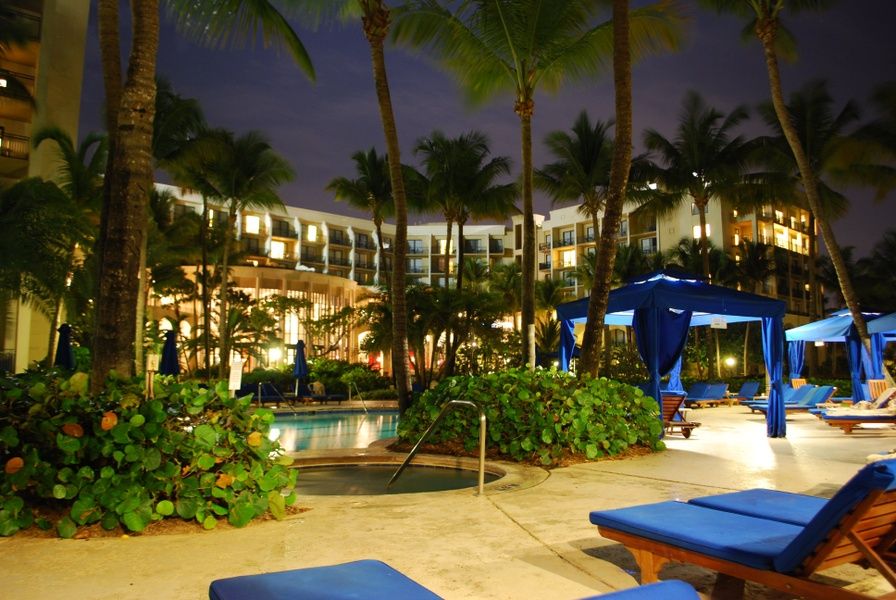 It might sound a bit strange, but short of donating to charity, visiting Puerto Rico is one of the best things you can do to aid recovery efforts. Puerto Rico thrives off its tourism industry, and given the difficulties the island has faced recovering capital since the storm, spending your travel dollars here is actually a big boost. Translation: just going to Puerto Rico is helpful.
Note: When you have a ViaHero local help you plan your trip, 70% of the cost goes directly to the Puerto Rican local doing the planning.
Yes, there's electricity
Electricity has been back in the major cities for a while but finally, almost the entire country has power again. As of a CNN update in August 2018, only 25 homes remain without power, and these are all in small rural villages.
And yes, there's water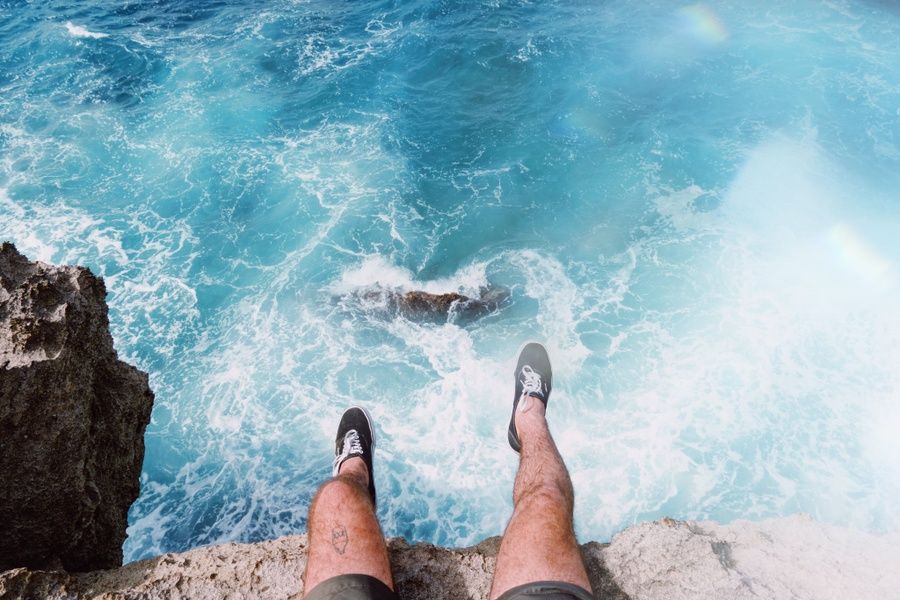 Sure, Puerto Rico's beaches are known for their crystal clear and breathtakingly blue water. But when it comes to drinking water, things are a bit hit-and-miss. Puerto Rico's water quality isn't the greatest and hasn't been for a while—even before Maria (though to be fair, it's far better than the water in some major US cities). Simple solution: if you're in the cities, you'll be fine. If you're in the countryside and you've got a soft stomach, drink bottled water instead of tap.
Note: we ourselves had no problem drinking the tap water in San Juan.
Crime levels are back to normal (and really low)
There was definitely a spike in crime post-hurricane (because no one had any food or water). Nowadays, however, things have calmed significantly and crime is back down to pre-hurricane levels. And given that Puerto Rico is much safer than most US states, that's saying something.
They're always looking for volunteers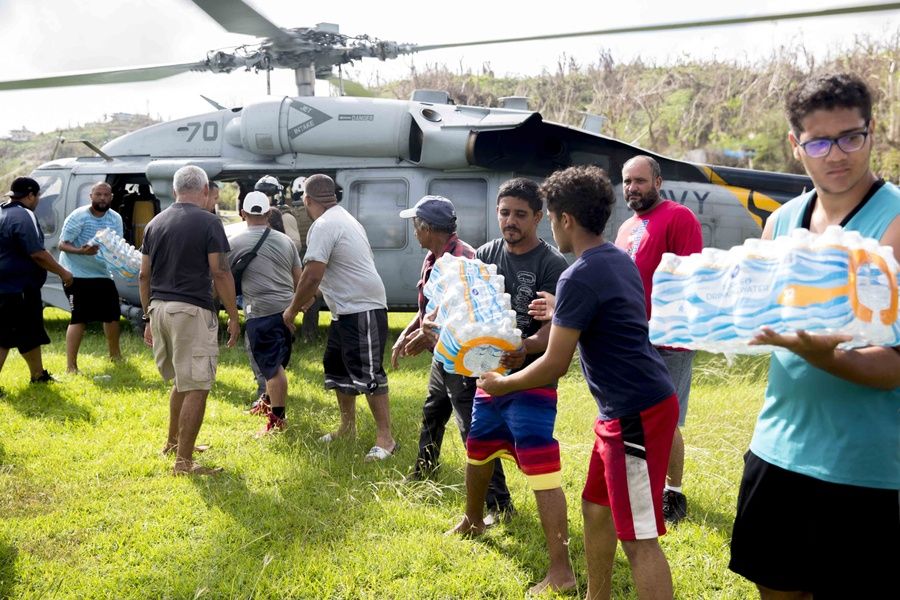 While there's nothing wrong with vacationing in Puerto Rico, you might prefer spending your time volunteering instead of touring. Talk to a Puerto Rican local about what you can do to help and how to add some service to your Puerto Rico itinerary.
--
Ready to book your trip to Puerto Rico? We thought so! Our team of Puerto Rican locals is here and ready to help you plan your trip. It's like having a best friend in Puerto Rico work with you to create a guidebook full of personalized recommendations and insider safety tips.