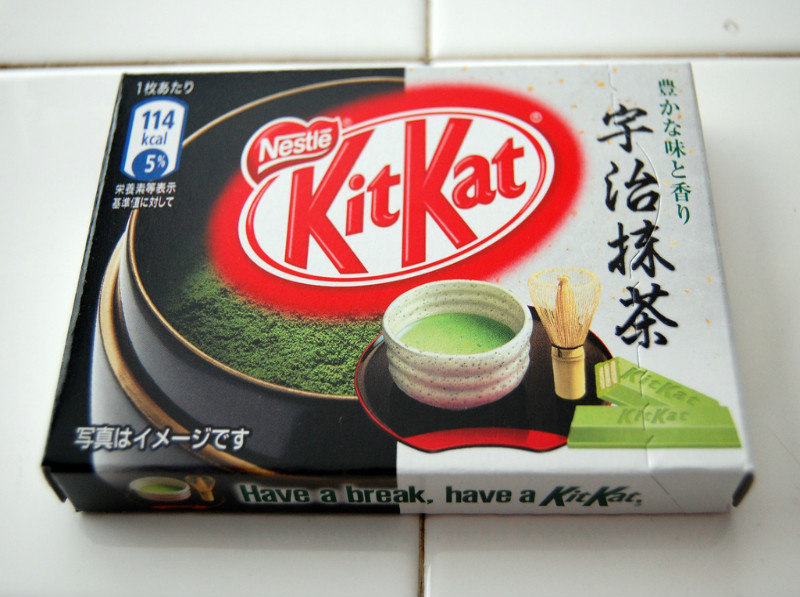 Japan
8 Matcha Treats You Must Try in Japan
Chances are, you have probably tried something matcha flavored before arriving in Japan (or, at the very least, seen an Instagram picture of it). However - there is nothing quite on the level of Matcha found in Japan.
Once you give the article a read feel free to message us any questions directly or ask a Japan travel expert for help.
Japan is one of the Matcha centers of the world, so be sure not to miss any of these treats while visiting!
8. Meltykiss Matcha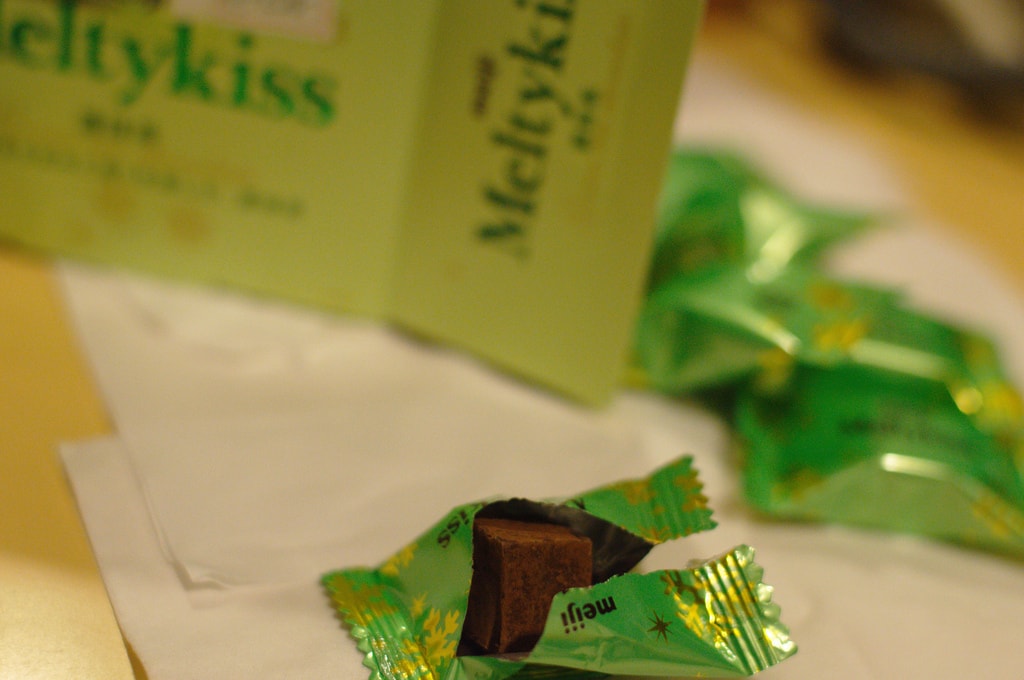 The name doesn't lie - these Japanese treats feature a "melt in your mouth" chocolate square filled with a whipped matcha cream. They are very popular in Japan, and are usually given as a gift to someone special. Meltykiss are a must try, but be warned - you might try to eat them all!
7. Matcha Oreo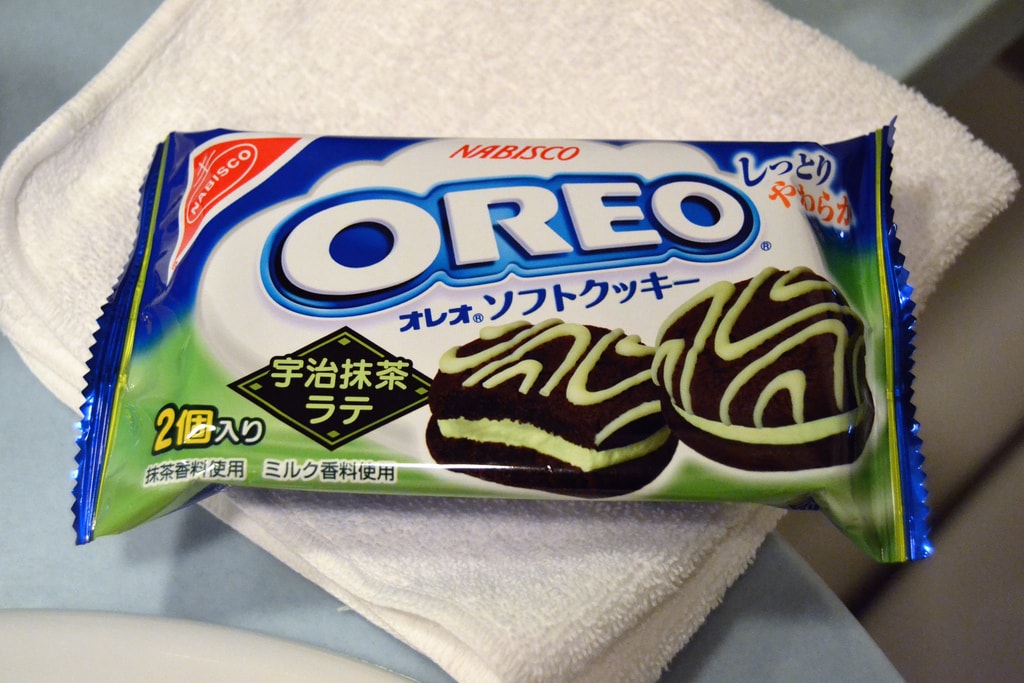 A local variation of the internationally popular cookie, Matcha Oreos are everywhere in Japan. Be sure to grab a bag of these bite-sized cookies. These Oreos look just like the cookies you know and love, but instead sandwich a bright green, matcha infused cream. Dip them in Matcha tea for an even better experience.
6. Matcha Pocky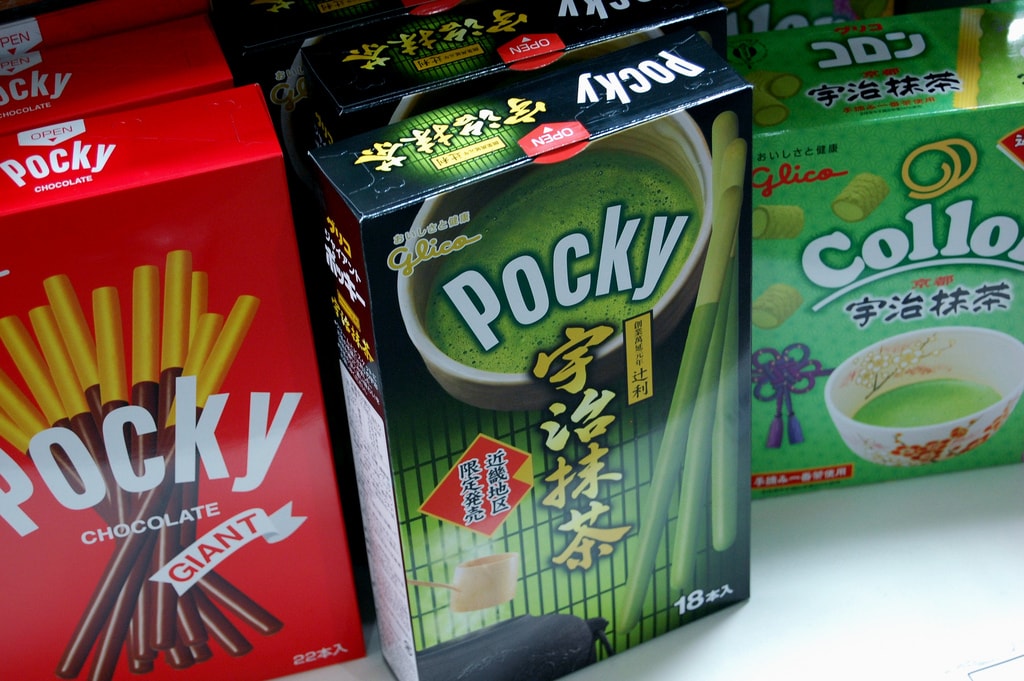 This is the go-to snack for anyone craving something sweet in Japan. These are thin biscuit sticks covered in a matcha flavored chocolate. There are several flavors of Matcha Pocky in Japan - from crunchy to smooth. Be sure to try them all, and stock up on some to bring home for friends and family.
5. Matcha Takenoko No Sato
Takenoko No Sato are famous Japanese cookies that are made to look like bamboo shoots. They are very popular, and the matcha flavor is delicious. If you pass a box in a store, be sure to pick some up.
4. Matcha Dars
Dars are the most popular chocolates in Japan, so of course they make a Matcha variety. Taste matcha with every bite of these rich chocolates. They also make a variety that is chocolate with a matcha filling.
3. Matcha Mochi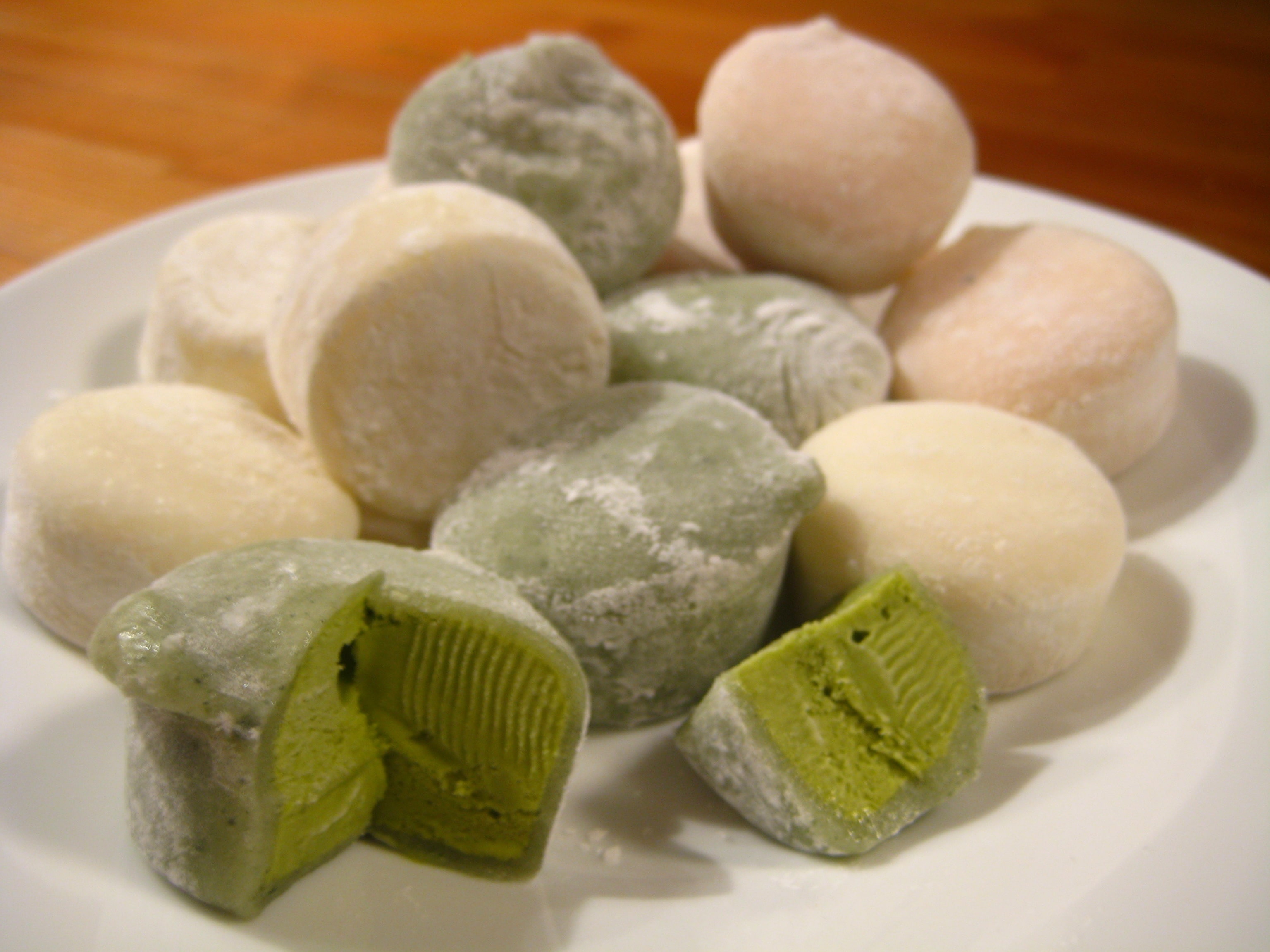 Mochi is almost a famous as matcha, so of course the two things have been combined! Do not leave Japan without trying one of these green tea infused cakes. They can be found everywhere - from cute cafes, to packaged on the shelves of stores.
2. Starbucks Matcha Tea Latte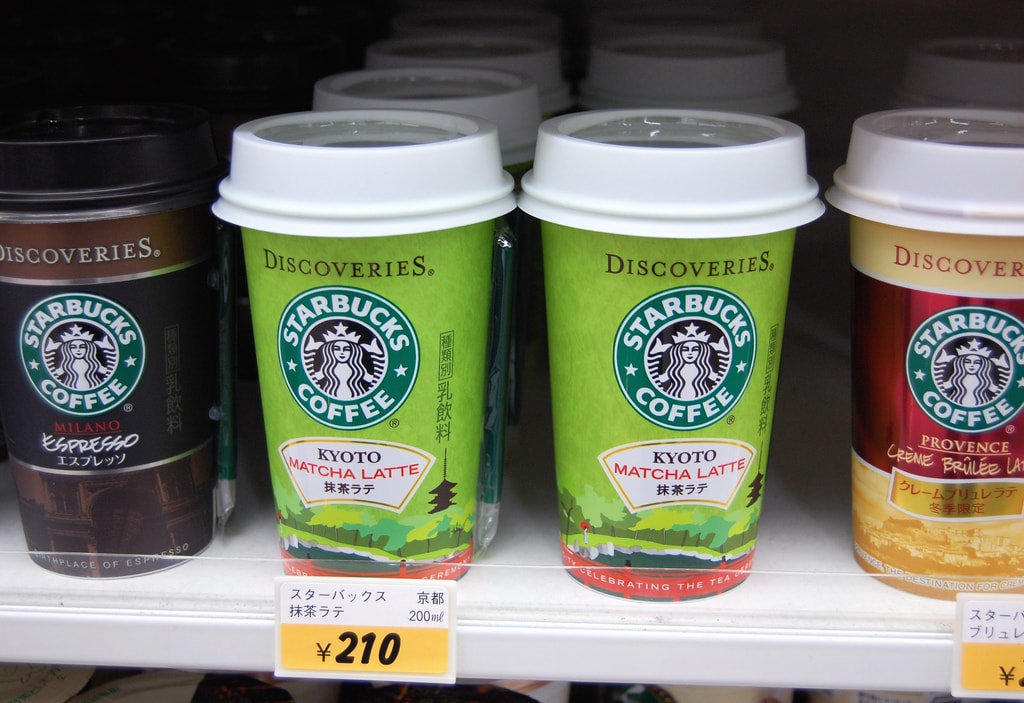 Starbucks has an entire line of matcha products in Japan. Included are the classic (albeit, more authentic) matcha lattes you can get in the sore, and little "to-go" cups that can be found in most grocery and convenience shops. If you are looking for a quick and delicious caffeine boost in the morning, simply pick one up!
1. Matcha Kit Kats

Finally, everyone's favorite - Matcha Kit Kats! These are the must try matcha treat in Japan. They would be hard to miss, as they can be found everywhere in Japan. Get them as soon as you get off the plane, and be sure to grab a few bags before heading home.
Have more questions about what to do in Japan? Here is a list of local Japan Travel Experts who can help you or you can message us any questions you have.