Cuba's capital, Havana, is a beautiful and intriguing coastal city. Havana has been the capital of Cuba since 1607 due to its strategic location - perfect for conducting business by sea. But even its status as the capital could not stop the city from spending the second half of the twentieth century in decline. Today, Havana is slowly reclaiming its spot as the jewel of Cuba. Buildings are undergoing renovations, private restaurants are opening up, and the music scene continues to blossom.
Needless to say, there are plenty of exciting things to do in Havana. Come with an open mind, leave full of questions and yet, somehow, enchanted and enriched by all that Havana has to offer. Once you give the article a read feel free to contact us with any questions directly—we're here to help!
Want to explore Cuba differently? Have a local plan your trip.
Table of Contents
Habana Vieja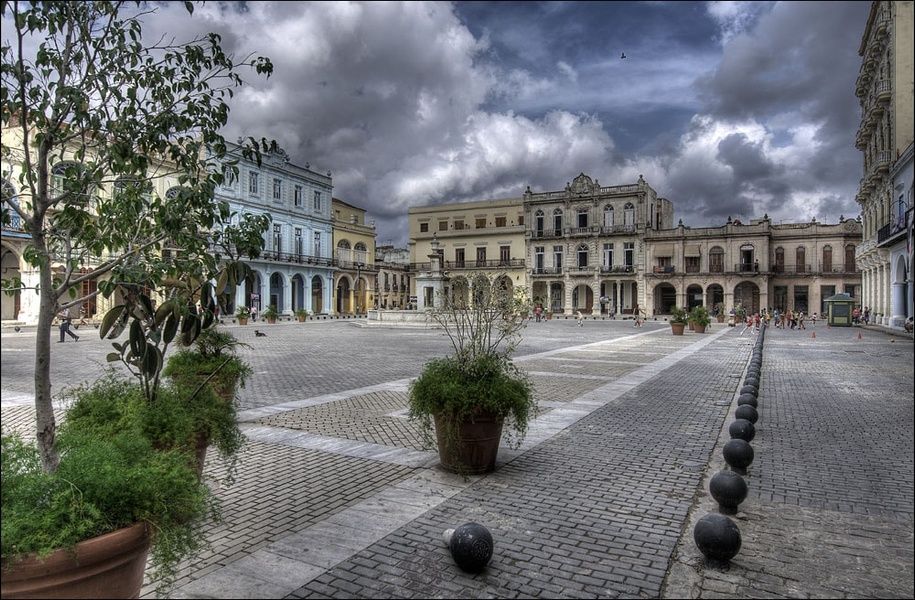 Even an aimless wander around Habana Vieja (Old Havana) will bring profound insights into the city of Havana and what it's like to live there. But for a richer experience, take a walking tour to learn the highlights of the historic events that took place here and to study the stunning architecture.
Don't miss the Catedral de San Cristobal de la Habana. This 18th-century cathedral was one of the resting places of Columbus' ashes, though they are now housed in the Seville Cathedral. Climb one of the two imposing towers for great views of Habana Vieja and beyond.
Other great stops in Habana Vieja:
Gran Teatro de La Habana - home to the Cuban National Ballet
Museo de la Revolución
Parque Central
Plaza Vieja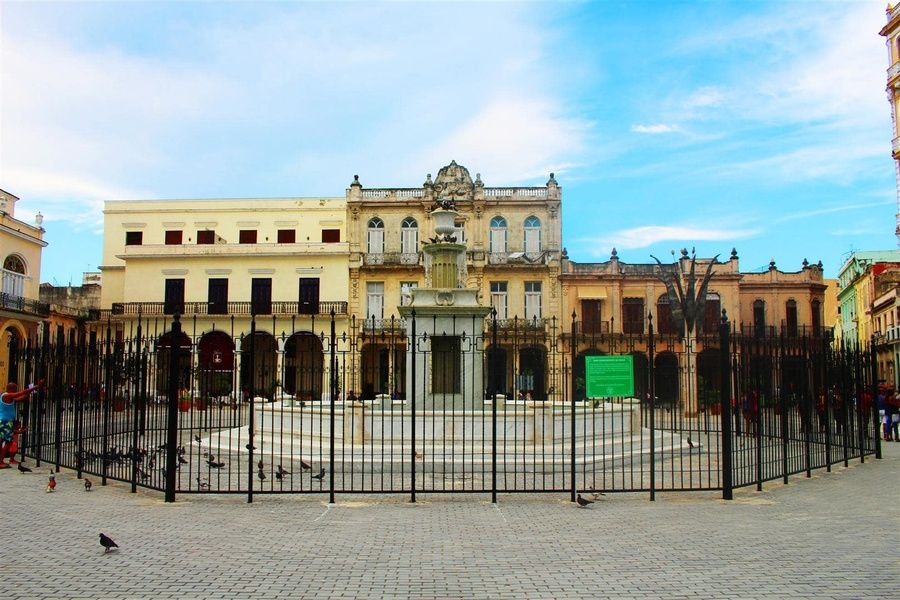 Cuban baroque architecture flows into art nouveau inspired by Gaudi in this sprawling square. The buildings house cafes, bars, and even a microbrewery. It is the perfect place to relax with a coffee then mosey on down to the microbrewery to try a beer or two. Cap it all off with a mojito to start your night off right.
Photographers love Plaza Vieja because the surrounding buildings, central fountain, and changing public art displays are all made for fantastic photos. Brightly colored fiberglass dogs currently surround the fountain, as if guarding it.
Centro Habana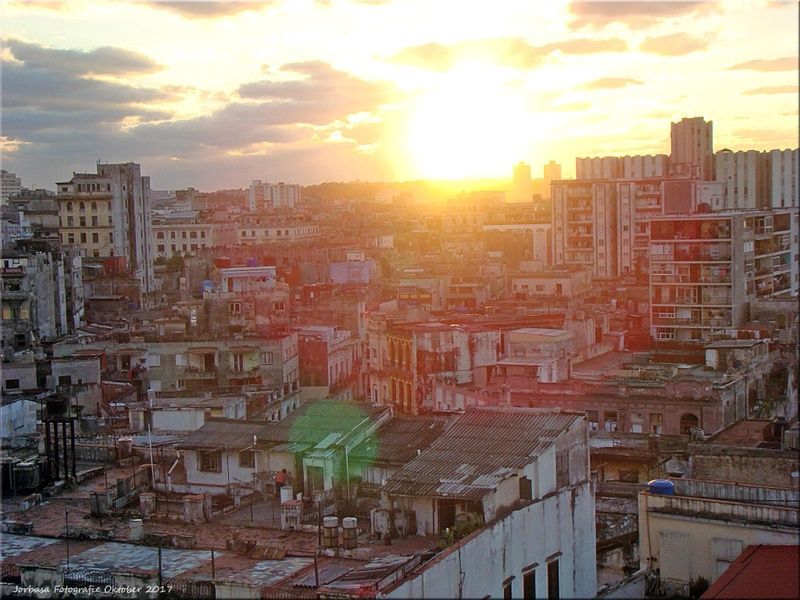 All you have to do to have an adventure in Centro Habana is go for a walk with an open mind and an open heart. This is where the locals live. There are no major sights to see or glamorous things to do, just a gritty and wonderful daily Havana life. You'll see it all: kids playing baseball in the street, grandmas in their curlers, men having a smoke and a chat. Make yourself part of it. Purchase fruit from the vendor on the corner. Toss a stray ball back to the kids. Stop and talk with the people relaxing on the street. Listen to the music of this neighborhood that flows with every step. Just get quiet, have a seat, and watch the daily routines flow around you.
Malecon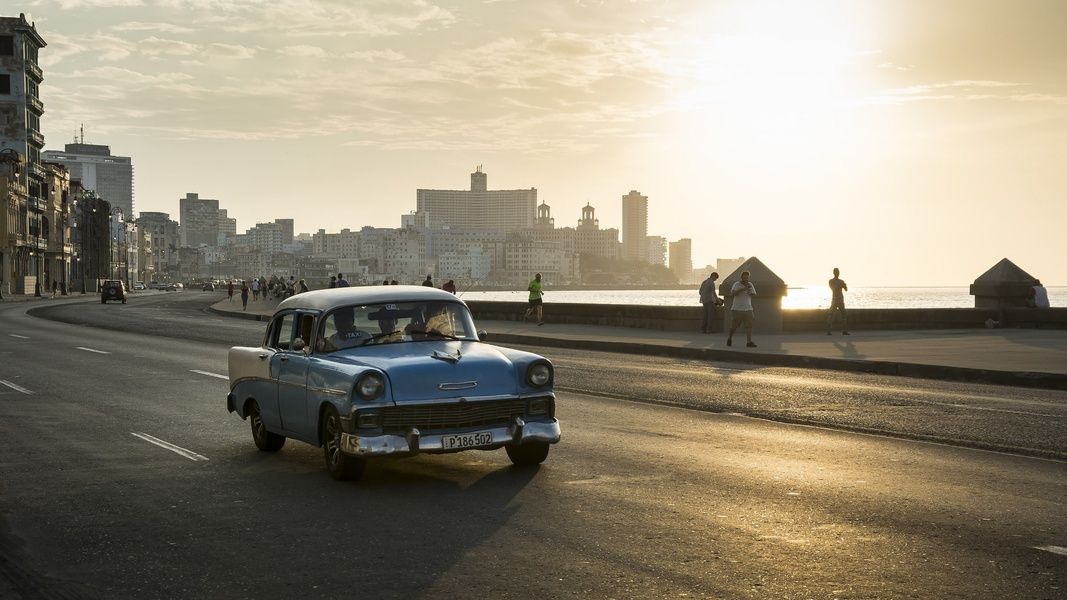 The eight-kilometer stretch of seaside road known as the Malecon is the perfect place to watch the sunset and one of the most popular things to do in Havana for locals and tourists alike. It has long been a meeting place for poets, musicians, philosophers, and lovers. It's a spot that mixes the idyllic with reality. It can be a bit smoky and loud from the road, but the ocean view is peaceful and beautiful. Drive, bike, or walk along this stretch. Go when it's sunny and perfect or when the sea is moody and the sky is cloudy. Sometimes the road close to cars because of the weather and this can be an ideal time for a walk.
Coppelia Ice Cream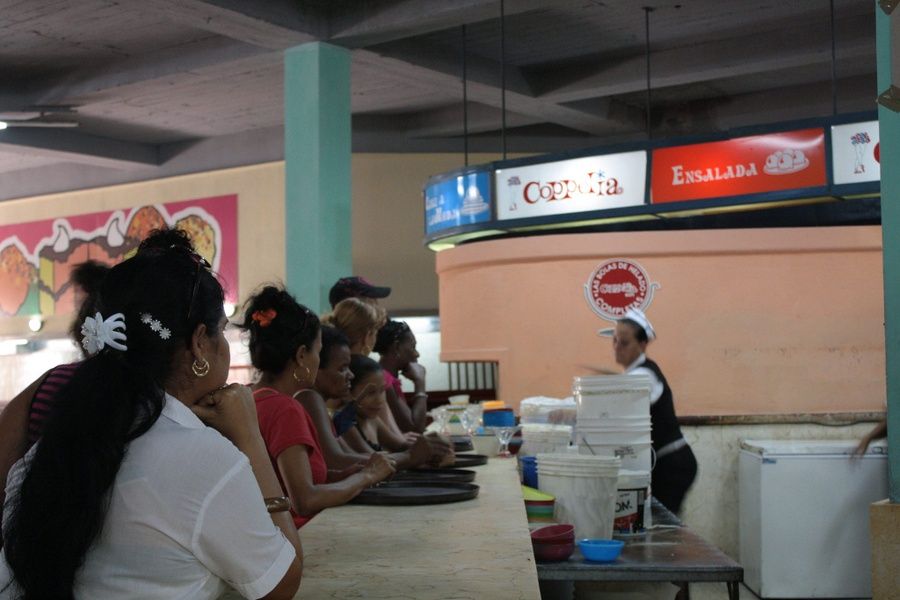 Coppelia is so much more than just an ice cream shop. It is a Havana institution. Cubans visit Coppelia to celebrate, to mourn, to pass the time, to talk politics, make plans, and just to eat ice cream. The ice cream is very good and very cheap. Lines are always long, but the people watching while you wait are excellent.
Tips for visiting Coppelia:
Walk all the way around the building to find the shortest line.
Go early, flavors tend to run out in the afternoon.
Flavors change regularly, but try something unique and local like coconut or pineapple.
Most Cubans order at least two scoops in different flavors.
You might be directed to share your table with someone else, just relax and go with it.
Vedado
This is the most modern, urban area in Havana. It has a completely different feel from the rest of the city. The vibe is open-minded and fun. It's the heart of LGBT culture in Havana and there is a bouncing nightclub scene. The neighborhood is filled with beautiful mansions and many of them house excellent private restaurants or booming nightclubs. There are also jazz clubs, cinemas, and theaters, both large and small. Best part? Tickets to anything in Vedado are generally cheap, $5 will usually get you a seat at the hottest show in town.
--
Have more questions about things to do in Havana? Here is a list of local Cuban Travel Experts who can help you or you can chat with us to get answers to any questions you have. And before your trip, make sure to check out: