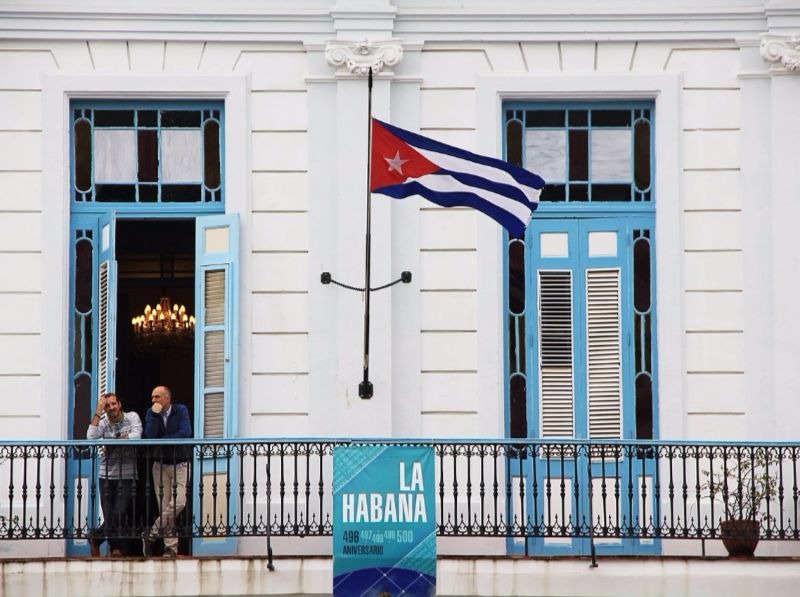 cuba
You Can Still Travel to Cuba: 2017 Update
Updated on June 22, 2017
Many curious travelers have been asking, "Can I travel to Cuba?" The short answer is: Absolutely!
Here's how:
Independent Travel
Overall, there are 12 categories of approved travel to Cuba. You can still travel to Cuba independently under eleven of those categories. The only category of travel you can't use to travel independently to Cuba is the People to People Educational category, as of June 16, 2017.
To adhere to the new policies as an independent traveler you need to:
Travel under any of the other 11 categories, including the Support the Cuban People category. You simply declare that category when booking flights, lodging, and during re-entry into the US. Ask us for more details!
Stay at casa particulares, eat at local restaurants, and support local businesses.
Avoid staying at hotels and spending money at military-owned businesses.
Travel with an itinerary containing activities that meet the requirements for the category you chose. ViaHero can connect you with locals to plan your trip and ensure you meet the new requirements.
Cost: $500 to $2000 per person, depending on flights, activities and lodging choices and budget. Traveling to Cuba independently is still legal, and much less expensive than going on a group tour.
for $25/day
Licensed Tours
Under the new regulations, if you'd like to travel to Cuba under the People to People Educational travel category you may only use licensed tour companies, like Insight Cuba or Road Scholars. These companies offer tours that focus on educational activities that put the traveler in contact with the Cuban people, not the Cuban government.
What you'll get:
A fully guided tour with a scheduled itinerary of activities with the group.
High-end accommodations in hotels and resorts.
Ground transportation and meals included.
Cost: $5000 to $8000, not including flights.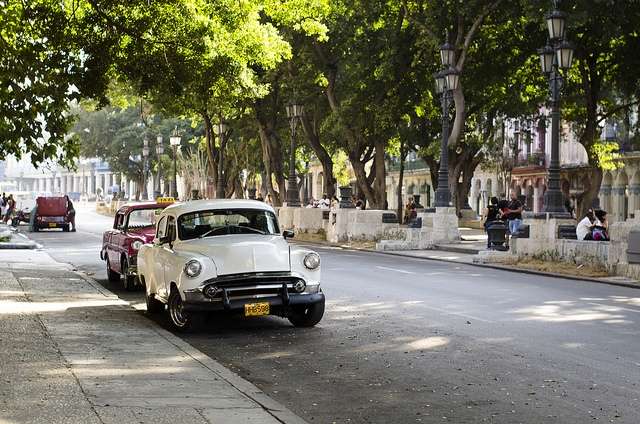 Cruises to Cuba
You can still travel to Cuba on a cruise under the new regulations. You may take shore excursions or explore independently. You just need to avoid spending money at military-run businesses. Instead, have meals at locally owned restaurants and do your shopping in local markets.
Cost: $1200 - $2500 per person for the cruise depending on length, room choice, and added costs like shore excursions, not including flights to the cruise departure point
Existing Plans
If you have existing plans to travel to Cuba that were arranged before June 16, 2017, you can still travel to Cuba without making any changes to your plans.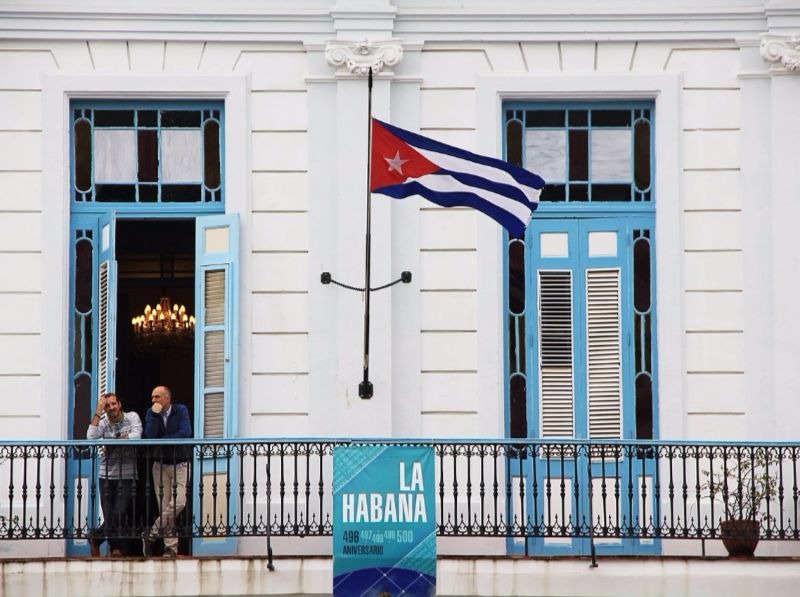 More Info
For more info on new regulations, here is the FAQ Sheet the Department of the Treasury distributed on June 16, 2017. New policies are still being defined, but the sheet is clear on what will and will not change. More info on the new policy and how you can still travel to Cuba will be written in the coming months, most likely around September or October.
Bookmark this page to stay up to date. We will update this page as we hear more about how you can still travel to Cuba.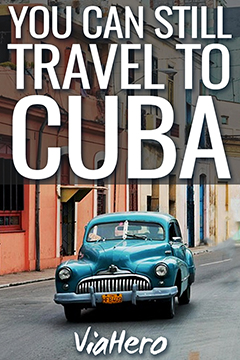 -
We are passionate about unique travel experiences and finding hidden gems. That's why we started a business so the everyday traveler could get personalized advice from a local.
Learn more.