Cuba starter pack
See Cuba differently. Get everything you need to know before your trip straight into your email.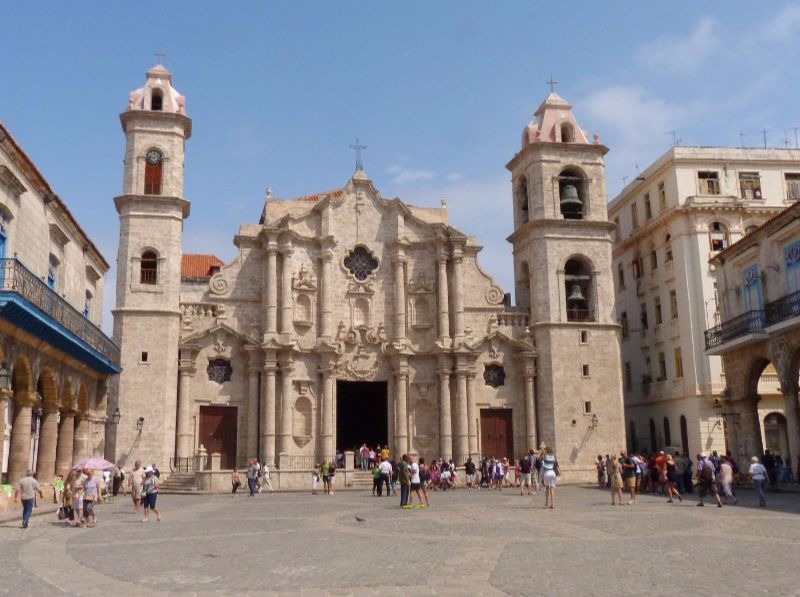 The Easiest Way to Get a Cuban Visa
ViaHero · July 30, 2018
Do you need a visa to travel to Cuba? What about a tourist card? Are they the same thing? Why are some tourist cards pink and other cards green? ViaHero has all the answers. Follow the step-by-step guide below to get the visa you need as an American traveling to Cuba; once you do, free to message us directly with any questions you still have.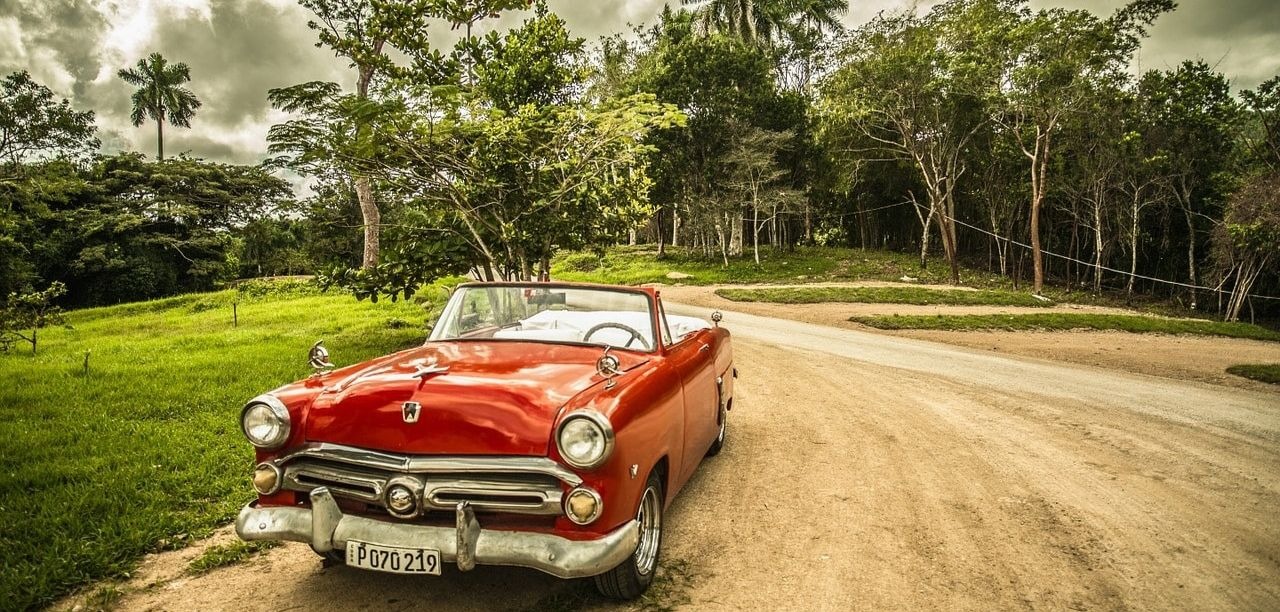 Want to make the most out of your trip? Tap into our network of local travel planners—Heroes—who build unique, locally-curated trip plans, designed just for you. Get started.
Step 1: Determine whether you need a visa (guidelines for Americans)
Americans traveling to Cuba need a Cuban tourist card, which is often referred to as a Cuban visa or a Cuban tourist visa card. The tourist card is valid for 30 days and can be extended for 30 additional days.
Americans traveling for certain business purposes, to attend school, to visit family, and for select other reasons may need to apply for a full visa. The most up-to-date information on these visas is available on the Cuban embassy website.
Step 2: Purchase your plane ticket or book your cruise
Proof of entry and departure dates is required to obtain a Cuban tourist card. A copy of your plane tickets with dates of arrival in and departure from Cuba is the standard requirement.
If you are traveling to Cuba on a cruise, then you won't have a plane ticket but your cruise line will be able to advise you on obtaining a tourist card after you book the cruise. Your tourist card may even be included in your cruise package.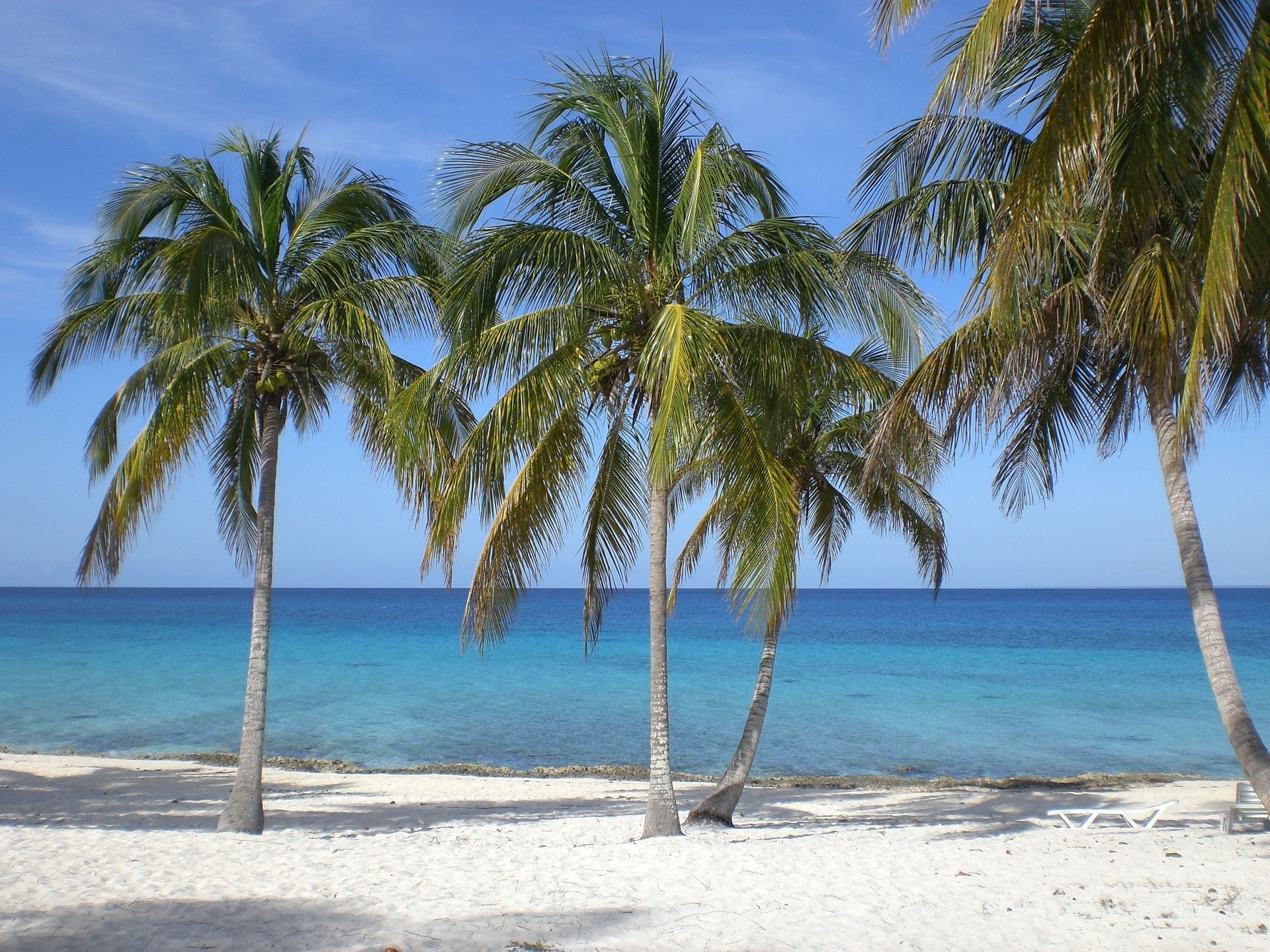 Step 3: Find your airlines' or cruise lines' guidelines on purchasing a visa
Airlines
Each carrier offers different services to assist travelers in obtaining the necessary tourist visa card for travel to Cuba. In most cases, you will be able to purchase the tourist card at the airport or on the plane, but this may not be the case with all airlines and rules do change. It is essential that you check with your airline to confirm their policy. You don't want to arrive at the airport without a tourist card if the airline doesn't provide it because they will turn you away.
Here are the guidelines for the airlines that fly to Cuba from the United States. These guidelines are accurate at the time of writing, but please double check with the airline directly to make sure nothing has changed. The prices listed below vary because each airline charges different fees on top of the actual cost of the visa.
Cruises
If you're going on a cruise, you may be able to purchase your tourist visa through the cruise line. Here are the guidelines for some cruise lines that offer shore excursions in Cuba.
Step 4: Purchase your Cuban visa/tourist card
If you are able to purchase your tourist card/visa through your airline or cruise line, do so, as it is the easiest way to obtain your card while you plan a trip to Cuba. Your carrier already has your proof of travel dates, which expedites the process.
If you cannot or do not wish to purchase your tourist card through the airline or cruise line you're using for travel to Cuba, you have two options:
When you receive your tourist card it will either be pink or green depending on the country you are flying from to get to Cuba. If you're flying from the United States, the card will be pink. If you are flying from any other country, then the tourist card will be green. This has nothing to do with your nationality, just the country you are entering Cuba from.
Don't forget! As soon as you have it in hand, fill out your tourist card completely and legibly. Some Cuban authorities are sticklers for detail.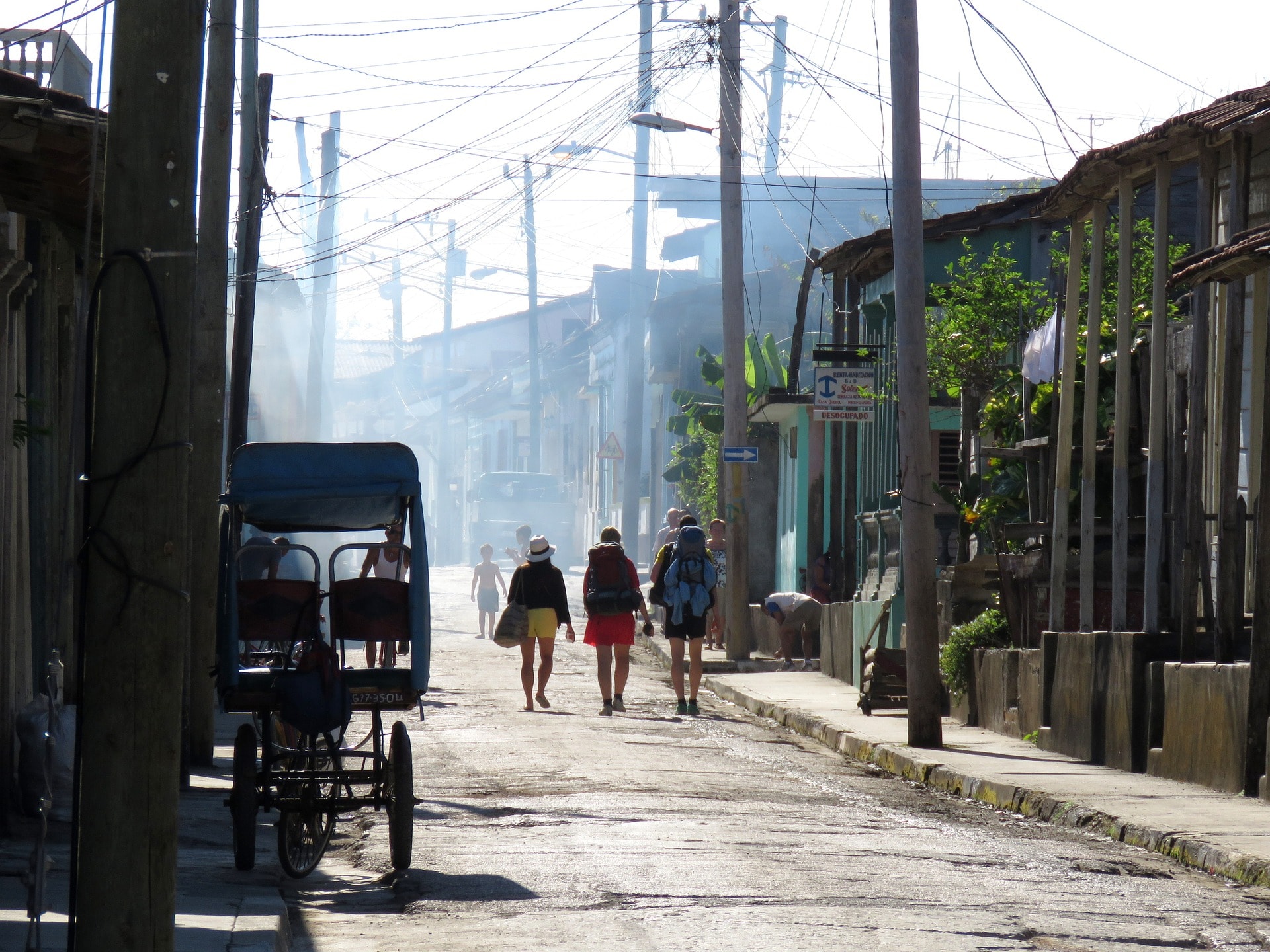 Step 5: Keep your Cuban visa with your passport at all times
If you lose your tourist card, you must replace it before you will be allowed to depart Cuba. You'll have to spend a day dealing with Cuban bureaucracy instead of enjoying a day exploring and experiencing the best of Cuba. It's just plain no fun, so don't lose it.
Looking for recommendations on what to do with your time in Cuba? Ask one of our Cuban travel planners.
Other logistics you will need to be aware of for travel to Cuba:
Still have questions about how to get a Cuban visa or tourist card? Our local Cuban travel planners are here to help. Message us to get started. And before your trip, make sure to check out:
-
Tap into our community of local travel planners—Heroes—who build locally-curated, flexible trip plans, designed just for you.
Learn more.