ViaHero · Updated June 10, 2019
What do you need to travel to Cuba as an American? It's really quite simple. You need a passport plus medical insurance and a Pink Cuban Tourist Card (if you're traveling from the US). And you must declare a travel category. It sounds like a lot, but it really and truly isn't. 
Here's our guide to navigating the Cuban Tourist Card/visa requirements. For more information on the other things you'll need, go to Cuba info for Americans. And for the latest updates on Cuba travel policies, check our 2019 Cuba travel update. The new policy announced by President Trump (in June 2019) does not affect the Tourist Card requirement. 
Once you give the article a read, feel free to message us any questions directly; these kinds of logistics can feel pretty confusing, but our Cuban travel experts are here to clear them up for you. 
Want to make the most out of your trip? Tap into our network of local travel planners—Heroes—who build unique, locally-curated trip plans, designed just for you. Get started.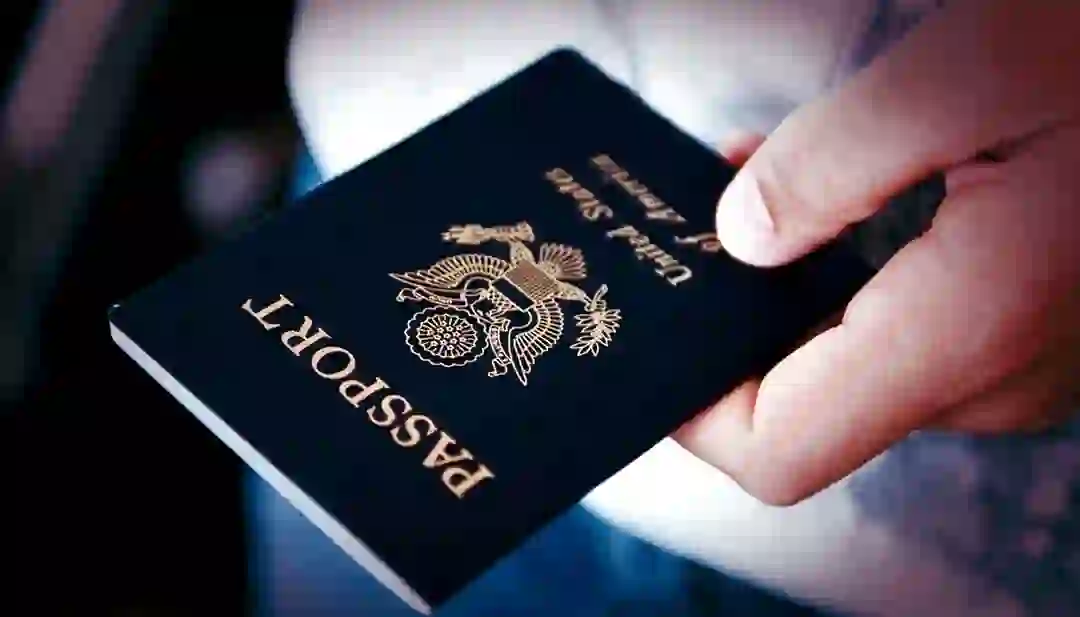 Here's what you'll need to enter Cuba for a short trip or vacation, broken down by country of citizenship (requirements are more complicated if you are visiting for an extended period or for business):
Do you need a Tourist Card or a Visa?
Visa required for entry: 
Afghanistan, Bangladesh, Cameroon, Eritrea, Ethiopia, Ghana, Guinea, India, Iran, Iraq, Jordan, Kenya, Nepal, Nigeria, Pakistan, Philippines, Sierra Leone, Somalia, Sri Lanka.
No Tourist Card or Visa required for entry:
Antigua and Barbuda, Barbados, Belarus, Benin, Bosnia, China, Dominica, Grenada, Macedonia, Malaysia, Montenegro, Mongolia, Namibia, Saint Kitts, Saint Lucia, Saint Vincent, Serbia, Singapore, and Vietnam. 
Everyone not on the above two lists.
If you're from the USA, you need a Tourist Card but you do not need a visa. However, the Tourist Card is often referred to as a visa. Confusing, we know
Tourist Cards
Tourist Cards grant the holder a maximum stay of 30 days in Cuba (90 days in the case of Canadian citizens). However, these can be extended (one time) for additional days.  All tourist cards are the same, but if you're flying direct to Cuba from the US, your card will be pink instead of green.  Even if you're a non-US citizen, if your last stop before Cuba is in the US, you'll need the pink tourist card. 
Pink or Green Tourist Card?
If you've done some reading on Tourist Cards before, you may be worried about whether you need a pink or green Tourist Card. But it's easy to know which one you need. If you travel directly to Cuba from the US, you'll need a pink Tourist Card. If you travel to Cuba via any other country, you'll get a green Tourist Card.
If you purchase from a third-party website, make note of the last airport you depart from—if it's in the US then you need a pink Tourist Card, otherwise, get a green Tourist Card. It doesn't matter what country your passport is from. Your card color depends on the last place you depart from before arriving in Cuba.
Pro tip: green cards are always cheaper than pink cards, because of Cuba's difficult relationship with the US.
How to get a Cuban Tourist Card
There are four simple ways to acquire a Cuban Tourist Card:
1. The simplest way to get your Cuban Tourist Card is to purchase it online, ahead of time. 
Buying your Tourist Card ahead of time means you won't be waiting until the last minute to secure your necessary documentation. 

If

 

traveling

 

from the US (regardless of citizenship) to

 

Cuba

, use

 

Cuba

 

Visa

 

Services

 for the best rate on

 your pink Cuban Tourist Card. 

Cuba Visa Services ships cards anywhere in the contiguous US via FedEx, and there are two shipping options to choose from. 
Cuba Visa Services is also the official Tourist Card provider for American Airlines and Southwest Airlines.

If

 

traveling

 

from anywhere else in the world to

 

Cuba

, you can use

 

Easy Tourist Card

 

to buy your green Cuban Tourist Card. 


Easy Tourist Card ships anywhere in the world via DHL. There is only one shipping option. 

Buying online allows you to skip the Tourist Card line at the airport (especially important if you have a connecting flight to Cuba).
2. You can also purchase your Tourist Card from your airline. Here are the details on the different airline procedures: 
If you're flying from Canada direct to Cuba your airline will likely (but not always) provide the tourist card in-flight. The price is generally included in your flight, but you should call your airline just to make sure.
If you're flying from Mexico direct to Cuba you can pay $20 USD (or the equivalent in MXN) for a green Tourist Card at your airline's check-in counter. You will need it to board your final flight leg to Cuba, usually from Mexico City or Cancun.
If flying from the US direct to Cuba, the process varies.

JetBlue sells Tourist Cards at the last airport before your entry to Cuba for $50. Just remember: you absolutely need a Tourist Card to enter Cuba, so if you're using this method, make sure to get to the JetBlue counter with plenty of time to spare before your flight.
American Airlines refers you to Cuba Visa Services to purchase the tourist card before you travel.  It costs $85 plus shipping.
Delta Airlines sells Tourist Cards at the airport for $50. Again, make sure to arrive with plenty of time before takeoff (especially if you're coming in on a connecting flight). At some airports, this is also done through Cuba Visa Services.
United also sells the tourist card at the gate and charges $75. The same advice applies as above.
Southwest refers travelers to Cuba Visa Services and charges $50 plus shipping.
The prices vary because each airline charges a different processing fee. These prices may change but are up to date as of this writing. 
3.  Visit your country's Cuban Embassy. Prices vary depending on the embassy/consulate.
All of our Cuban travel experts can help you figure out the best way to get a tourist card. 
Have more questions about tourist cards and visas for travel to Cuba? Here is a list of our Cuban travel experts who can help you or you can message us your questions. And before your trip, make sure to check out: