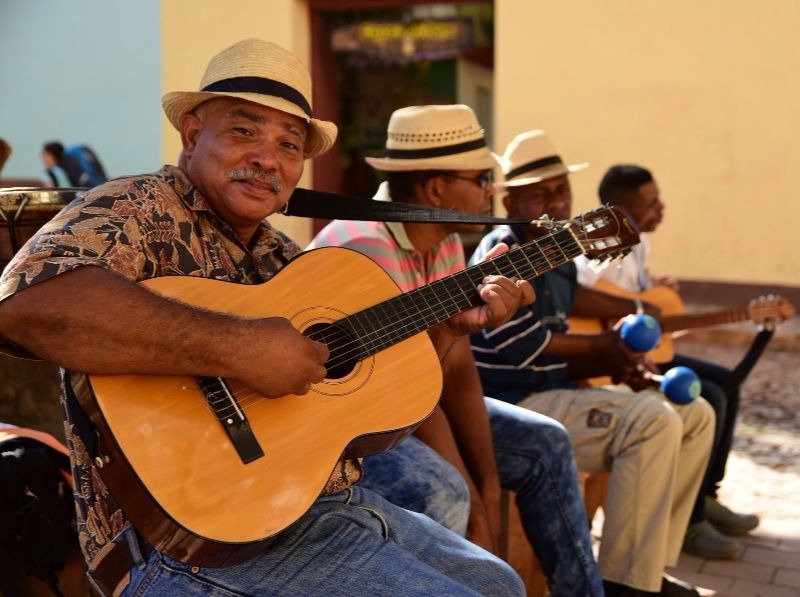 cuba
Travel to Cuba with the Support for the Cuban People category
Updated December 5, 2017

Categories for legal travel to Cuba

As an American, you need to pick one of 12 categories of authorized travel to Cuba. Before the new regulations announced by the Trump Administration, many travelers were able to choose the People to People Educational category. Under the new Cuba travel regulations a traveler can only choose the People to People category if he or she is traveling with a group package tour, so you can no longer travel independently with that category.

The broadest category you may currently use to travel independently to Cuba is the Support for the Cuban People category. You will need to abide by the regulations and participate in activities that are in the spirit of the category.
Once you give the article a read feel free to message us any questions directly or ask a Cuban travel expert for help.
And before your trip, make sure to check out: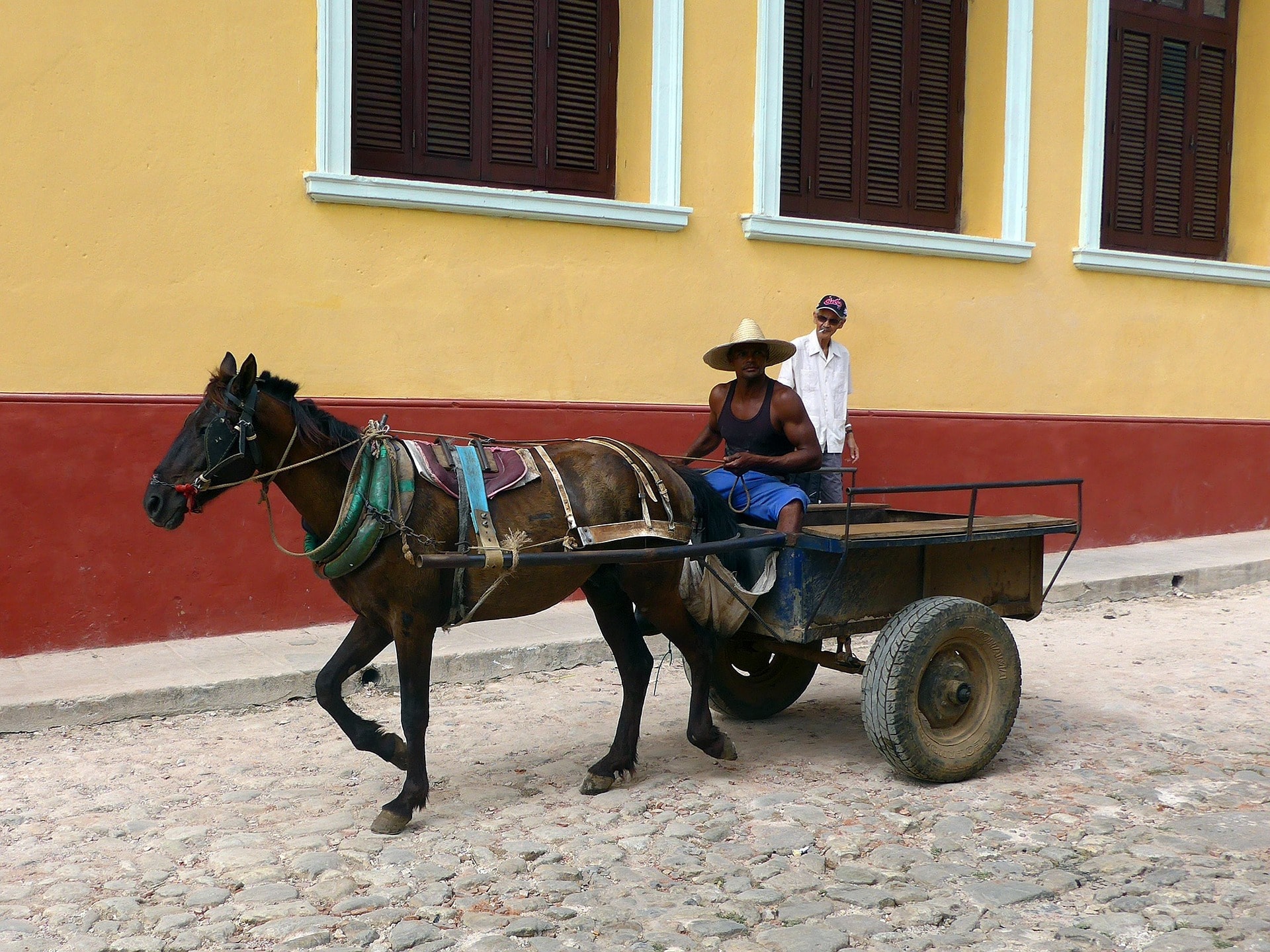 What does the category require?

To understand what is required by the category, take a look at the legal text:

Full text of the Support for the Cuban People category, with examples.

To summarize:
An independent traveler can travel under this category.
A traveler is required to provide support for the Cuban people, and promote independent activity intended to strengthen civil society in Cuba.
A traveler is required to engage in "Support for the Cuban People" activities consistent with a full-time schedule. The consensus is that this is 6 hours per day during weekdays. This includes:

Meeting with local businessmen, artists, tobacco manufacturers and people who own their own business
Explore independent museums (there are some very interesting ones in Havana)
Independent markets.
Dance classes (popular and folkloric dances)
Meeting and engaging with musicians at a show
Art shows
Discuss Cuban society with locals

One must retain records, like receipts and itineraries, and keep them on hand for five years.
A traveler must avoid all transactions with a GAESA-owned (military-owned) business. Here is a complete list.
Want help planning your trip and meeting the new Cuba travel requirements? Choose one of our Heroes to plan your trip from $25/day!

I thought the new policy didn't allow independent travel to Cuba?

That's only true for the People to People category. The other 11 categories, including Support for the Cuban People, are available for independent travel.

The goals of the new policy are to support the Cuban people and limit the benefits to the Cuban military. Both in the announcement and in the released documentation it is stated over and over again. Marco Rubio, who was the driver of this policy change, makes it very clear, even outlining how travelers can travel under the Support for the Cuban People category.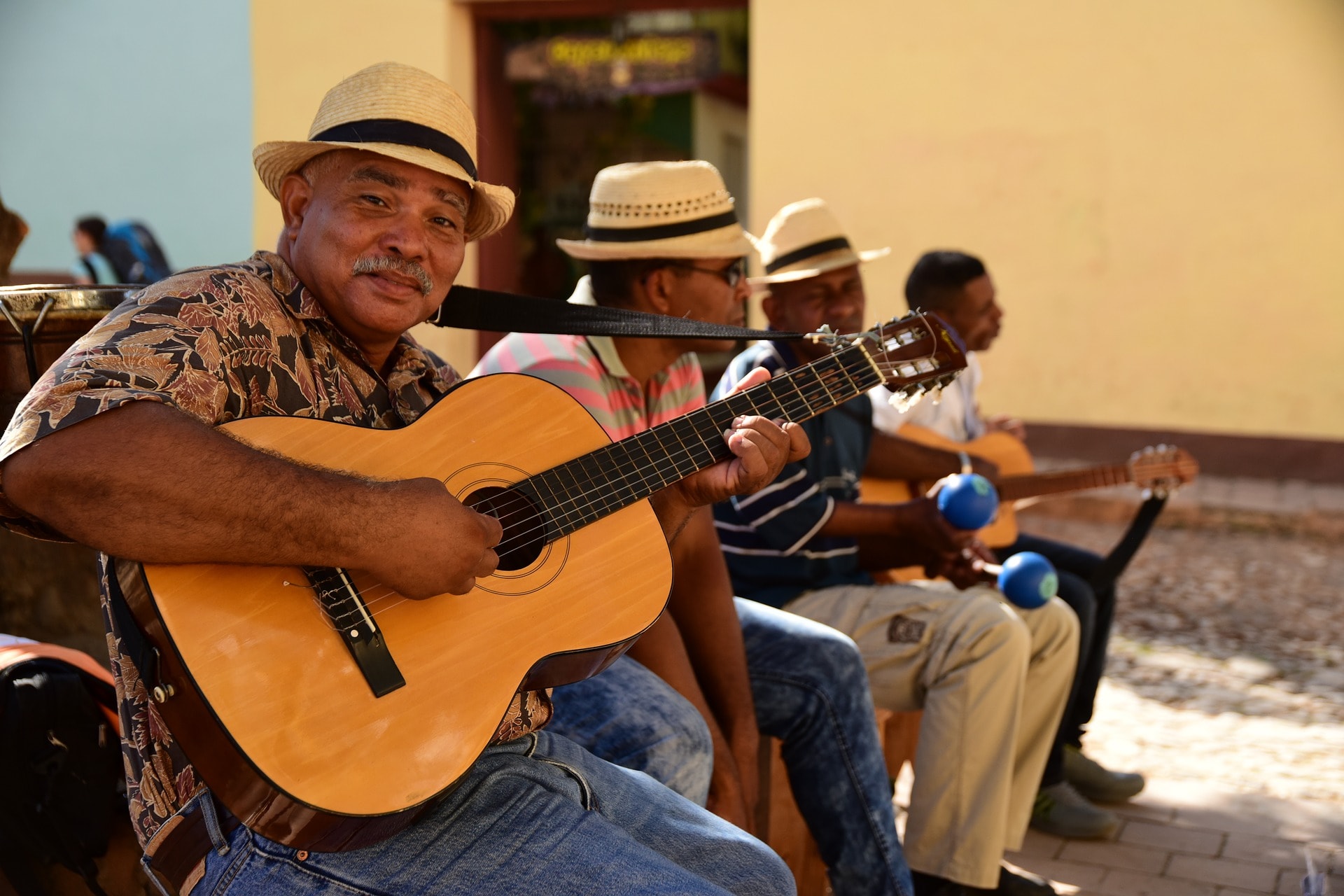 What activities count toward Support for the Cuban People?

The category is fairly broad, so it really depends on your interests. In general, you'll need to:
Stay at a casa particular or Airbnb.
Support and engage with local businesses and independent entrepreneurs like artists, musicians, food vendors, filmmakers, etc. Whatever your interest, you can find a way to support the Cuban people.
Eat at local restaurants or paladares.
Avoid transactions at military-owned businesses.
As long as your activities meet those requirements for at least 6 hours per day during the weekdays, you fit into the category. The rest of the time you are free to participate in more touristic leisure activities.

Here's an example itinerary for travel to Cuba under the Support for the Cuban People category.

Locals can help plan your legal trip

If you're interested, one of our locals in Cuba can plan out as much or as little of your trip as you'd like, all while ensuring that you are visiting legally under the category of your choice.
For more on the trip planning service, visit this page.
-
We are passionate about unique travel experiences and finding hidden gems. That's why we started a business so the everyday traveler could get personalized advice from a local.
Learn more.