ViaHero · Updated June 5, 2019
Categories for legal travel to Cuba
As an American, you need to pick one of 11 categories of authorized travel to Cuba. Before new restrictions announced by the Trump Administration went into effect in June 2019, many travelers were also able to choose a twelfth category, called "People to People". However, due to the June 2019 Cuba travel restrictions, this is no longer possible.
The broadest category you may currently use to travel independently to Cuba is the Support for the Cuban People category. You will need to abide by the regulations and participate in activities that are in the spirit of the category. Although planning a trip that complies with these regulations may seem confusing, ViaHero can easily help you organize a legal trip to Cuba under this category. Find out how, or keep reading for more info.
Want to explore Cuba differently? Have a local plan your trip.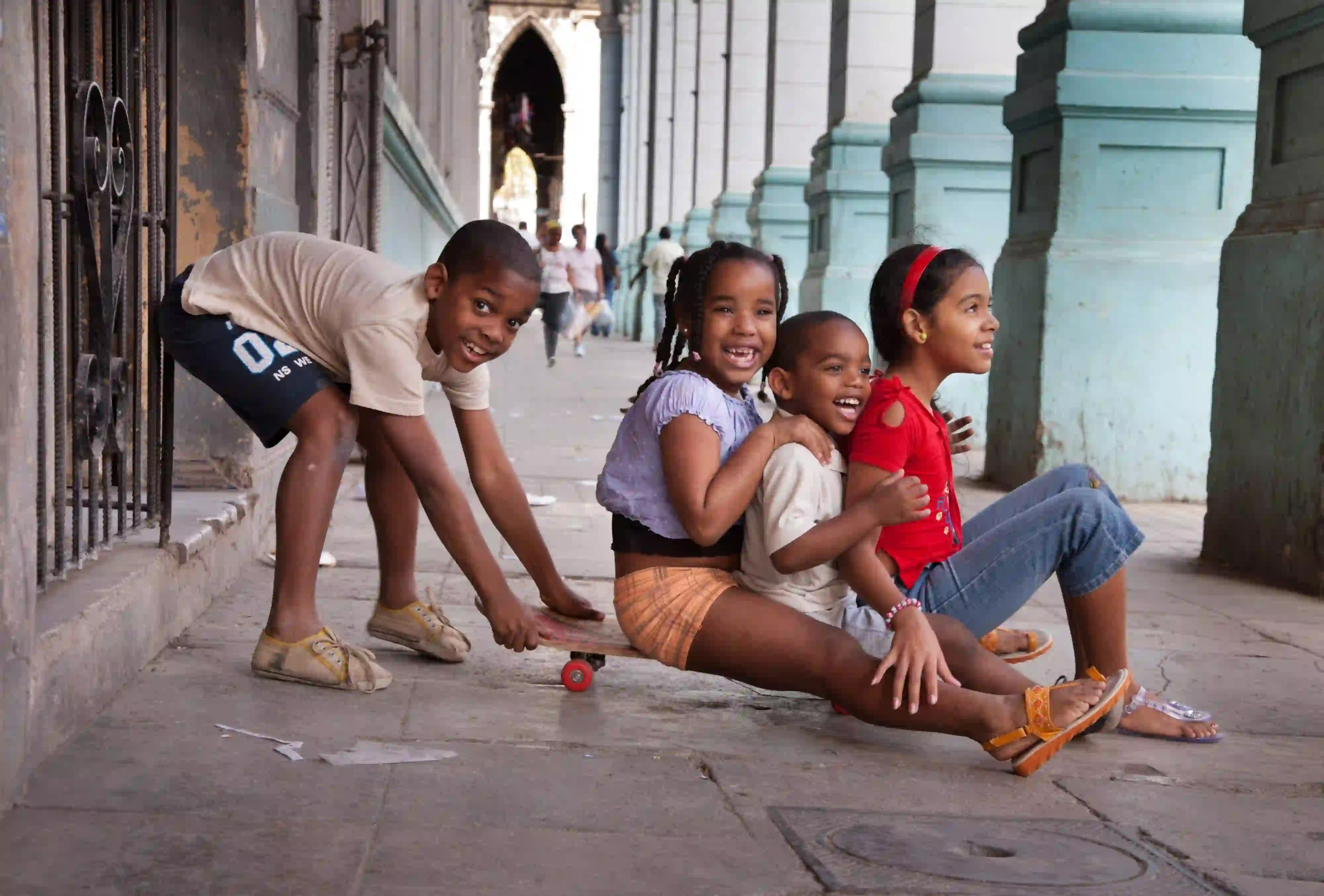 What does the category require?
To understand what is required by the category, take a look at the legal text:
Full text of the Support for the Cuban People category, with examples.
To summarize:
An 

independent traveler

can travel under this category.

A traveler is required to provide support for the Cuban people and promote independent activity intended to strengthen civil society in Cuba.

A traveler is required to engage in "Support for the Cuban People" 

activities

consistent with a full-time schedule. These types of activities include:    

Meeting with local businessmen, artists, tobacco manufacturers and people who own their own business

Explore independent museums (there are some very interesting ones in 

Havana

)

Independent markets

Dance classes (popular and folkloric 

dances

)

Meeting and engaging with musicians at a show

Art shows

Discuss Cuban society with locals

You must retain records, like receipts and itineraries, and keep them on hand for five years.

A traveler must avoid all transactions with a 

GAESA-owned (military-owned) business

.
Want help planning your trip and meeting the new Cuba travel requirements? Choose one of our Heroes to plan your trip from $30/day!
What is the purpose of Support for the Cuban People?
Support for the Cuban People is intended to do just that—support the people of Cuba—while limiting benefits to the Cuban military. This has been stated multiple times, both in announcements and official documentation. Senator Marco Rubio, who was the driver behind this category, explicitly outlines how Americans can travel to Cuba under the Support for the Cuban People category.
What activities count toward Support for the Cuban People?
The category is fairly broad, so it really depends on your interests. In general, you'll need to:
Stay at a 

casa particular

 (which can be booked via booking.com or Airbnb).

Support and engage with local businesses and independent entrepreneurs like artists, musicians, 

food vendors

, filmmakers, etc. Whatever your interests, you can find a way to support the Cuban people.

Eat at local restaurants or 

paladares

.

Avoid transactions at military-owned businesses.
To fit into the category, you must engage in compliant activities over enough hours to fulfill a full-time schedule. With ViaHero, you'll work with one of our local travel planners who will build you a completely personalized guidebook based on your specific needs and interests—including the requisite six hours of Support for the Cuban People activities during weekdays (plus other amazing recommendations for the rest of your trip).
You'll be able to navigate your way around the country independently using custom maps that your Hero will build for you in an offline app, and you'll even be able to contact your Hero during your trip with any last minute questions or requests!
Here's an example of a personalized guidebook for travel to Cuba under the Support for the Cuban People category.
Remember: you still need a Cuban Tourist Card
Even if you're traveling under Support for the Cuban People, you will still need to buy a Cuban Tourist Card to enter Cuba (not actually a visa, though the two words are sometimes used interchangeably). This is a Cuban government requirement, and has nothing to do with the 11 Categories of Legal Travel required by the US Government. 
If you're traveling from the US, this card is pink. If you are traveling from outside the US, this card is green. Here's how you can purchase your Cuban Tourist Card:
The easiest way to get your Cuban Tourist Card is online in advance through sites like Cuba Visa Services (for pink cards) or 

Easy Tourist Card

 (for green cards)

. Buying your Tourist Card ahead of time means you won't be waiting until the last minute to secure your necessary documentation.

If you're flying to Cuba, you can also purchase your Tourist Card from your airline. Check with your airline for more information regarding pricing and where to purchase.

Visit your country's Cuban Embassy. Prices vary depending on the embassy/consulate.

If you're taking a cruise to Cuba, you may be able to purchase the Tourist Card from your cruise line. Call your cruise line to see if they sell Cuban Tourist Cards. If they don't, buy yours online or at a Cuban Embassy. Your Cuban Tourist Card will allow you to take a shore excursion independently, if you so choose.
*Note: Due to the June 2019 policy restrictions, American cruise ships are no longer allowed to dock in Cuba. 
Locals can help plan your legal trip
One of our local travel experts in Cuba can plan your fully customized trip, all while helping to ensure that your trip is compliant with the new travel requirements.
And before your trip, make sure to check out: