Looking for the best places to see off the beaten path in Cuba? From dancing to drinks, and so much more, Cuba is packed with hidden gems. Once you give the article a read feel free to contact us directly with any questions you have about taking the road less traveled in Cuba.
Want to make the most out of your trip? Tap into our network of local travel planners—Heroes—who build unique, locally-curated trip plans, designed just for you. Get started.
Table of Contents
Here is this week's list of specially chosen hidden gems:
Monday
Where to go: La Fabrica de Arte
It's an art gallery/museum that becomes a nightclub and it's got a great vibe with a more alternative crowd. Only 250 pesos to get in, which is awesome because it's totally accessible for Cubans and travelers alike. If you're going on a Friday or Saturday arrive early (no later than 10:30!) to avoid an hour-long line, and leave before the lights come on to avoid the longest line in the world to leave. Seriously. It's good every night from Thursday through Sunday, and there is always something different- musicians perform from all over the world, and then there is always a DJ playing more mainstream stuff till close. They have a Facebook page you could follow for more info. Locals prefer to go on Thursday and Sunday nights because Fridays and Saturdays are too crowded with tourists.
Tuesday
Where to go: Bertolt Brecht

More of an alternative scene for live music and drinks. Small and unpretentious, and generally a very cool, Cuban-hipster kind of vibe. Def worth a visit. There is a small bar in one room and in the other room a small stage which everyone gathers around. Wednesday nights are the best when an awesome salsa/funk/fusion band called Interactivo plays around midnight/12:30. On Wednesday nights the after-party is at Corner Cafe (in Vedado) and the fiesta continues until 6 AM. Prepárate! Also, try pronouncing this German name the way Cubans do for shits and giggles. "Ber-toll breeeeeeshhhhhhhh!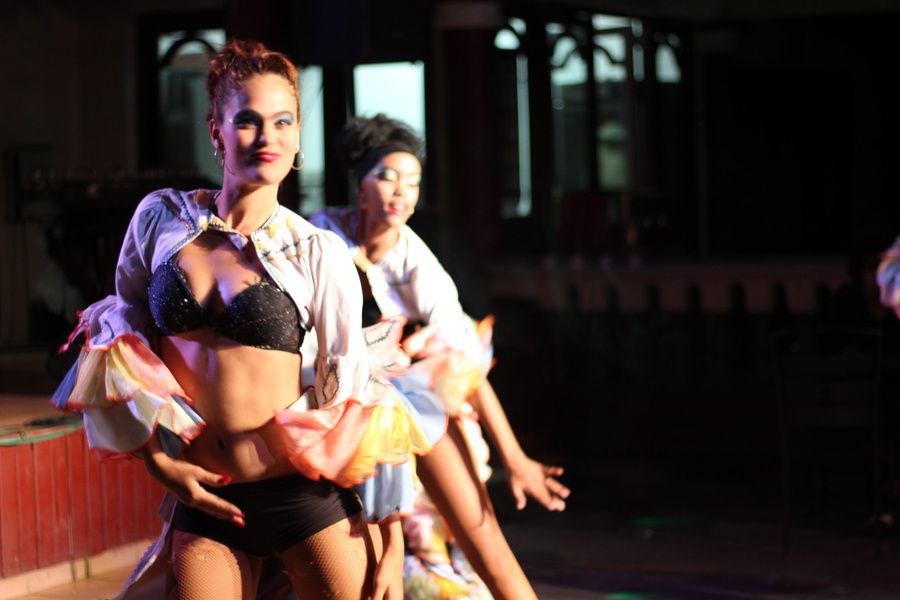 Wednesday
Where to go: Corner Cafe

A small, kinda whatever lounge in Vedado that I've usually only been to for after parties. Come here on Wednesday nights after Bertol Brecht. Interactivo band usually plays on Fridays here around midnight.
Thursday
If you're into fancy-pants lounges with all-white furniture and neon lights, then you'll love this place. Either way, you should check it out because it's a very different side of Cuba and fascinating in its own right. Who the heck are the Cubans who come here and pay $4cuc for a beer? I have no idea. But it's great people-watching. I've only ever been on a Sunday at midnight when my beloved Interactivo (salsa/funk/fusion band) plays, and they are awesome. It's a smaller iteration of the band than what plays on Wednesdays at Bertolt Brecht, but they're equally awesome.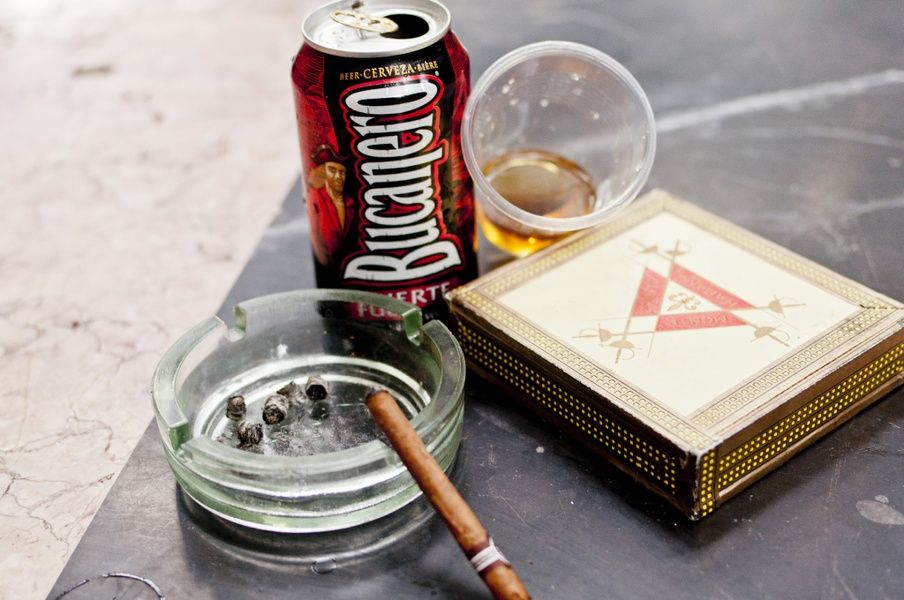 Friday
Where to go: El Cocinero

A very local spot- a good place to have a cheap drink with some Cubans. I've actually never been but everyone says it's great, and there is food as well.
Saturday
Where to go: Palenke
Around the corner from Chan Chullero, this is a good option for ice-cold beers and more traditional Cuban food. It's not expensive and the vibe is pretty chill. If the line is too long at Chan Chullero, check this spot out.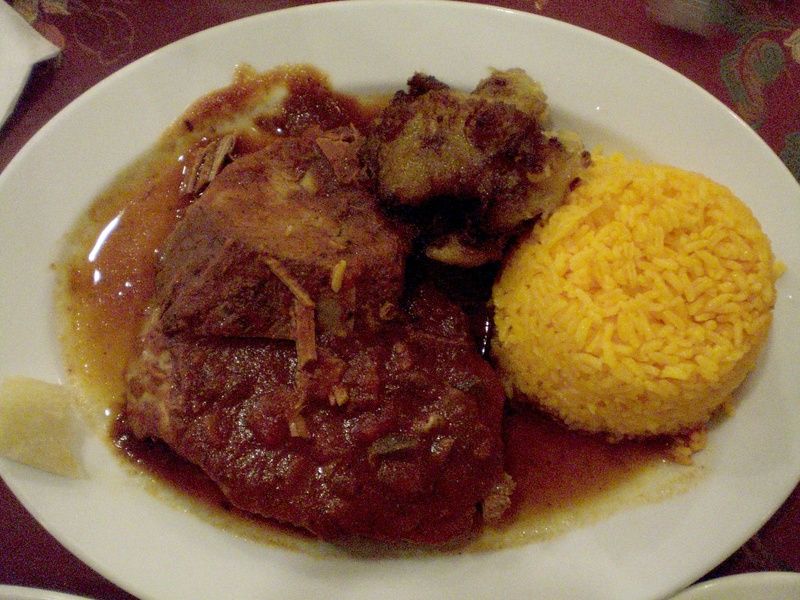 Sunday
Where to go: La Juliana

Wanna eat like a Cuban? Go here, because they all love it. Open for lunch, dinner, and late-night munchies (open till 4!), it's a pretty cheap, local Cuban restaurant. Every Cuban I've met says it's one of their favorite places. Prices are listed in Moneda Nacional, so don't be scared – it's still pretty cheap.
--
Have more questions about Cuba? Here is a list of local Cuban Travel Experts who can help you or you can schedule a chat with us to answer any questions you have. And before your trip, make sure to check out: