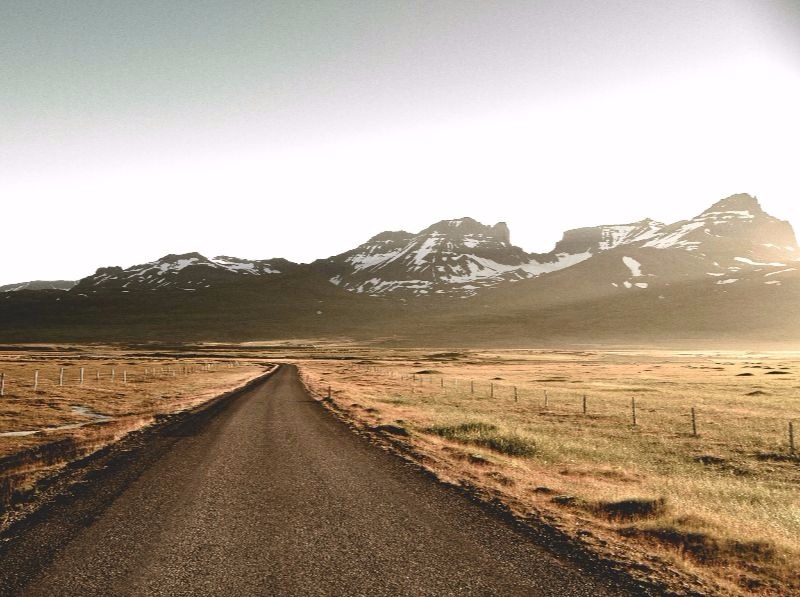 Winter or Summer in Iceland? Here's How to Choose
When you dream of Iceland, do you see lush green meadows or frozen ice fields? Do envision yourself watching the sunrise at three in the morning or watching the Northern Lights dance at eleven pm? Iceland has much to offer travelers visiting in both winter and summer. How do you choose which option is best for you?
Our list of pros and cons regarding traveling to Iceland in each season is here to help; once you read, feel free to message us with any questions directly.
Want to make the most out of your trip? Tap into our network of local travel planners—Heroes—who build unique, locally-curated trip plans, designed just for you. Get started.
And before your trip, make sure to check out:

Iceland in Winter

Pros:

It's not as cold as you think. Because of the warm Gulf Stream, temperatures tend to remain around freezing on even the coldest days of the year.

You can visit ice fields, blue ice caves, and glaciers at their most impressive. Some of these sights cannot be seen at all in the summer.

Winter is the best time to see the Northern Lights because of the long hours of darkness.

It's the off-season so car rentals, flights, and accommodations are cheaper than in the summer.

Christmas and New Year's are wonderful holidays to spend in Iceland. Icelanders celebrate Christmas from December 24th until January 6th with food, bonfires, fireworks, and gifts from the 13 Yule Lads.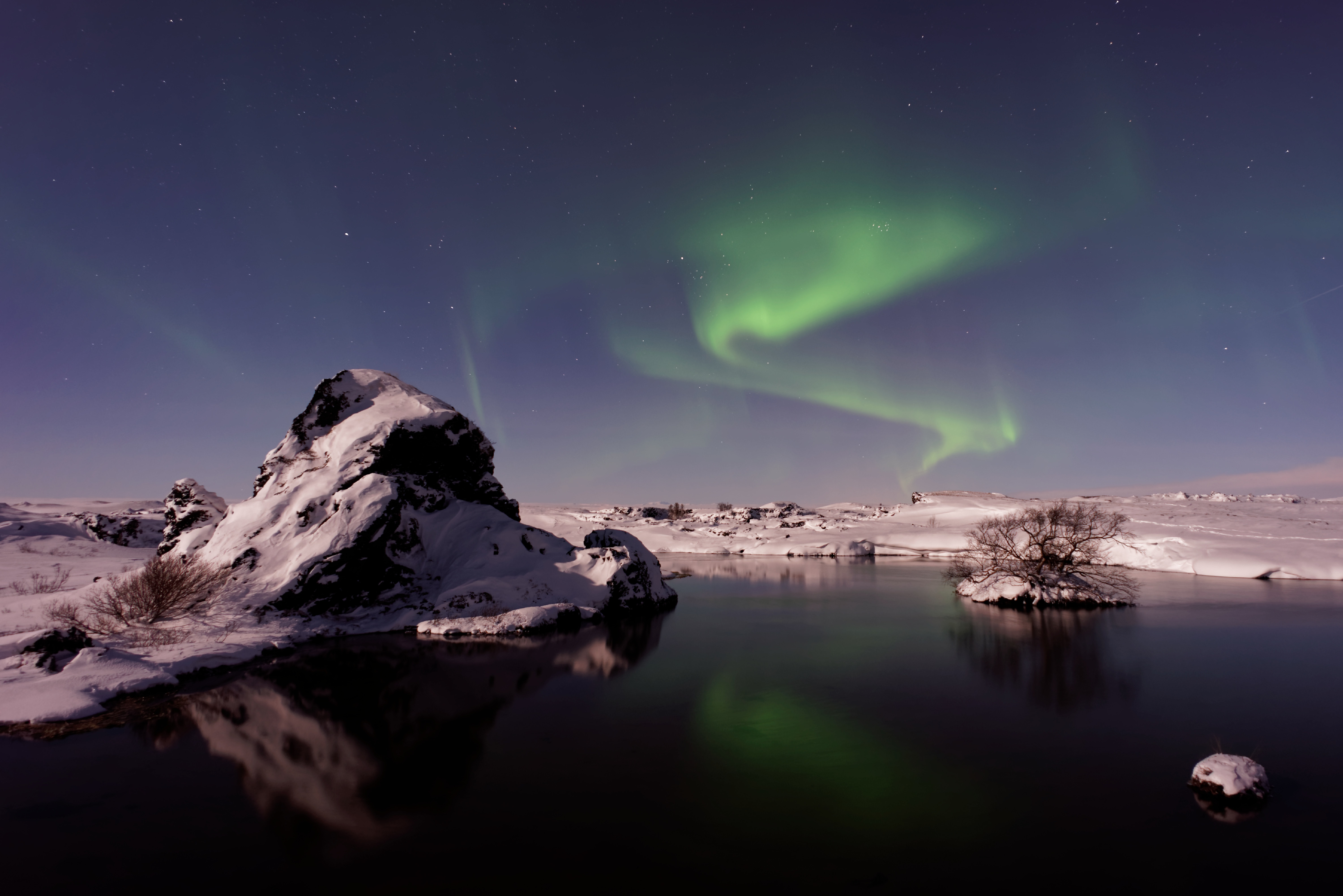 Cons:

The weather is especially unpredictable. Even though the temperature is fairly constant, there is plenty of snow, ice, and wind throughout the winter.

It's not a great season for spotting wildlife like puffins.

Daylight hours are short, which means you need to pack much of your sightseeing into a short part of the day.

Driving is more difficult due to the snow and ice.
If you want to know more about Iceland, Gunnar is a local expert and can help you out.
Iceland in Summer

Pros:

The sightseeing is amazing any time of day because of the long summer days. On the longest day of the year, sunrise is around 3 a.m. and sunset is at midnight.

Summer is a wonderful time to go birding; puffins are a unique bird to look for on your trip.

It's easier to explore and hike in the Highlands. Most or all of the mountain roads through the Highlands will be open to cars; in the winter, most of these are closed.

It's the perfect time to go camping. The weather is as warm as it ever gets in Iceland and relatively dry. There are only a few hours of darkness so you can set up camp anytime.

Icelanders celebrate the long hours of daylight with seemingly endless festivals like the Westman Islands Camping Festival and Festival of the Sea.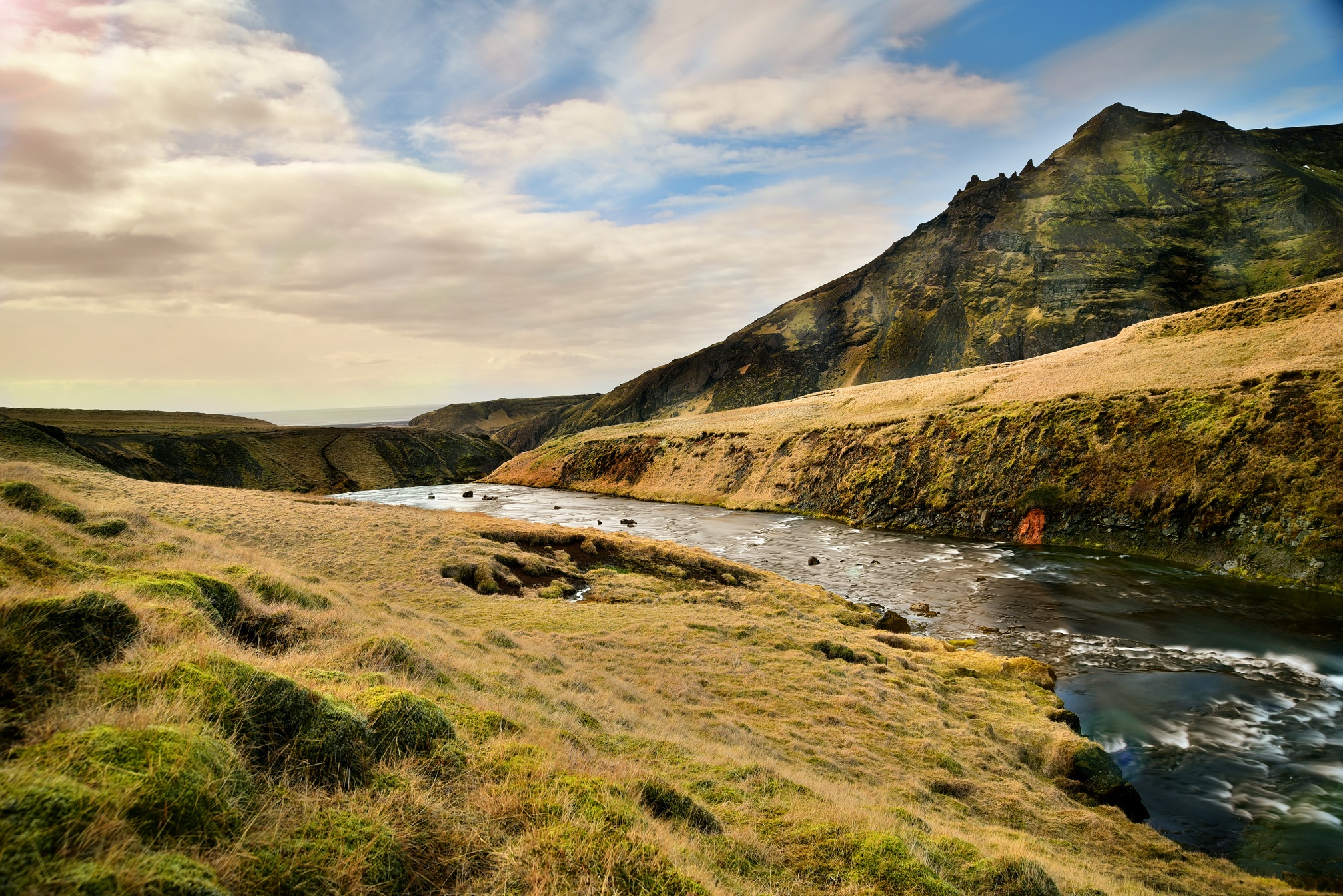 Cons:

You can't see the Northern Lights because it doesn't get dark enough.

Iceland in the summer can be very crowded because it is the primary tourism season.
Have more questions about your first trip to Iceland? Here is a list of local Iceland Travel Experts who can help you or you can message us any questions you have.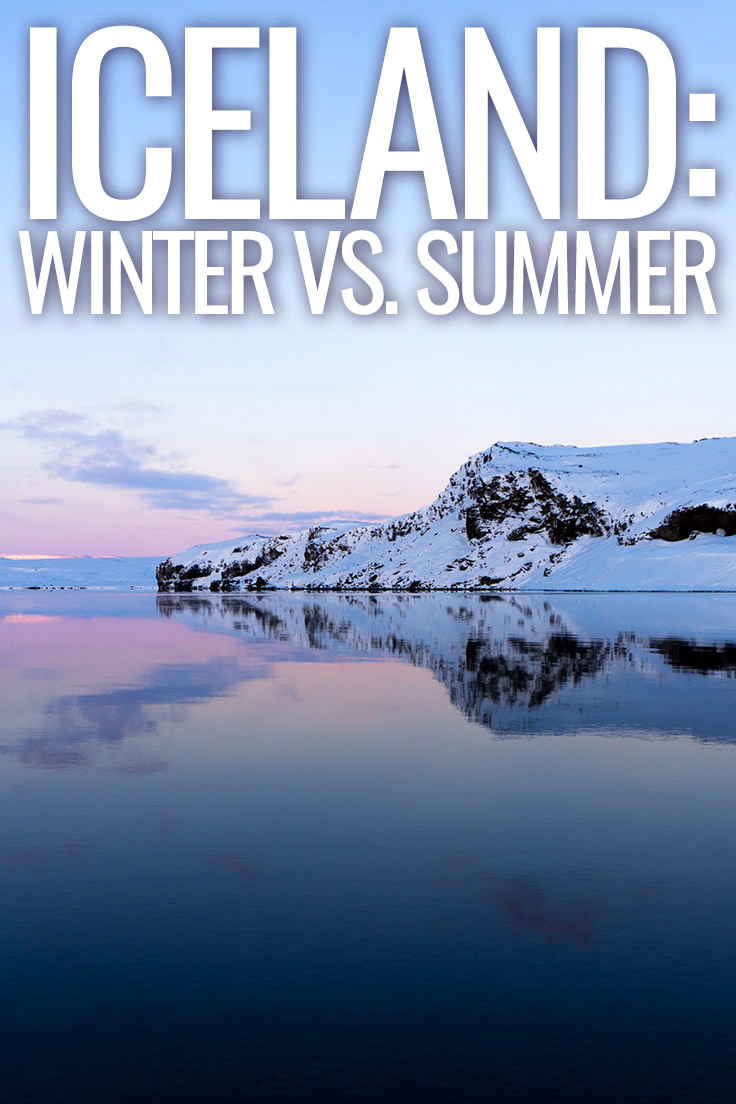 -
Tap into our community of local travel planners—Heroes—who build locally-curated, flexible trip plans, designed just for you.
Learn more.