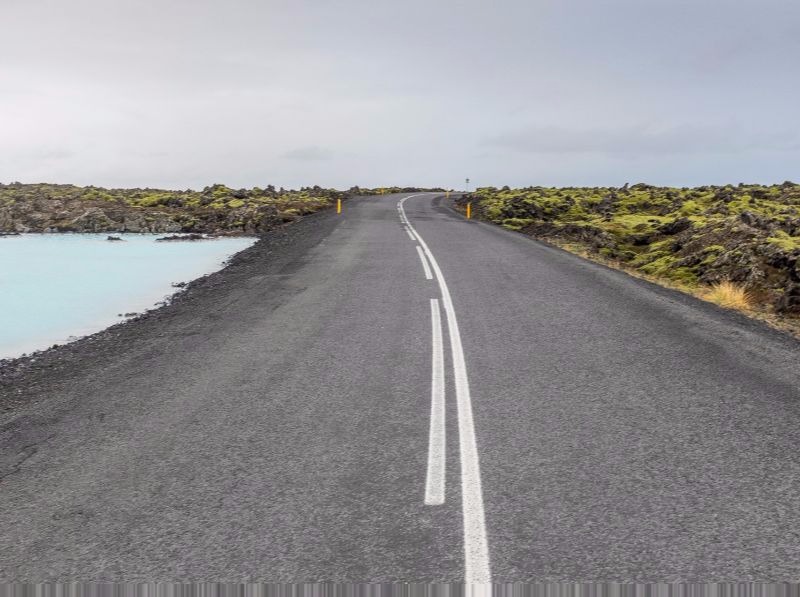 Renting a Car in Iceland: Do You Need an SUV?
ViaHero · May 17, 2018
Iceland is an incredible destination with many remote natural wonders waiting for you. The best way to see them is by driving yourself. Renting a car in Iceland is easy to do, but there are several things you need to take into consideration before you hit "book." Once you've given the article a read feel free to message us with any questions you still have about renting cars in Iceland!
Want to make the most out of your trip? Tap into our network of local travel planners—Heroes—who build unique, locally-curated trip plans, designed just for you. Get started.
And before your trip, make sure to check out:
4WD vs. 2WD
If you're planning to stick to the Ring Road or Golden Circle and you're going in the summer, a regular 2WD car should be fine. If you are doing anything other than that, get a 4WD car.
Reasons you might need 4WD:
- Traveling in winter
- Your route includes F-roads (mountain roads in the Highlands) - only 4x4s are allowed to drive on them
- You want the flexibility to go off the Ring Road if you hear about something interesting

Car, SUV, or Camper Van?
Again, if you're sticking to main roads and it's summer: car. For anything else, you'll want an SUV or camper van.
You want an SUV if:
- You're traveling in winter.
- You have several people traveling together - it's much more comfortable to put four adults in an SUV than a compact car.
- You want to explore the Highlands and interior of Iceland to do things like visit tiny hot springs in the middle of nowhere.
- Your route includes F-roads.
- You want the flexibility to go off the beaten path at a moment's notice.
- You may want to camp in a tent, but also want to stay in some hotels or B&Bs along the way.

You want a camper van if:
- You want to be able to park your car at the end of the day and have your bed with you out in the wilderness.
- You want to be able to cook all your own food on your trip.
- You want to be as flexible as possible without much of an itinerary.
- You're traveling with kids who need meals, snacks, naps, etc. on their regular schedule.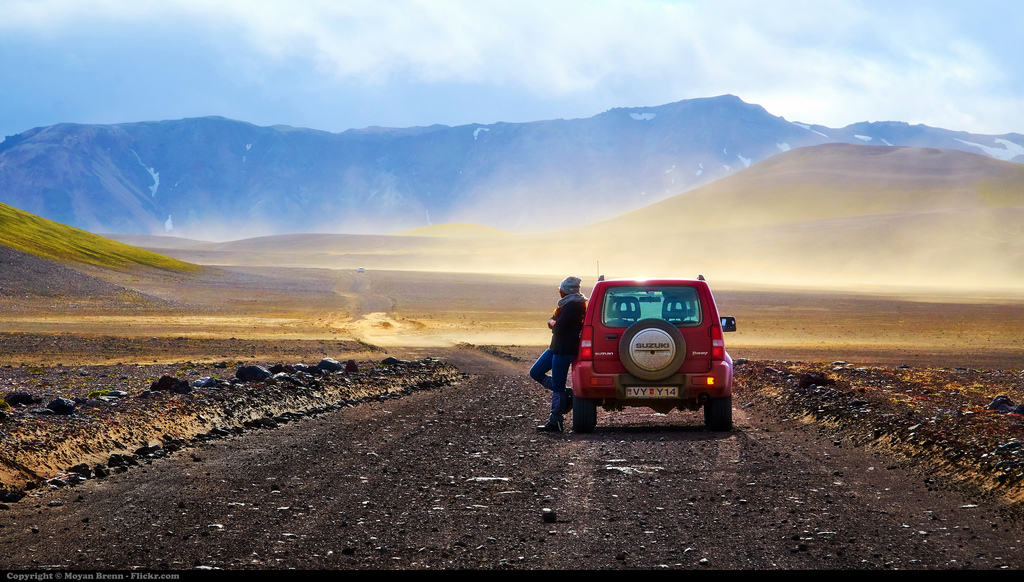 New or Old?
You can save money by renting old, beat up cars in Iceland, but we don't recommend it. You can get into a lot of trouble if something goes wrong with your old car while out in the middle of nowhere. Invest in a new, reliable car to have the best trip possible.
Mileage Limits
If you are planning a long road trip around Iceland (like completing the whole Ring Road), make sure to get unlimited miles. Most rental agreements have a mileage limit and large fees if you go over.
Car Insurance
A good insurance plan is highly recommended as the roads in Iceland are rough and the weather conditions change frequently. It is not uncommon for rental cars to suffer damage even on short trips with conscientious drivers. Consider a package that includes gravel insurance as many roads are covered in loose gravel and it is very windy in Iceland; if one rock hits the windshield at just the right angle, the windshield can crack and require costly repairs.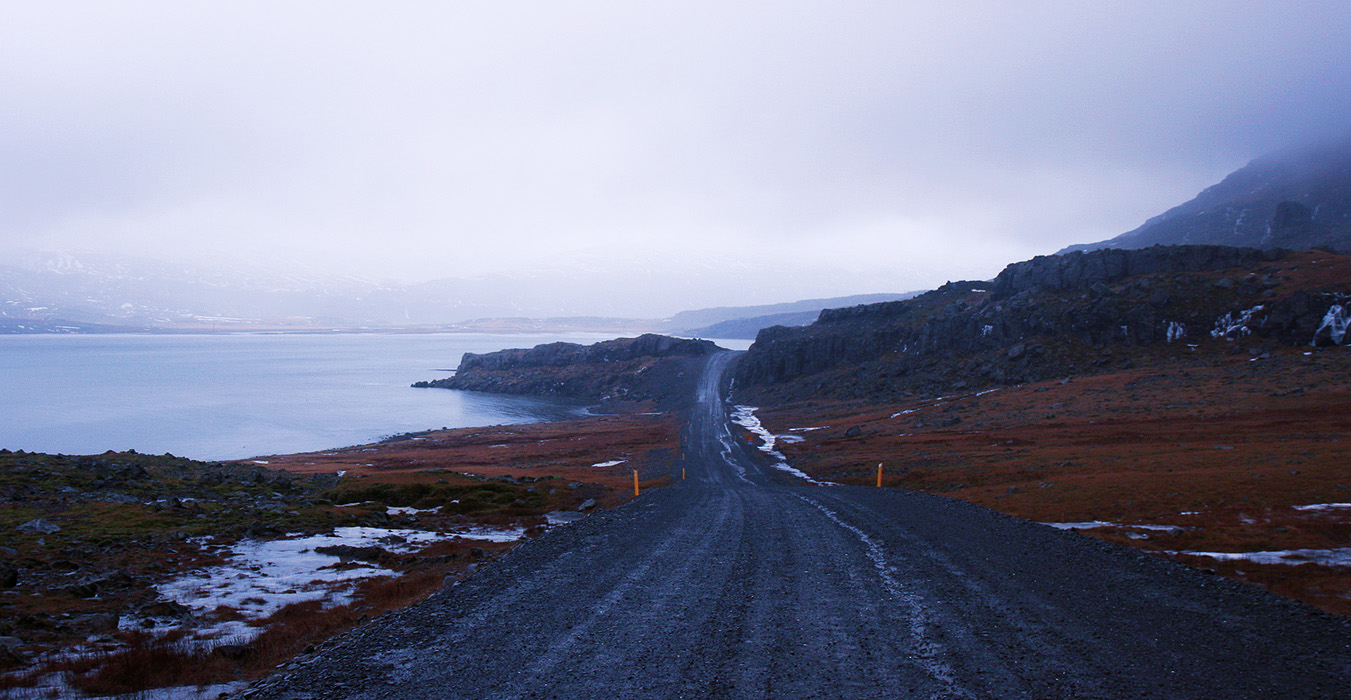 If you want to know more about Icelandic road trips, Gunnar is a local expert and can help you out.
Make A Plan For Fuel
The most important thing to know about planning for fuel: Gas stations are sparse so never skip one. Gas stations are also a great place to get snacks and hot dogs to keep yourself fueled. Always stop.
If you have the option, diesel is cheaper and more fuel efficient so you won't have to worry as much about gas stations. (But still, never skip one that you do see in a rural area.)
Most gas stations accept credit cards. Some close early and you can only pay by credit card at the pump after hours. Make sure you know the pin number for your credit card as you may need it to get gas.
GPS or a Map
A good map is essential. Thanks to the Ring Road, navigating Iceland isn't too hard. You could get a GPS in addition to the map, but the GPS may not be reliable in remote areas. There's no need to waste money on a daily GPS fee from a car rental agency as long as you have a good map.
Driving Tips For Iceland
- Check the weather regularly. Weather changes rapidly, especially in winter, and greatly impacts road conditions. One reliable source is en.vedur.is.
- Drive slowly on gravel roads and in inclement weather.
- Many bridges are one lane only.
- It's mandatory to wear a seatbelt in every seat in the car.
- Off-road driving is illegal.
- Animals often roam freely in Iceland, so keep an eye out for them.
- Daytime running lights are mandatory all the time - even on sunny days.
Have more questions about car rentals in Iceland? Here is a list of local Iceland Travel Experts who can help you or you can message us any questions you have.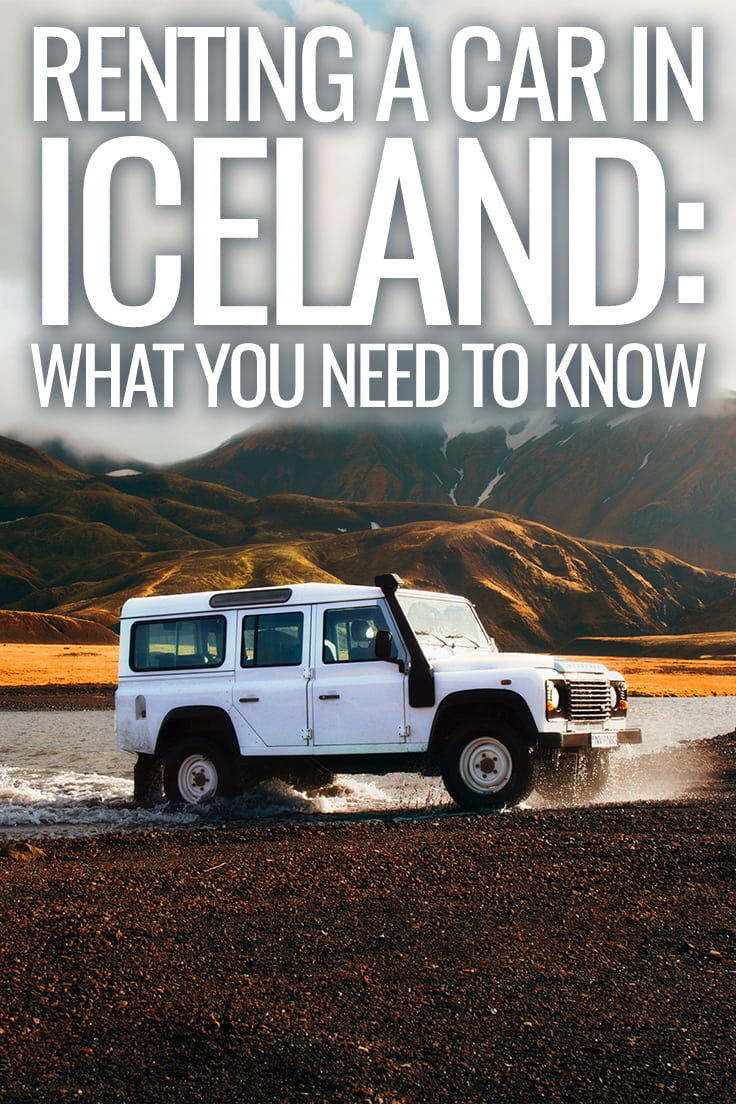 -
Tap into our community of local travel planners—Heroes—who build locally-curated, flexible trip plans, designed just for you.
Learn more.