Puerto Rico is an incredible place to visit, but it can be hard to get off the beaten tourist path—so if you want to see the best of Puerto Rico and avoid the tourist traps, check out this Puerto Rico travel guide for 8 tips on how to experience the island like a local. Any questions after reading? Contact us.
Want to explore Puerto Rico differently? Have a local your trip.
Tip #1: Get off the beaten track
While there's nothing wrong with checking some tourist sites off your to-do list, we'd recommend doing them quickly so you can dive into Puerto Rico's off-the-beaten-path attractions. Many of Puerto Rico's little-known wonders—like secluded beaches and cliffside caves—are actually within an hour or so of major cities like San Juan or Ponce. If you strategically plan your itinerary (much easier with a local trip planner's help), you'll find that it's not difficult at all to check out popular sites and dive into amazing local activities all in the same day.
Tip #2: Forget the chain stores—support local businesses instead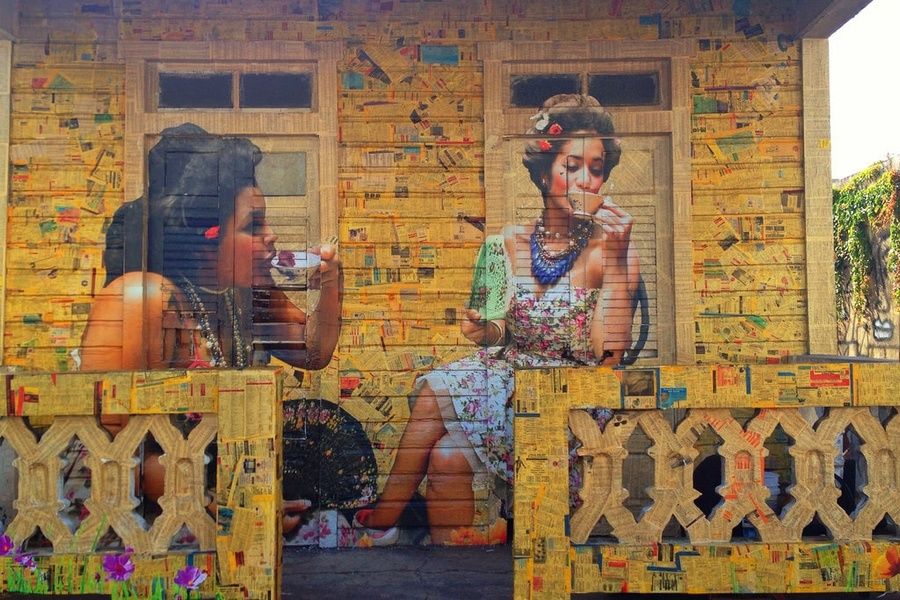 Wondering what to do in Puerto Rico that'll be fun and helpful to the island's residents? Eat and shop 'til you drop at small locally-owned restaurants and businesses. Not only will you enjoy some of the best food you'll ever eat—you'll also find one-of-a-kind souvenirs (no "Made in China" nonsense) and some really incredible craftsmanship. When you buy from local businesses, you're also helping Puerto Rico rebuild after Hurricane Maria—it's a win-win situation. For more information on how spending money in Puerto Rico helps the economy, check out this Puerto Rico tourism update.
Tip #3: Step outside of your comfort zone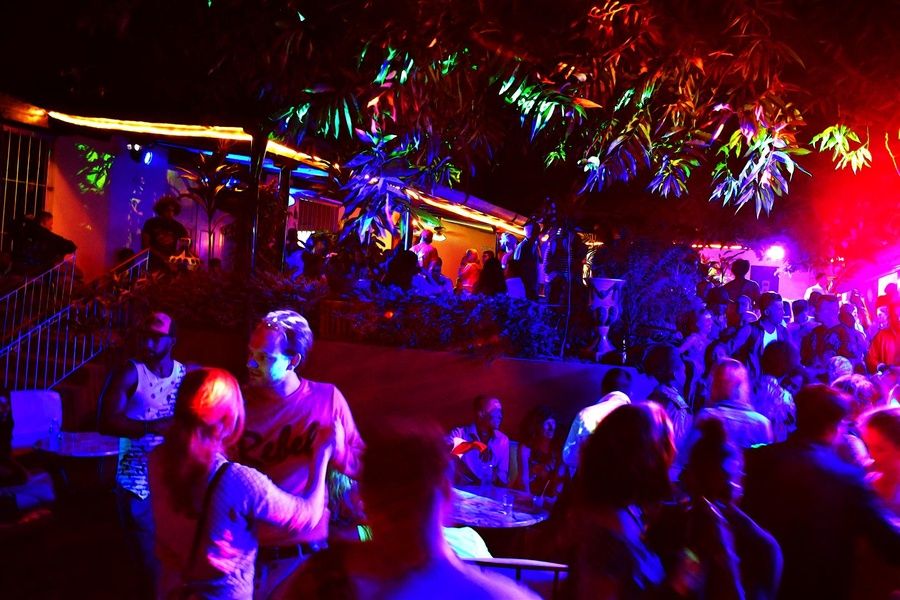 Trying new things is by far the best way to make memories and friends, and it's really easy to do in Puerto Rico. Find something you might not typically do—like surfing in Rincon or salsa-dancing in Old San Juan—and try it out for yourself. As an added bonus, many Puerto Ricans speak English, so you're bound to find kindred spirits as you branch out into the community. Ask your travel planner to recommend some activities that'll help you make local friends. And don't worry—contrary to popular belief, Puerto Rico is actually really safe.
Tip #4: Get insider looks at the main attractions
It's totally possible to visit the popular places to go in Puerto Rico without getting caught in the tourist trail. The secret here is to travel with some curated local recommendations. There's nothing cooler than seeing El Yunque Rainforest or Old San Juan through the eyes of someone who grew up in the areas and knows their ins and outs.
Tip #5: Stay in one-of-a-kind accommodations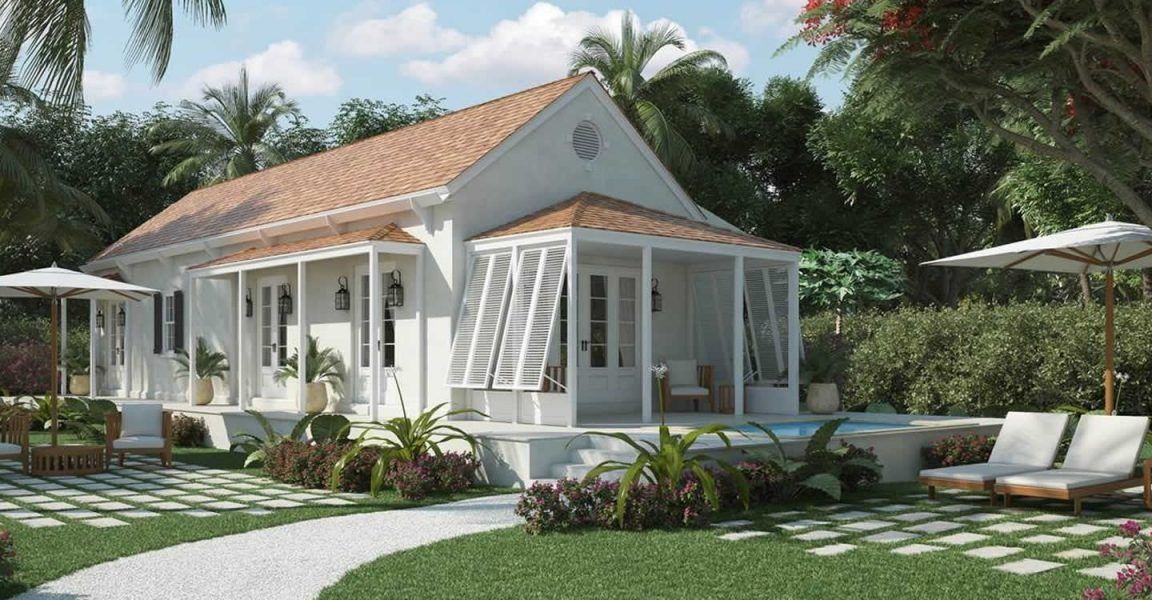 Why settle for a standard big-name hotel when Puerto Rico is home to such unique places to stay? Check out , locally-owned inns around the Puerto Rican countryside, or treehouses on the edge of El Yunque, both of which are off of most tourists' radar. Airbnb is also a great option, especially if you're traveling to Puerto Rico on a budget. Have a local recommend their favorites!
Tip #6: Make the most of your time
Time flies when you travel, so again—it's important to plan strategically. Make sure to carefully curate your Puerto Rico itinerary with all the things you really want to experience. Otherwise, you'll end up missing some of the best places to visit due to time constraints (trust us on this one). Will you forever remember hanging out in your hotel trying to find a cool restaurant on TripAdvisor? No. Will you always remember a wild night at the Miramar Food Truck Park? Heck yes.
Tip #7: Get around the island like a local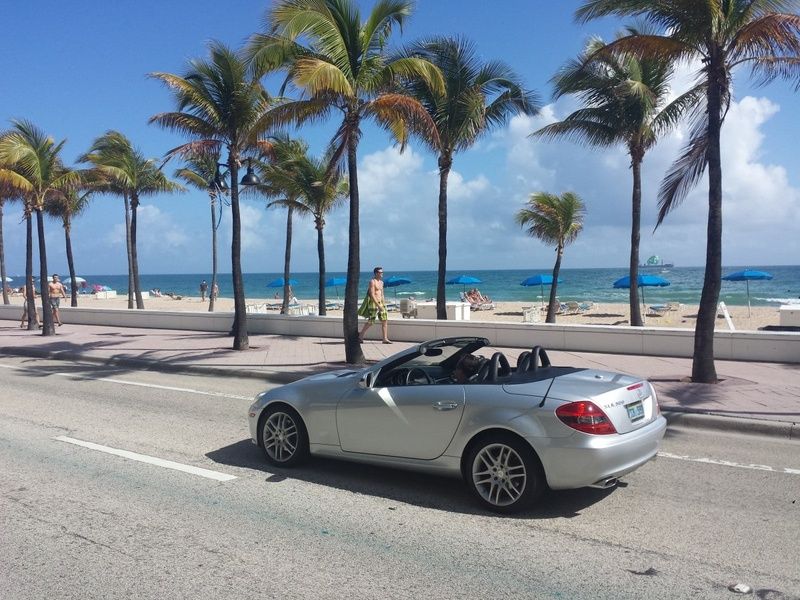 Since the island is about the size of Connecticut, it's pretty easy to experience Puerto Rico's coolest things to do if you have your own transportation. The most cost-effective and locally-savvy way to travel is by car—and since rentals average about $20 a day, there's really no reason not to go this route. Plus, renting your car means you'll have an easier time experiencing unique Puerto Rican activities (exploring caves, going to swimming holes, etc.) that would be difficult or impossible without your own transportation.
Tip #8: Ask as many questions as possible
While this may seem like a no-brainer, many good questions go unanswered because travelers are shy or hesitant. Since Puerto Ricans are warm and welcoming people, they'll be excited that you're showing interest in their culture, history, and heritage. The same goes for planning your trip with a Hero—the more questions you ask, the more incredible traveling Puerto Rico will be!
--
Ready to travel to Puerto Rico like a local? Have a local travel expert (aka a Hero) plan your curated guidebook and itinerary. Basically, they'll do everything but pack your bags. Any questions? Send us a message! Don't forget to check out: