If you're traveling to Puerto Rico, you can't not go to San Juan. The island's capital city, it's packed with incredible places to go and things to do. Here's the ultimate guide to traveling through San Juan, neighborhood by neighborhood. Any questions after reading? Message us!
Want to explore Puerto Rico differently? Have a local plan your trip.
Old San Juan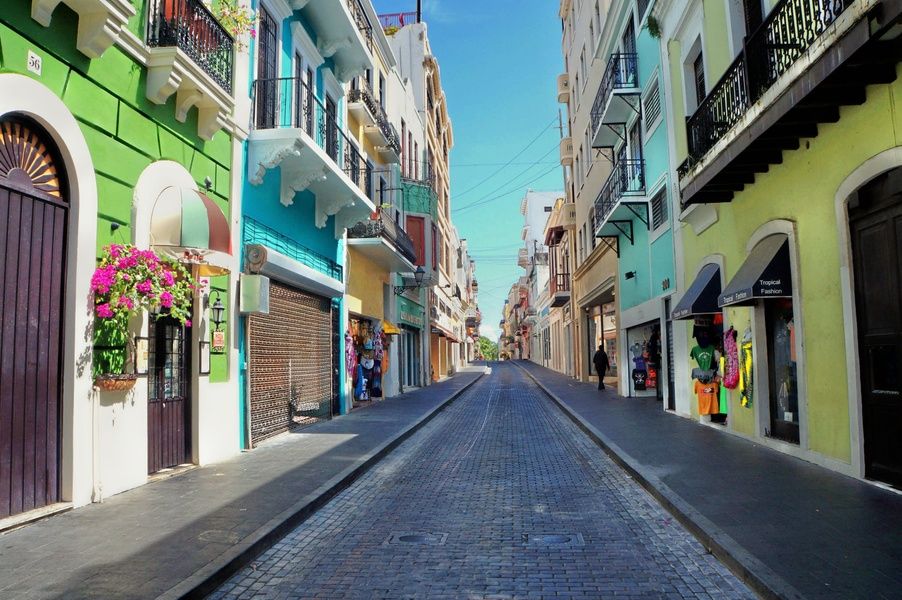 A day or two in Old San Juan is essential for every trip to Puerto Rico. It'll allow you to hit up some of Puerto Rico's major tourist attractions like San Felipe del Morro and Plaza de Armas. And with some help from a local travel expert, you can also dig deeper to find Old San Juan's many hidden treasures.
Old San Juan highlights:
Castillo San Felipe del Morro

: A massive centuries-old Spanish fortress overlooking the sea.

Callejon de la Capilla: A lantern-lit side street known for its colorful houses and cobblestone walkways (paved with San Juan's

famous blue cobblestones

).

La Fortaleza

: The governor of Puerto Rico's 500-year old residence.

Plazuela de la Rogativa: A gorgeous little-known plaza featuring a statue of the

Legend of the Rogativa

.

El Panadero Artesanal: A family-owned bakery with San Juan's most popular pastries and breads.

Bright colors, twisting streets, centuries-old colonial architecture, and open-air cafes.
Santurce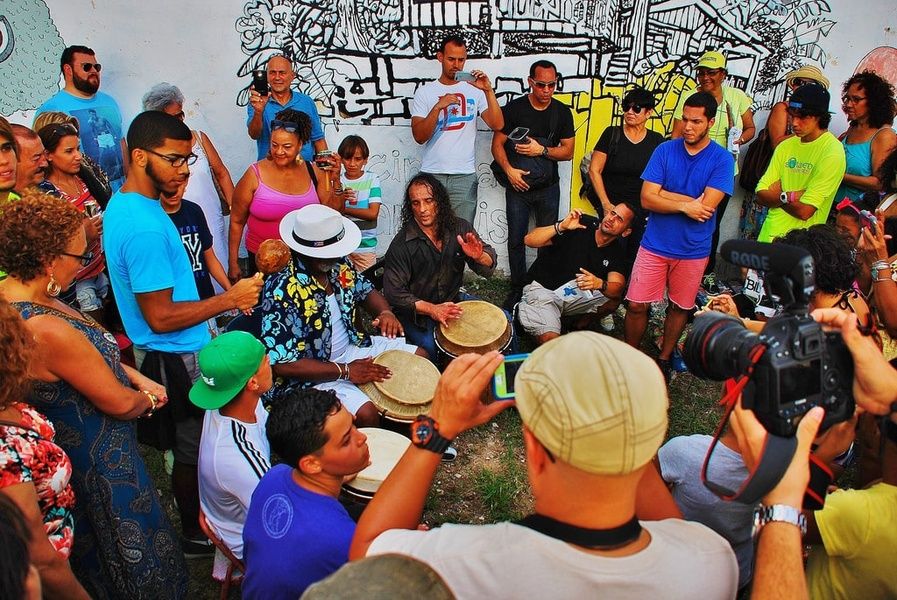 Not only is Santurce one of the most affordable places to stay in Puerto Rico; it's also a hotspot for San Juan's art scene, outdoor markets, and vibrant nightlife. Come for poetry slams at the Nuyorican Poets Cafe, and stay for the bar-hopping in La Placita de Santurce.
Santurce highlights:
Miramar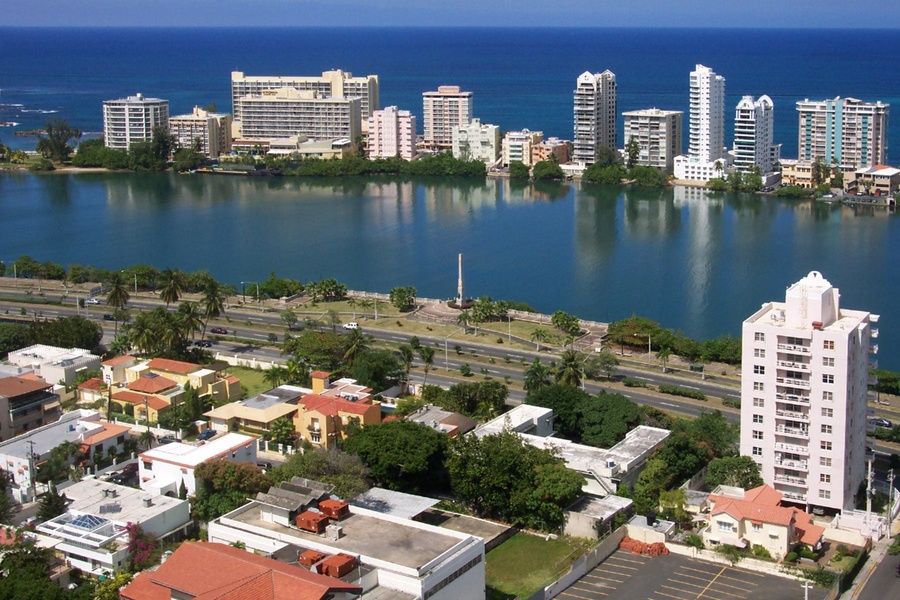 The seaside barrio of Miramar balances relaxation with eco-adventures, one of the best places to visit for every traveler. Have a local travel planner schedule yacht excursions, eco-kayak tours, or paddle boarding for you—all you have to do is show up and have a blast.
Miramar highlights:
Casita Miramar

: Fine Puerto Rican dining by the sea—a perfect to chow down on PR's fresh seafood

Teatro Tapia

: The oldest theater in San Juan, incredibly elegant and possibly haunted!
Condado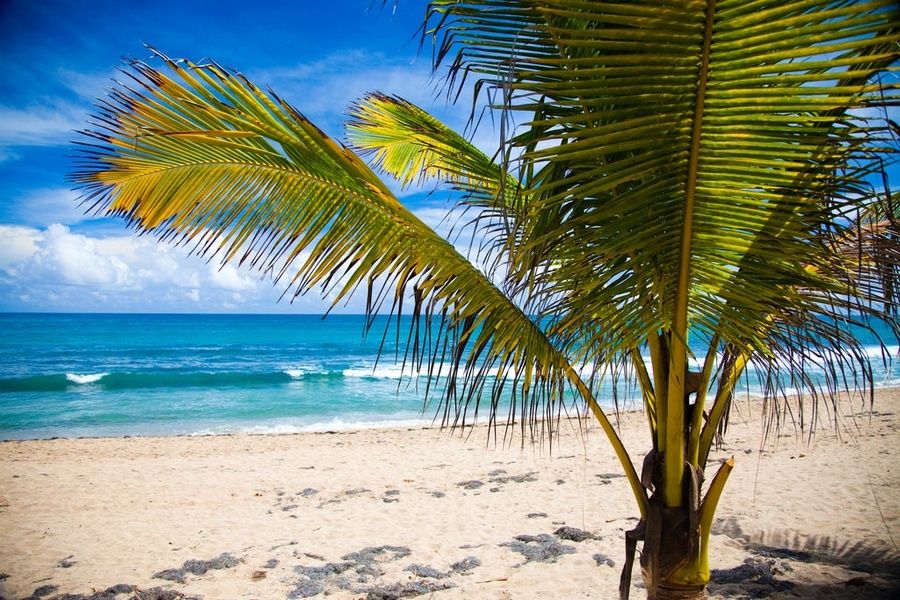 Condado is home to some of Puerto Rico's most beautiful beaches, glitziest high rises, and popping casinos. It's a fantastic place to go if a night spent boating around Condado Lagoon or making money moves at Casino del Mar sounds like your type of evening.
Condado highlights:
Avenida Ashford: An upscale street with boutiques, live street music, and gelaterias.
1919: Luxurious Puerto Rican cuisine inside the Condado Vanderbilt Hotel.
Plaza Ventana del Mar: A palm tree-filled park with gorgeous ocean views.
Fortin de San Geronimo: A 400-year-old fort stretching into Condado Lagoon.
Puerta de Tierra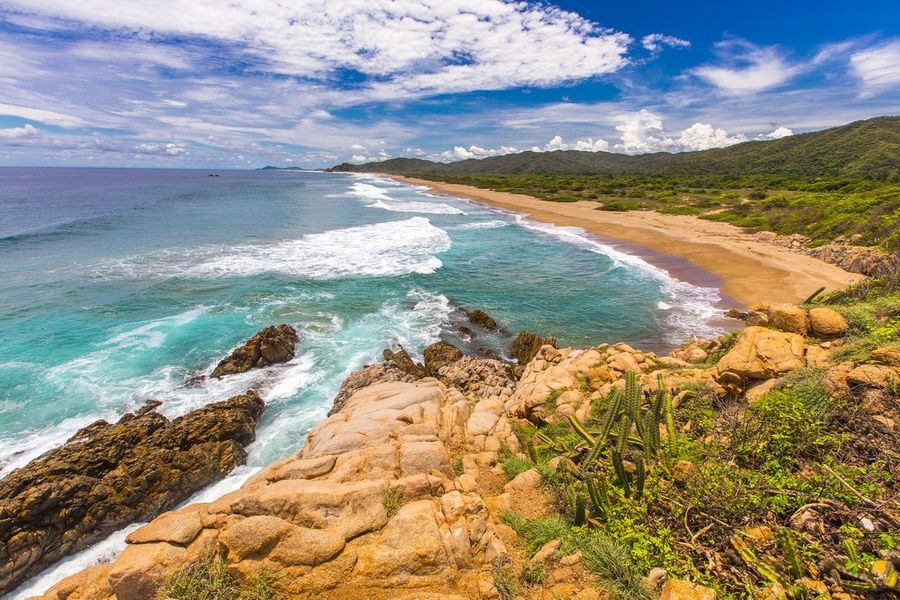 One of Puerto Rico's hidden-gem attractions, Puerta de Tierra is a narrow stretch of beaches and parks connecting Condado and Old San Juan. While we don't recommend going to this barrio at night, for the most part, Puerta de Tierra is easily accessible and utterly breathtaking. And don't worry—Puerto Rico is actually quite safe. Check the Puerto Rico travel advisory for more information.
Puerta de Tierra highlights:
Bayamon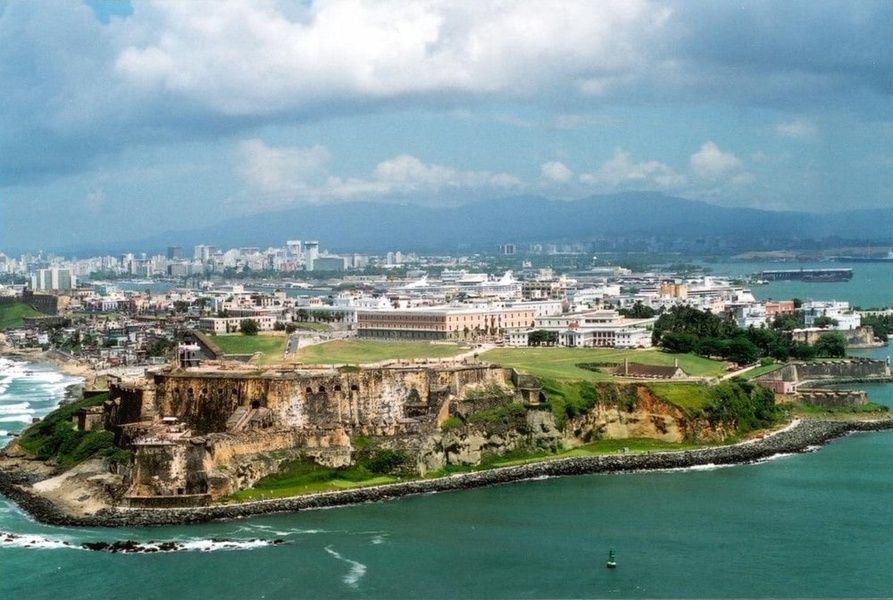 Filled with art and science museums and outside of the traveler-heavy areas of San Juan, Bayamon is ideal for rainy tropical days or cooling down in the AC. Bayamon can get a little sketchy at night, so it's best to hit up this neighborhood during daylight hours. Chat with your local Hero about the best times to visit each neighborhood.
Bayamon highlights:
Hato Rey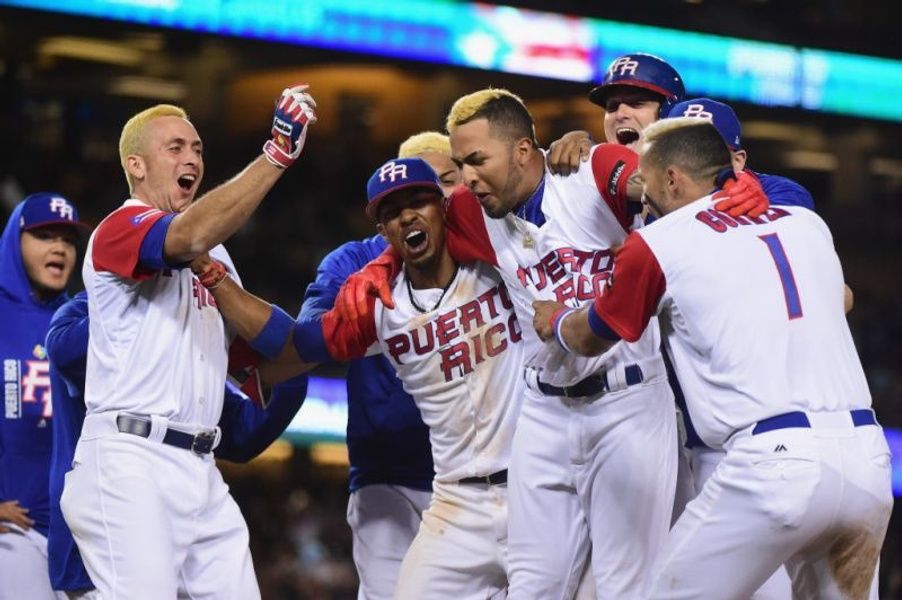 Hato Rey is part of the "Golden Mile," San Juan's banking district, but it's not all business here. Hato Rey is also San Juan's concert and sports hotspot, a great location for making local friends at Coliseo baseball games or the annual Heineken Jazz Festival.
Hato Rey highlights:
Rio Piedras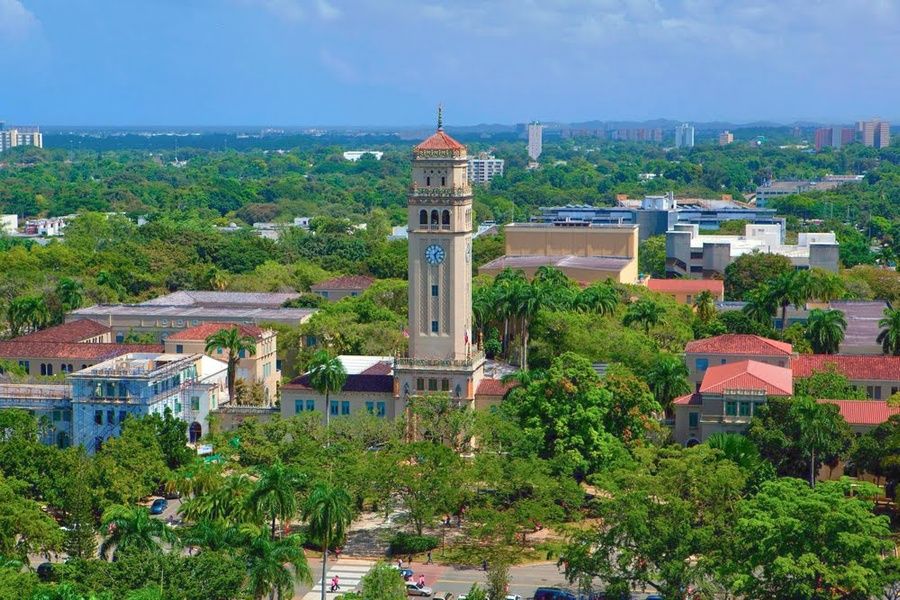 A low-key university barrio, Rio Piedras is the textbook definition of hidden gem. The town is packed with acres of gardens and farmer's markets—go on a bustling Saturday for a taste of local Puerto Rican life.
Rio Piedras highlights:
Piñones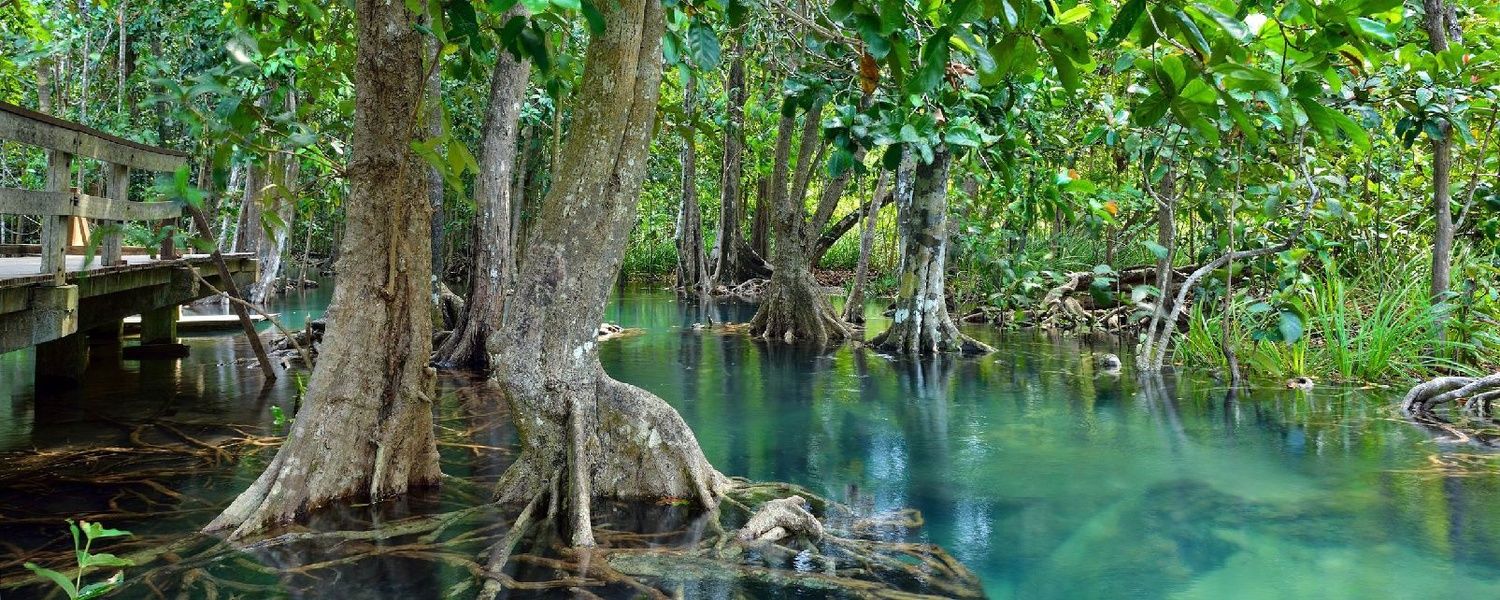 With its laid-back vibes and uncrowded ocean views, the natural paradise of Piñones just outside of San Juan is a Puerto Rico travel highlight. A well-kept local secret, Piñones' beaches and forests are best seen from a COPI bike—just ask a local travel planner to set up a bike rental, and away you go!
Piñones highlights:
If you've got that itch for adventure, it's high time you were on your way to San Juan. With so many barrios to explore, San Juan is the perfect starting point for your custom Puerto Rico itinerary. Just match with a Hero and they'll do the rest? Any questions? Message us!
--
And don't miss this essential Puerto Rico info: