If you haven't heard, being nerdy is cool now (take that, middle school). And if you want to know more awesome places to visit in Japan, feel free to contact us so we can answer any of your questions!
Going to Japan? Experience it like a local.
#1: The Pokémon Center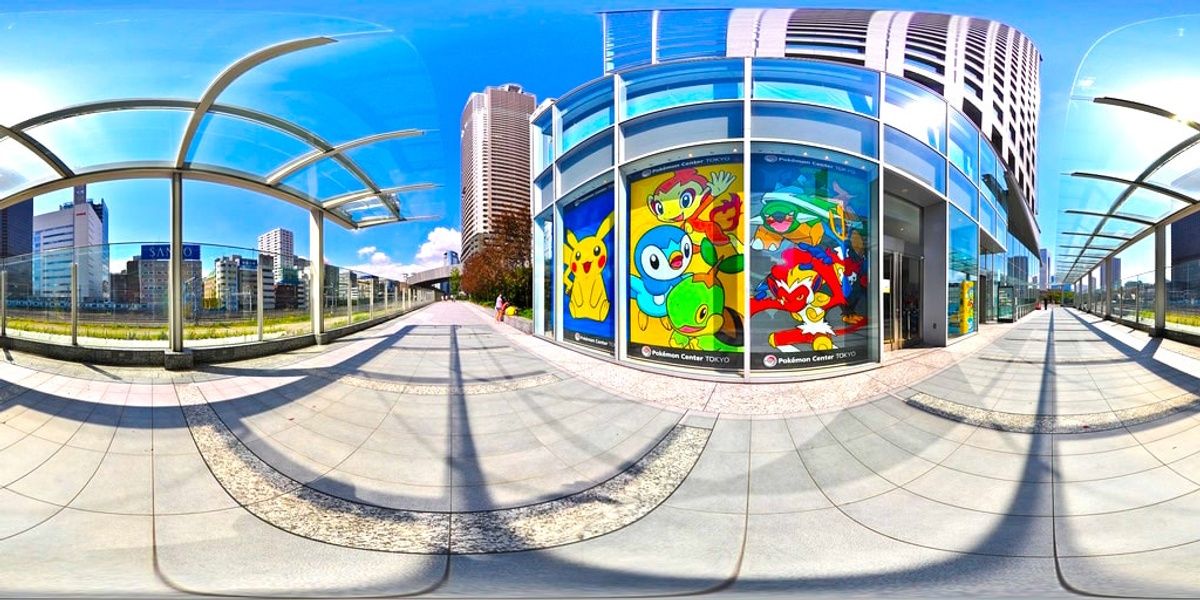 Every kid dreams of being a Pokémon trainer, and now you can actually do it. At the Pokémon Center Mega Tokyo Store (yes, that's the real name), you can purchase items from and about the greatest game/timewaster of our generation. From Pokémon cards to games to clothes, and even "healing berries", the Pokémon Center Mega Tokyo Store takes "Pokémon Go!" to a whole new level. If you're a '90s kid (or really, just a nerd of any age), this is something you have to do while you're in Japan.
#2: J-World Tokyo—the anime theme park
If you're a true geek, you love rollercoasters. And you love anime. And you love the indoors. So why not go to a place that combines all three! J-World Tokyo is a theme park based off of your favorite animes like One Punch, Dragon Ball-Z, Naruto and more. With indoor rides, games, cosplayers, and more, J-World Tokyo is a perfect addition to your Japan itinerary.
#3: The Akihabara shopping district
Nerds of all kinds converge at Akihabara, the historic electronics district in the heart of Tokyo. Whether you are looking for some fun shopping, want to find your way to an arcade, or just want to soak up the dorky goodness, Akihabara is one Japanese locale you have to check out.
#4: Cosplay cafes
Cosplay isn't just for Comic-Cons anymore—in Tokyo, you can find entire cafes complete with costumed servers, themed food, and corresponding decor. From Alice in Wonderland to french maids, there's a cafe for every cosplay theme. Have your trip planner find the perfect cafe for your favorite niche!
#5: The Studio Ghibli Museum
Seen Spirited Away? Loved it? Duh. That's why you need to head to the Studio Ghibli Museum. Dedicated to the works of the incredible anime Studio Ghibli and Hayao Miyazaki, the Ghibli Museum features film replicas, props, as well as a history of the studio.
#6: The museum that inspired Spirited Away
If you want even more Miyazaki, visit the Edo-Tokyo Architectural Museum. While the museum itself is very cool and packed with baller artifacts, you'll be even more impressed with the fact that it is the inspiration for the abandoned theme park from Spirited Away.
#7: The Tokyo Metropolitan Rock Festival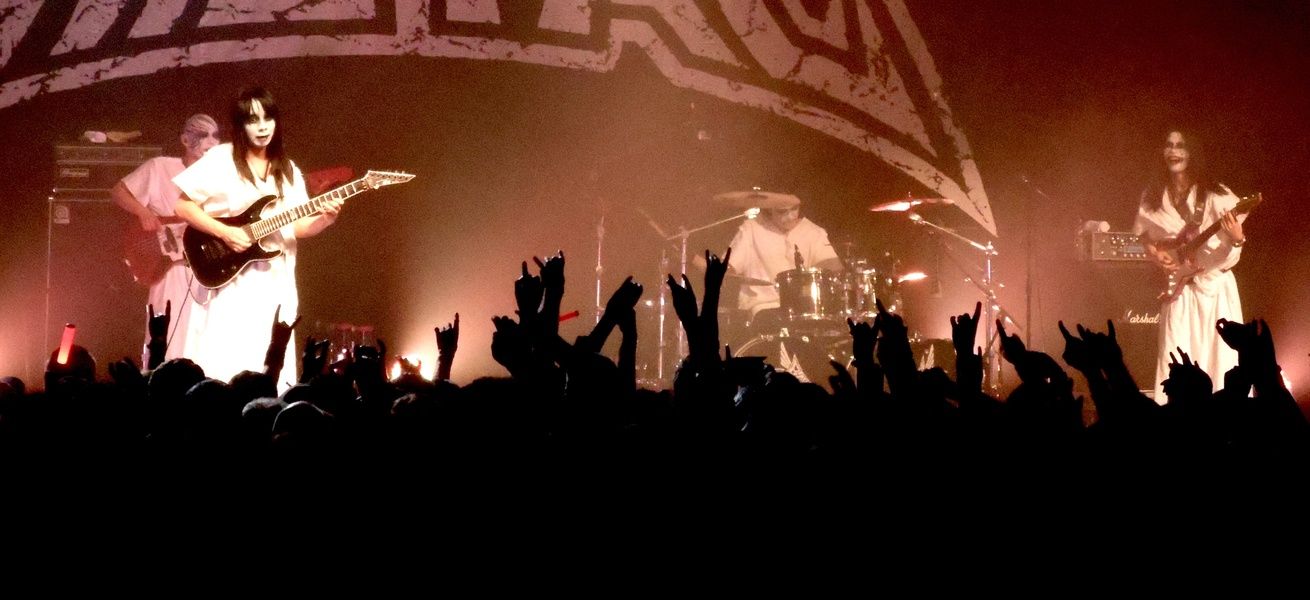 Are you a big music fan? If so, you absolutely need to see the Tokyo Metropolitan Rock Festival. Possibly the best music fest in Japan, has played host to some of Japan's best bands, making it an absolute Tokyo must-do for anyone who wants to check out Japan's awesome music scene. Make sure to plan your Japan trip with it in mind!
#8: The Tokyo National Museum
History nerd? Then you're gonna want to visit the Tokyo National Museum. One of the largest art museums in the world, the Tokyo National Museum provides an inside look at the history and culture of Japan across its entire storied history. The museum is easy to get to and is 100% worth visiting.
#9: A Sumo tournament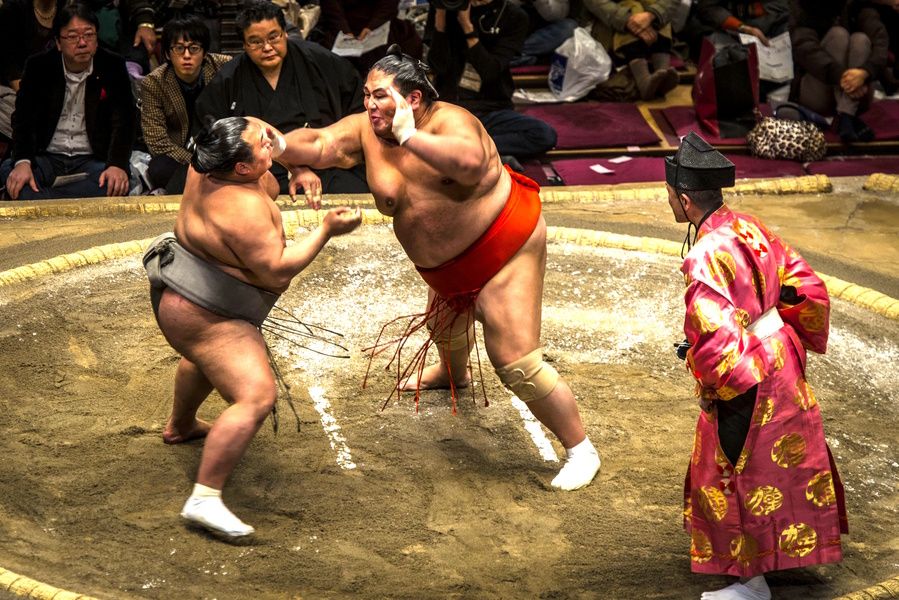 Sure, sports aren't really the "geekiest" things you could do, but admit it—you want to see a sumo match as much as anyone. Tournaments happen all year round across Japan and Tokyo, so ask your travel planner to find a perfect tournament for you while you're in town.
#10: Karaoke!!!
Look, everyone loves a good karaoke party. And if you really want to embrace the nerdiness within, you're going to have to sing your heart out (preferably terribly and drunkenly) to an '80s power ballad in an authentic karaoke bar. Japan invented the art, after all. And if you're a film buff, make sure to add Karaoke Kan—the karaoke bar from Lost in Translation—to your Tokyo itinerary.
#11: Tokyo Disneyland
Disney nerds are probably already planning to go to Tokyo Disneyland, but it's really a pretty great trip for anyone. Whether by itself or with its sister park DisneySea, Tokyo Disneyland is one of the best spots in Japan for people-watching.
#12: The Panasonic showroom
Everyone loves toys, regardless of age. So make the big kid inside of you happy by going to the Panasonic showroom, where you can play with the newest gadgets and gear that Panasonic has to offer. Have your Hero work it into your itinerary.
---
Ready to get nerdy in Tokyo? Have one of our Heroes plan your trip—or, feel free to send us a message with any questions you have. And before your trip, make sure to check out: