ViaHero · Updated March 29, 2019
From modern skyscrapers to ancient temples, Tokyo is a unique city that wows travelers with its historical charm and modern quirkiness. It's a no-brainer that you have to go. The question is: what to do? Read on to find out! Any questions? Drop us a line.
Want to make the most out of your trip? Tap into our network of local travel planners—Heroes—who build unique, locally-curated trip plans, designed just for you. Get started.
1. Experience the unreal Tsukiji/Toyosu Fish Markets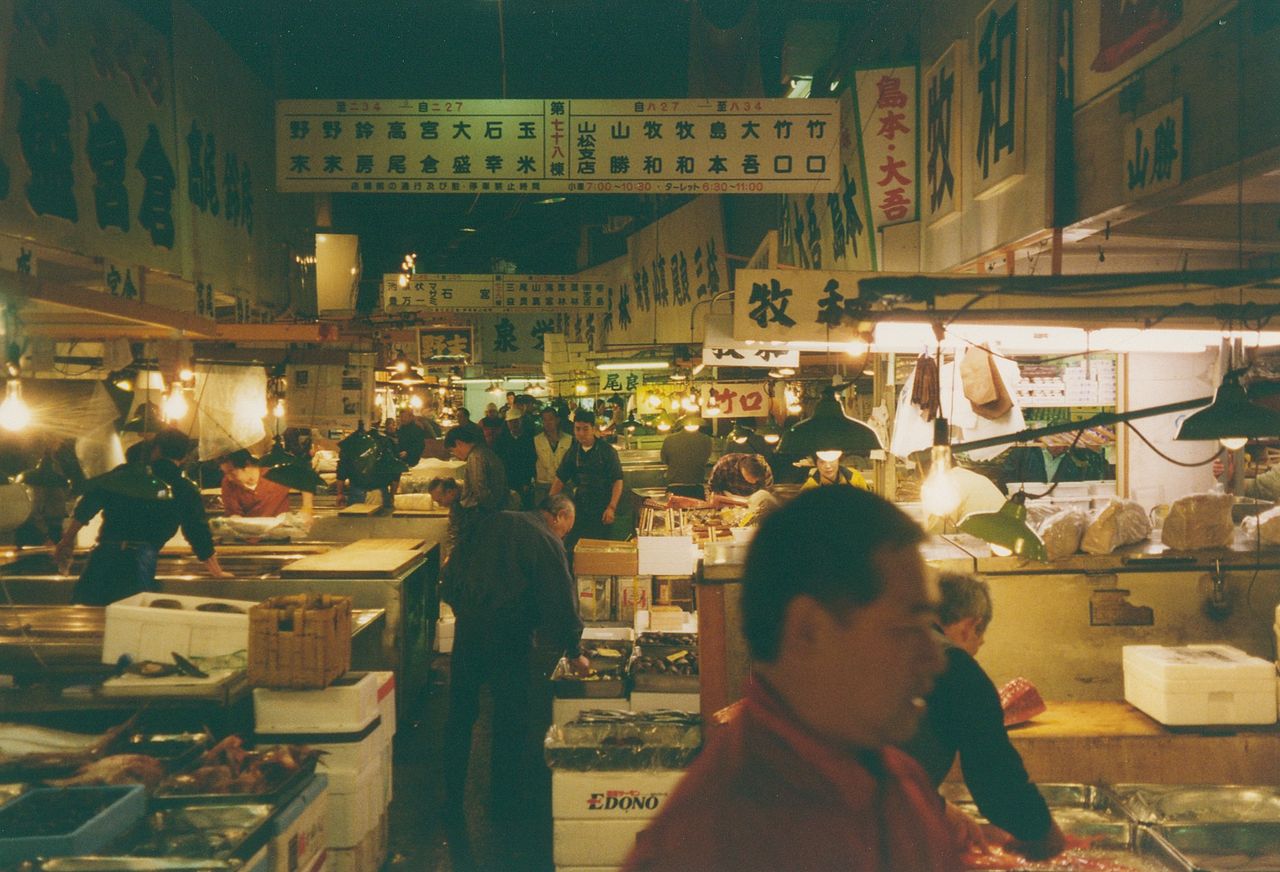 Tokyo's Tsukiji Fish Market is the largest fish market in the world, reeling in (heh) thousands of travelers and locals alike every day. Some even line up outside as early as 5 AM to take part in the famous tuna auction, while others just browse the marketplace. Sure, it's a bit loud, but it's a must-do activity on your trip to Japan. Seriously. It's unreal.
Update: Tragically, the Tsukiji Fish Market has closed for good... but with the fall of Tsukiji comes the rise of Toyosu! The newly-opened Toyosu is now Tokyo's premier fish market just a few minutes away from the old site. Tour them both for maximum awesomeness.
2. Unleash your inner shopaholic at Ginza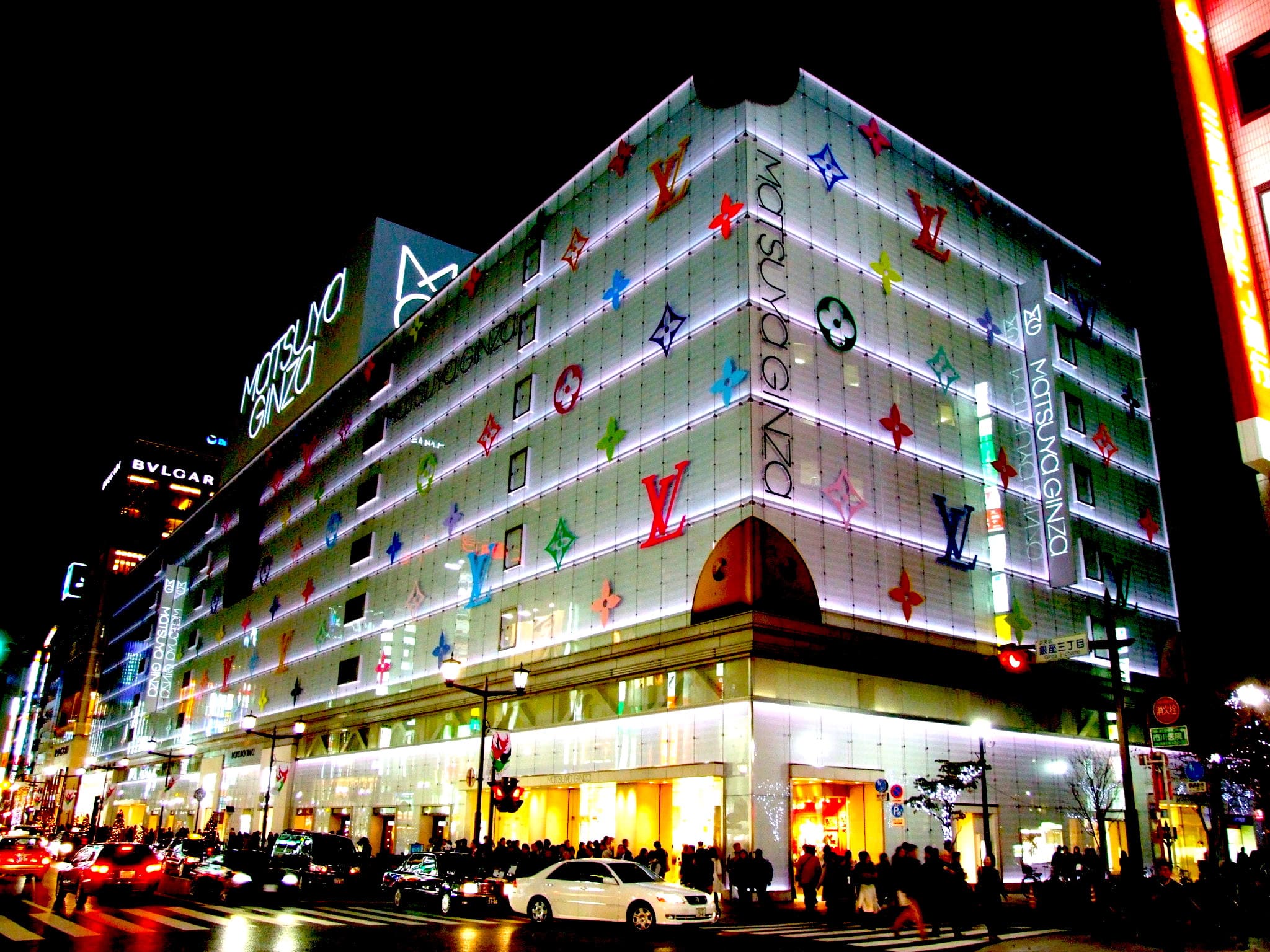 With five-star restaurants, high-end fashion shops, and exciting nightlife entertainment, Ginza has become Tokyo's best neighborhood for shopping. Though it's popular among Japanese youth, Ginza has something for everyone; it's totally the Tokyo place to be!
Pro tip: There's an unreal number of amazing stores in Ginza, so make sure to chat with a Japanese local for recommendations on the ones you have to check out.
3. Stay at a Ryokan to experience Japanese hospitality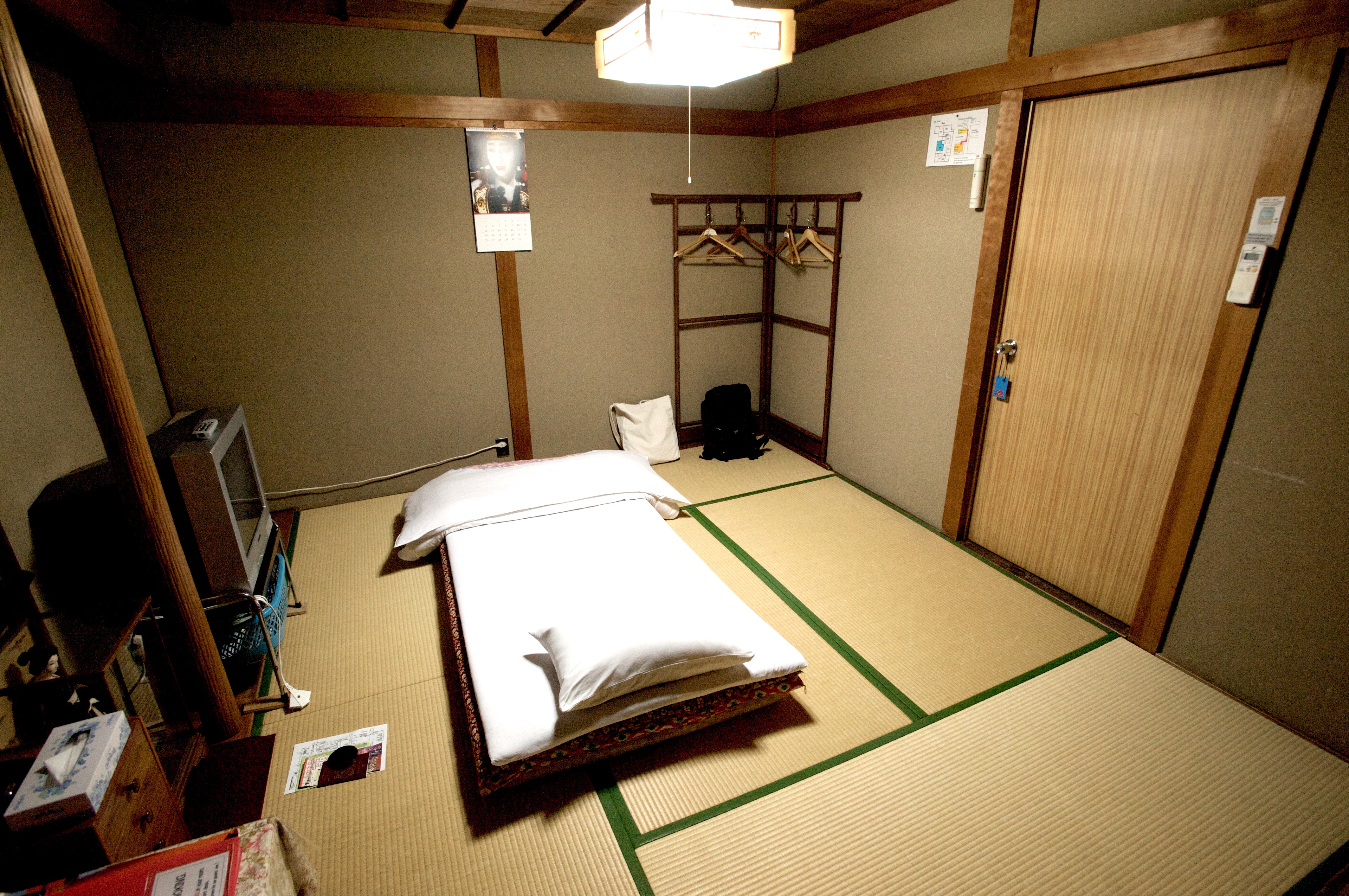 These traditional-style inns offer more than just a place to lay your head: guests are housed in rooms with futon beds and fed delicious local cuisine. Ryokans are a popular option for those seeking to fill their Tokyo itineraries with authentic Japanese experiences. Even though this Japanese luxury can be costly, it's most definitely worth it.
4. Conquer Shibuya Crossing: the busiest intersection in the world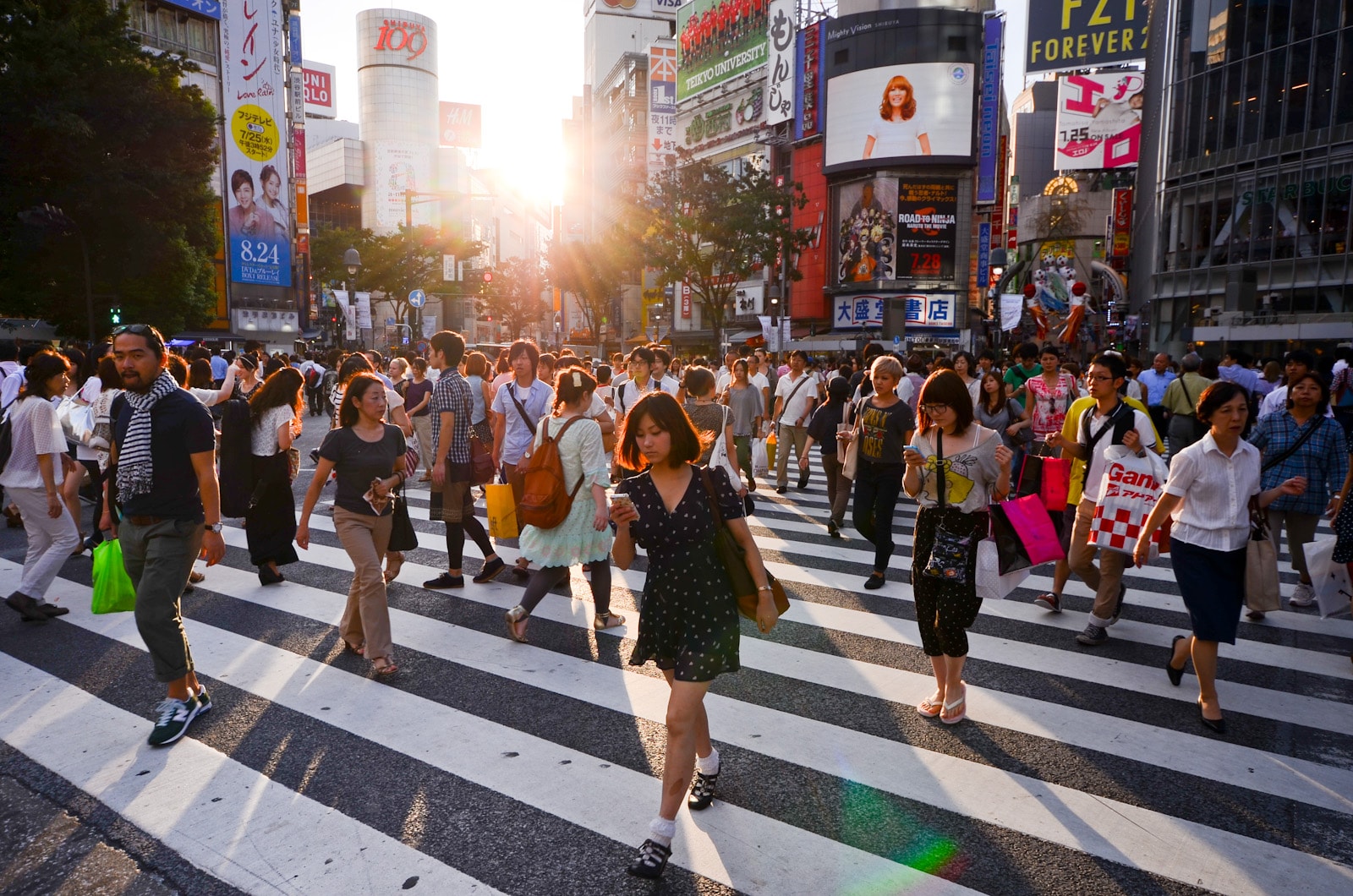 Well, it didn't get that title for nothing! With as many as 1000 people crossing the intersection at once, the Shibuya Crossing is a human wonder. Whether you want to join the fun or watch the madness from the nearby Starbucks, this intersection is the city's beating heart and a Japanese highlight you won't want to miss.
5. Mark your territory on a bizarre Japanese toilet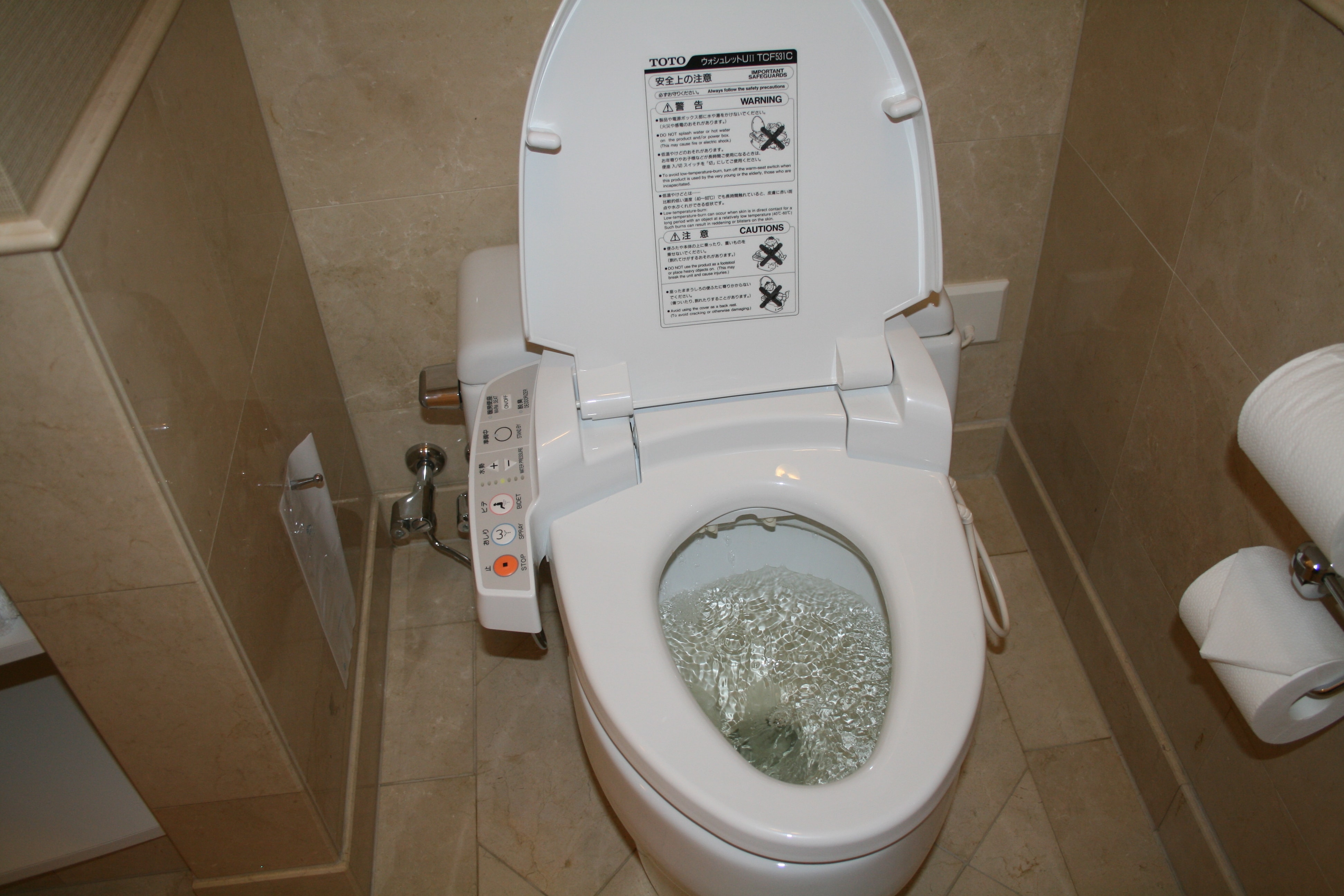 Hear us out—Japanese toilets are actually really cool. These wacky thrones, called washlets, come with heated seats, deodorizing perfumes, and some even have music to—uh—ease the process. It might sound odd, but you totally have to try this, especially if it's your first time in Japan.
6. Attend a traditional Japanese tea ceremony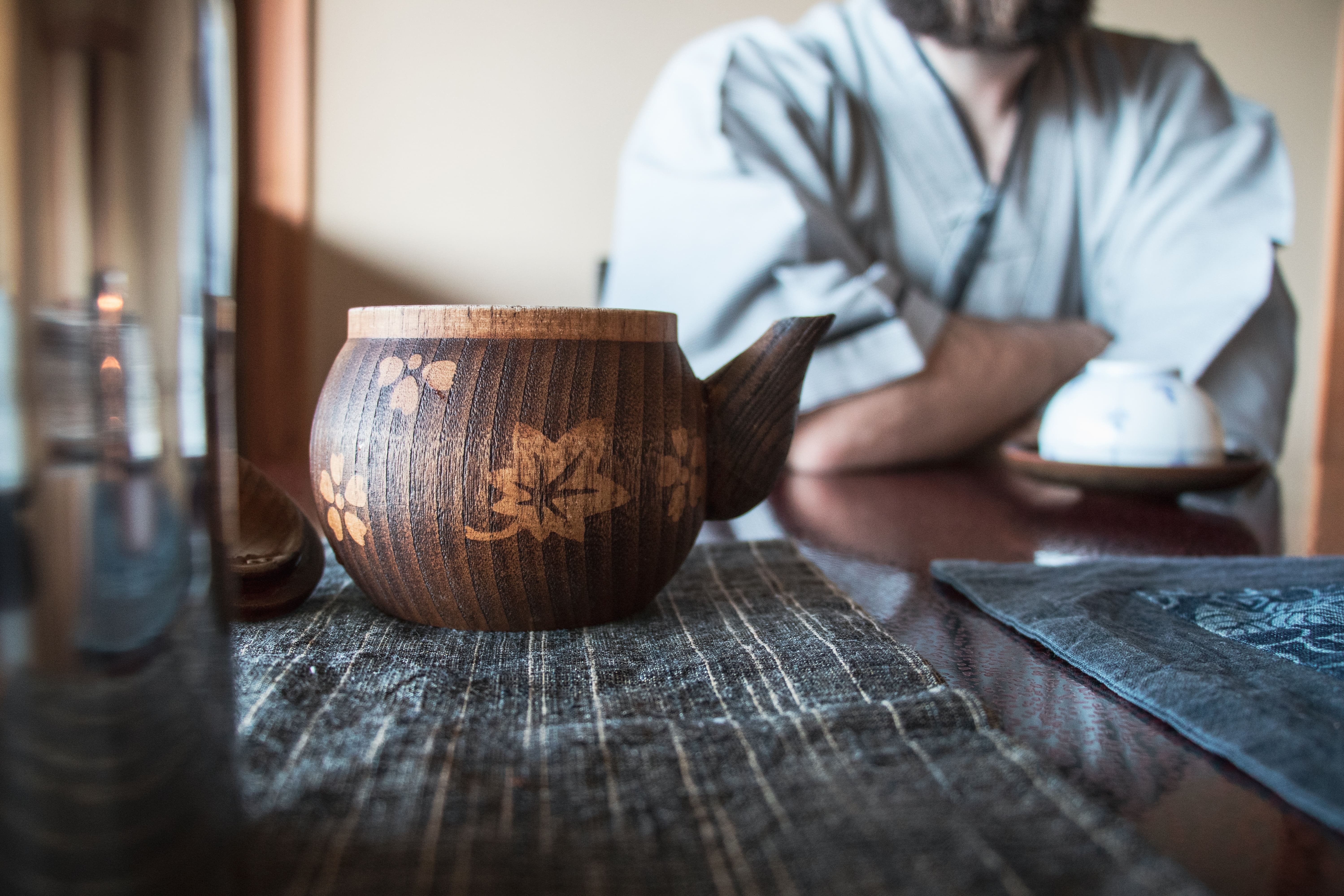 Wondering where to go in Japan for delicious tea? A must-do for all travelers to Japan, Tokyo's traditional tea ceremonies are an elegant and cultural experience (and the tea is delectable). Ask a local trip planner for the best place to bring out your true tea connoisseur.
7. Witness a professional sumo match
An ancient tradition that's become Japan's national sport, Sumo wrestling is so much more than just a competition. What originated as a ceremony to entertain Shinto Deities is now a major attraction to locals and travelers alike. Sumo competitions only take place three times a year in Tokyo, so you'll want to plan your trip around seeing this hidden gem.
8. Hit the town for a Karaoke night
Your trip to Japan is simply incomplete without at least one night of karaoke. And what better place to sing your heart out than in the karaoke capital of the world? Most bars in Tokyo will charge an entry fee that includes unlimited karaoke and a number of drinks—which might be necessary, depending on your bravery!
9. Dine at a Robot Restaurant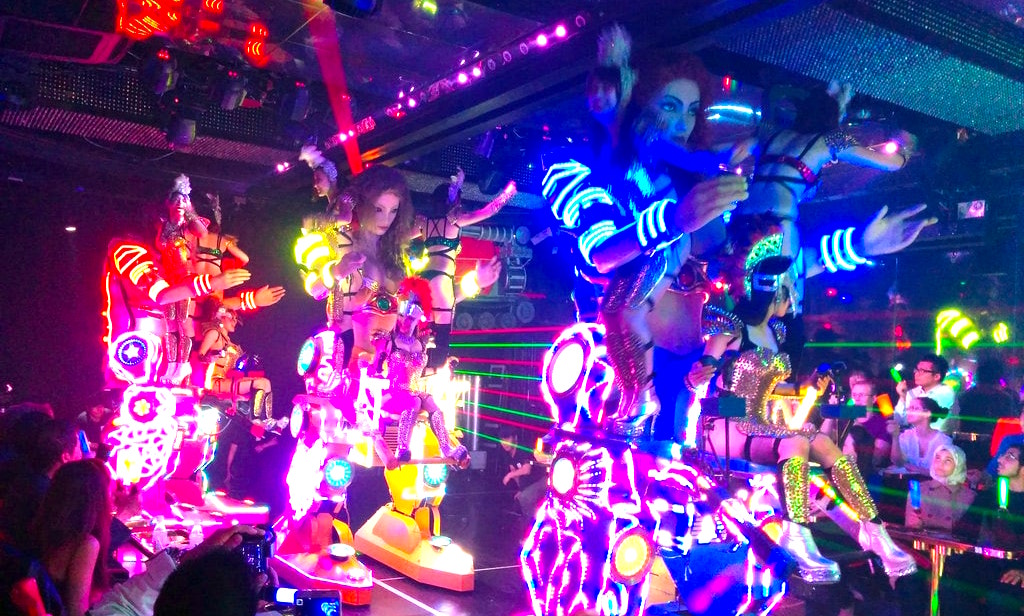 Welcome to the future! Tokyo's Robot Restaurant is a futuristic light show extravaganza—complete with robots piloted by women in dazzling costumes. This place is one of Tokyo's coolest eateries, so make sure to throw it on your Tokyo itinerary.
10. Escape the city chaos at the Meiji Shrine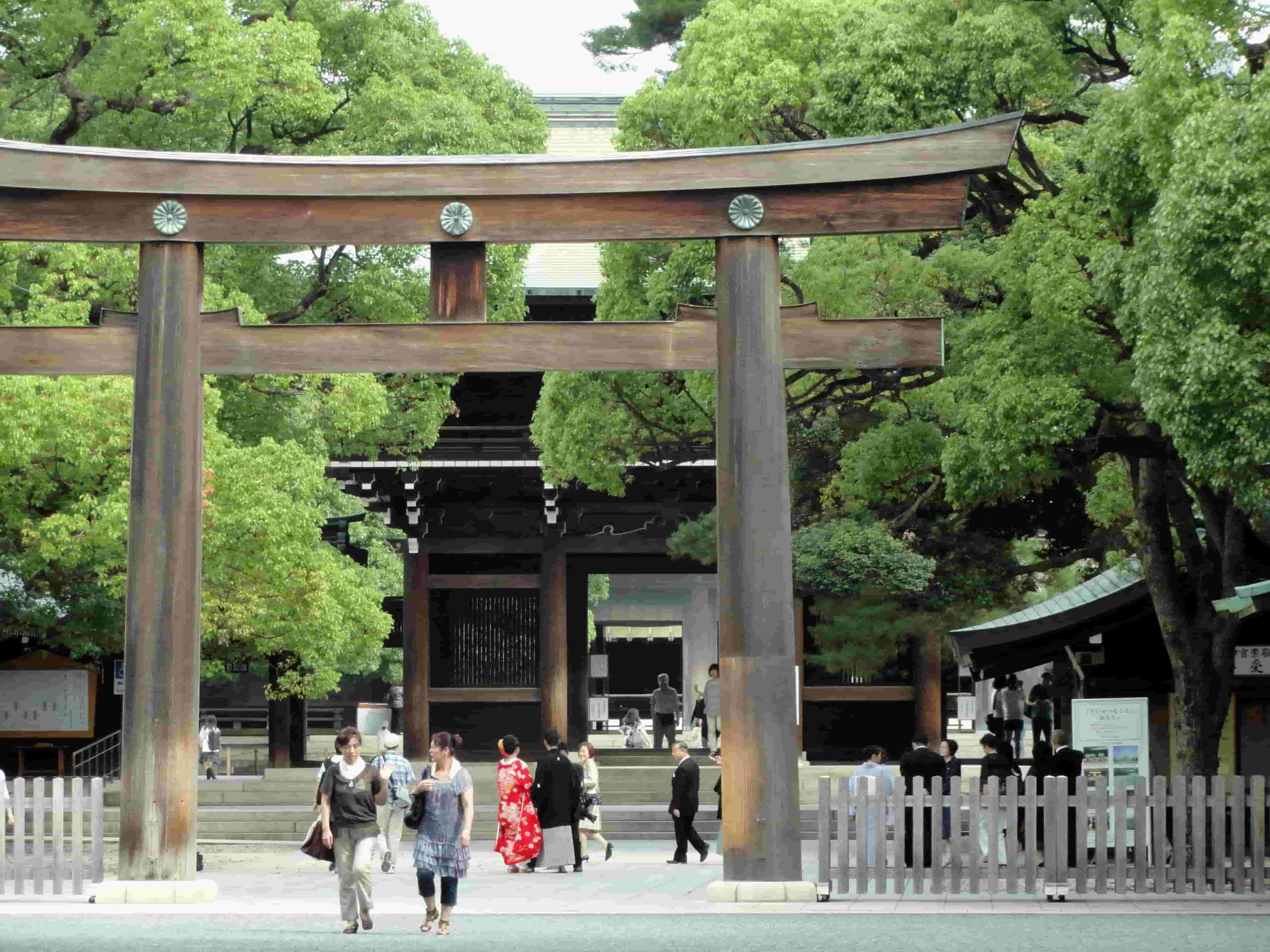 Less of a tourist trap than other temples and shrines, the Meiji Shrine is something you'll want to see in Tokyo. It's always a good time to visit Japan, but it's a cultural tradition to visit the Meiji Shrine right after the New Year to offer good prayers. It's important that you respect the rituals of this ancient practice, so ask a local for pointers before you go.
11. Spend the night in a "capsule hotel"
Wondering where to stay in Tokyo and also how to budget your trip to Japan? Capsule hotels offer a cheaper and simpler alternative to Tokyo's pricier lodging options. Guests are each given their own pods—capsules—that serve as a private nook for sleeping or relaxing.
12. Head to the top of Tokyo Tower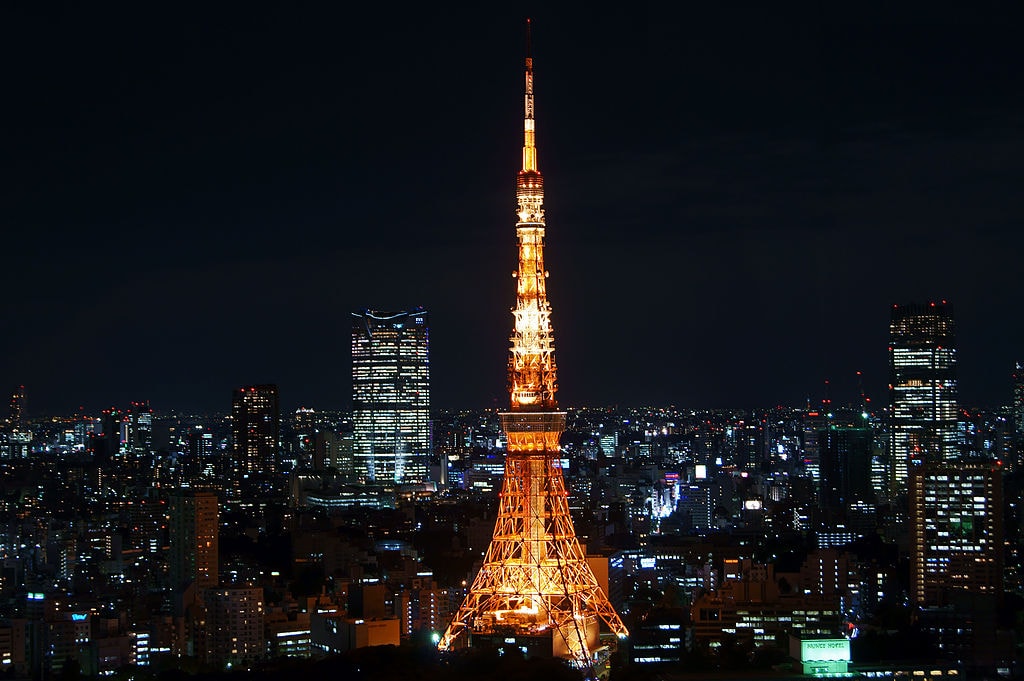 This building—which is pretty much the Eiffel Tower's Japanese twin—is definitely a Tokyo must-do! The views, day or night, are always spectacular. It's probably one of the most popular places to go in Japan, so ask your Hero to book your tickets in advance.
13. Eat Jiro's world-famous Sushi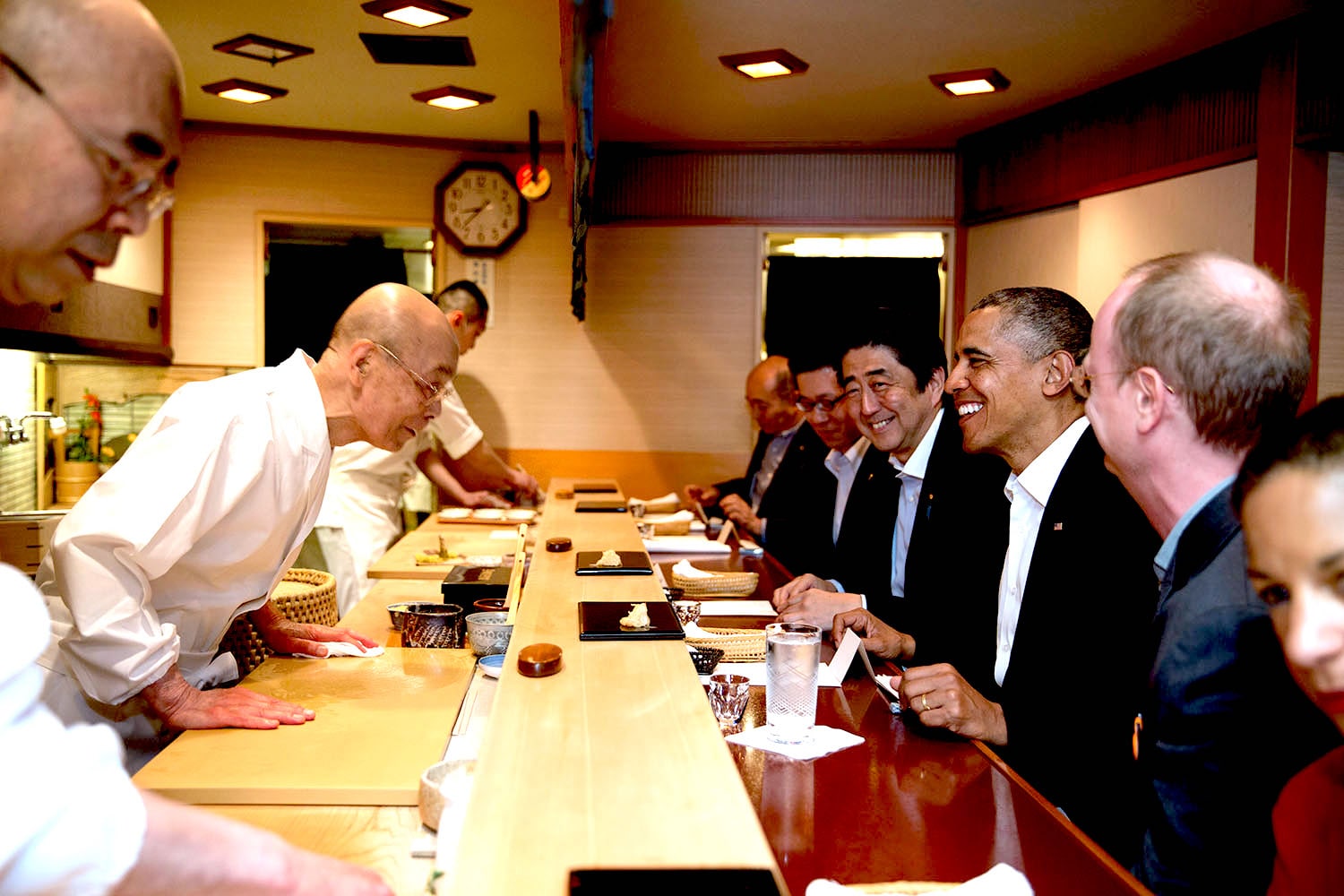 Sukiyabashi Jiro is owned and run by Jiro himself, the supposed world master of sushi (watch the documentary!). You'll definitely want to ask your trip planner to throw a meal here on your Japan itinerary. Oh, and here's a pro tip: don't be late!
14. Take a scenic day trip to Mt. Fuji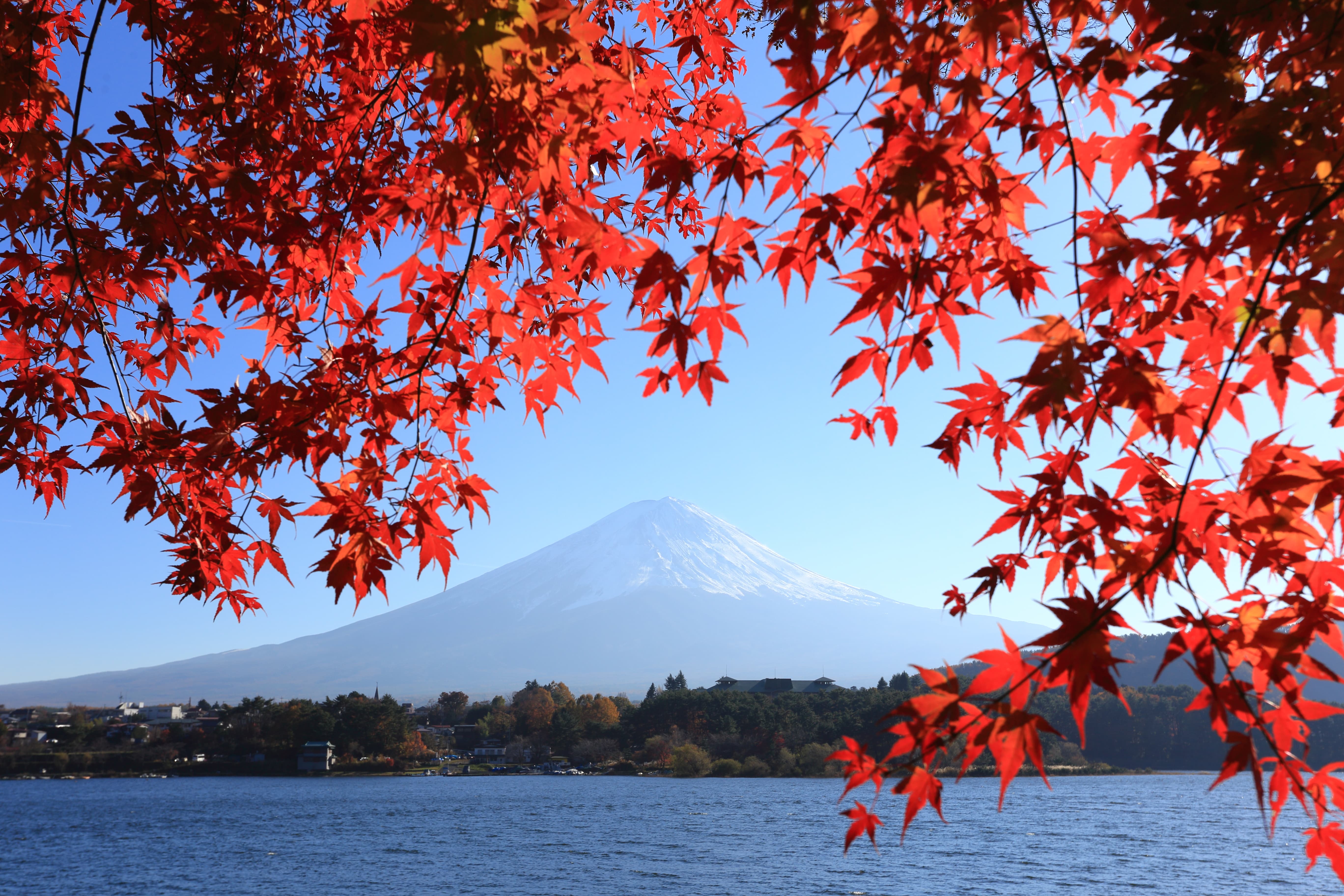 Depending on how many days you plan to stay in Tokyo, you might want to consider a day trip to Mt. Fuji. The active volcano is the tallest mountain in Japan and is considered the country's national symbol. Plus, Mt. Fuji is easily accessible from Tokyo with a Japanese rail pass.
15. Make your own sushi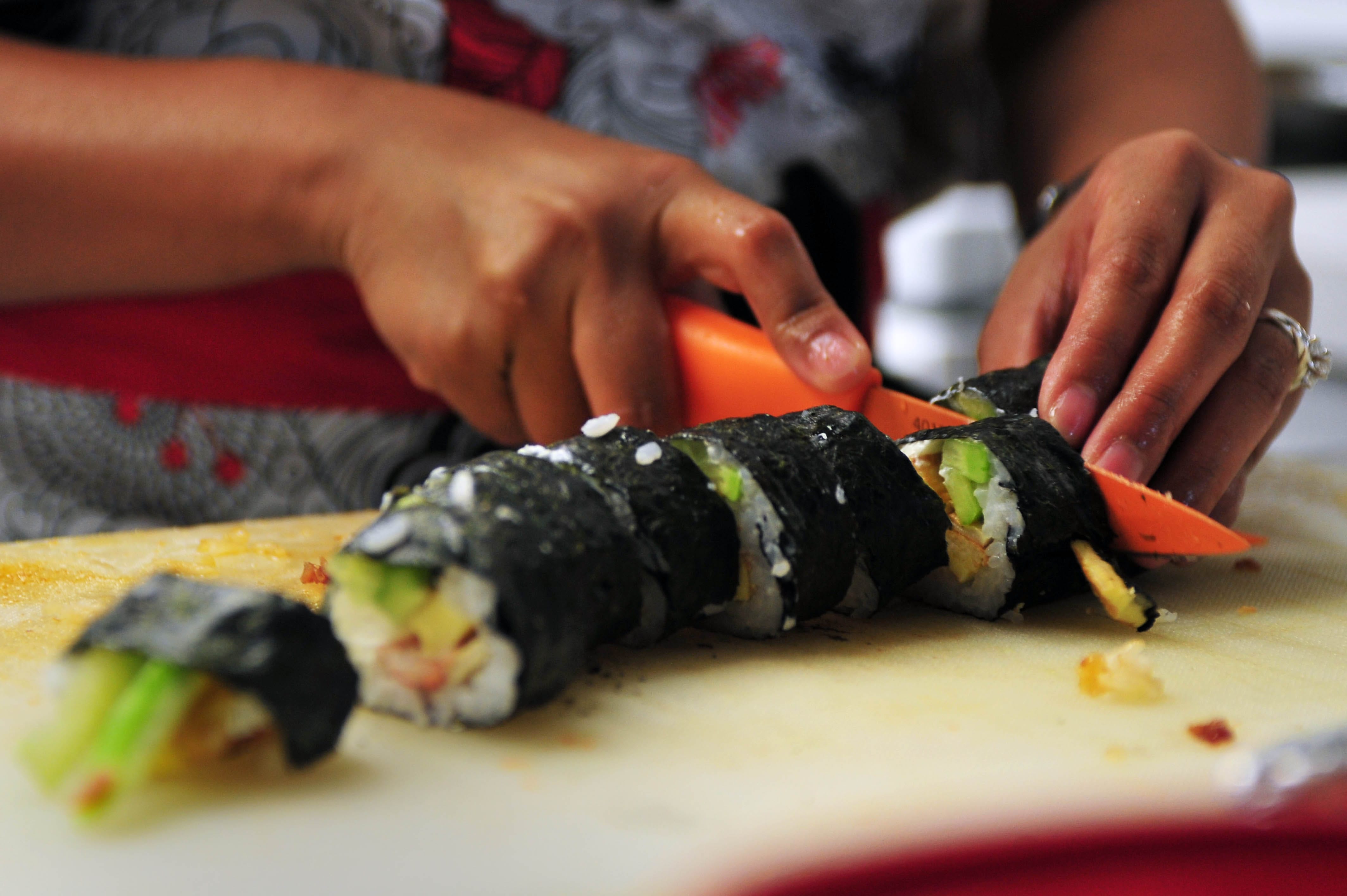 If this is your first time traveling to Tokyo, then this is something you definitely have to try. Though sushi might be easy to eat, it's certainly difficult to make! Add a sushi-making class to your Japan travel itinerary, and roll one up for the homies.
16. Try matcha and its many treats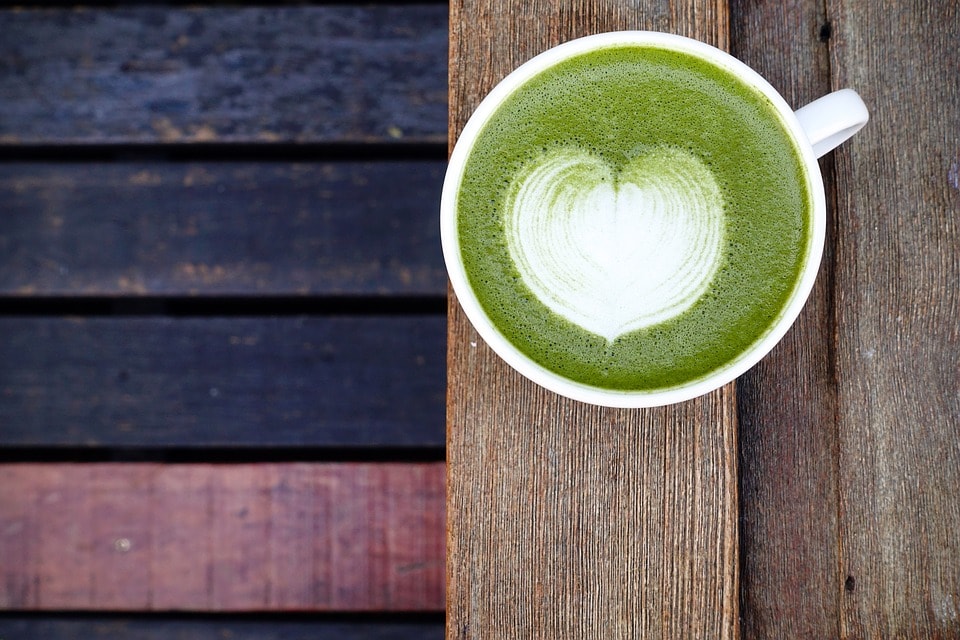 Whether you've already tried matcha or not, you must try the matcha in Japan. In Japan, this green tea flavor is added to all your favorite snacks—like Oreos, Kit Kats, and Starbucks coffee—making them even more delicious. Plus, these make great snacks to bring home from Japan. Just be sure to get a lot; we're not sure if this is a treat you'll want to share!
Ready head to Japan? We thought so! Talk to our local Japanese trip planners for help building your perfect trip full of insider tips and hidden gems! Or, if you still have questions, feel free to message us. And before your trip, make sure to check out: