Headed to Montreal and trying to figure out what to pack, what to eat, and where to stay? Don't worry, we've got answers to all your top questions about Montreal travel, from when to visit, what it's like, and how to get around.
Have more questions about Montreal travel? Ask one of our local trip planners to design your itinerary. They're the real experts!
Q: Is Montreal safe?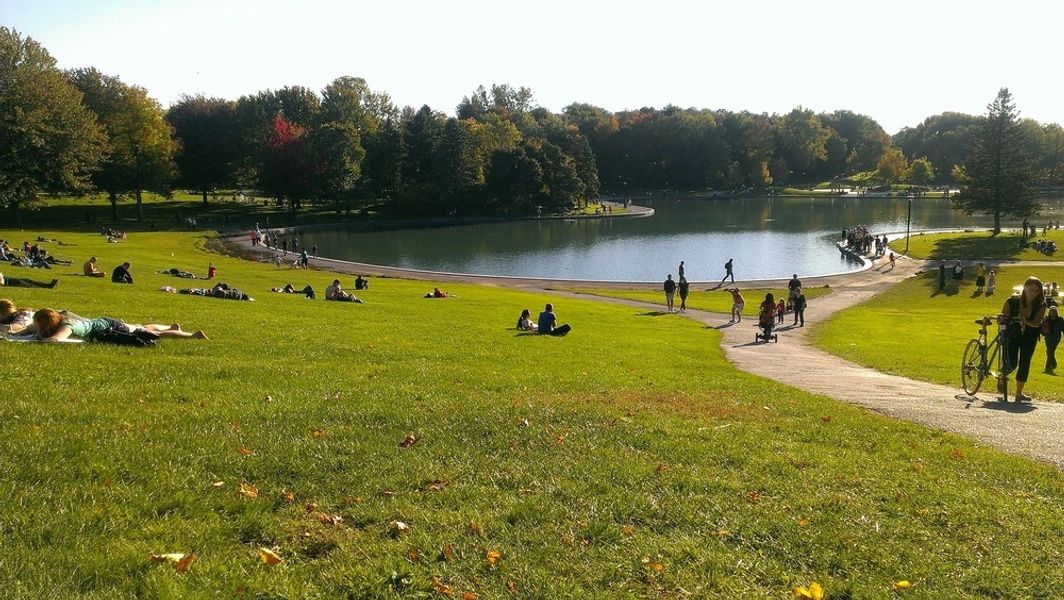 A: Yes! Montreal is an incredibly safe place, especially compared to other cities in North America. Police have been rigorously tracking crime in Montreal for the last three years and have found crime rates to be quite low.
Although most neighborhoods are pretty safe, it's best not to linger in Downtown after dark. And due to a history of robberies in Gay Village, you should be on your guard when out late at night.
Q: I've heard Montreal is different than the rest of Canada—what
is
Montreal like?
A: Definitely. Montreal has a unique culture that sets it apart from much of the rest of the country. It's the cultural capital of Canada's French-speaking Quebec province and is something of a beautiful Canadian-European fusion. Locals are proud of their bagels and their poutine. Montreal is full of history, but with over 100 festivals happening each year, it's safe to say Montreal is a lively city of celebration.
Q: Is it ok to speak English in Montreal?
A: Montreal is francophone, meaning it's largely French-speaking. English is around too—both are Canada's official languages—but French is more common. Still, don't worry if you don't know French! Locals are pretty accommodating (many are bilingual).
Pro tip: Don't be that guy. Learn a few survival phrases—people in Montreal appreciate the effort. How hard is bonjour or merci?
Q: I've heard Montreal's winters are brutal—when's the best time to visit?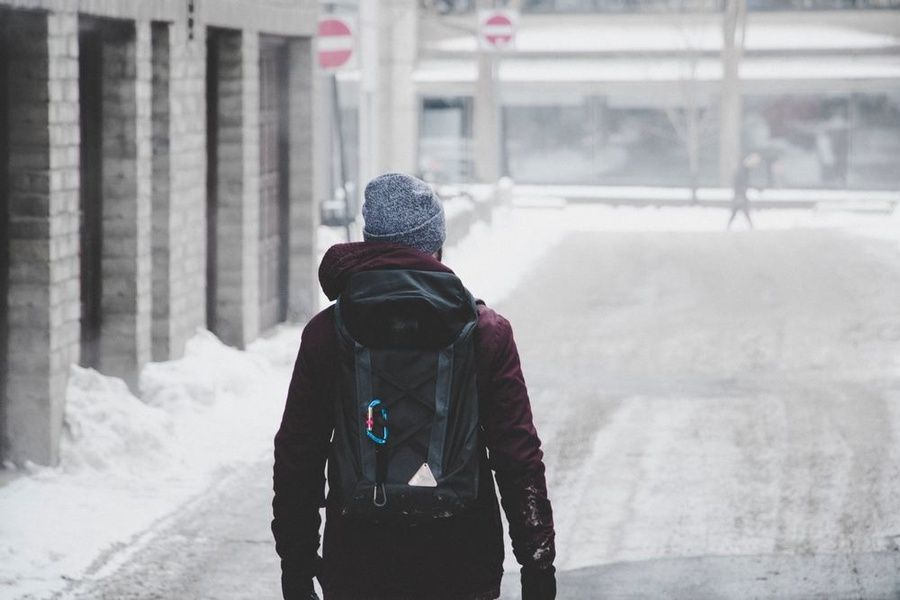 A: It's true—Montreal winters are not for the faint of heart. Average temperatures hover in the low twenties and single digits from December through February and snow and ice abound. you'll still find plenty of stuff to do—if you love winter sports, the cold season is the perfect time to explore Mont-Royal.
But summer (June-August) is a whole different story. Temperatures stay in the seventies during the day and cool down and night. Summer in Montreal also means *festival season*, which makes it a pretty fun time of year to visit.
As for the rest of the year, Montreal can get cold, but it's not too bad if you dress for the weather. Plus if you visit during the off-season you'll enjoy cheaper hotels and fewer crowds—and you can catch the edge of the hockey season.
Pro tip: Dreaming of a Montreal winter wonderland?? Take a page out of a local's book and stick to passages of the Underground City, an urban underground network of malls, metros, and offices, to stay warm.
Q: What should I pack?
A: Even in the summer, Montreal can have some bouts of cooler weather, so pack layers and long pants no matter when you visit. If you're planning a trip in the winter or early spring, prepare for snow and make sure you have sturdy boots. Icy sidewalks don't play.
All year round you'll want comfortable shoes for walking (Montreal is a very walkable city) and shades and sunscreen—even during the cold months, Montreal can get pretty sunny.
Pro tip: If you're planning on gracing a dancefloor in one of Gay Village's raging nightclubs or lounging in a wine bar in Villeray, include some snazzy going-out clothes.
Q: Is Montreal expensive?
A: Major metropolises and high price tags tend to go hand in hand and Montreal is no exception. You can find deals: A low-end B&B will set you back $35 (USD) a night, and a typical restaurant meal will cost $10 at best. If you're trying to make the most of your budget, opting for free events throughout town (like the Francos de Montreal festival in June), and living off bagels and poutine can be a real savior for your wallet.
However, there are plenty of ways to treat yourself in Montreal. The city is a dreamland for ice wine (an ultra-sweet Canadian spin on traditional wine), scenic helicopter rides along the skyline, and the oh-so-tempting option to go gourmet with your poutine (you've earned it!).
Pro tip: Eating like a local and skipping the tourist traps is an excellent way to save money. Why not ask your local Montreal trip planner for their favorite spots?
Q: What's there to do for fun in Montreal?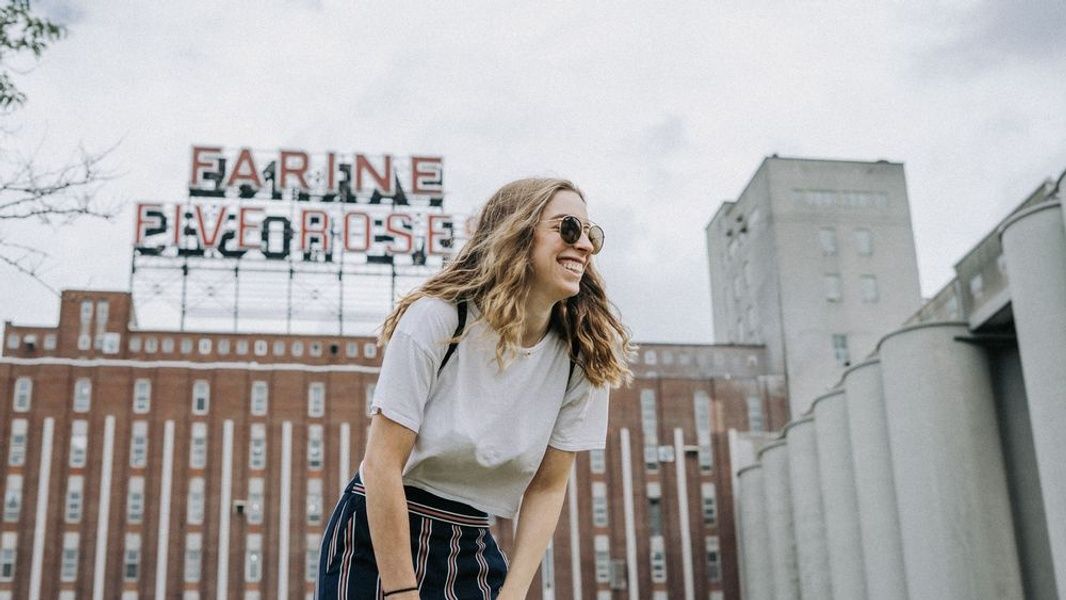 A: Montreal hosts over 100 multi-day events a year. So definitely have someone from Montreal plan your itinerary and include a raging festival or two. In addition, visitors and locals alike love to climb Mount Royal (the mountain Montreal is named for) to get the best views of the city, and then swing through Jean-Talon Market—one of the largest farmers markets in on the continent!
After tackling those Montreal staples, unleash your inner thrill junky at Six Flags La Ronde, test your luck at Casino de Montreal, and bask in the enchanting views from Canada's largest Ferris wheel, La Grande Roue de Montréal.
Pro tip: Honestly, one of the most popular things to do in Montreal is meandering the cobblestone streets and taking in majestic cathedrals like Notre-Dame Basilica. Why not have a Montreal local map out the ultimate sights tour for you?
Q: Anything I should make sure to eat in Montreal?
A: We know Montreal is the French culture capital of Quebec, so of course there are French-style brasseries like Le Pois Penche serving up steak frites and snails. However, if you really want to eat like a local hit up the iconic fast foods: bagels, poutine, and smoked meat sandwiches.
Montreal bagels have a lot of hype around them, so see for yourself and grab one from either Fairmont or St-Viateur. Poutine—a glorious mound of fries, cheese, and gravy—is the signature dish of Montreal and can be found practically everywhere. Smoked meat sandwiches are a specialty—you'll find brisket sandwiches served throughout the city. Schwartz's is especially famous for them.
Q: What's the best part of Montreal to stay in?
A: Montreal has a number of solid options for places to crash when visiting the city. It all depends on your ideal travel vibe. Here are a few to consider:
Miles End

—hip, trendy, and fun.

Downtown

—metropolitan, bustling, lined with skyscrapers, and great for shopping.

Old Montreal

—historic, near Old Port, close to most of the popular sights.

Gay Village

—vibrant, energetic, and the center of Montreal's nightlife.
These are just scratching the surface of some of where to stay in Montreal. Reach out to your local guide to get the scoop on more neighborhoods—they'll give a suggestion that matches your travel style.
Q: Is Montreal walkable, or how should I get around?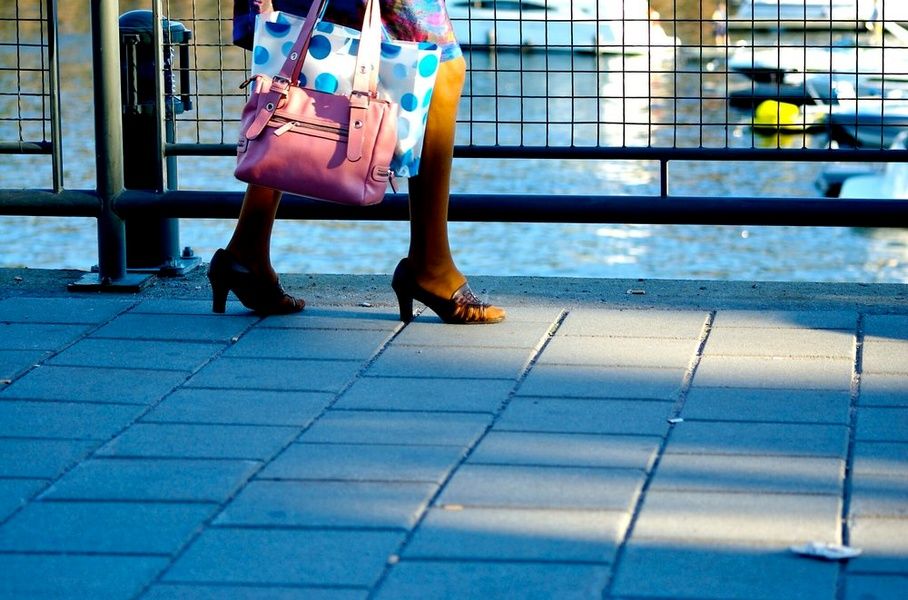 A: Montreal is a very walkable city. Your legs are your best bet for getting around condensed hubs like Old Montreal and Downtown. Otherwise, the bus system covers the entire city and a one-way ticket costs about $3 (USD). For a quicker option, the metro is reliable, costs $2.44 per ticket, and accesses most of the major neighborhoods. And when the sun shines in Montreal, why not try the city's Bixi Bike system?
Q: Is there Uber in Montreal?
A: Uber is alive and well in Montreal, and if you're not hailing during rush hour or event times, it can be far more affordable than city taxis.
Q: Shopping is my love language, where should I go?
Montreal has some great dives for shopping like a local. Amherst Street in Gay Village is the ultimate hub for vintage stores. Bonsecours in Old Montreal is Montreal's largest public market and definitely worth a visit. And definitely don't leave Montreal without experiencing the mindblowing network of shopping centers, hotels, and more at the Underground City.
--
Got more questions about Montreal? Connect with a local! No one knows Montreal like the locals do, and our trip planners can design ultracool itineraries that ensure you see a unique side of their city. Why see Montreal like a tourist when you could see it like a local?