Generally, Paris is safe for travel. Locals helped us put together this guide to safety in Paris. It covers everything from COVID to tips for solo travelers.
Work with a local to build your trip to Paris. Our locals offer up-to-date information you might not find online—and tips on how to avoid crowds. Learn more.
Table of Contents
When Will Paris Be Safe For Travel?
Naturally, one of the most common questions about travel to Paris concerns COVID-19. You might be wondering, when will France be safe for travel? Is it even possible to go?
Good news! Travel to France is mostly back to normal. Vaccinated and unvaccinated travelers can visit France for vacation (although the CDC recommends getting vaccinated before travel). Negative COVID tests are no longer required for Americans to enter the country. And the government does not currently have a mask mandate either. But masking is still recommended on public transit and indoors in public.
There's one exception effective January 5, 2023: if you are traveling from China you will need a negative COVID test and will be required to mask on planes and public transportation.
Because these rules can change and fluctuate at a moment's notice, we recommend connecting with a local who can help you stay up-to-date.
--
Read our full update about travel and coronavirus HERE. Or, send a message to a French local.
Safety in Paris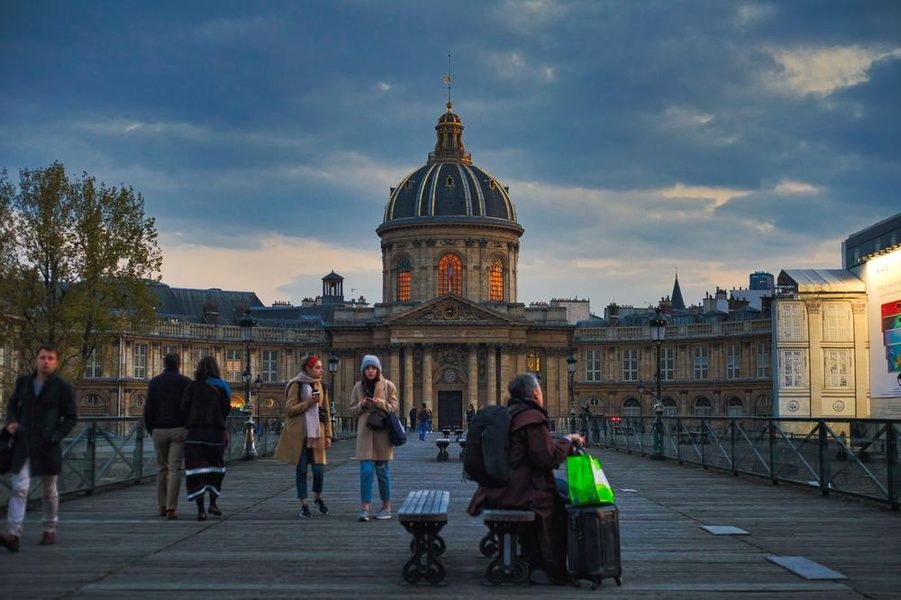 Paris is one of the most beautiful cities in France. The French capital is full of world-class museums, cobblestone streets, and blocks packed with bistros. And yes—Paris is a safe place to visit.
That being said, locals note that Paris is a big city. Which means you should take certain precautions. These include:
Keeping an eye on your belongings

: Keep an eye on your things. Don't sling your purse over the back of your chair, or put your wallet in your back pocket. You could be targeted by pickpockets.
Paris is a popular place to visit in France because it's beautiful, romantic, and safe. As long as you use common sense, you should be ok.
Paris Travel Advisory
The State Department currently gives France a Level 2 Travel Advisory. For context, this is the same rating they assigned to most places in Western Europe, like Italy and the U.K. Level 2 means you'll want to be a little more cautious and aware of your surroundings than Level 1, but the country is pretty safe.
Common scams in Paris
France is safe—but locals say you should keep these common scams in mind:
Bracelet scam:

In this scam, someone will approach you and try to put a "free" bracelet on your wrist. Then, they'll demand payment. Firmly refuse and walk quickly away.
Golden ring scam:

If you're approached by someone who has "found" a lost golden ring, do not engage. They'll offer it to you for "free" but will demand payment if you accept.

The rose scam:

Paris is a romantic place, but if someone offers you a "free" rose, ignore them. They'll ask for payment. You're better off buying flowers at one of the city's beautiful flower shops!
Overall, locals recommend taking care when navigating large crowds and tourist sites, like the Eiffel Tower.
What to know about protests in Paris
Locals tell us that one thing you should know about France is that protests are common. In the last few years, the country has seen strikes over transit, retirement policies, and inequality.
Travel agencies might tell you to skip Paris if a protest is likely. However, locals note that protests are usually planned in advance. If you work with a local to plan your trip, they'll let you know how to navigate the latest strikes. After all, locals do it all the time!
What to know if you're traveling to Paris alone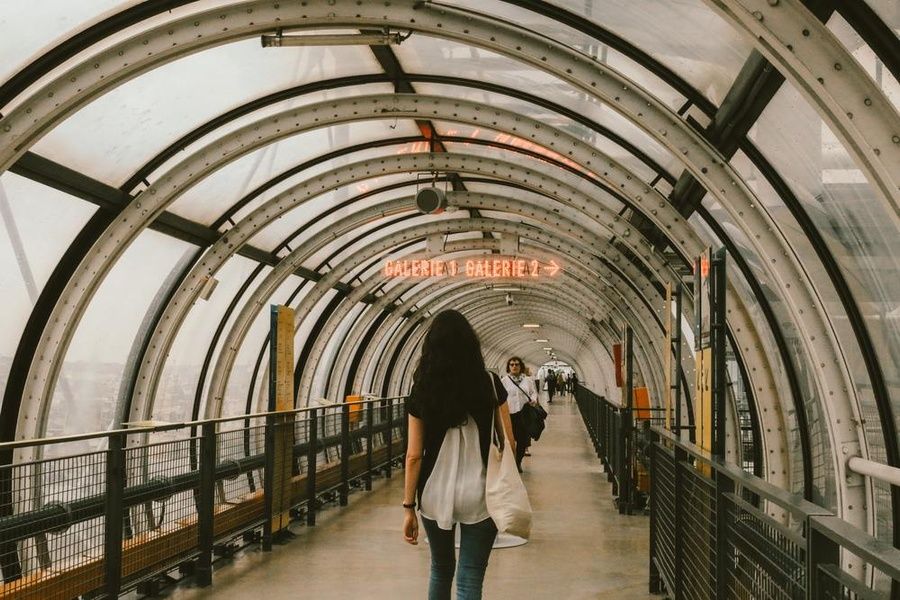 Locals say you'll have an incredible time if you travel to Paris alone. France is a safe destination for solo travelers, and so is its capital city!
Here's what locals say solo travelers in Paris should know:
Be firm if you want someone to leave you alone

: American friendliness can sometimes be misinterpreted as flirtation.
Know how to get home at night

: Although the metro is generally safe—so is most

transportation in France

—feel free to call an Uber or a cab.
Keep an eye on your drink

: If someone offers to buy you a drink, be sure you see it made. And although the wine in Paris is fantastic, be careful to not drink too much!
Work with a local to plan your trip if you're looking for personalized advice on exploring Paris solo. It's like having a best friend in Paris—but still traveling alone.
Important French phrases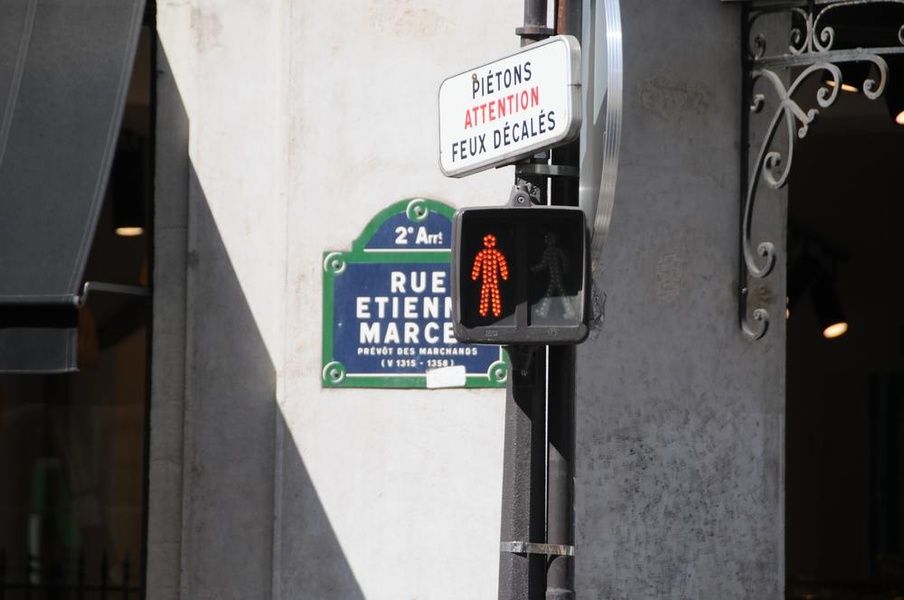 No matter where you go in France—so many options!—it's good to know a few phrases. Locals tell us that these are some basic ones to keep in mind:
Hello (morning):

Bonjour

Hello (evening):

Bonsoir

Thank you:

Merci

(

merci beaucoup=thank you very much

)

Please:

S'il vous plait

Excuse me, where is…

-Excusez-moi, ou se trouve…?

I would like...

Je voudrais
Paris is a good place to stay in France if you speak no French. Most people you'll encounter will speak English. Still, it's easy to say hello or thank you in French—and it really goes a long way.
Emergency numbers to know
Although it's unlikely, here are some good numbers to have on hand in case you run into trouble in France:
Emergency

- 112 (European emergency number like 911 in the US)

Police (24/7)

- 17

Health emergencies

- 15

US Embassy Paris

- +(33)(1) 43-12-22-22, enter zero "0" after the automated greeting.

Website -

U.S. Embassy Paris

If you work with a local to plan your trip, they'll be available via phone in case you run into any issues
--