Travel agents can be a good way to relieve trip planning stress. But working with a travel agent isn't always the best way to discover all the spectacular things to do in France
Here, we look at the pros and cons of using a travel agency to go to France, measured by price, experience, personalization, safety, availability, and authenticity.
#1: Price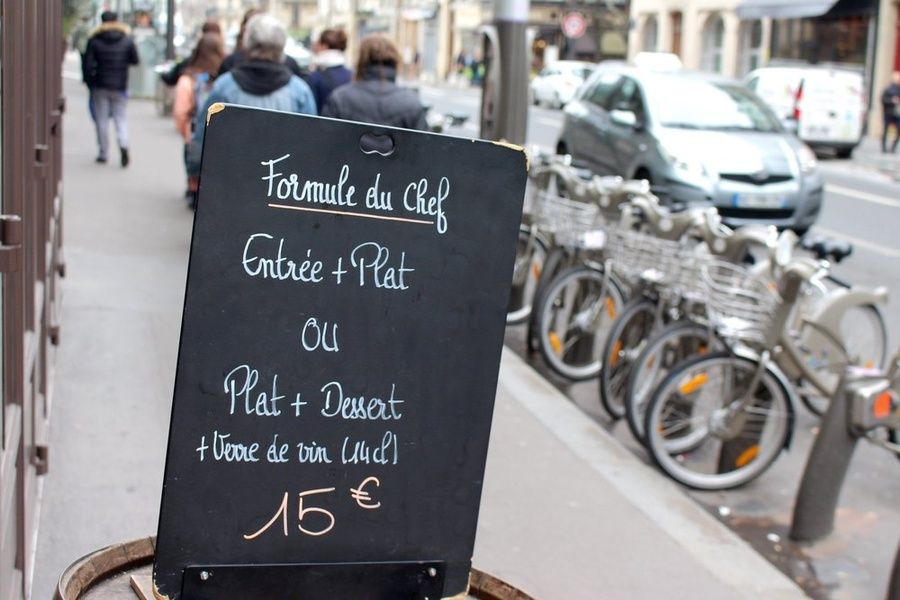 Pros: In theory, travel agents can get you a good price. That's because travel agents have existing relationships with airlines, hotels, and tour groups.
Cons: Two things. One, you may encounter hidden fees (like travel insurance or booking fees for lodging or transportation).
Second, agents work on commission, which they earn by pointing travelers towards certain businesses. It can be hard to determine how good your good deal actually is.
Ideally, you'll work with trip planners who aren't paid a commission instead.
#2: Experience
Pros: Travel agents are good at planning trips—that's their job! They'll let you know about all the magnificent places to go in France.
Cons: Travel agents rarely travel to France themselves. Far fewer actually live in France.
They may be experts, but they aren't locals. And you simply can't beat local knowledge.
When you have a local plan your trip, they can share their personal experience and recommendations—on everything from using transportation in France to the best boulangeries.
#3: Personalization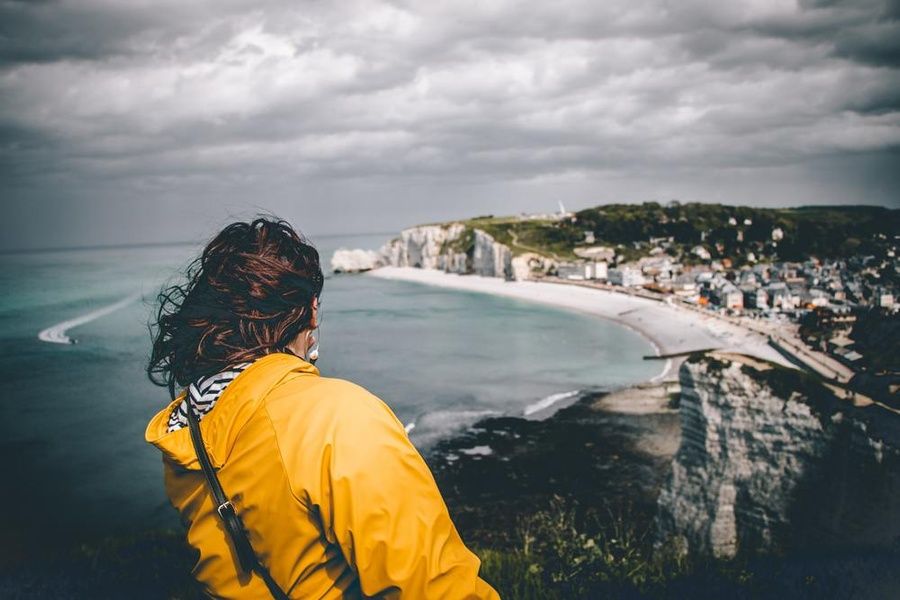 Pros: Personalization can exist with travel agents. They'll let you pick from a list of activities like guided tours and day trips.
Cons: The pitfall is that this list is limited. It's dependent on your agents' connections.
And if your agent works with a high volume of clients, your Paris travel might look a lot like everyone else's. If you're looking to visit places in France that are a bit off the beaten path, or design a more custom trip, then a travel agent may not be the best fit.
#4: Safety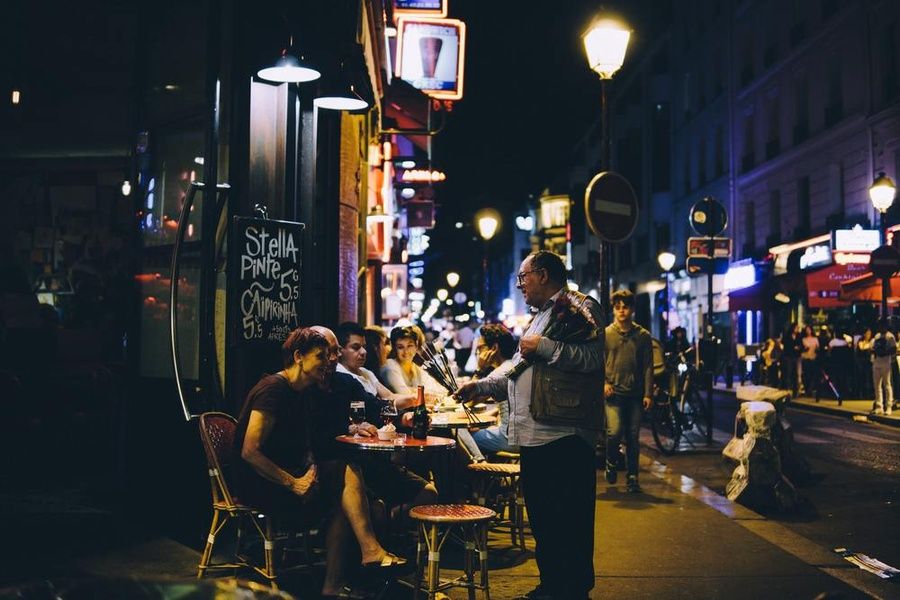 Pros: Working with a travel agent is smart for safe travel. Travel agents will work to make your trip as low-risk as possible.
Cons: France is really safe. So the extra money you spend on a travel agent may not be worth it. You're better off saving those euros to explore all the incredible places to visit in France!
Also, you can't beat safety advice from someone who actually lives in France. Local trip planners can share safety tips based on their personal experience.
#5: Availability
Pros: Travel agents will be easy to reach as they plan your trip. They'll answer all your questions about traveling to France, like where you should stay.
Cons: Once you arrive in France, you may find that your agent is harder to reach. When you work with a French trip planner, they're in your time zone. And if you run into any issues, you can easily reach them by phone.
#6: Authenticity
Pros: If an agent is an expert in French travel, then they'll know about top places to visit in France.
Cons: Nothing can replace local knowledge, especially when it comes to discovering hidden gems that don't make corporate guidebooks.
Conclusion: Have a local plan your trip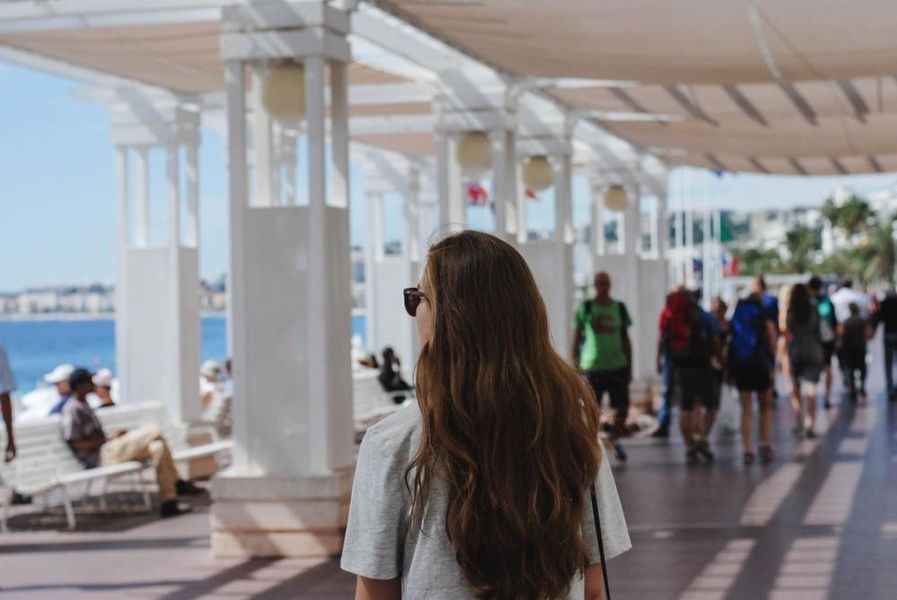 If you want to see France like a local—not a tourist—work with one to plan your trip. Local trip planners will create a unique itinerary based on your interests and their insider knowledge.
Whether you're hoping to visit the best French cities, like Nice or Lyon, or explore some of the charming villages in Normandy, locals will design a trip rooted in local knowledge.
Welcome to traveling like a local.