Don't settle for generic Puerto Rico vacation packages. With the help of a Puerto Rican travel planner, you can customize a package that perfectly suits your interests and travel style. Plus, your travel planner (aka your Puerto Rico Hero) will create a custom itinerary and guidebook for you, be available for 24/7 phone support… basically, they'll do everything but pack your bags.
Check out these Puerto Rico vacation options and get in touch with a Hero to plan your trip! Any questions? Just message us!
Want to explore Puerto Rico differently? Have a local plan your trip.
Travel options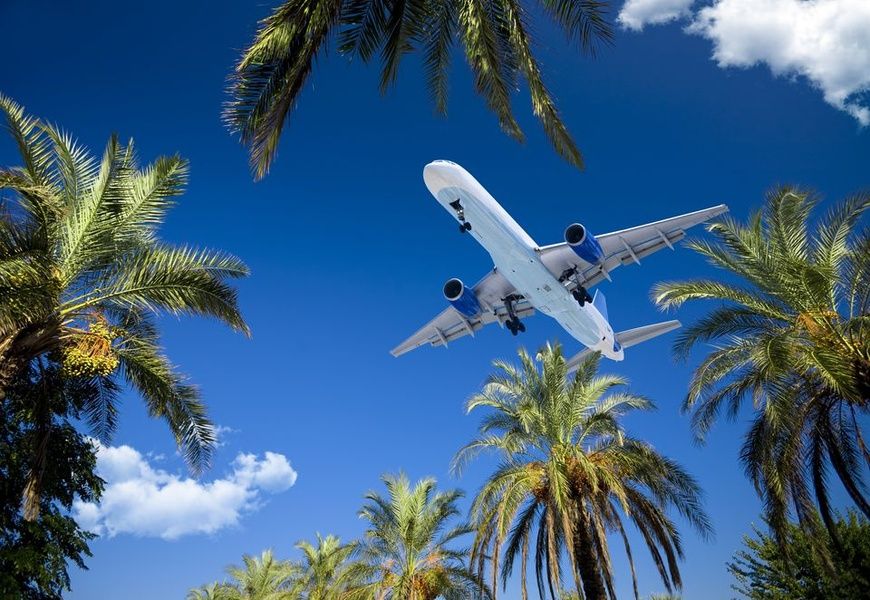 Flying is the most convenient way to travel to Puerto Rico. Domestic flights from the U.S. are especially easy—and since it's a U.S. territory, you don't need even a passport. For the most affordable fares, be sure to book at least 2 weeks prior to leaving.
Airports:
Puerto Rico has 6 main airports. Depending on what you want to see first, ask your personal travel planner about which airport best fits your itinerary:
Aguadilla / Rafael Hernandez Airport

Culebra / Benjamin Rivera Noriega Airport

Mayaguez / Eugenio Maria de Hostos Airport

Ponce / Mercedita Airport

San Juan / Luis Munoz Marin International (the island's largest airport)

Vieques / Antonio Rivera Rodriguez Airport
Flights to different PR hubs:
American Airlines: Flies to Aguadilla, Mayaguez, San Juan, and Vieques

Delta: Flies to Aguadilla, Mayaguez, San Juan, and Vieques

JetBlue: Flies to Aguadilla, Mayaguez, Ponce, San Juan, and Vieques

Spirit: Flies to Aguadilla and San Juan

Southwest Airlines: Flies to San Juan

United: Flies to Aguadilla and San Juan

For those doing Puerto Rico on a budget, ask a Hero about special rates (for students, seniors, etc.) that will get you to the best of Puerto Rico without breaking the bank. Regardless of how you get there, the affordable flights are just another reasons to visit Puerto Rico.
Pro tip: If you're feeling super adventurous, flying is the easiest but not the only way to get to PR. These unique ways to travel to Puerto Rico might be right up your alley.
Lodging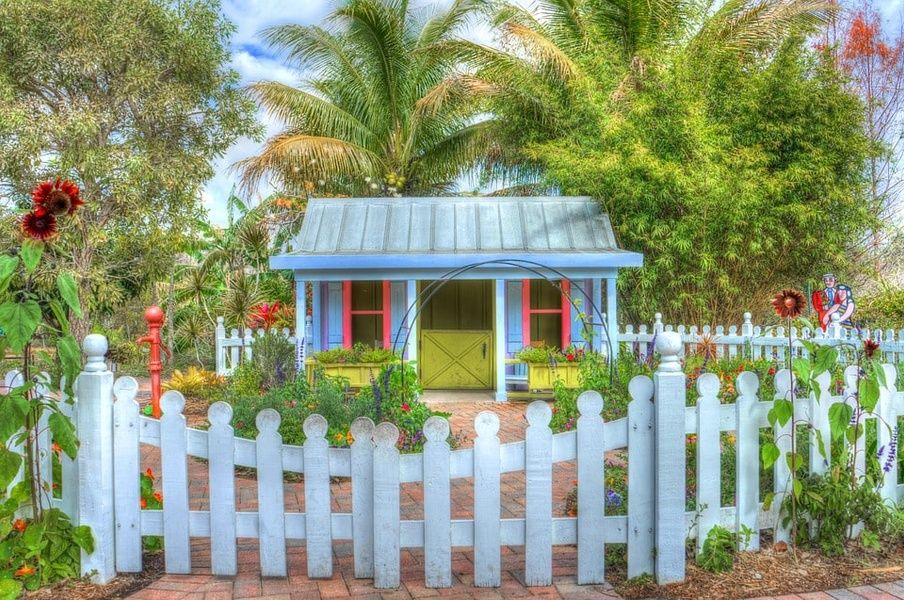 Whether you're living that budget life or that bougie life, it's easy to reserve lodging in Puerto Rico that suits your needs. You don't have to settle for mainstream hotels either—it's all about choosing what fits your personality and which Puerto Rico highlights you want to see first.
Airbnb

: 5-star accommodations in San Juan average $75-100/night

Hostels

: Seaside views for half the price of most lodgings—also perfect for meeting other travelers

Hotels: Convenient locations next to airports and major cities average $150-200/night
Resorts

: All-inclusive rates average $150-200/night—easy to plan, but usually far from local scenes

VRBO

: Condos, houses, and villas rented out by locals and retirees for $60-100/night—ideal for an authentic PR experience
Transportation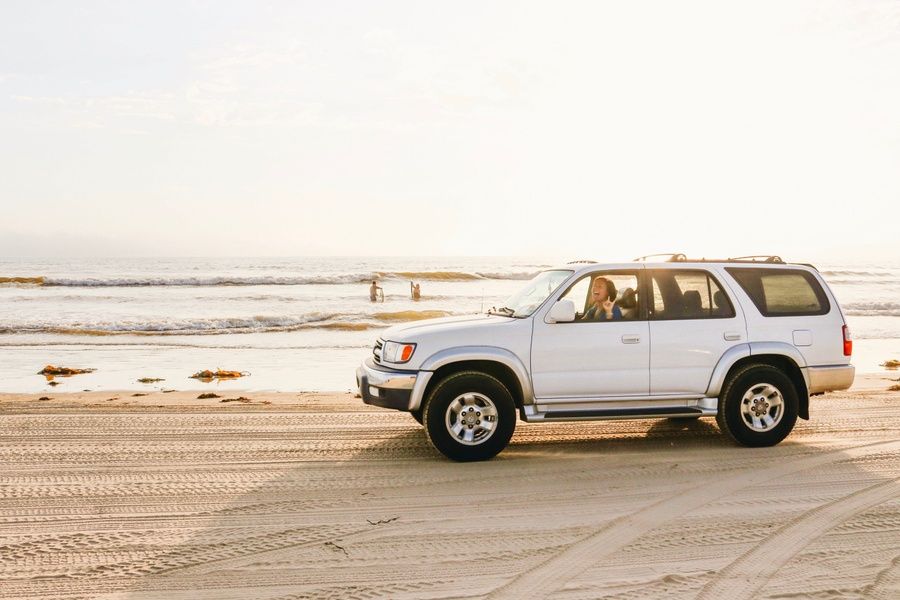 Touring Puerto Rico might just be the easiest thing you'll ever do. Your local travel expert can set up a car rental, show you how to use Uber in Puerto Rico, or share their public-transit know-how.
Car rentals: All you need is your U.S. driver's license and a GPS, and you're ready to see some off-the-beaten-path Puerto Rico attractions. By using Puerto Rico's three major highways, you can drive around the island in under 6 hours.
Uber: Since Uber serves greater San Juan (essentially the northeastern half of Puerto Rico), it's super easy to get a safe ride home. An Uber is usually about the same price as a taxi but are generally more reliable and don't require you to carry cash.
Taxis: Getting a taxi in Puerto Rico can be expensive, but they're also easy to find—just ask a Hero how to catch them. Puerto Rico is very safe on the whole, so don't stress about taking a cab.
Ferries: To get to Puerto Rico's incredible beaches, it's often necessary to take a ferry. Puerto Rico's smaller islands like Old San Juan, Vieques, and Culebra are all accessible by ferry. The ferries are seriously cheap too, averaging about $2 per ride.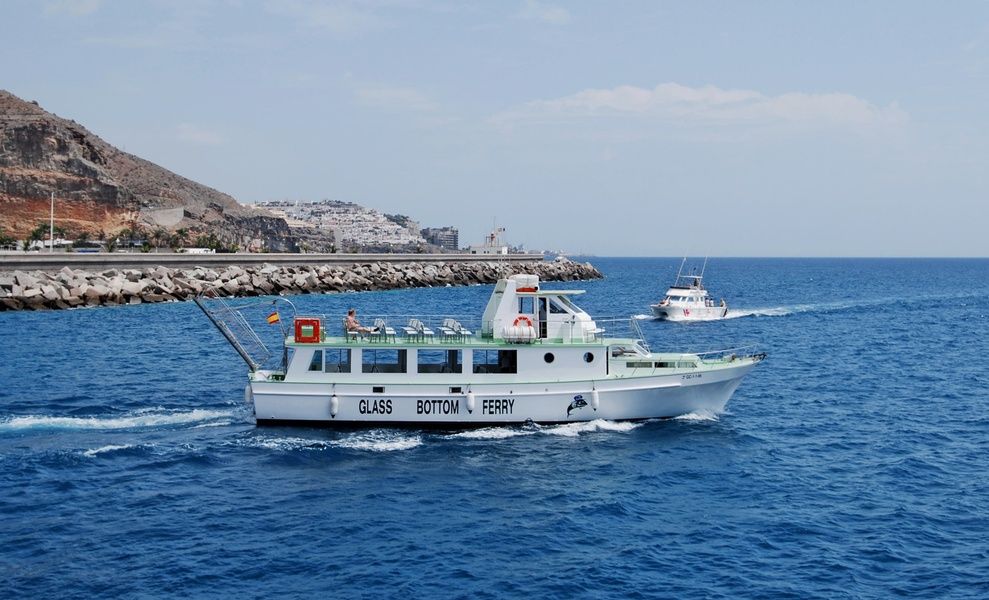 Flights: Inter-island flights are a great way to travel while saving time and money. If your trip includes popular Puerto Rico vacation spots like Culebra and Vieques, definitely consider flying from San Juan or Ponce—the flight times average 30 minutes, giving you much more time to chill.
Where to go
Whether you want to see Puerto Rico's tourist attractions or go far off the beaten path, it's easy to see a lot of the island in a short time.
While some spots are still rebuilding from Hurricane Maria, Puerto Rico's travel advisory show's it's safe to explore.
For more information on hurricane recovery, check out this Puerto Rico tourism update. Best of all, there's no need to choose just one place to go in Puerto Rico—all you have to do pick your favorites and add them to your custom itinerary.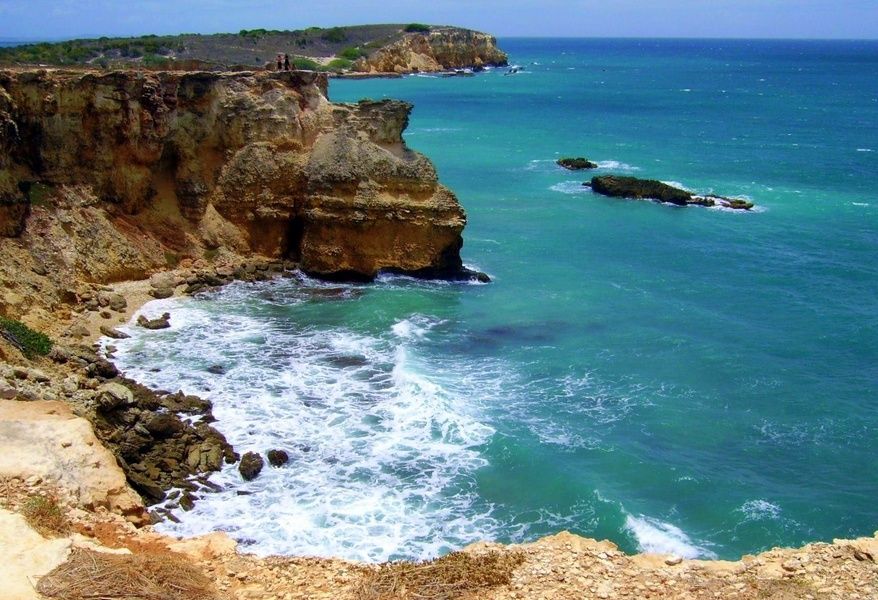 Northern cities: Old San Juan, Carolina, Isla Verde
Eastern jungle: El Yunque, Humacao Nature Preserve, Monkey Island, Culebra
Southern wildlife: Isla Vieques, Bioluminescent Mosquito Bay, Greater Guanica
Western beaches: Cabo Rojo, Ponce, Porta Coeli, Rincon
Keep the fun in planning and leave the nitty-gritty details to a Hero—after all, your Puerto Rican adventure is meant to be enjoyed to the fullest. Send us any questions, then start planning your trip with a local's help: