Check out these 9 underrated spots for sightseeing in Puerto Rico. From gems hidden in plain sight to off-the-beaten-track treasures, these incredible views are 100% guaranteed to blow up your Instagram.
Want to explore Puerto Rico differently? Have a local your trip.
#1: Guajataca Tunnel (El Tunel de Guajataca)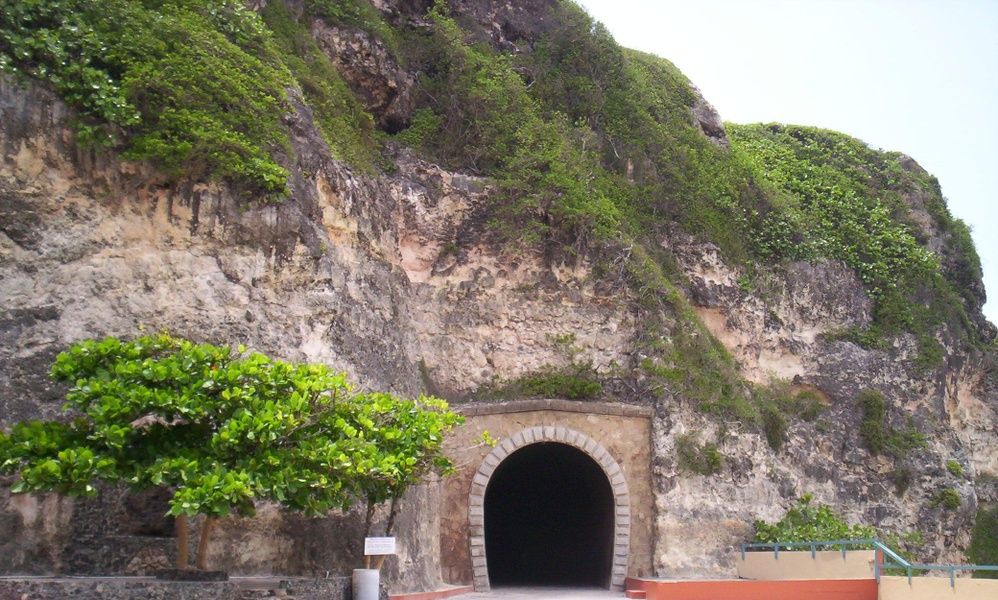 Just outside the town of Isabela, de Guajataca is an abandoned railroad tunnel once used to carry sugarcane to the coast. A spooky walk through the nearly pitch-black tunnel is rewarded when it opens up to a majestic vista of Puerto Rico's breathtaking northern coastline. And the view isn't the only reason it's an incredible place to visit—the tunnel walk also adjoins Guajataca Beach, where the calm waters are great for paddle-boarding and a nice swim.
#2: Palmonitos Island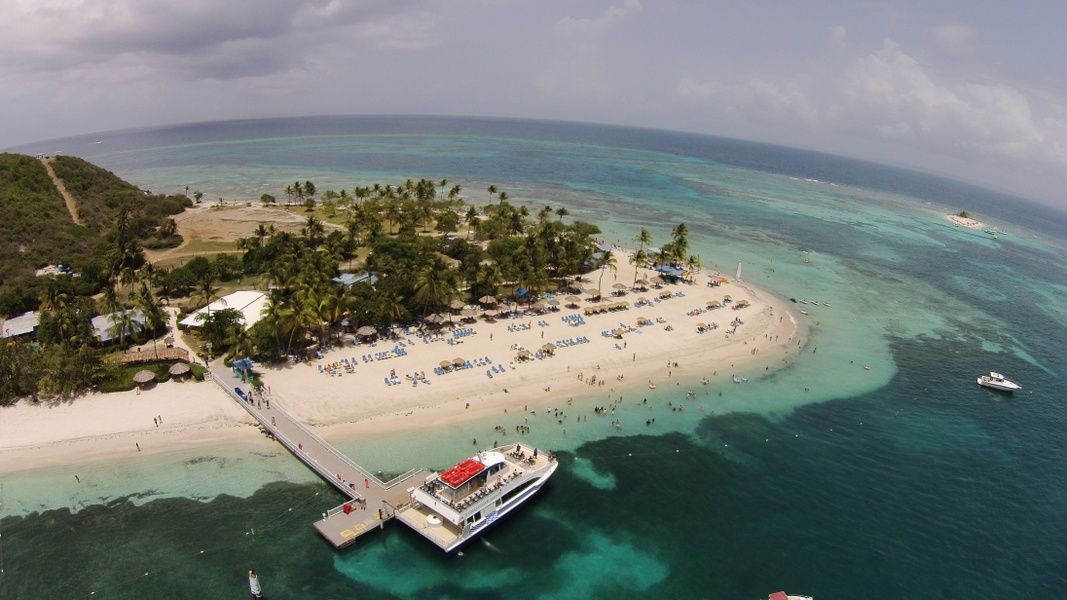 One of Puerto Rico's best-kept secrets, Palmonitos Island is only 4 miles by ferry from the northeastern city of Fajardo. Seriously, this island is so gorgeous that "Pirates of the Carribean" was actually filmed there! Ask a local trip planner about the best times to visit Palmonitos— the waters can be a little choppy in the winter, but are so, so worth it.
#3: Parguera Wall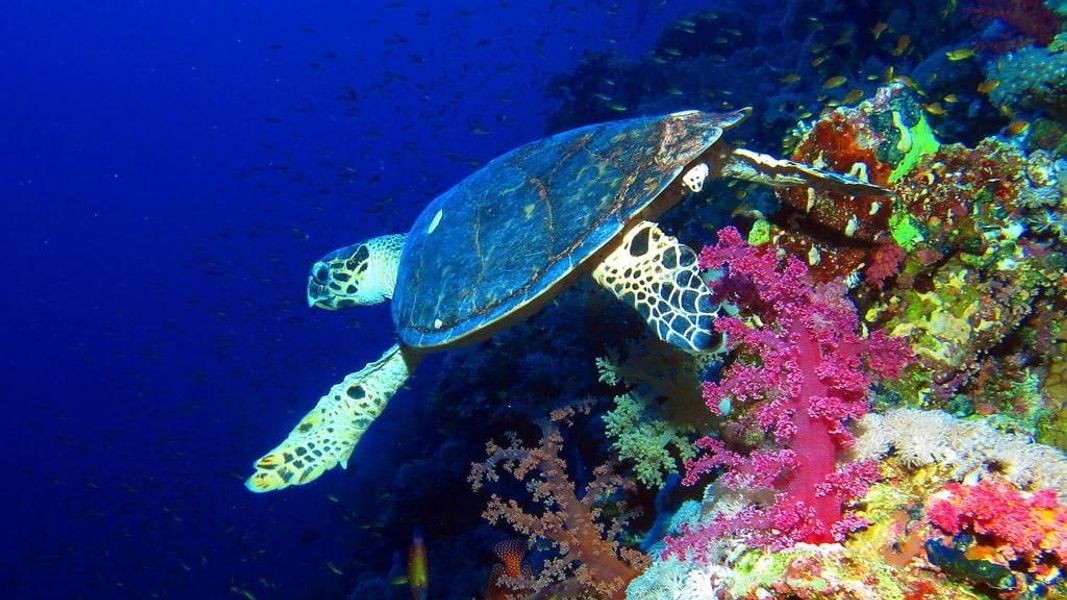 Actually a gigantic 20-mile coral reef, Parguera Wall is one of the world's unique "black reefs"—where the coral and undersea flowers are all charcoal black (don't worry they're supposed to look like that)! Not just one of the most beautiful places to go in Puerto Rico, it's also one of the most fun—the still, crystal-clear waters are ideal for some of Puerto Rico's coolest activities like swimming, snorkeling, and scuba diving.
#4: Castillo de San Cristobal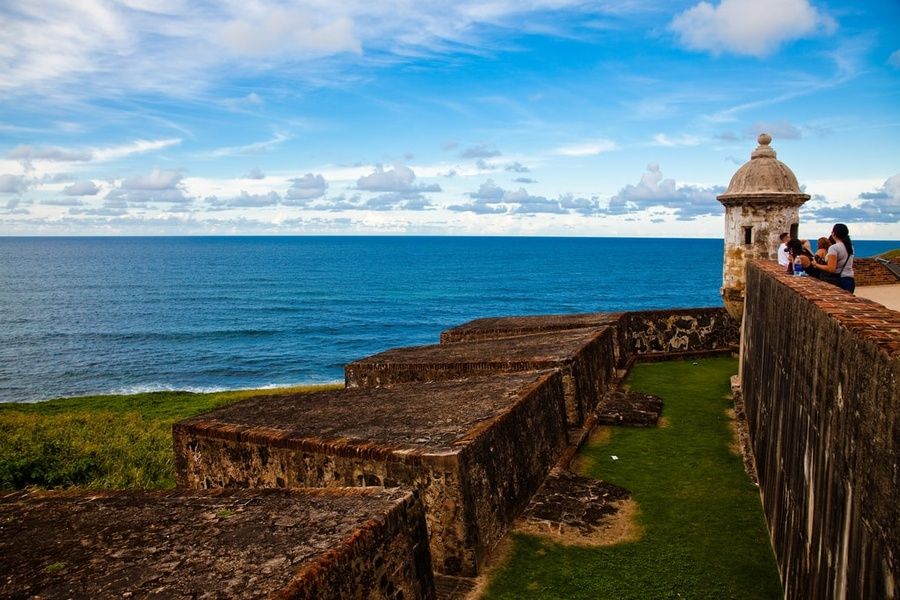 While it's far less famous than its sister fort (Castillo San Felipe del Morro), Castillo de San Cristobal is, ironically, much better for sightseeing. It's much less crowded, packed with amazing vistas and sprawling fortifications, and full of surprises—especially its spectacularly spooky underground tunnels. If you're traveling to San Juan, don't be fooled by the "tourist attraction" label—exploring San Cristobal is one of the most awesome things you can do in Puerto Rico.
#5: Lago Dos Bocas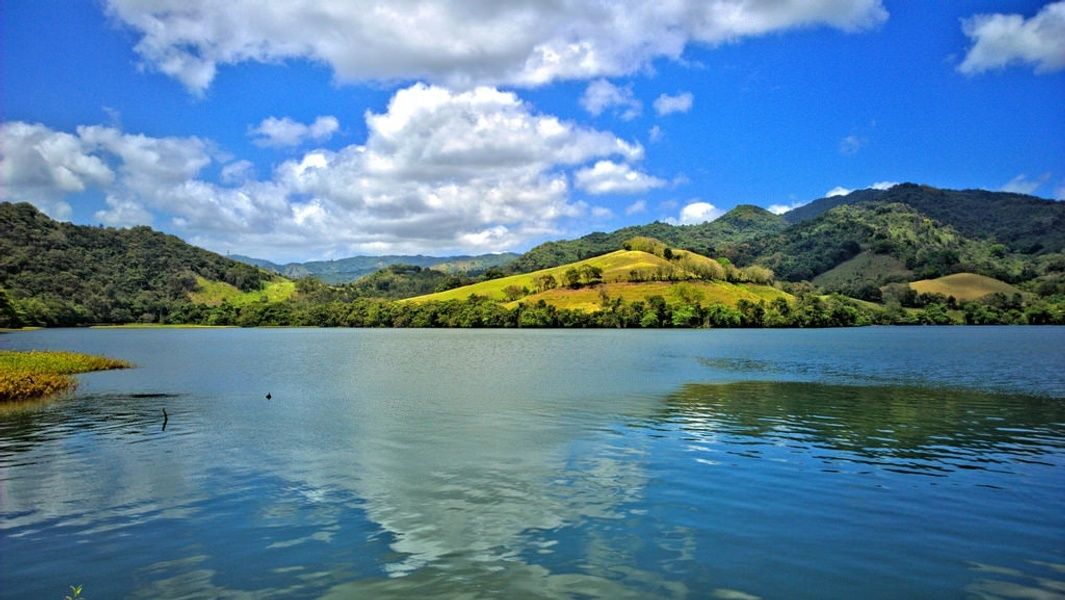 Lago Dos Bocas ("Lake of Two Mouths") is nestled in Puerto Rico's central mountains just outside the town of Utuado. A true off-the-beaten-path attraction, this stunning escape is often unknown even to seasoned travelers. Have a local trip planner arrange an excursion to the lake; you can take a $5 boat ride around water, kick back at a lakeside restaurant, and enjoy the region's signature coconut-almond candy.
Pro tip: Since the Utuado region was hit hard by Hurricane Maria, local businesses are still rebuilding—so some restaurants and boat tours are only open on weekends. It's totally safe to travel to right now, but you'll definitely want a local's help. For more info, check out this Puerto Rico tourism update.
#6: Serrales Castle
Incredible mountainside views, tropical plants, and gorgeous architecture—need we say more? On the hillsides of southwestern Ponce, Serrales Castle is the definition of a hidden gem with its Japanese gardens, butterfly walkways, and massive concrete cross. But what really makes a trip to Serrales Castle a true Puerto Rican must-do? The mountain views from the dramatic colonial balconies. Seriously, you will never take a better selfie. Ever.
#7: Playa Mar Chiquita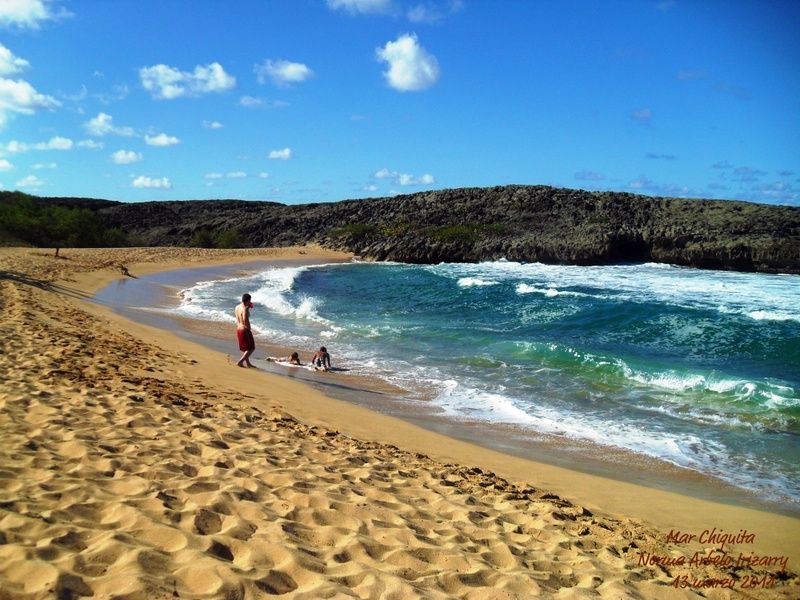 Just 45 minutes west of San Juan, Playa Mar Chiquita ("Small Sea Beach") is pretty much heaven on earth. The emerald-toned waters are totally smooth in the summertime, with the rougher tides coming in the winter. Best of all, Playa Mar Chiquita's unique half-moon shape is fantastic for snorkeling with tropical fish and wading through tide pools—if tropical sightseeing is your thing, add a trip to Playa Mar Chiquita to your Puerto Rico itinerary.
Pro tip: Since the cliffs around Playa Mar Chiquita can be tricky to navigate, local guides recommend sticking close to the beach and the main tide pool.
#8: Las Cabezas de San Juan Lighthouse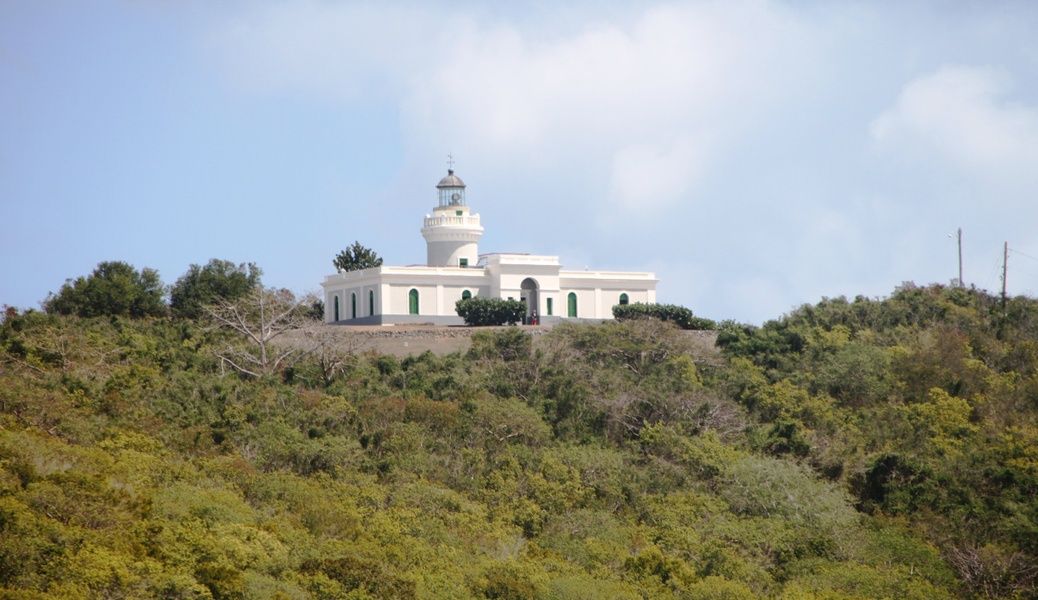 A 20-minute drive from Fajardo, Las Cabezas de San Juan Lighthouse is home to panoramic ocean views and some of the clearest skies in the world—making it a favorite spot for photographers, stargazers, and romantics aplenty. Since access to this hidden gem is by tour only, have a trip planner (aka a Hero) set up a personal tour for you with an English-speaking guide.
#9: The Flamenco Beach tanks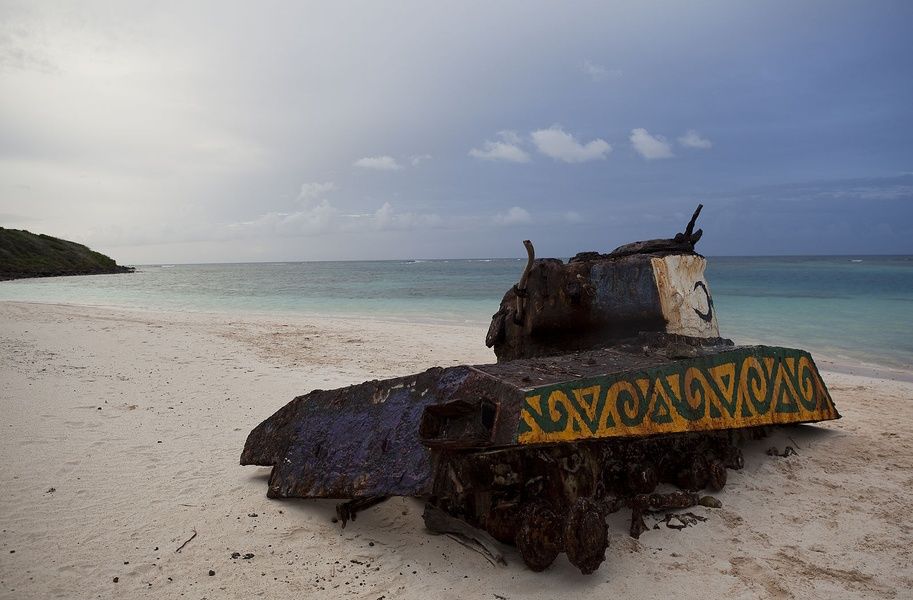 One of the most popular vacation spots in Puerto Rico, Flamenco Beach isn't just one of the best beaches in on the island—it's also consistently ranked as one of the best beaches in the world. The brightly-graffitied WWII-era tanks that rest on Flamenco Beach provide a gorgeous contrast to the beach's pure white sands and blue waves.
Pro tip: Flamenco Beach might be one of the island's top vacation destinations, but it's easy to experience it like a local—check out this Puerto Rico travel guide to find out how.
--
Ready to get you Puerto Rican adventure on the road! Connect with a Hero (aka a local trip planner) to make a curated guidebook and itinerary just for you. They'll arrange everything—all you have to do is pack your bag. Any questions? Send us a message! And don't forget to check out: