ViaHero · March 22, 2019
From beaches to music to food, Puerto Rico is packed with things to do. But if you really want to have a one-of-a-kind trip, you need to experience one of these 10 amazingly unique activities. Any questions after reading? Message us.
Want to explore Puerto Rico differently? Have a local plan your trip.
#1: Get rowdy at the San Sebastian Street Festival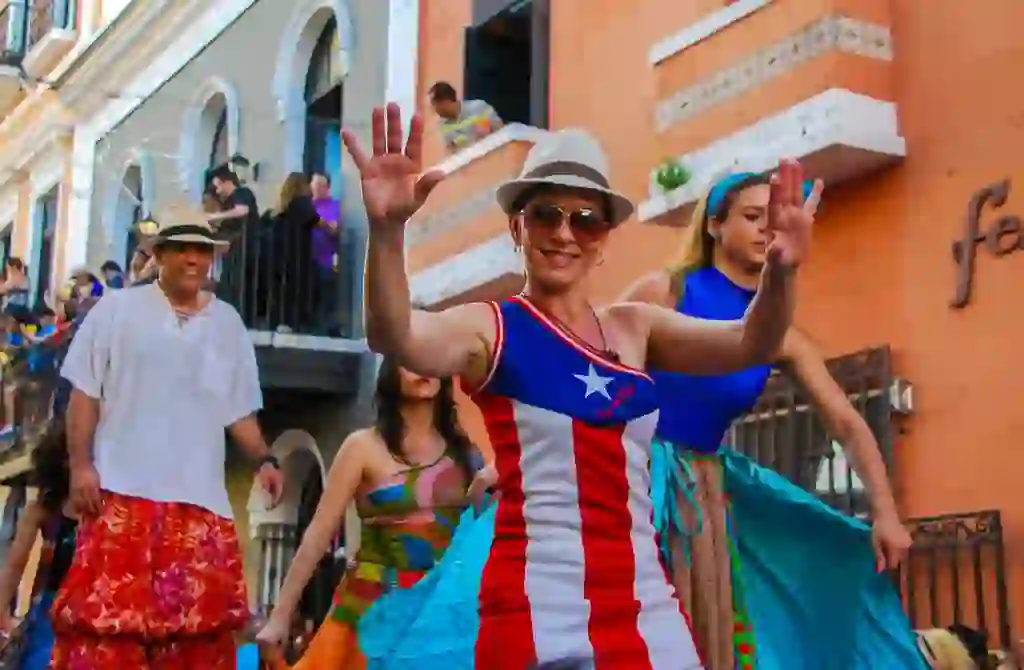 Locally known as "San Se," the San Sebastian Street Festival is one of the largest annual festivals in Puerto Rico. The 4-day event takes place in Old San Juan toward the end of January and is packed with music, dancing, alcohol, food, and local vendors all dressed up like crazy. San Se takes place during the tourism offseason (aka one of the best times to visit Puerto Rico), so if you're traveling in January make sure to put the San Se festival on your Puerto Rico itinerary.  
Pro tip: The next San Se will take place on January 15–20, 2020.
#2: Watch monkeys roam their own island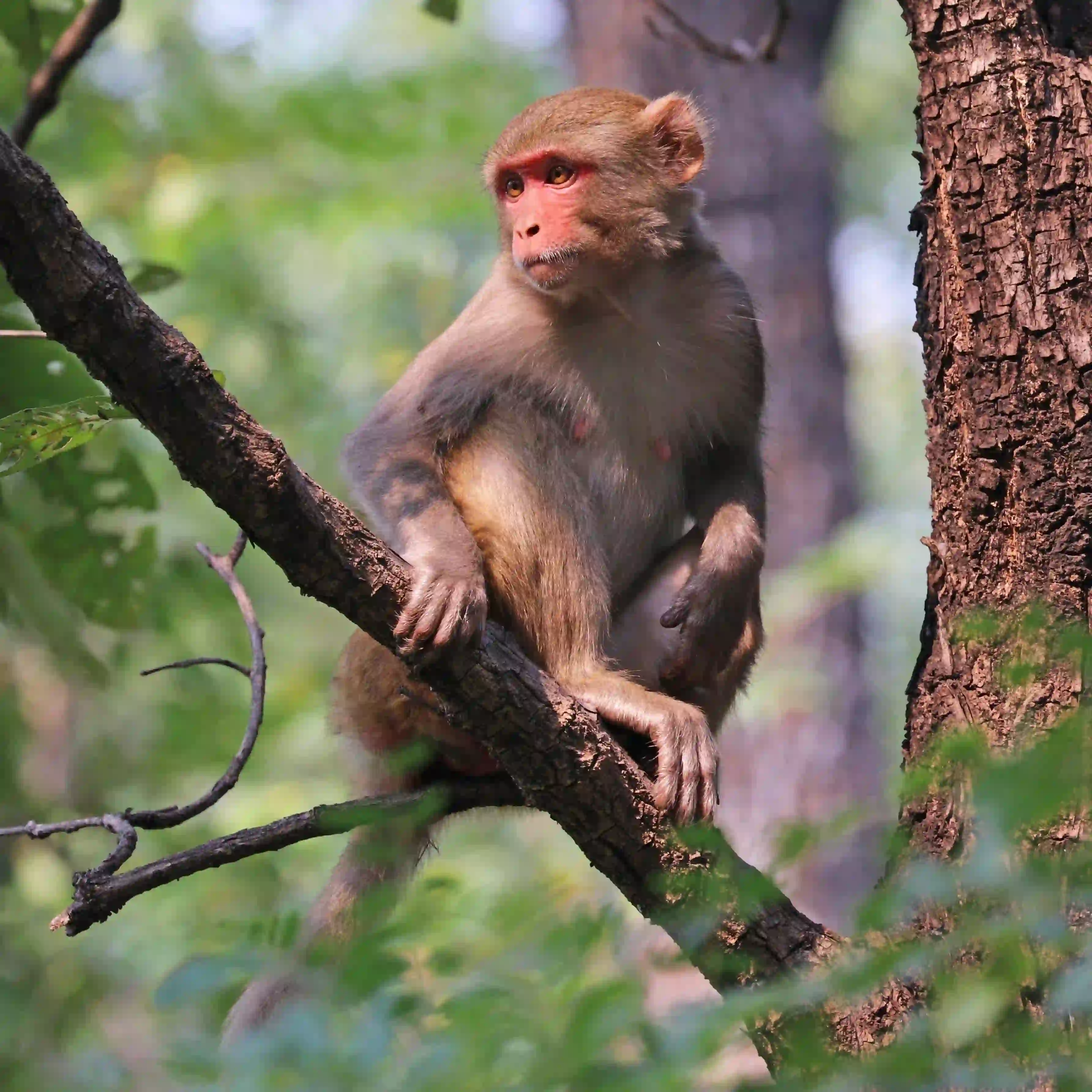 Only 1/2 mile off the eastern coast of Puerto Rico, Monkey Island is home to 1200 free-roaming Rhesus monkeys, a unique sight you can only see when traveling to Puerto Rico. The monkeys were brought over in 1938 for scientific research and have lived there ever since.
Although you can't walk around the island, you can observe the monkeys by boat (or preferably kayak). If you need help booking a boat or kayak trip to Monkey Island, it's best to ask a local for their advice.
#3: Get away to secluded Mona Island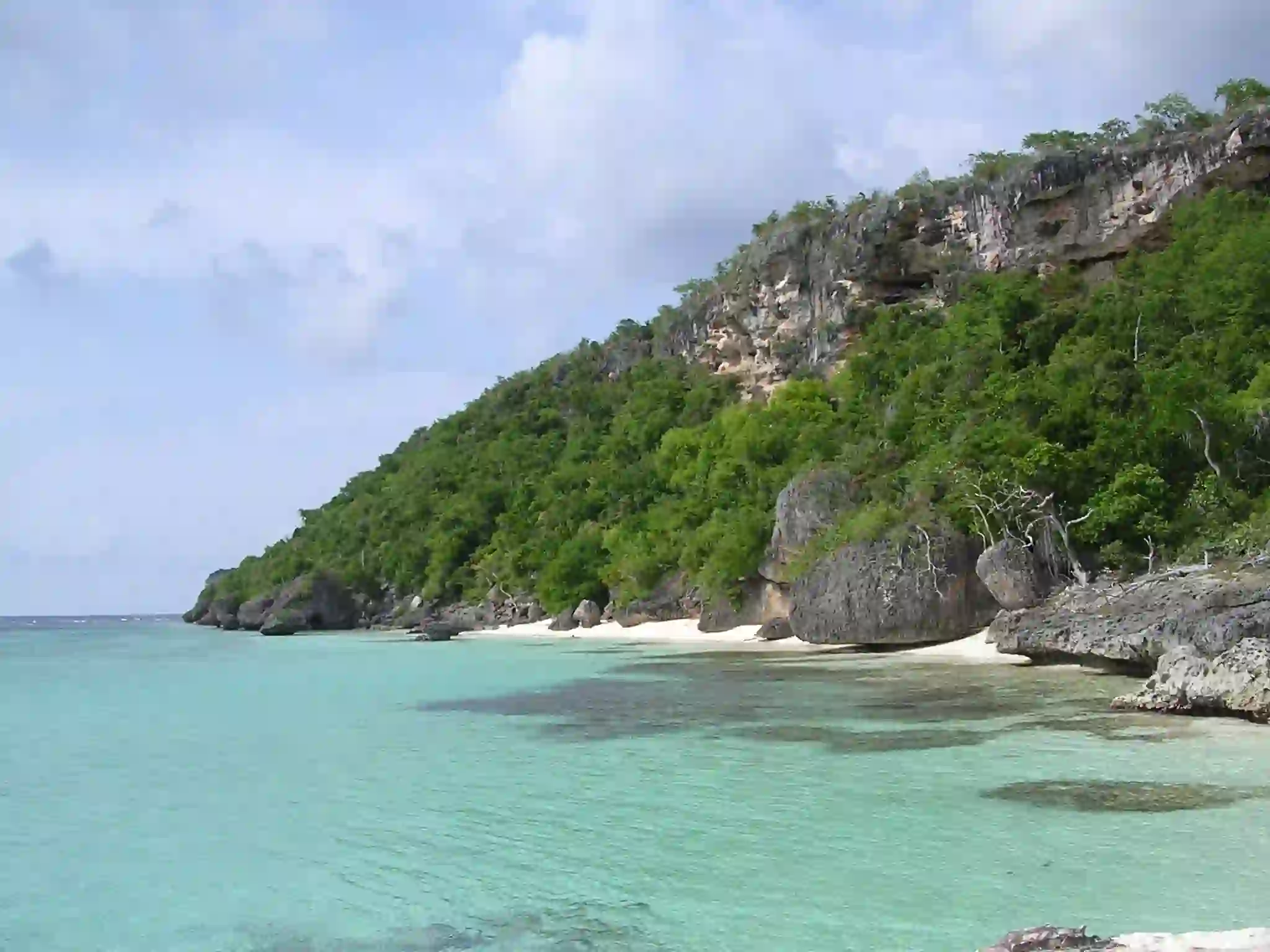 Mona Island is the perfect getaway for those seeking adrenaline-filled fun in Puerto Rico. The island, located off the western shore of PR, is a natural playground with incredible scuba diving, caves, limestone cliffs, coral reefs, unique flora, stargazing, and beach camping. You may want to reserve your spot in advance as the island only allows 100 visitors on at a time to preserve the island's ecosystem.
Pro tip: If you're struggling to figure out how to get to Mona Island, a local can point you to the best, easiest, and cheapest routes to get there.
#4: Eat up at the Saborea Food Festival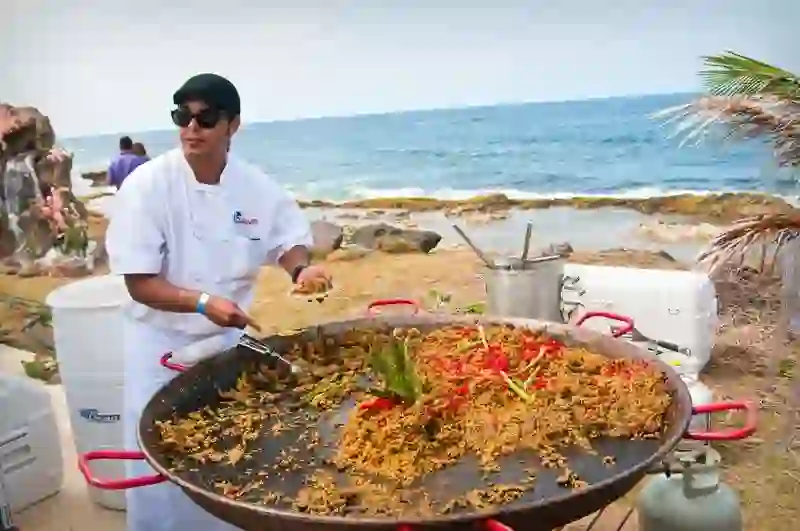 If you're looking for things to do in San Juan this spring, the Saborea Food Festival is a must. International chefs flock to PR in early April to cook up local cuisine and some of the best Caribbean traditional recipes. You can chow down on drinks, pasteles, and mofongo to your heart's content during this flavorful outdoor event.
Pro tip: The next Saborea Food Festival will take place on April 4–7, 2019.
#5: Take a tour of Puerto Rico's most haunted places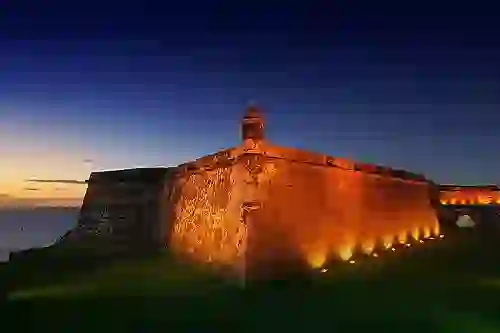 With so much history, Puerto Rico's top vacation sites are bound to host some ghosts. From the haunted del Morro ships to the eery Teatro Tapia, there are countless spooky experiences for you to uncover. While the spirit of the infamous White Lady is said to stroll around del Morro (along with the spirits of soldiers and prisoners who used to stay there), Teatro Tapia is supposedly haunted by a famous actress who died tragically on stage. Our advice: ask a travel expert who lives in Puerto Rico to hook you up with the best ghost tours around.
#6: Chill like a local in La Parguera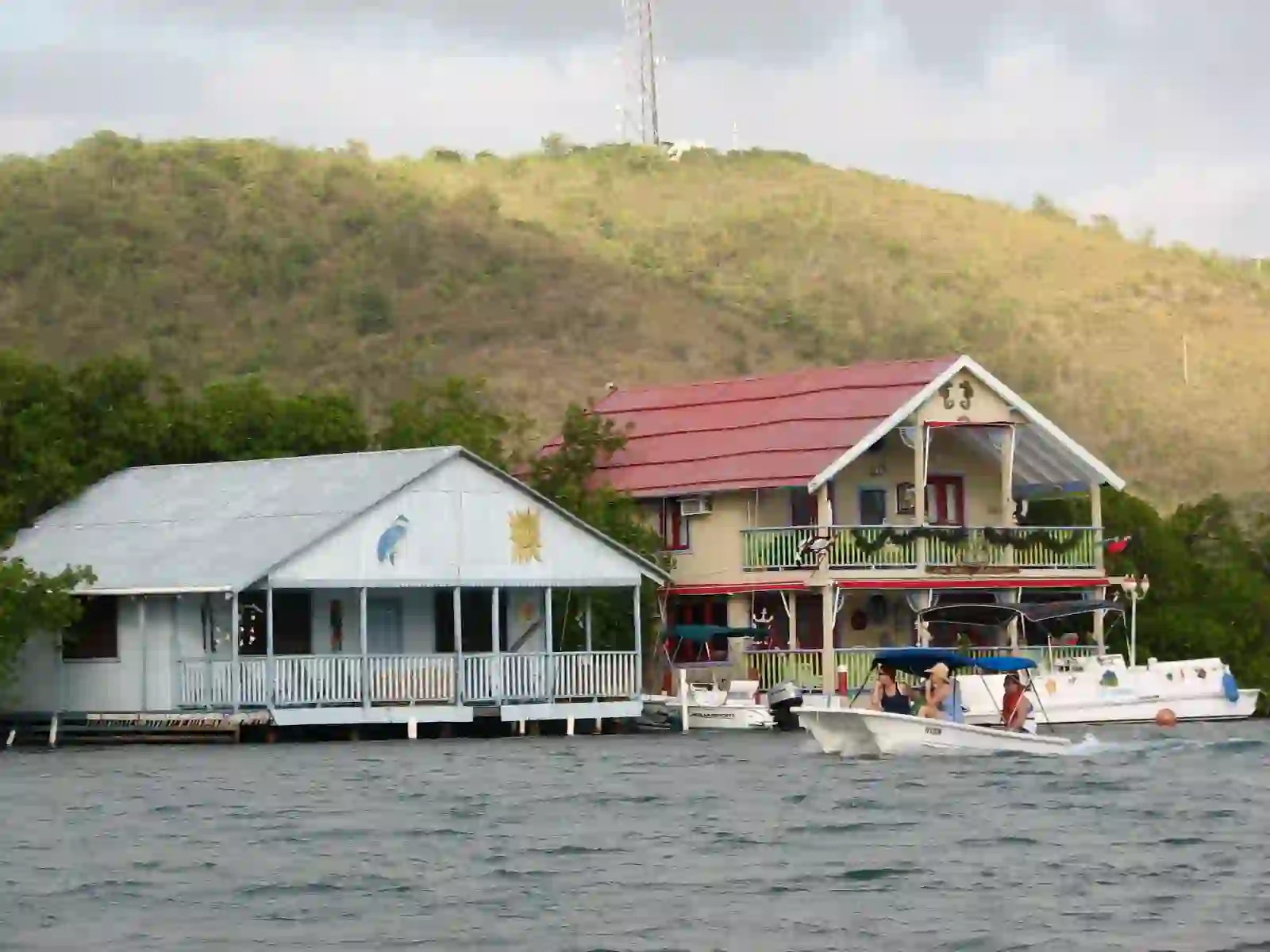 The waterfront village of La Parguera (located on the PR's southwestern shore) is perfect for anyone looking to avoid crowded areas or the more common Puerto Rico tourist attractions. Although pretty lowkey, La Parguera is home to some of the best stuff to do in Puerto Rico, like food tasting, artisan craft shopping, swimming in bioluminescent bays, and snorkeling with sea turtles.
#7: Recharge at one of Puerto Rico's coffee farms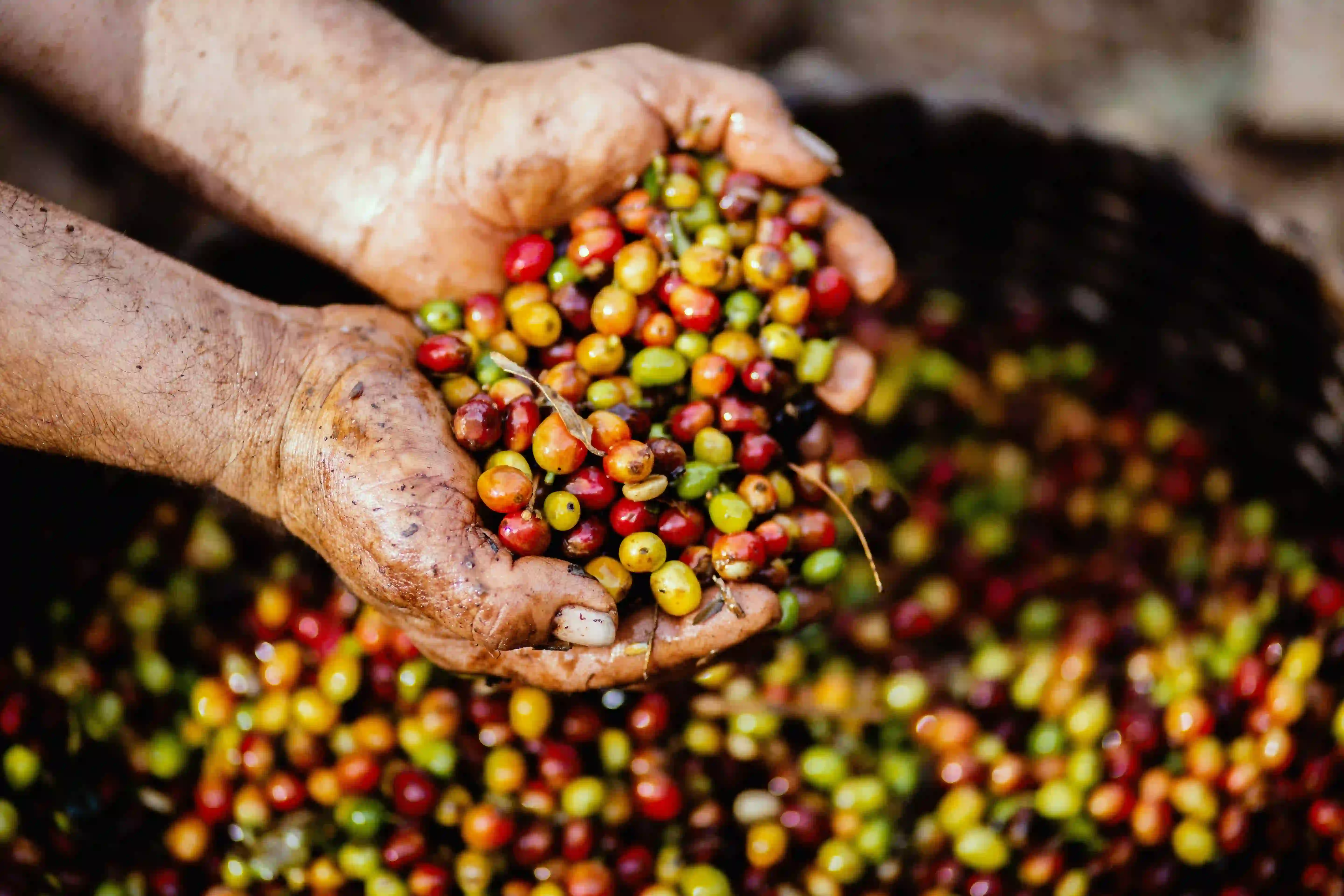 If you're a caffeine addict, visiting Puerto Rico's coffee farms will make your heart and tastebuds happy. PR boasts its own "coffee zone" in the center of the island where you can explore the coffee production process from bean to cup. Or, if you want all the charm without leaving the city, you can always visit Hacienda Buena Vista. One of the best things to do in Ponce, this fully-restored colonial coffee plantation will not disappoint.
#8: Get close to nature at La Marquesa Forest Park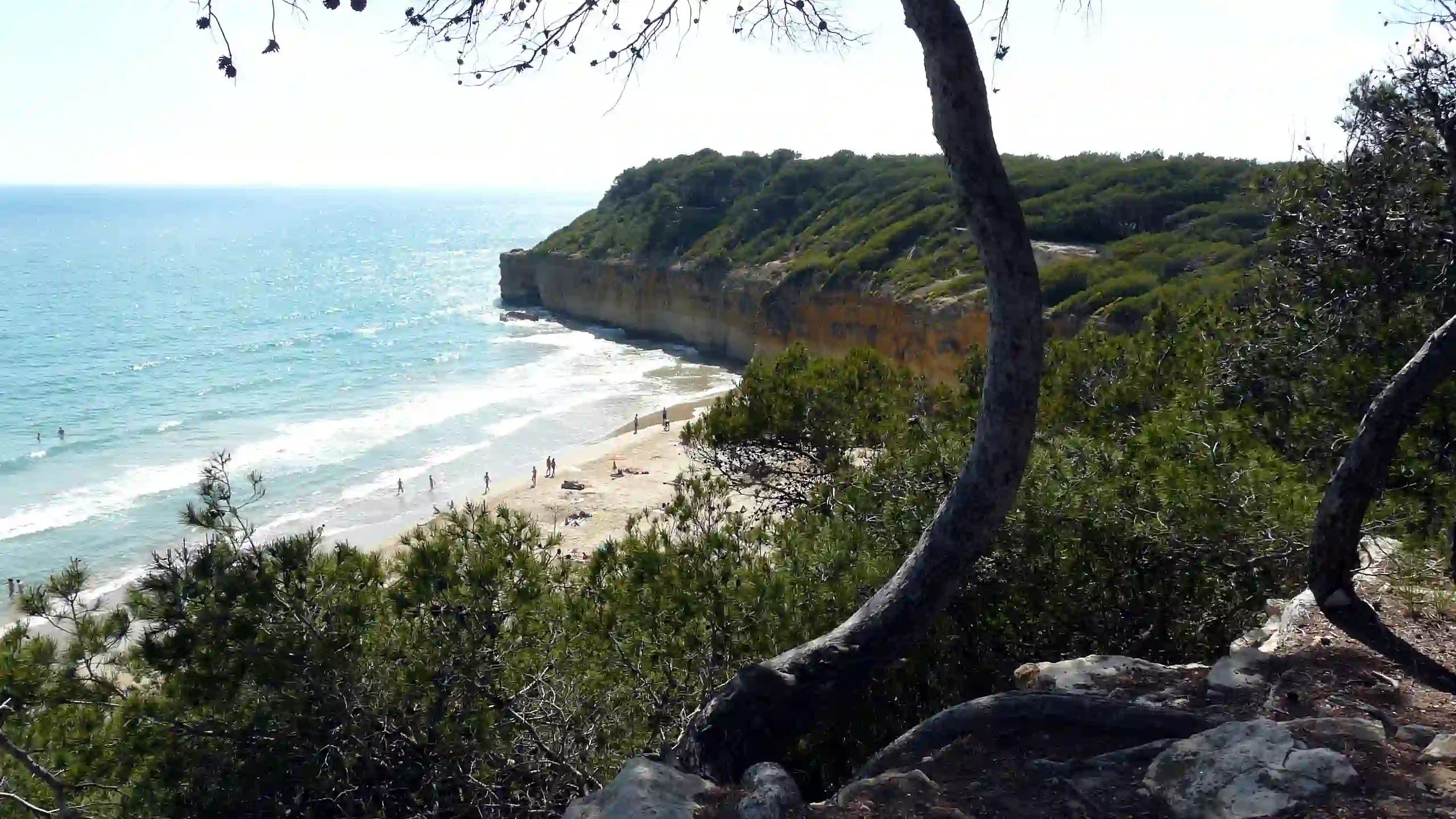 While everyone loves going to El Yunque (and they should!), La Marquesa shouldn't be ignored. This 600-acre forest reserve includes beautiful birds, hiking trails, a butterfly house, and a trolly that takes you to and from a massive viewing tower. It's so tall, you can even see San Juan and the northern shore! For those of you looking for adventurous activities in Puerto Rico, La Marquesa also has a zip line that'll send you soaring through the forest.
#9: Unwind at Isle de Cabras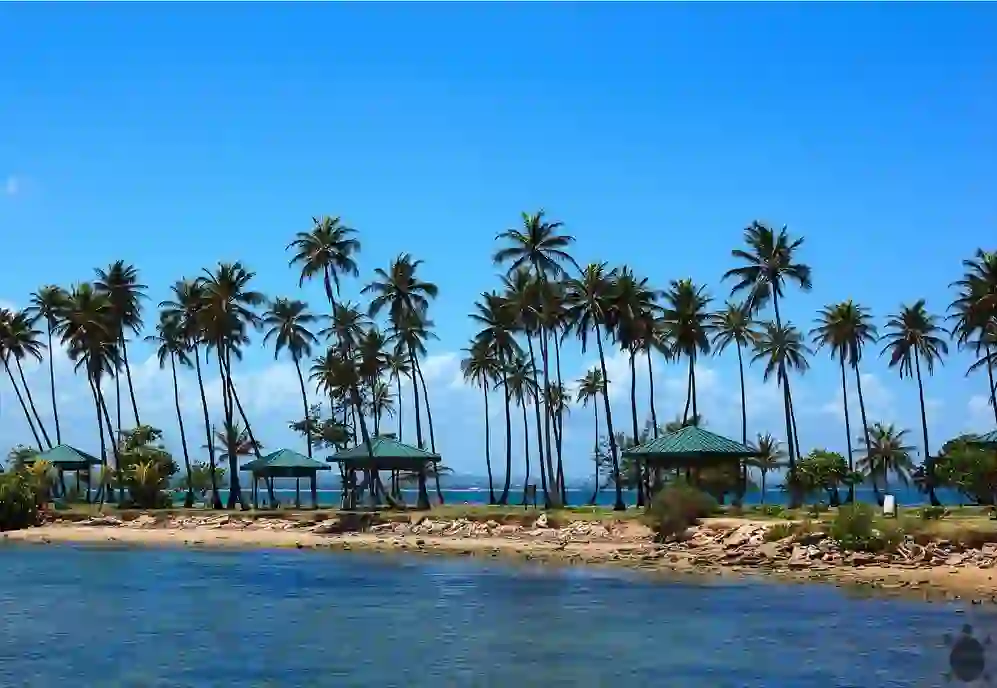 Small and serene, Isle de Cabras is a great Puerto Rican vacation spot for those wanting a chill day in the sun. Not often visited by travelers, the island in San Juan Bay offers some great Puerto Rico's most underrated sightseeing, with unparalleled views of Castillo del Morro and the city of San Juan. You can picnic at the beach gazebos, discover World War II remains, and walk around El Canuelo fort while looking out onto the bay.
#10: Tan with tanks at Flamenco Beach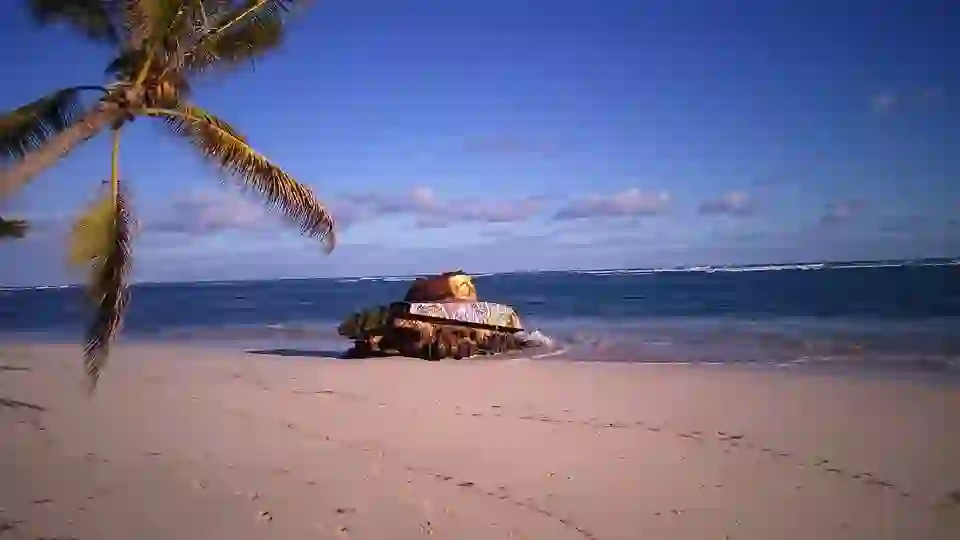 Regarded as one of the best beaches in Puerto Rico (and eighth in the entire world by TripAdvisor), Flamenco offers a unique experience from any other beach in PR. The area was once a site for U.S. Navy testing and training until locals began to protest in the 1970s—so, you can still see tanks and other war relics on the beach (that residents have covered in graffiti). Flamenco's turquoise-blue waters and unique history make it one of the many things to do in Puerto Rico you won't find anywhere else.
--
Ready to explore the most unique stuff Puerto Rico has to offer? Then have a Puerto Rican local plan your trip! After all, there's nothing worse than spending weeks planning only to find out you're missing out on the *real* Puerto Rico. If you have any questions, don't hesitate to message us—and make sure to check out: