Is Barcelona safe for travel? Generally, yes! This Spanish city is full of color, life, and tables of tapas.
Locals tell us that there are a few things that travelers should know about safety in Barcelona. They helped us come up with this guide to their hometown, which covers everything from the coronavirus pandemic to tips for solo travelers.
Safety in Barcelona
Spain and the coronavirus pandemic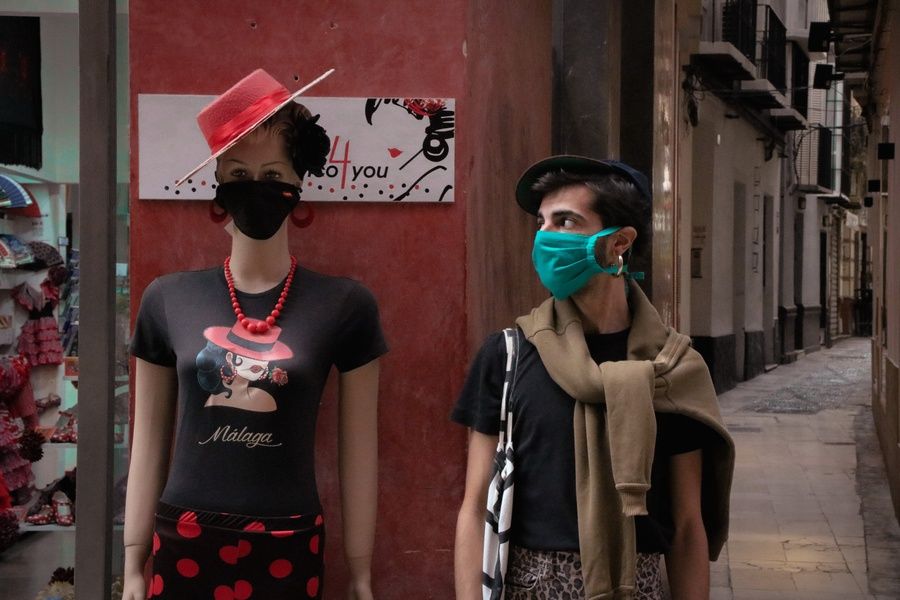 Like most destinations around the world, Spain has struggled to contain the coronavirus pandemic. Cases peaked in October 2020 and January 2021.
For now, only vaccinated travelers are permitted to travel to Spain.
American travelers must obtain a QR code through Spain's Health Portal in order to enter the country.
Anyone who does go to Spain should educate themselves on travel requirements, pandemic restrictions, and any rules in place, like wearing a mask. This can feel overwhelming, which is why we recommend reaching out to a local in Spain who can make things clear.
Safety in Barcelona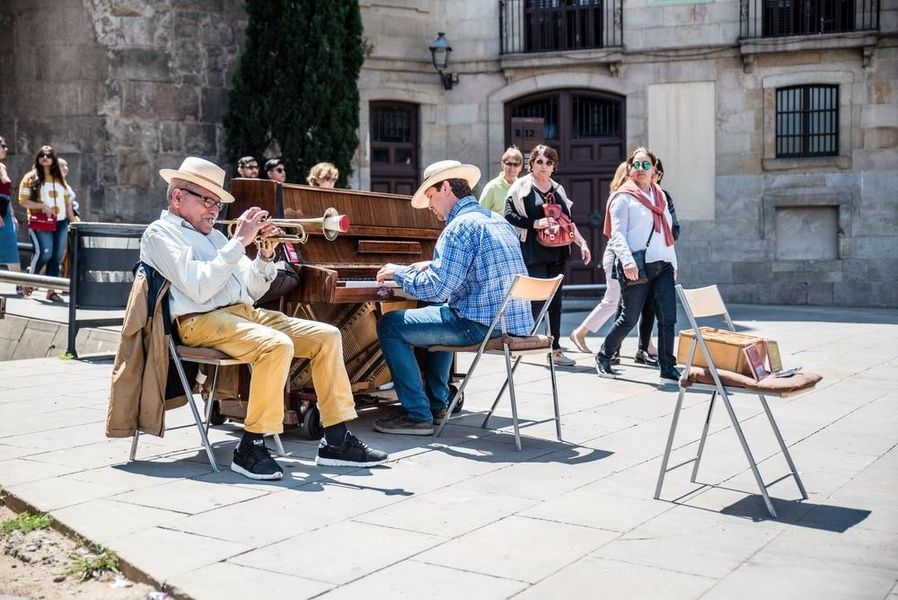 Barcelona offers visitors a thrilling combination of beaches, breathtaking architecture, and bountiful restaurants and bars. It's a wonderful place to visit in Spain and — outside of coronavirus risks — is quite safe.
Still, locals say there are some safety considerations to keep in mind. Barcelona is a big city (the second-largest in Spain). As a popular tourist destination, it also draws pickpockets and scammers who could put a damper on your adventure.
All in all, Spain is safe to visit—as long as you employ certain precautions.
Common scams in Barcelona
Although Spain is a safe destination, locals tell us you should beware of common scams that target tourists. Locals say:
Be cautious in Las Ramblas:

The main boulevard in Barcelona is popular among tourists. Iconic and beautiful, it's a must-see. But be careful here. Avoid the south part of Las Ramblas, especially at night. And avoid eating at restaurants here if you can, as they are often geared toward tourists and are overpriced.
Watch out for other "tourists":

Thieves in Barcelona can be crafty. In this scam, they'll try to look like a tourist by holding a camera and map. They may ask for directions or help and then steal from you. Or, they'll infiltrate a crowd of tourists and get to work picking pockets.
Beware of bird poo:

In this scam, someone will toss a small amount of liquid on your shoe or pants. Then, someone else will try to help you clean off the "bird poo." While you're distracted, their partner will pick your pockets.
Stay aware of your surroundings:

Barcelona is a huge city. It's popular with tourists, and pickpockets know it. So, be careful in crowds and at places like train stations. Keep an eye on your belongings and stay aware of your surroundings.
Refuse any "gifts"

: This scam is popular throughout Europe. Here, scammers will try to offer you a gift—like a rose or a bracelet. Refuse. If you accept the gift, the scammer will make a scene and demand payment.
Having a local perspective can help you from getting scammed. Locals know best how to navigate their city safely! Overall, using common sense and caution will help you avoid scams in Barcelona.
What to know about Catalonia independence protests
The Catalonia independence movement has inspired recent protests in Barcelona. It is possible that you'll encounter protests like this when you visit. Although such protests are meant to be peaceful, they have in the past turned violent.
The best way to navigate a big protest? See what locals say. Since locals in Barcelona have navigated the protests themselves, they can help you figure out what to do if one happens while you're in town, or let you know when one is likely to occur.
When you work with a ViaHero local to build your guidebook, they'll be available to help via phone if you run into any issues during your trip.
Is Barcelona safe for solo travelers?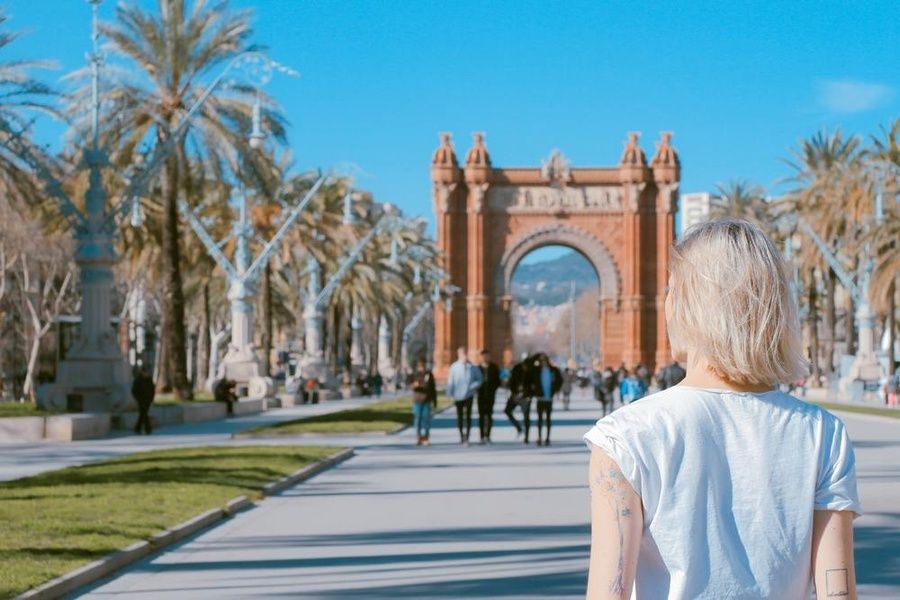 Barcelona is safe for solo travelers, but locals tell us there are a few things anyone traveling alone should keep in mind. Locals say:
If you swim, don't leave your belongings on the beach:

Thieves often target beaches, since people will leave their belongings on the sand while they swim.
Pick a local neighborhood:

Getting some local advice

about where to stay is a great way to see a side of Barcelona that most tourists miss. Locals suggest neighborhoods like Poblenou, where you'll find more local flavor.
Working with a local to help build your trip is like having a best friend in Spain. You'll still travel solo, but you'll have tons of great, insider advice about how to enjoy Barcelona like a local.
Important Spanish phrases to know
No matter where you stay in Spain, it's a good idea to learn a few words and phrases. Locals tell us that these are some good basics:
Por favor

—Please

Gracias

—Thank you

De nada

—You're welcome

Buenos dias

—Good morning

Disculpe

...Excuse me—

Dónde está

...—Where is…?
Locals in Spain can help out! When they design your trip, they'll include important words to know.
Emergency numbers to know
Although you probably won't need them, here are some emergency numbers to keep on hand—just in case!
Emergency - 112
Police - 091
Health emergencies - 061
U.S. Embassy Madrid (34) 91-587-2200
Website - U.S. Embassy Madrid
When you work with a local to plan your trip, they'll be available to offer support in case you run into any issues in Spain.
--