Sure, Kobe's world-famous beef is insanely delicious—but there's far more to this beautiful mountainside city. Just a 30-minute train ride from Osaka, Kobe combines city flair with a love of nature, coffee, and fluffy animals. Just ask a local travel expert—you have to check out these 10 amazing Kobe highlights.
Want to explore Japan differently? Have a local plan your trip.
#1: Chill out in Arima Onsen's hot springs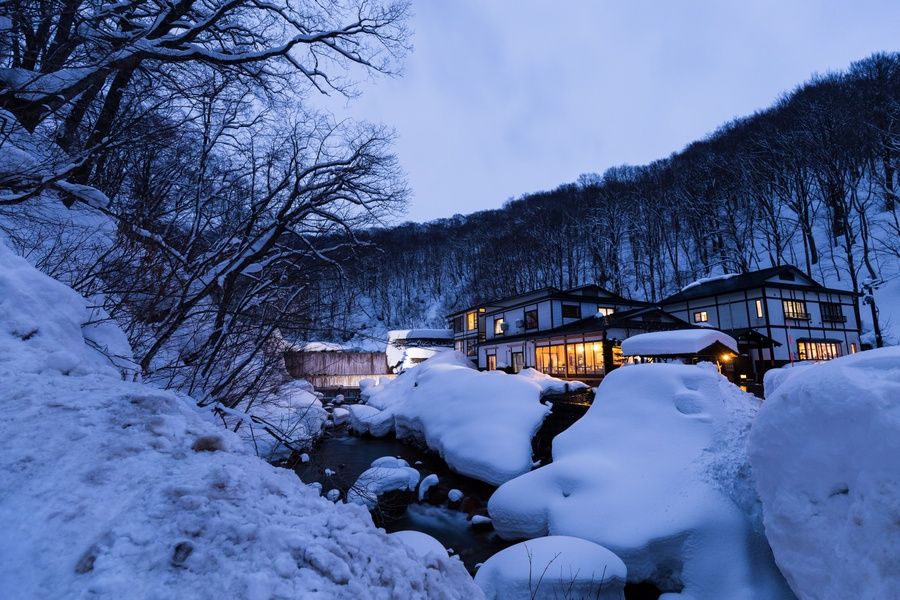 Under 30 minutes by bus from Kobe proper, Arima Onsen is Japan's oldest hot spring retreat. The 1,000-year old town is the perfect hidden gem, not well-known to tourists but a favorite local destination. Shop along cobblestone alleyways, then strip and dip into a Japanese onsen—easily the most chill part of your adventure.
#2: Go to the top of Kobe Port Tower
If the Avengers had a Japan HQ, Kobe Port Tower would be it. Keeping watch over downtown Kobe and nearby Osaka, the multi-colored Kobe Port Tower is meant to look like a Japanese drum. Our Heroes recommend taking the elevator to the top at night—the views of Kobe's glittering skyscrapers are what makes the Port Tower a true Japan must-do.
#3: Take a cable car up Mount Rokko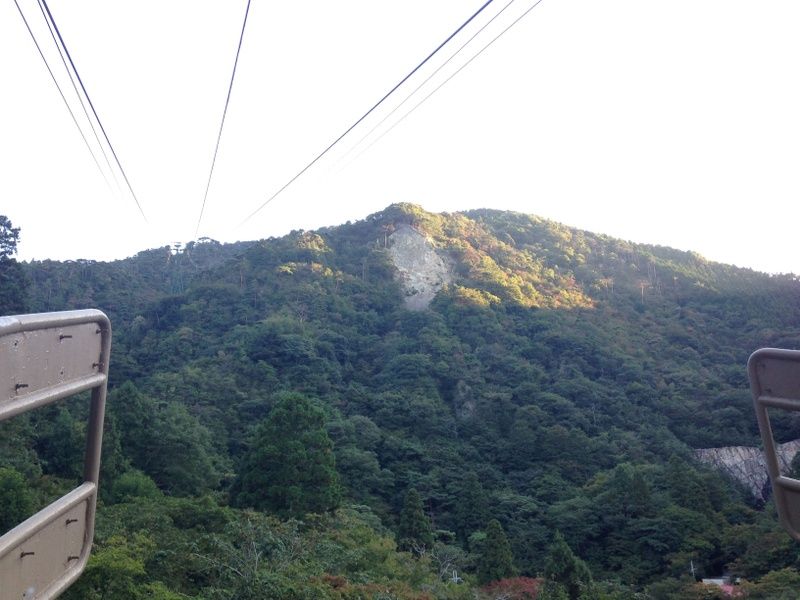 A cable-car ride up the side of Mount Rokko could easily be the best thing you do in Japan. For the best aerial views of Kobe, hop on the Rokko-Arima Ropeway, which can also take you to Arima Onsen in just 12 minutes. A highlight for every type of traveler, you can make the trek to Mount Rokko a breeze with some local insider info.
#4: Cross the Akashi Kaikyo Bridge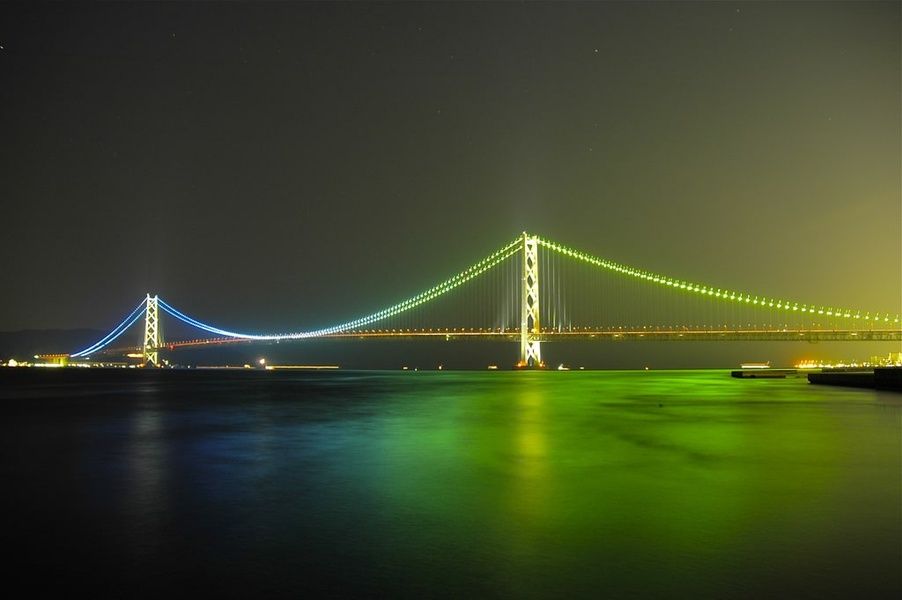 Not for the faint of heart (or those afraid of heights), the Akashi Kaikyo Bridge is the world's longest suspension bridge. Essentially the Golden Gate Bridge on steroids, Akashi Kaikyo is a must-do in Japan for its stunning sunset views. Best of all, it's totally doable on a budget—ask a Hero how to take the Awaji Island Ferry for 500 yen ($5 USD).
#5: Get a caffeine pick-me-up at the UCC Coffee Museum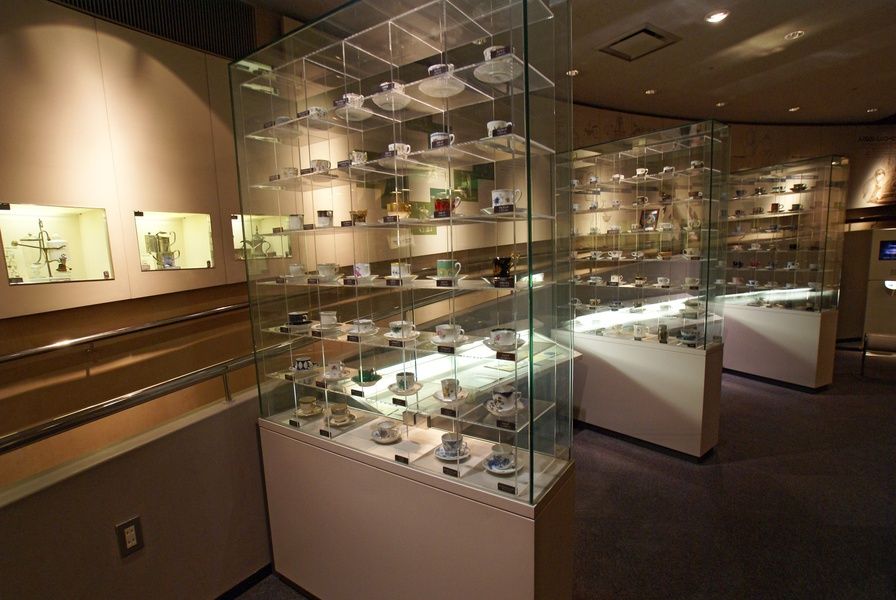 One of Japan's coolest hidden gems, the UCC Coffee Museum is actually Japan's only coffee museum—and it's right in the middle of Kobe! Let the scent of freshly roasted coffee lure you in, and see why Japan's love of coffee is real. With tasting corners and special monthly roasts, you'll definitely want to grab a cup of coffee (or three) for the road.
#6: Find true love at Ikuta Shrine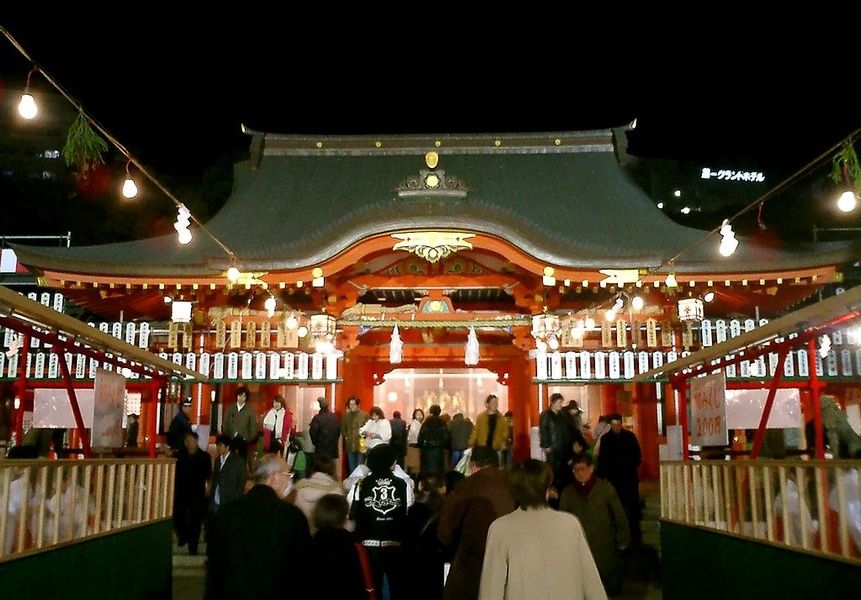 Considered a "power spot" for those looking for love connections, Ikuta Shrine is super easy to find thanks to the giant orange torii gate marking the entrance. Ikuta Shrine is dedicated to the goddess of connections, Wakahirume-no-Mikoto, so make sure to check it out if you're single and ready to mingle. Don't forget your Japanese shrine etiquette!
#7: Wander the Kobe Nunobiki Herb Garden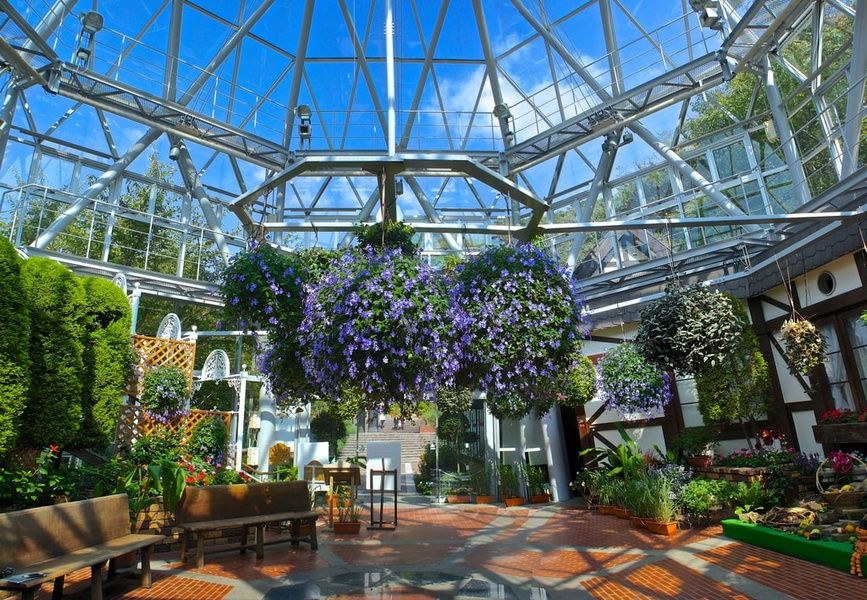 This isn't your grandma's herb garden—the Nunobiki Herb Garden boasts nearly 75,000 herbs and 200 types of flowers, all planted around 14 different gardens and Tudor-style cottages. Best of all, this mega herb garden has a hammock park, where visitors can snag a hammock and soak in the sunshine alongside the flowers.
#8: Go back in time at the Rokko Music Box Museum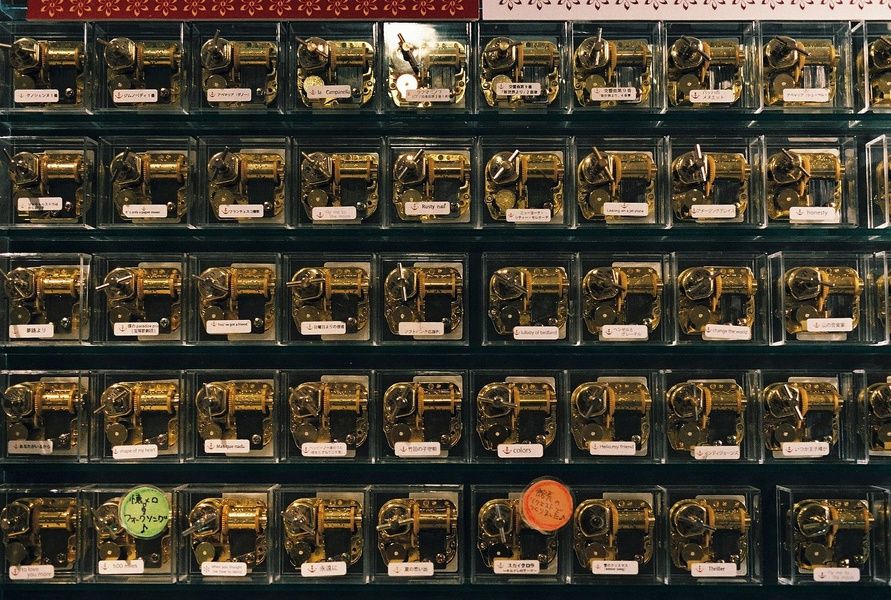 The Rokko Music Box Museum is definitely one of the more eccentric choices when it comes to what to do in Japan, but that makes us love it even more. Visitors can enjoy a collection of incredibly rare music boxes, some as small as your palm and others as massive as a house. It can be a bit tricky to find this off-the-beaten-path spot—so ask a Hero for a custom map of Kobe to help you out.
#9: Cuddle all the animals at the Kobe Animal Kingdom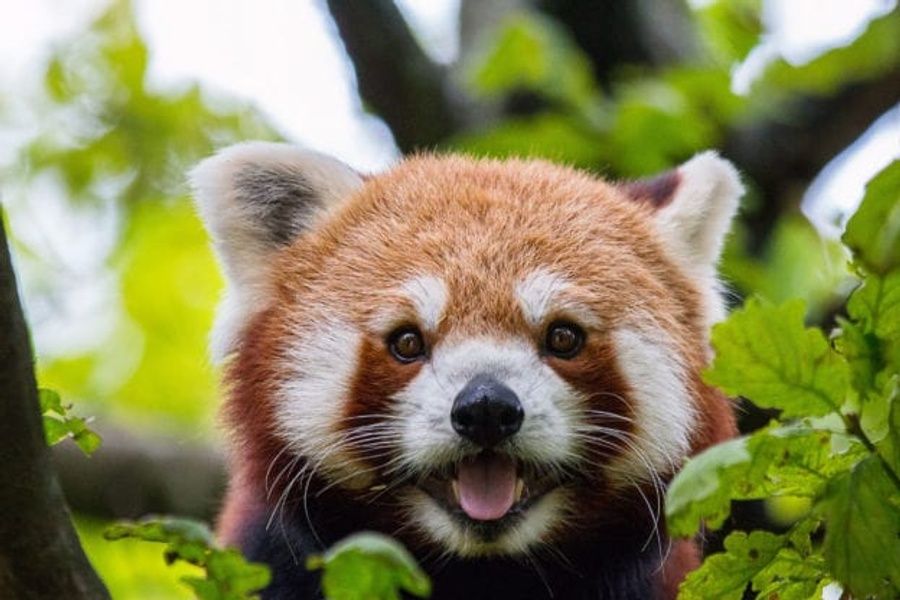 If you're a push-over for fluffy, adorable, unusual animals, the Kobe Animal Kingdom is essential for your Japan itinerary. Home to endangered red panda cubs, chunky capybaras, and playful otters, the Kobe Animal Kingdom is bound to bring out your inner kid as you squeal over the cuteness.
#10: Be enchanted at the Kobe Luminarie

If you're looking for the best time to go to Japan, look no further—every December, the Kobe Luminarie takes Japan's beauty to a whole new level. Part of an annual festival to honor the 1995 earthquake victims, the Kobe Luminarie is a wintry palace made of over 200,000 hand-painted lights. Best of all, it's totally free and open to the public.
---
Ready to see the best of Kobe? Have a local plan your trip! You'll get insider info, phone support, and a custom guidebook—it's like a Lonely Planet just for you. Any questions? Send us a message. Oh, and don't forget to check out: