Traveling on a budget? Here are 10 tips on how to take an amazing, cheap trip to Puerto Rico without breaking the bank. From airfare to lodging to meals, these tips cover what you absolutely need to know about budget-savvy travel in the Island of Enchantment.
Want to explore Puerto Rico differently? Have a local plan your trip.
#1: Stay at Airbnbs or paradores (family-owned inns)
Puerto Rico is home to plenty of big-name hotels—but if you really want to dive into Puerto Rican culture, try staying a few nights at an Airbnb or a parador (a family-owned inn located in the countryside). You can find them in some of Puerto Rico's best places to visit, and both options are warm, welcoming, and totally affordable.
Local tip: Paradores often run for $100–250 a night and shared Airbnb can be as little as $30—so there's something available to suit every traveler's budget.
#2: Know the free things to do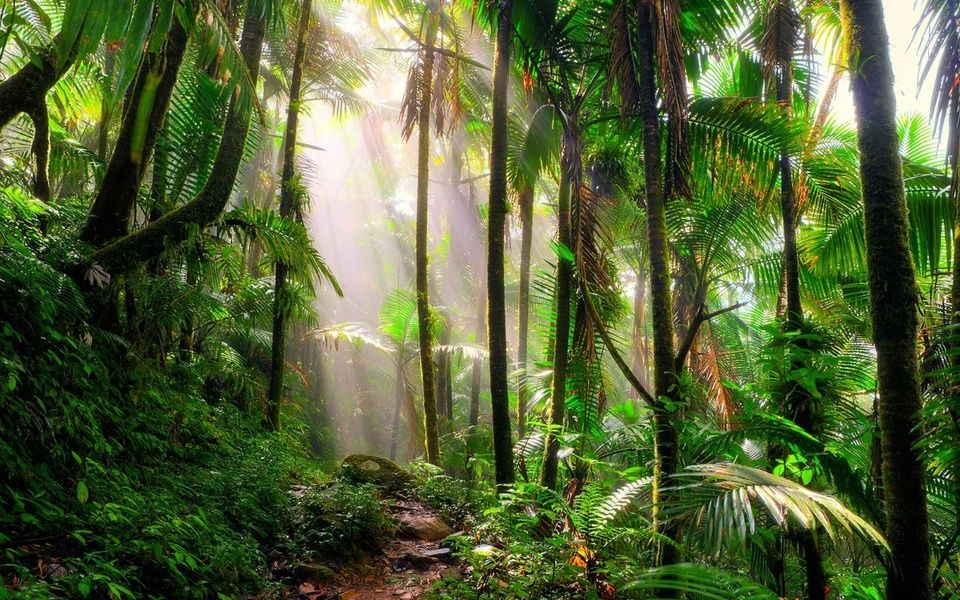 Often, the most awesome memories don't cost a thing—and these free tourist attractions in Puerto Rico prove it. Even some of Puerto Rico's coolest vacation spots are free! Some can be a little tricky to find but totally worth the trek—so have a local travel planner build your trip around free hidden gems.
#3: Find cheaper flights in the off-peak season
Puerto Rico's peak tourist season is from December to May. To avoid the holiday prices and spring-break crowds, travel during the off-peak season (June–November).
With flights to Puerto Rico averaging $120, the off-peak season offers both affordable travel and gorgeous weather.
Local tip: Off-peak season has no shortage of awesome things to do, with popping (and free!) events like SoFo Culinary Week in Old San Juan and the Aibonto Flower Festival.
#4: Find out where the locals eat (cheaper prices, even more delicious)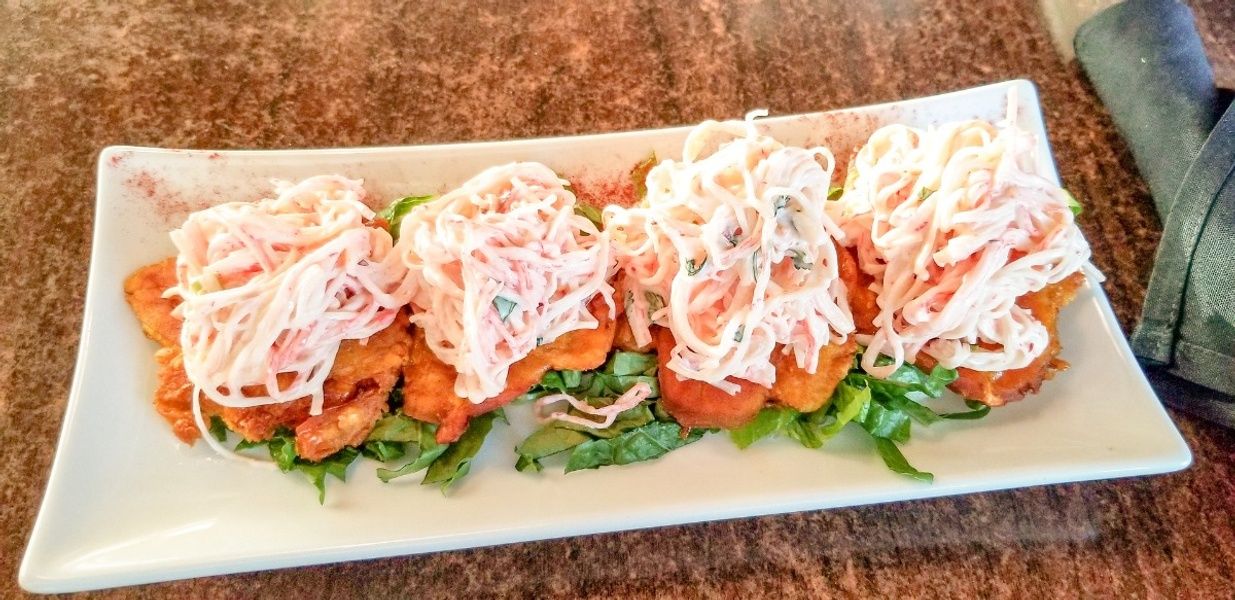 From small food carts to family-owned panederias (bakeries), Puerto Rico offers affordable, delectable cuisine nearly everywhere.
Locals say that when you travel to Puerto Rico, it pays to walk past touristy restaurants. The island has some of the best food in the world, so don't be afraid to find some off-the-beaten-path culinary attractions.
Don't know where to go? Ask a local.
#5: Design your own curated tour of the island
It might go without saying, but if you try and arrange a tour to see every awesome place in Puerto Rico, the bill (and the stress) will add up quickly.
For an easier way to see the best of PR while maintaining your budget, have a local travel expert create a customized tour for you—that way, you get to see what you want to see without compromising your savings.
#6: Rent a car for easy cross-country travel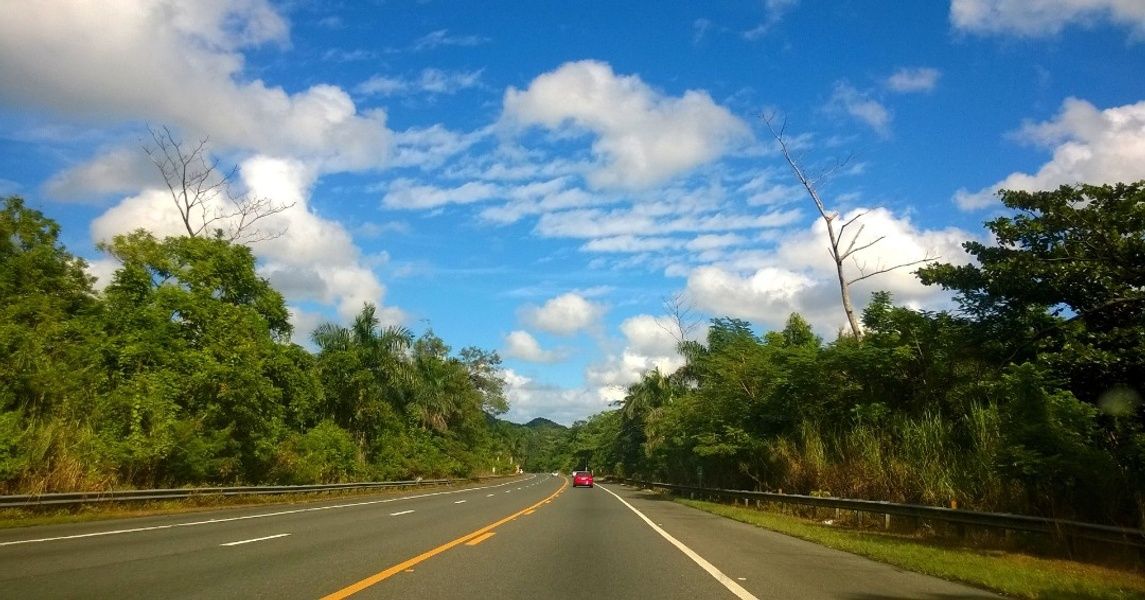 Puerto Rico's public transportation isn't stellar, and taking a taxi in PR can be very pricey (around $200 for long-distance rides).
Instead, have a local trip planner set up a rental car pick-up from the airport. You'll have the flexibility of choosing when and which places to visit, as well as a much lower tab ($20 a day).
#7: Bring your own gear
The coolest things to do in Puerto Rico almost always require you to have gear (think hiking shoes, water shoes, and snorkel masks). Rather than forking over your cash for hourly rentals, it's super easy to bring equipment from the States—plus, you don't have to wonder how many people used the gear before you.
#8: Get familiar with the grocery store
Grocery stores are your best bet for saving money and eating well at the same time; plus, they're easy to navigate even if you don't speak Spanish. Save about $30 per person by having at least daily one meal en casa (at home)—an easy feat when most places to stay in Puerto Rico at least have mini-kitchens. Oh, and PR is known for its phenomenal fruit and vegetables, so you know you'll be eating well.
#9: Know the ferry schedules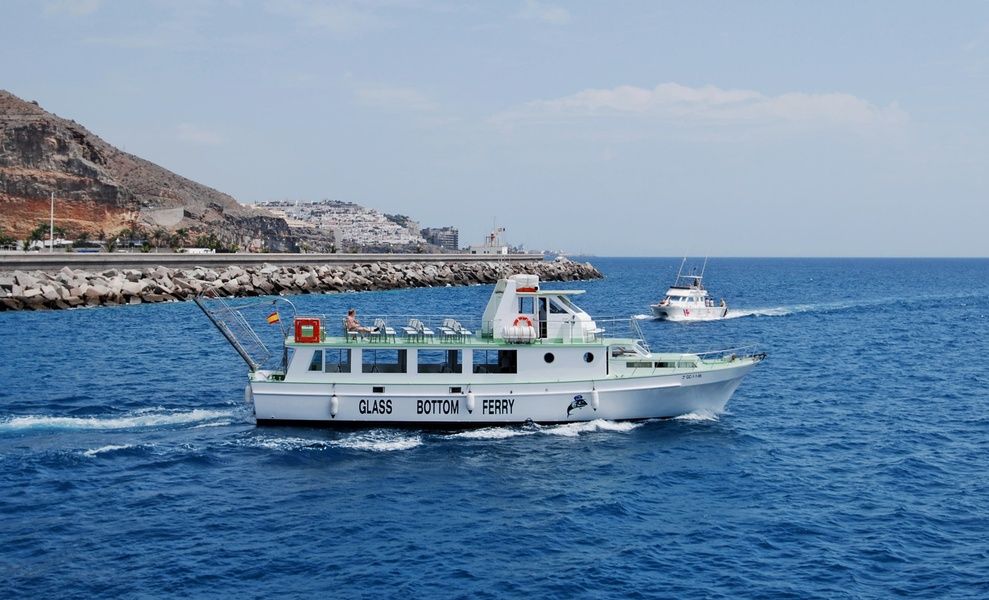 Ferries are one of the cheapest and most unique ways to see Puerto Rico. For around $2.50 per ride, you can get from the mainland to PR's smaller islands like Vieques and Isla Culebra.
#10: Outline your budget ahead of time
This may seem like a no-brainer, but making a travel budget and sticking to it can be hard. Travelers can expect to spend about $175 per day in Puerto Rico—but with a local's help, you can easily map out a practical budget and know from your personalized itinerary exactly how much you'll be spending.
--
Getting to Puerto Rico on the cheap has never been more doable. With an expert travel planner's tips, you'll have less stress, find more hidden gems, and make more good memories—all without pressure on your wallet. Any questions? Message us! And for more insider know-how about Puerto Rico travel, check out: