A few decades ago, Colombia was as unsavory as it gets. Now, the country is one of the hottest and safest travel spots for families, young people, and solo travelers! No matter what your ultimate week in Colombia looks like, you're going to have a miraculous time. Check out these 3 hidden gems in Colombia that nobody ever talks about—but that you need to explore. Afterward, feel free to message us with any questions you still have about traveling to Colombia!
Want to make the most out of your trip? Tap into our network of local travel planners—Heroes—who build unique, locally-curated trip plans, designed just for you. Get started.
Table of Contents
Hidden Gem #1: Suesca
Suesca boasts tremendous indigenous history (human sacrifice, anyone?)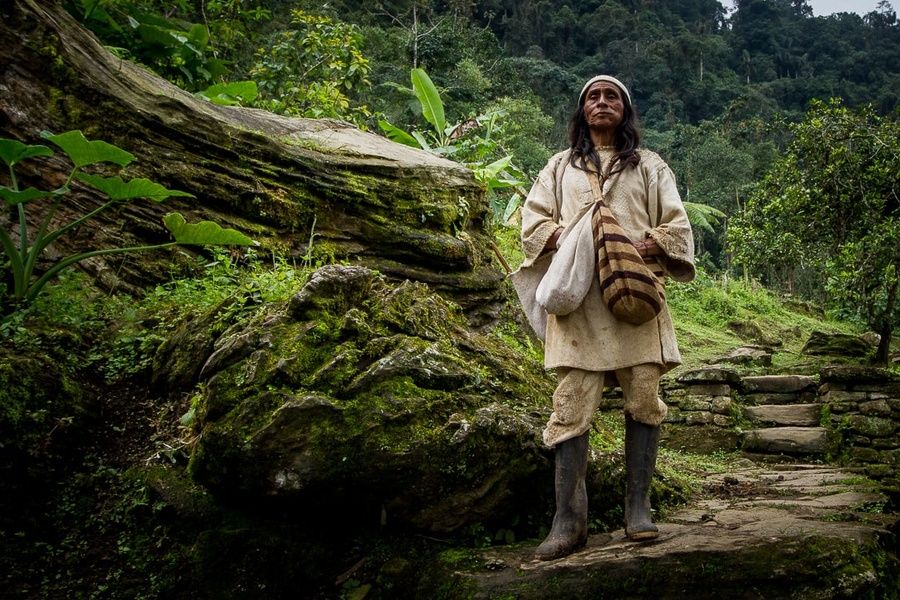 You have to head to the town of Suesca to experience some of Colombia's indigenous culture.
Lake Suesca was known to be a place where the pre-colonial

Muisca Civilization

would meet to perform religious rituals… sometimes including human sacrifice.

It's said that the Muisca people would collect the heads of their enemies as trophies and offer captives to appease their gods. If one thing's for sure, Suesca is not for the faint of heart!
Suesca is also Colombia's extreme sports capital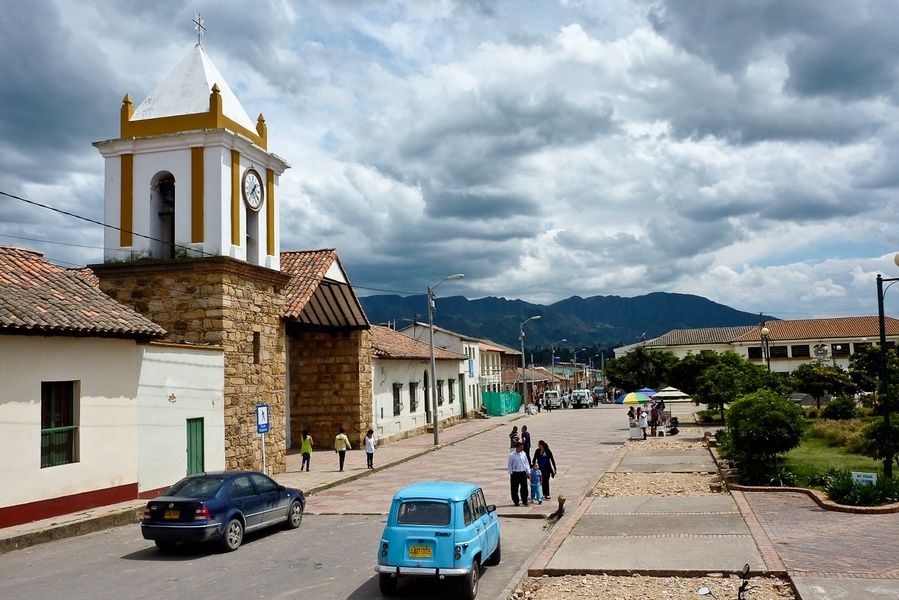 While you can't miss seeing Colombia's major cities, make sure to experience Colombia's smaller communities as well.
Although the smaller towns won't feature

Bogota's boastful nightlife

or

Medellin's luxurious food scene

, indigenous people all around Colombia have culture to share.

Suesca is recognized as the birthplace of rock climbing in Colombia—something that's become incredibly popular in the area. You can also whitewater raft, mountain bike, and trek.

It's just north of Bogota, so it's easy to get to with Uber.
Hidden Gem #2: Choco and The Pacific Coast
Choco is a practically uninhabited paradise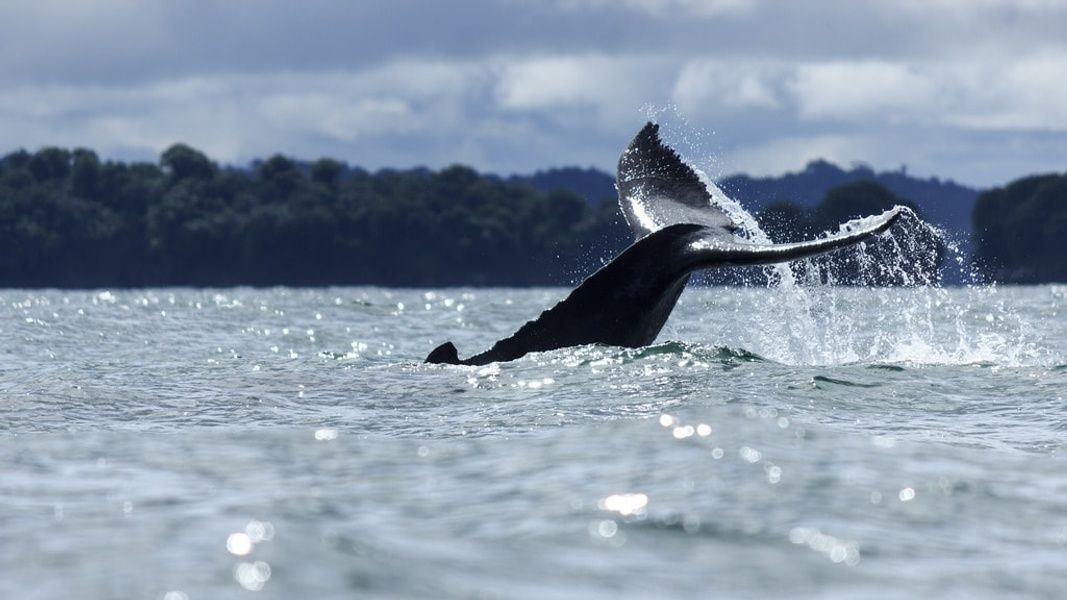 Colombia's beach scene may be well-known for its Caribbean Coast, but you definitely need to check out its pristine Pacific shore! Nestled just south of Panama, the department of Choco is truly one of the country's hidden gems because it's one of the few places in Colombia you can't get to by road. Because of this, Choco has endless immaculate beaches that remain practically uninhabited. In Choco, you can check out:
The Pacific coast is incredible wildlife and forest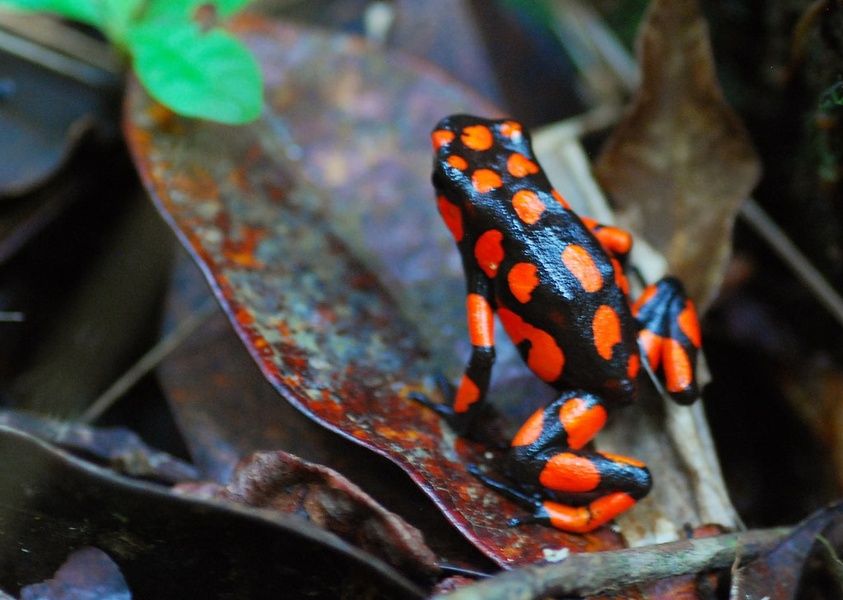 For those who want to do more than soak in the sun, you can:
Hidden Gem #3: Gorgona Island
Gorgona Island is a remote national park brimming with biodiversity
With seas so crystal clear, the beaches of Gorgona Island are undeniably one of Colombia's finest highlights. Gorgona Island is also on Colombia's Pacific coast, south of Choco and closer to the Ecuadorian border.
The island was

once a prison

, explaining its remote location, and the whole island stands at only 10 square miles.

You can get there by boat from Buenaventura or by plane from

Cali

—but whichever you choose, it's worth the commute.

Because the whole area is now a national park, the peninsula's forest is among the most pristine in the world.
The diving in Gorgona is unreal
While Gorgona is an amazing area to enjoy wildlife, (sloths, monkeys, and snakes abound among other animals), the most common reason people come to the island is to dive!
The scuba diving, snorkeling, and even free diving off Gorgona are unparalleled due to the regions phenomenal aquatic life—and its remoteness!

The tiny island only holds 80 travelers at a time, meaning its diving spots are totally unspoiled.

You absolutely have to ask one of our

local travel experts

to plan you a custom trip out to Gorgona—it's a gem that simply can't be missed!
Can't choose between all of Colombia's amazing activities? Our Colombian trip planners can take care of everything, or feel free to just message us with any questions you have. And before your trip, make sure to check out: