Saving money in Cuba is easy to do when you're traveling like a local. There are many people who will tell you that traveling to Cuba cheaply is impossible. And that might be true if you're heading to an all-inclusive resort on the beach and drinking your vacation away (which Americans can't do anyway).
But if you're going to soak up the local culture, see the sights, and meet the people (which you should be), it's ridiculously easy to travel to Cuba cheap. All of our favorite places to go and things to do are perfect for the budget-conscious traveler. Here are the best ways to save (or spend) money in Cuba. Once you've read these awesome tips, feel free to contact us with any questions you still have about traveling to Cuba on a budget.
Want to explore Cuba differently? Have a local plan your trip.
Table of Contents
Accommodations

Casas run approximately $20-40 USD per night, sometimes less in smaller towns. You'll get a lot for your money in Cuba, probably a private room in a local's home. Hosts are generally very welcoming and eager to make you feel at home. You're paying for more than just a place to crash, you're paying for a cultural experience. Take the time to get to know your hosts, have a coffee or meal with them, and let them make recommendations for your trip. Soon you'll see that your accommodations are a safe, comfortable room, a local friend, and maybe even a travel agent all rolled into one. It's a steal! And a must-do if you want to travel to Cuba the cheap way. You can book on Airbnb or booking.com.
Food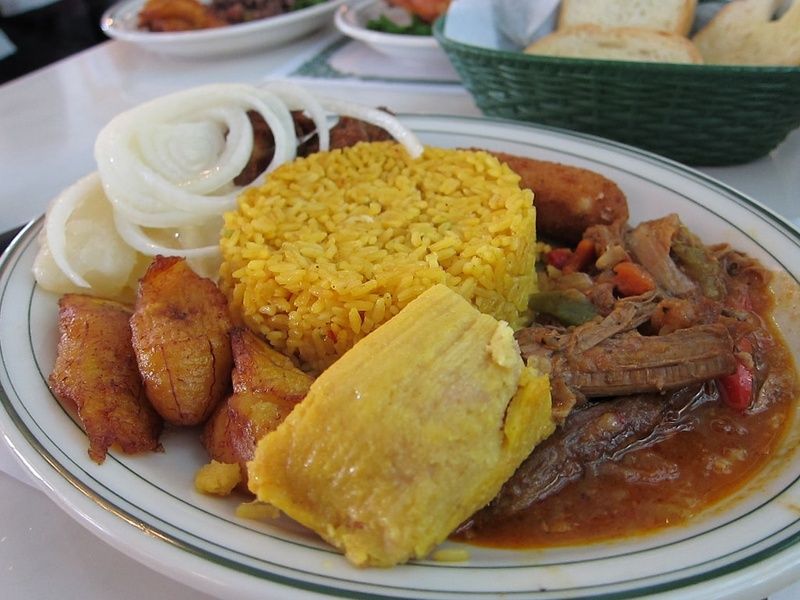 One of the easiest ways to save money in Cuba is on food. Many casa serve breakfast for $3-5 USD and dinner for $7-10 USD. Breakfasts will vary from casa to casa, but you can often expect coffee, fruit, white bread or toast, and eggs. Dinners could be as simple as rice and beans or a more elaborate treat like locally caught river shrimp. The price will vary depending on the dish.
The cheapest way to eat in Cuba is to stop at street stalls where you can get a meal for 50 cents to $2 USD. Think ham sandwiches, pizzas, and empanadas. If you follow your nose, you might find some more exciting dishes like guava milkshakes, fresh yogurt, tamales, yucca fries, churros, or coconut pie - all of which cost little money in Cuba.
If you're in the mood to splurge, a meal at a paladar, a privately run restaurant, will run you about $15-25 USD. Paladars serve more substantial meals. Depending on where you go, you might find Cuban specialties or cuisine from around the world.
And don't forget, you want to drink only bottled water, which you can find for $1-2 USD per bottle. (A great way to save money in Cuba is to bring your own water purifier!)
Transportation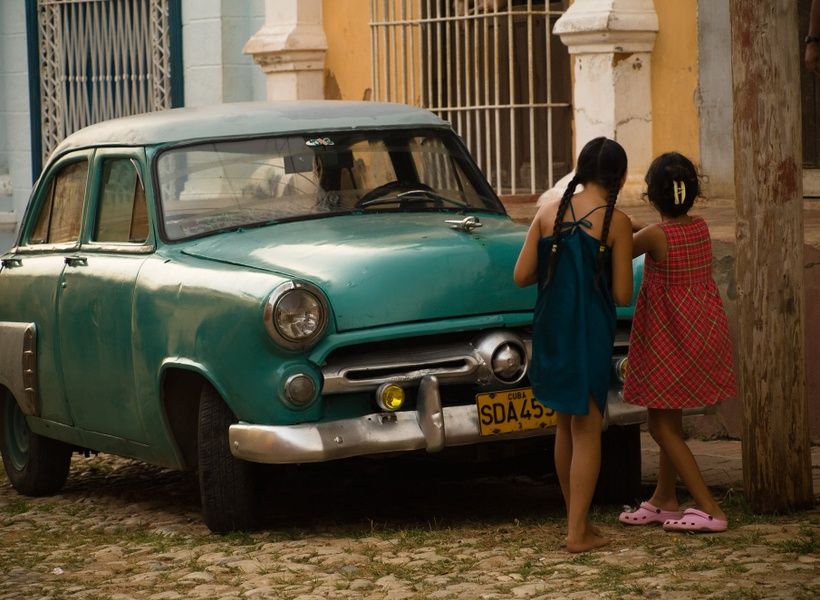 Since you've already managed to travel to Cuba cheap by plane, the best way to get from the airport to your casa particular in Havana is by taxi. Expect to pay around $25 USD.
To travel between cities and save money in Cuba, you could take the bus. Viazul is the primary bus company for non-Cubans. You'll pay $10 - $50 depending on where you're going. The buses are usually comfortable, reliable, and air-conditioned.
Renting a car is an easy way to spend much more money on transportation than you need to in Cuba. Instead, rely on locals' cars: colectivos and taxis. Colectivos run long-distance routes. They're usually cheaper than the bus, but colectivos don't run on a schedule. You'll have to wait for the to fill up before departing and the driver might make some random stops along the way. Taxis are a great way to get around within cities. It's generally $1 to get in and $1 per kilometer after that.
Activities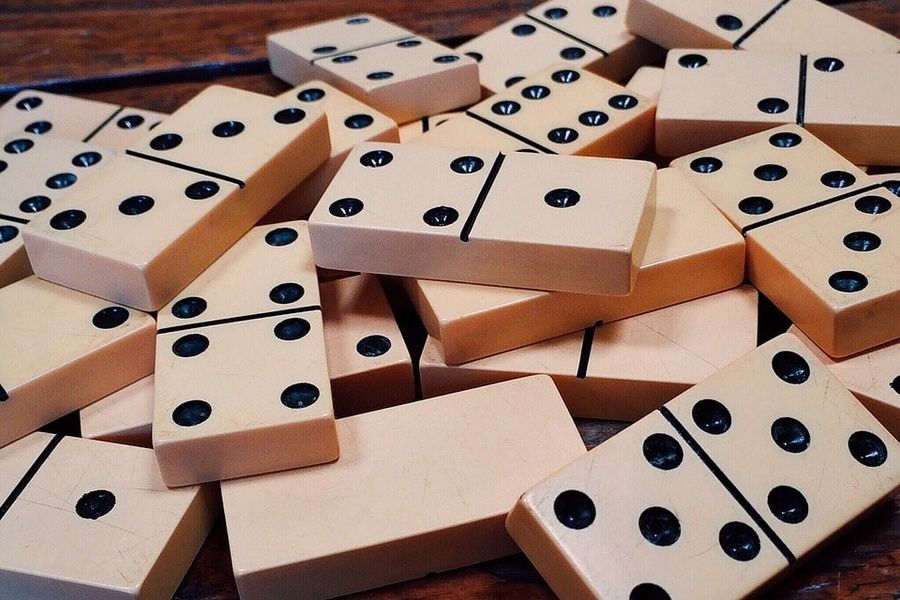 There are plenty of ways to enjoy yourself with a little less money in Cuba. Walking around in the cities and people-watching are free and fascinating. Museums charge very little or nothing. The most you're likely to shell out for museum entry is $5. Tickets to a baseball game are just $3. At night, many bars have live music so for just the cost of a beer ($1-2) you can have your whole night's entertainment. If you've kept to your budget in other areas, splurge on a cabaret ticket for $35-60 or a nice dinner at the famous La Guarida. You deserve it! It's easy to save money in Cuba, but sometimes you just have to treat yourself!