Wondering what to do in Puerto Rico? Here's the ultimate guide to Puerto Rico's best activities, including all the best spots to snorkel, hike, surf, eat, drink, explore, and party. Any questions after reading? Contact us!
Want to explore Puerto Rico differently? Have a local plan your trip.
Snorkeling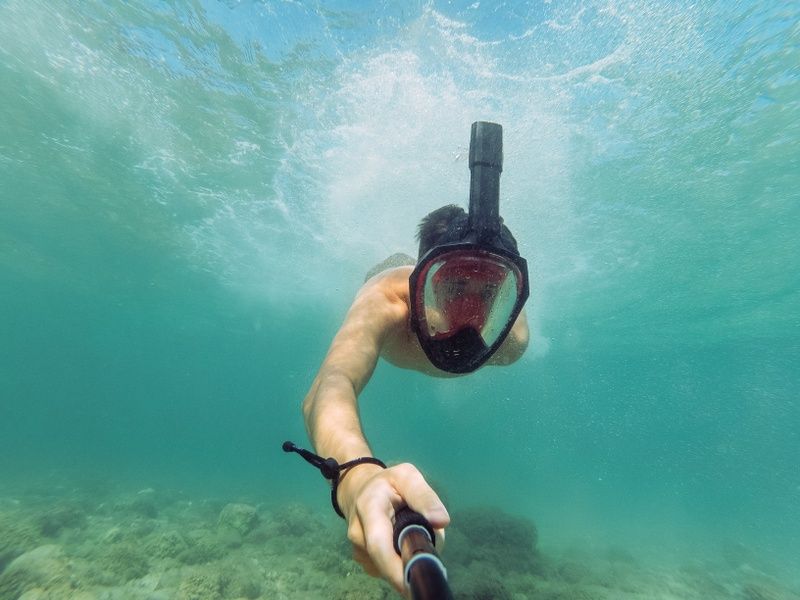 The warm waters surrounding Puerto Rico make it one of the best snorkeling destinations in the world. Snorkelers have endless places to visit, from coral reefs to mangrove forests and even shipwrecks.
Hiking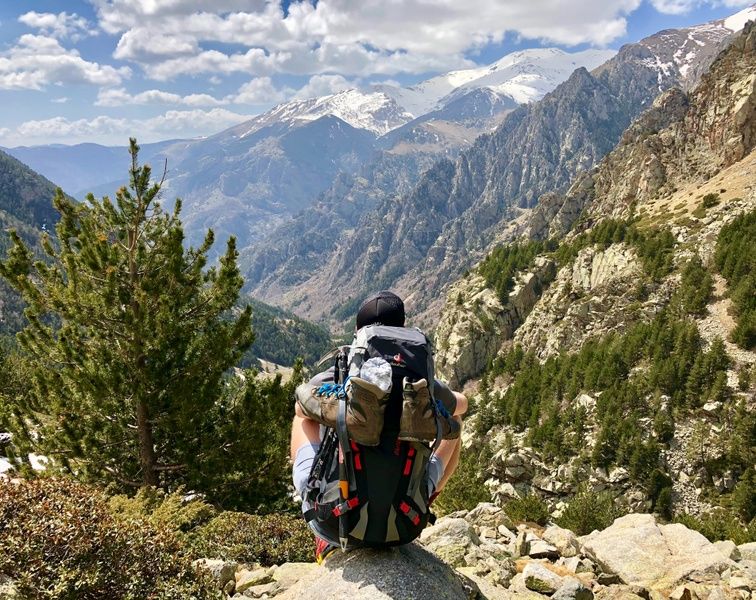 Whether you're a hiking powerhouse or just enjoy a good walk, Puerto Rico's diverse landscapes boast prime strolling spots for everyone.
Surfing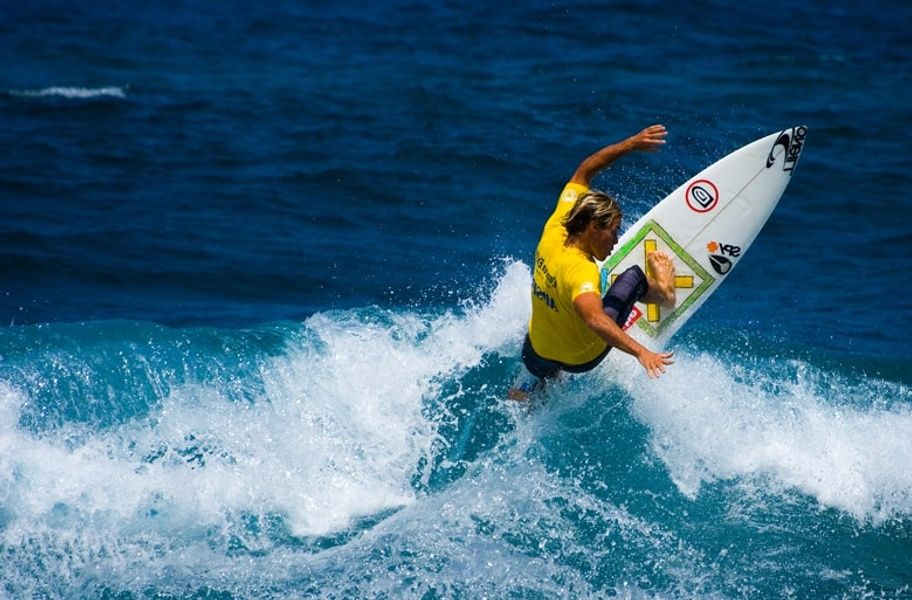 Did you know that Puerto Rico's west coast is one of the world's best surfing spots? With the island's crystal-clear waves and uncrowded beaches, surfing is one of the best things to do in Puerto Rico for a reason.
Rincon—Great for beginner and intermediate surfers, the town of

Rincon

is the ideal surfing spot from November to March. Shred the waves at Sandy Beach, Little Malibu Beach, and Maria's, where ocean temps get up to 82 degrees even in the winter.

Isabela—With its coral reefs and rocky outcrops, northwestern

Isabela

is a spot for more experienced surfers to test their skills. Check out Jobos Beach and Middles Beach, where waves can get past 7 feet high.

Aguadilla—Only 20 minutes from Isabela, the western town of

Aguadilla

is a well-kept local secret—not only for its off-the-beaten-path vibes but also for its all-level surfing swells. Head over to Surfers Beach or Wilderness for fewer tourists and more locals hanging ten.
Eating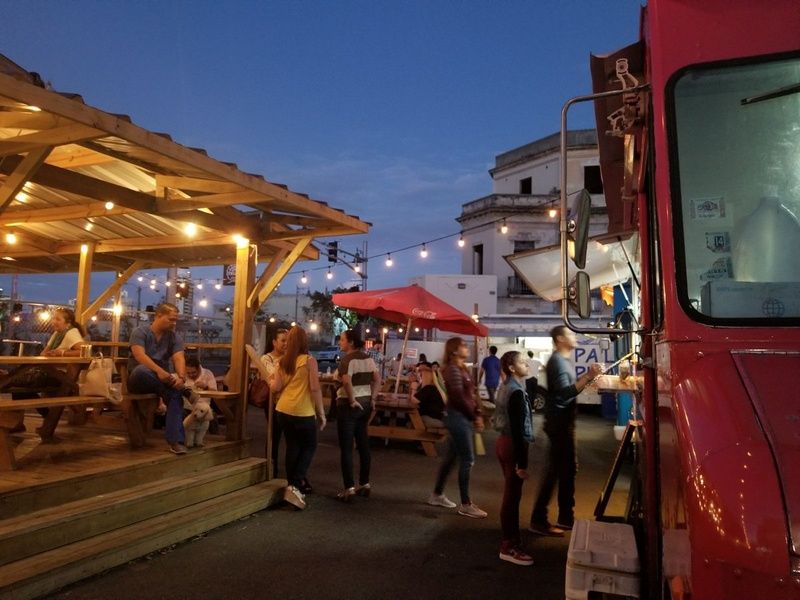 To really get a taste of Puerto Rico, it's essential to try a little (or a lot) of the diverse cuisine found on the island. From mom-and-pop food stands to posh, five-star restaurants, these are the must-go spots for your foodie tour of Puerto Rico.
Drinking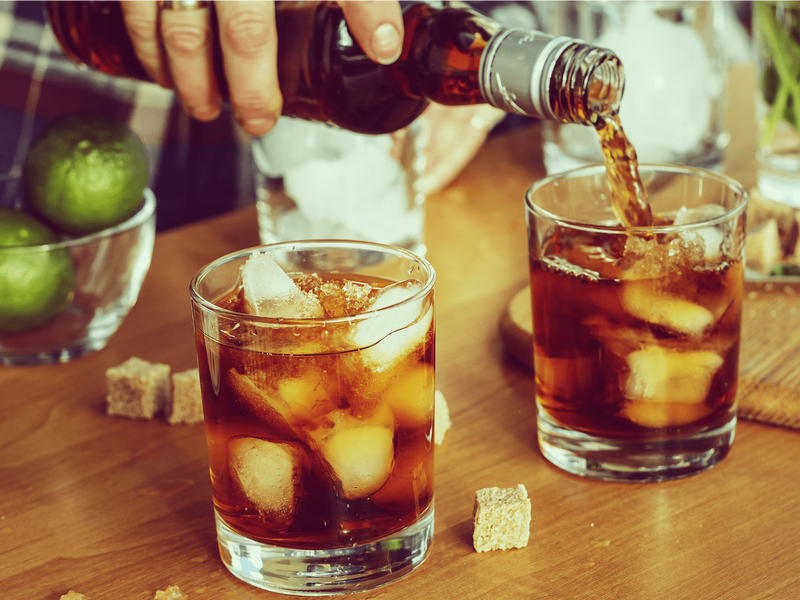 If you don't partake in caffeine (which confuses us greatly, but whatever) don't worry—coffee's only the tip of Puerto Rico's culinary iceberg. Check out these places to grab (drinks) that will have your taste buds on overdrive.
Pro tip: you can get phenomenal piña coladas just about everywhere in Puerto Rico. It's kind of one of the best reasons to travel there.
Exploring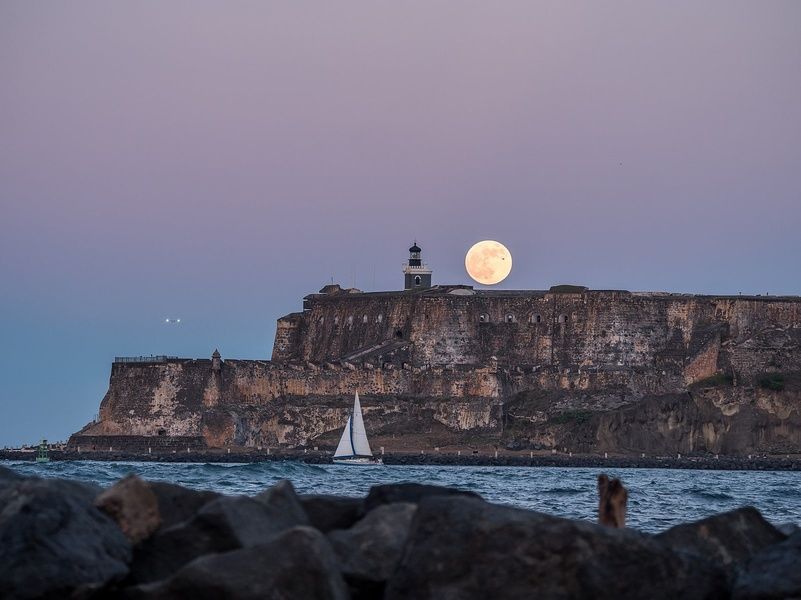 When you're in major cities like San Juan, San German, or Ponce, Puerto Rico's main tourist attractions tend to be within walking distance of each other. Distances and neighborhoods can be a bit hit-and-miss, though, so expedite the process by having a local travel planner create customized walking maps for you.
Partying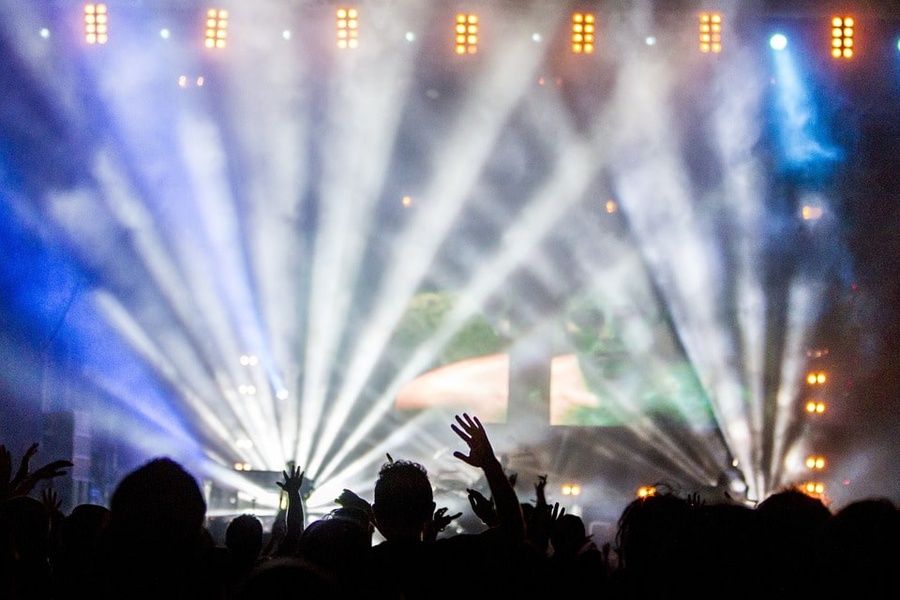 Enjoying the island's fabled nightlife is one of the most important things to do in Puerto Rico for any visitor. Don't worry for a second about going out at night—contrary to popular belief, Puerto Rico is actually really safe, and you can take Uber anywhere.
Bar La Factoria

—A Brooklyn- bar in Old San Juan known for its incredible cocktails and popping salsa weekends, Bar La Factoria is a great scene for local drinks and music.

Club Brava

—A posh club in Isla Verde, San Juan, Club Brava is well-known among locals and visitors alike—just get there soon after it opens to avoid super long lines.

La Respuesta

—An off-the-beaten-path spot in Santurce, San Juan, La Repuesta is where locals go on weekends for reggae and salsa, and on Mondays for hip-hop.

Club Salsa—Located in the town of Salinas (on the island's southern coast), Club Salsa is a local favorite for Juan's professional salsa classes.
El Boricua—A salsa joint in the heart of Rio Piedras (San Juan's college district) El Boricua has live music every Tuesday, with the longest lines on Thursdays. As an added bonus, Rio Piedras is also one of the

best places to stay in San Juan

.
--
With so much incredible stuff to do in Puerto Rico, it makes sense to have a local travel planner (aka a Hero) plan you a personalized, curated trip. They can create a custom guidebook and itinerary for you, make your reservations, even offer 24/7 phone support… basically everything but pack your bags. Any questions? Just send us a message. And for more Puerto Rico insider info, check out: