Tokyo has loads of attractions that draw travelers by the literal millions every year. But which of these attractions are actually worth visiting, and which ones are just… meh? We've spoken with our Tokyo locals, and here's our takeaway: these 8 Tokyo points of interest are 100% worth checking out.
Headed to Japan? Have a Tokyo local help plan your trip. After all, no one knows Tokyo better than the "Edokko." You could trust some random reviews on TripAdvisor...or you could get the real scoop from someone who actually lives in Tokyo. Learn more.
#1: Tokyo Tower: See one of the best views in Tokyo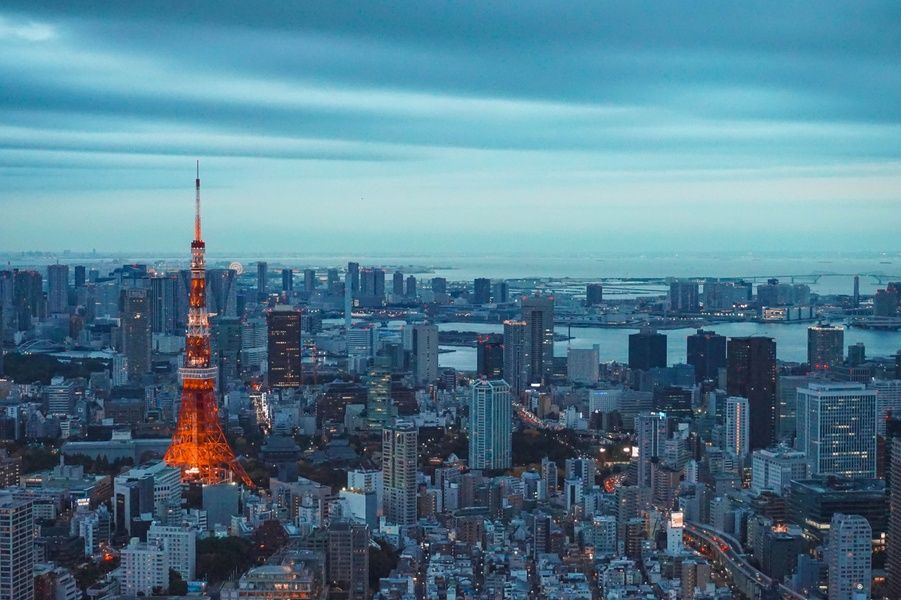 The bright red Tokyo tower is more than a gorgeous gem along Tokyo's skyline—visitors can climb it for a spectacular view of the sprawling metropolis! What's better than taking in Tokyo from 820 feet in the air? If heights make you queasy, fear not—the Tokyo Tower is just as gorgeous if you're standing on solid ground, and you'll definitely use it as a landmark while traversing the city.
#2: Golden Gai: Bar hop with Tokyo locals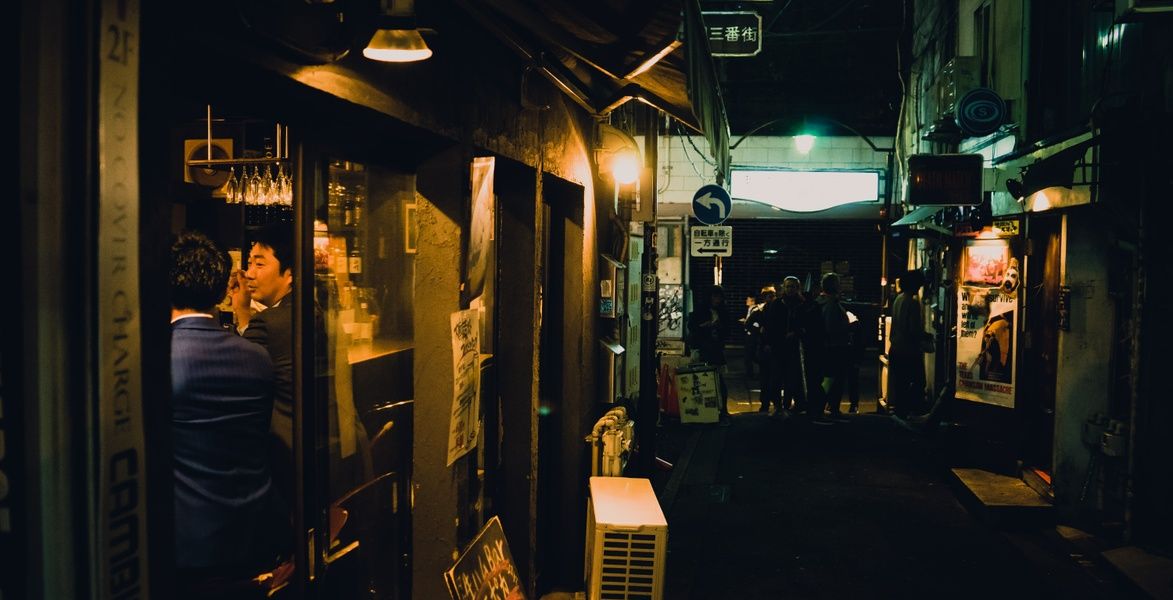 If you ask us, one of the most fun things to do in Tokyo is to bar hop in Golden Gai once the sun goes down. Tiny bars spill out along Golden Gai's narrow, crooked streets, glowing with a welcoming light to patrons stumbling nearby. Although some bars are only open to locals, that's not much of a problem—you'll have plenty to choose from. Golden Gai is one of the best places to go in Tokyo for an unpredictable and unforgettable night out.
Pro tip: Wondering where to get the best drinks? Or maybe the most authentic experience? Just ask your local trip planner.
#3: Harajuku: Shop and take in Kawaii culture
Harajuku, the home to off-beat fashion, bursts with color and Kawaii culture. If you're looking for things to buy in Japan, Harajuku is filled with cute, themed trinkets that your friends back home will love. Even if you don't intend on buying anything, you should definitely add Harajuku to your Japan itinerary. The over-the-top fashion is worth the trip.
#4: Senso-ji Temple: Explore Tokyo's gorgeous quiet side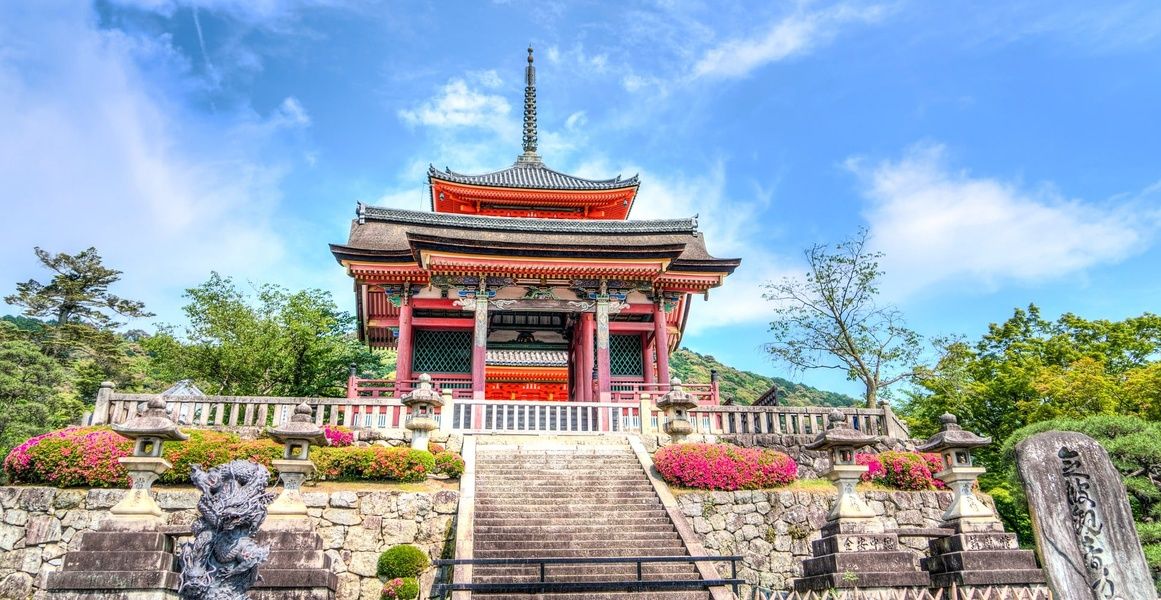 Tokyo is more than skyscrapers and exciting new technology—and the idyllic Senso-ji Temple is a powerful reminder of Tokyo's deeply fascinating past (it also happens to be one of the best and most beautiful places to visit in Japan).
The oldest temple in Tokyo Senso-ji has its origins all the way back in 645 CE, and offers visitors an intense look at Japan's Buddhist-Shinto culture—as well as a break from the wild pace of city life. Take in the calm energy around Senso-ji, and snap a few photos of the temple's iconic red walls and sloped roofs. The temple's sharp contrast with the technophile city makes it one of the best things to do in Tokyo.
#5: Tsukiji (Toyosu) Fish Market: Enjoy the freshest fish of your life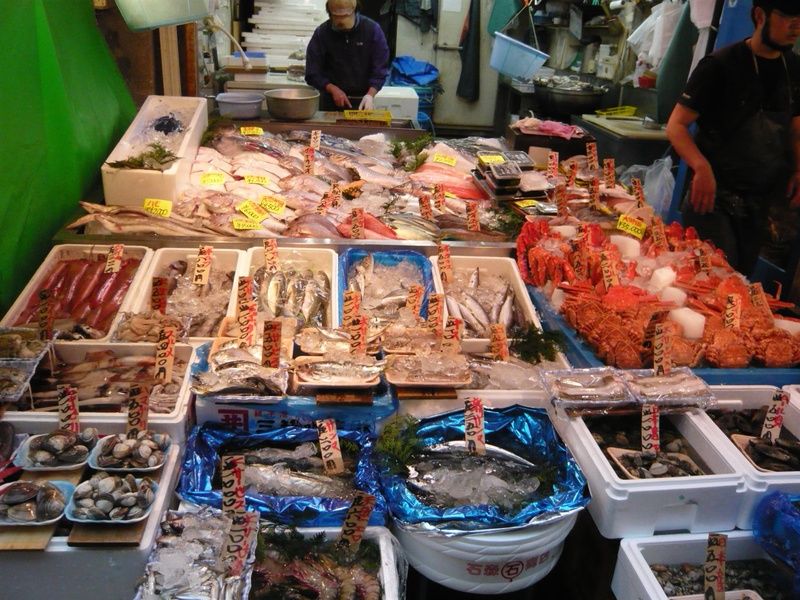 Until you've navigated the stalls of Tsukiji Fish market—past the chefs arguing over prices, through the thick smell of fresh fish and crushed ice—you won't understand what an absolutely awesome experience it is. Checking out the market is seriously a must-do in Tokyo. Not only can you witness the fast-paced fish sales, but the market also offers plenty of opportunities to chow down on some of the freshest sushi around. Not to mention the mascot is pretty adorable.
#6: Shinjuku Gyoen National Garden: See cherry blossoms and idyllic nature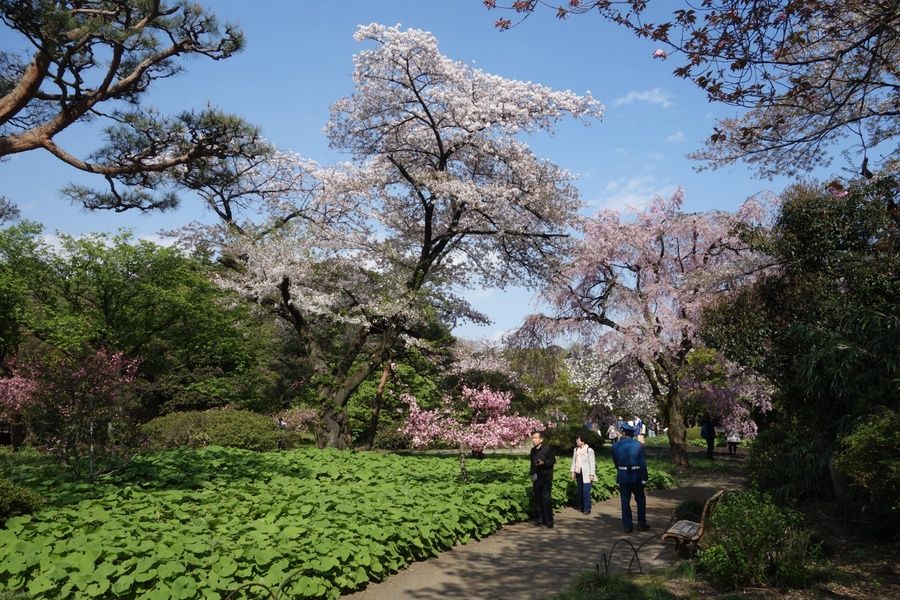 If you came to Tokyo determined to walk through gently raining cherry blossoms, then you should definitely check out Shinjuku Gyoen National Garden. Once the land of a feudal lord, the Garden today is 144-acre public park replete with sweeping lawns and, of course, plenty of gorgeous pink cherry blossoms. The beauty and zen atmosphere of Shinjuku Gyoen makes it a Tokyo attraction you don't want to miss.
Pro tip: In our opinion, there is no bad time to visit Tokyo—however, you should definitely connect with a local if you're hoping to see the cherry blossoms at peak bloom.
#7: Tokyo's National Sumo Hall: Watch an authentic sumo match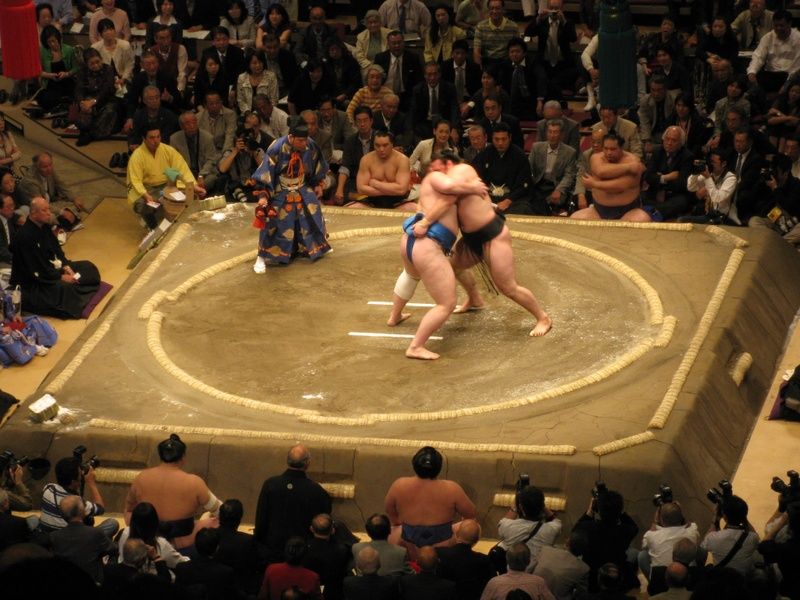 No trip to Japan is complete without cheering on a sumo match. Head down to Tokyo's National Sumo Hall and revel in the noise of 11,000 fans shouting encouragement to their favorite wrestlers. The fun doesn't stop at the edge of the ring—you'll also find many sumo-theme restaurants in the surrounding area. Indulging in Japan's national pastime is a definite must-do in Tokyo, even if you don't like sports!
Pro tip: Sumo in Tokyo takes place in January, May, and September.
#8: Shibuya: Experience Tokyo's exciting nightlife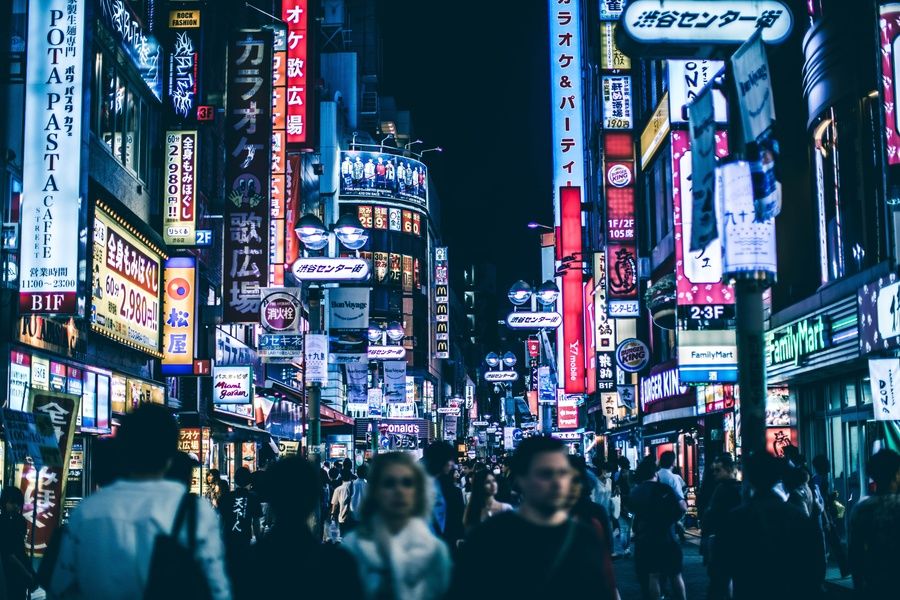 If you're looking to indulge in some of the best nightlife in Tokyo, then get yourself to the Shibuya neighborhood! From rooftop cocktail bars to underground clubs and (literally) everything in between, you'll definitely find whatever you're looking for in Shibuya. In fact, there's so much to do that you'll probably want to get some local advice on which bars to hit up (and which ones you should avoid).
--
Now that you know about the Tokyo points of interest that are 100% worthwhile, you can start deciding which ones to add to your itinerary. But don't leave it up to chance! For a real inside look at Tokyo, have a Tokyo local design your itinerary for you. They'll craft a custom plan based on your interests and travel style, plus they'll answer all your Tokyo questions. Why see Tokyo like a tourist when you could see it like a local? Questions? Send us a message!