As you search Expedia for activities in Puerto Rico, the main thing to keep in mind is that Expedia doesn't offer these trips directly—they're posted by outside tour companies and reviewed by people who use them. That's why we've put together this list of 8 Expedia Puerto Rican adventures that we love—AKA the perfect way to start planning your own custom trip to Puerto Rico. Any questions after reading? Message us.
Want to explore Puerto Rico differently? Have a local plan your trip.
Adventure #1: Nighttime boat tour of bioluminescent Parguera Bay (Expedia rating 4.2/5)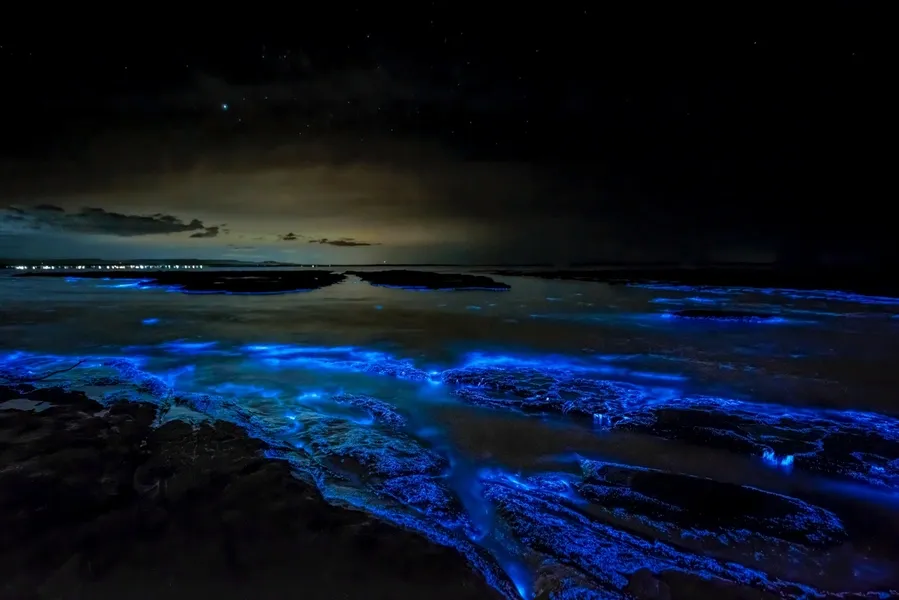 Tucked away on Puerto Rico's west coast, Parguera Bay is a secluded part of Bahía Fosforescente, one of the island's little-known bioluminescent bays. This amazing tour begins in the afternoon and continues until 11 PM, so you get to see the bioluminescence gradually come out at dark. This Puerto Rico must-do is rated highly for its one-of-a-kind chance to swim in the bay, which isn't allowed in any other bio bay.
Price: $199 per adult; includes snacks, drinks, and transport
Adventure #2: Sunset cruise around San Juan's coast (Expedia rating 4.5/5)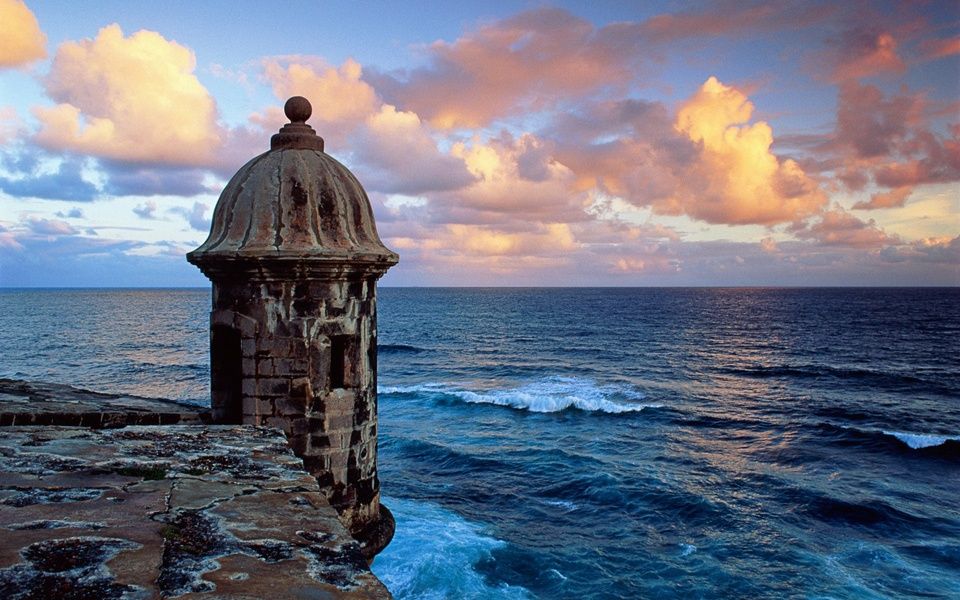 Most people who travel to San Juan only sightsee by foot or car, but the La Paseadora sunset cruise gives you the chance to see the islet from the sea. Be sure to bring your camera on this 90-minute English-language tour, where you'll see waves crashing against famous Puerto Rico tourist attractions, like El Morro, San Cristobal, and Paseo de La Princesa. The sunset cruise is also a great family since odds are you'll glimpse dolphin pods and manatees passing by.
Price: $53 per adult; children under 2 free
Adventure #3: Daytime catamaran excursion in Culebra (Expedia rating 4.5/5)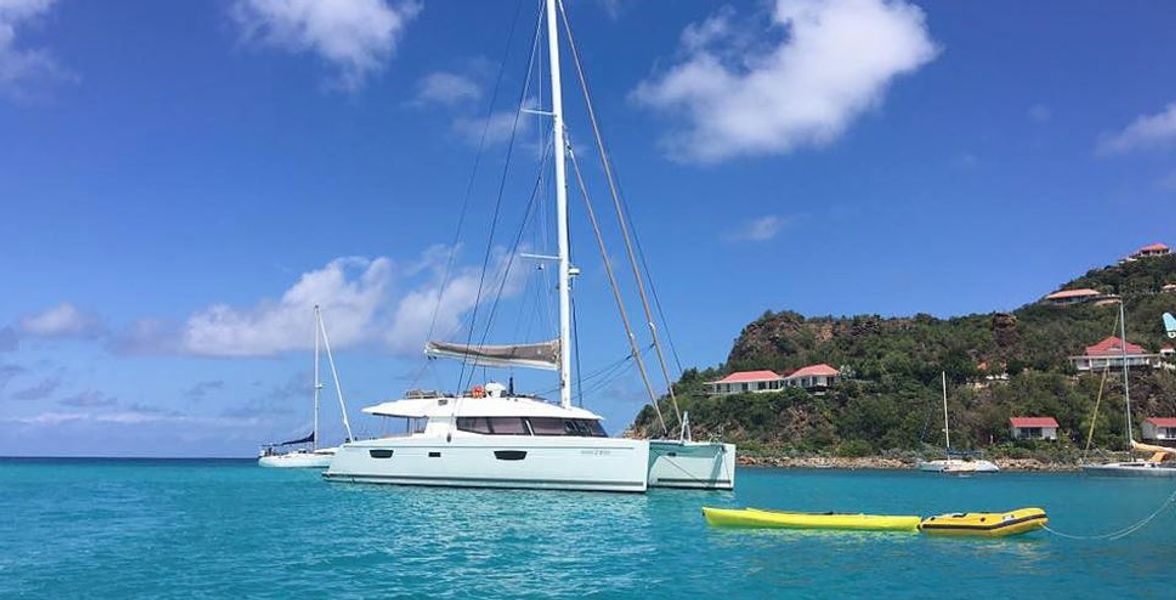 Live your best life on this 8-hour catamaran tour of Culebra Island, home to Puerto Rico's most gorgeous beaches and clearest waters. Filled with snorkeling and sunbathing, this tour is Puerto Rico travel done right, especially because of its access to uninhabited Isla Icacos, a hidden gem just off Culebra's coast. The beginner snorkeling lessons and fresh local buffet make this a highlight for every type of traveler.
Price: $112 per adult; children must be 5 years+
Adventure #4: Private hike in El Yunque to the hidden waterfall (Expedia rating 5/5)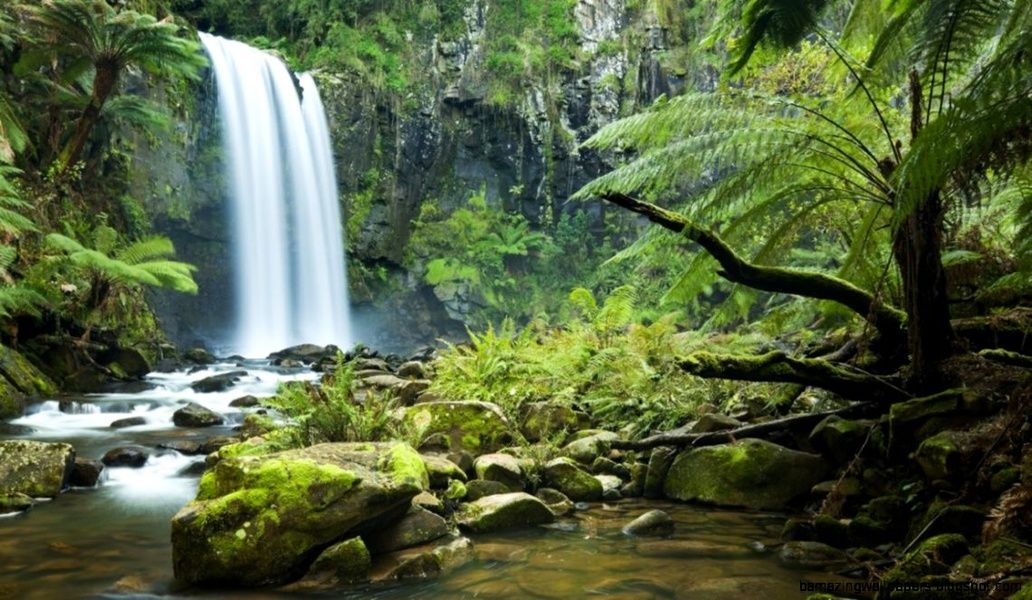 El Yunque was hit hard by Hurricane Maria in 2017, and parts of the rainforest are still rebuilding—so be sure to get in touch with a Puerto Rican local to find out what's open before getting all the way there (check out this Puerto Rican tourism update for more info). The tour guide will take you to El Yunque's little-known wonders, the most exciting of which is a hidden waterfall with a pool to jump into. This all-day hike can be intense at times, but the waterfall—one of Puerto Rico's most amazing off-the-beaten-path attractions—makes it all worth it.
Price: $88 per adult; children must be 7 years+
Adventure #5: Futuristic diving experience in San Juan (Expedia rating 4.7/5)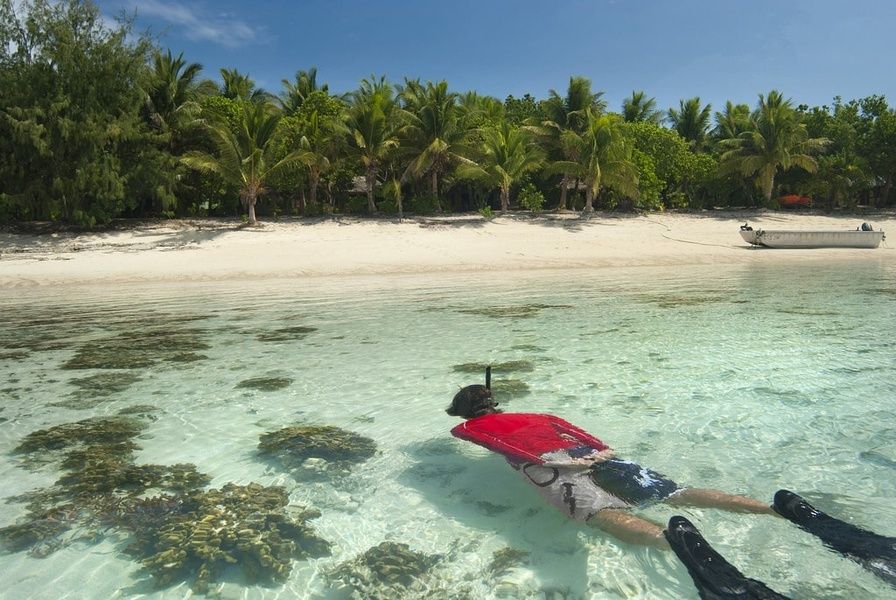 Who wouldn't want to walk under the ocean without needing scuba gear? An activity for the books, this 90-minute excursion lets you walk through schools of tropical fish wearing a futuristic air helmet (no SCUBA certification needed). Plus, since it's only minutes from Old San Juan, it's a breeze to incorporate into your Puerto Rico itinerary.
Price: $89 per adult; children must be 7 years+
Adventure #6: Ecotour of ancient caves and cliffs in Arecibo (Expedia rating 4.6/5)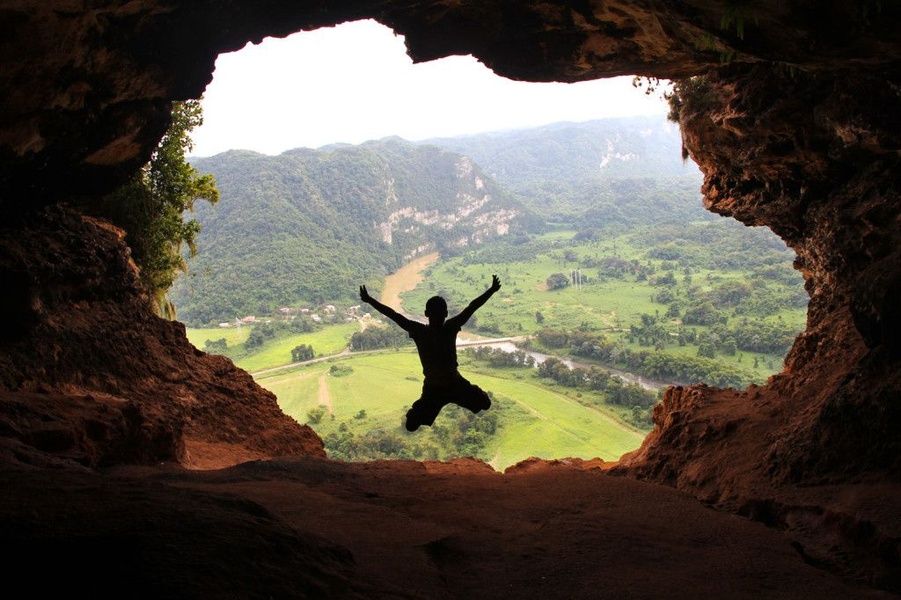 Puerto Rico's incredible natural wonders alone are an amazing reason to travel to Puerto Rico by themselves. This all-day tour involves easy hikes to 2 places you've got to visit in Puerto Rico—Cueva Ventana and the coastal Cueva del Indio. You'll have exclusive access to the incredible mountain and seaside views, as well as an up-close look at ancient Taino petroglyphs. Pro tip: ask a Puerto Rican local for advice on how to pair this adventure with an excursion to the Arecibo Observatory (it was in a James Bond movie!).
Price: $165 per adult; children must be 7 years+
Adventure #7: ATV rides through Puerto Rico's northern mountains (Expedia rating 4.3/5)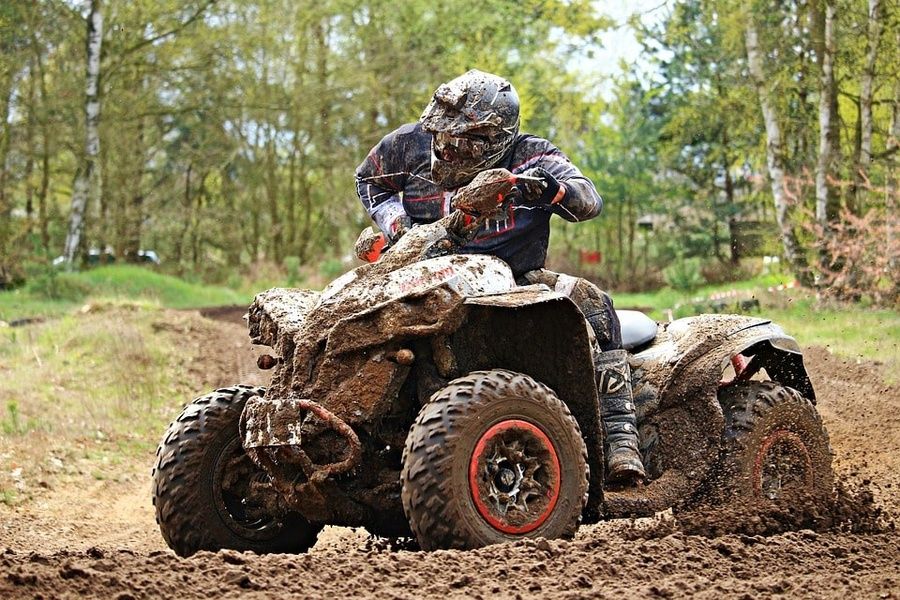 Most trips to Puerto Rico involve cars, planes, and boats—but not many people can say they've traveled Puerto Rico by ATV. Be prepared to get muddy on this 3 ½ hour tour, as you drive your own ATV through mangroves, lagoons, and valleys. Tours are in English and depart from Old San Juan, Condado, and Isla Verde. All these neighborhoods rank among the best places to stay in San Juan, so getting to your tour could not be easier.
Price: $135 per adult; drivers must be 16+ with a valid drivers license
Adventure #8: Local restaurant and history tour of Old San Juan (Expedia rating 4.9/5)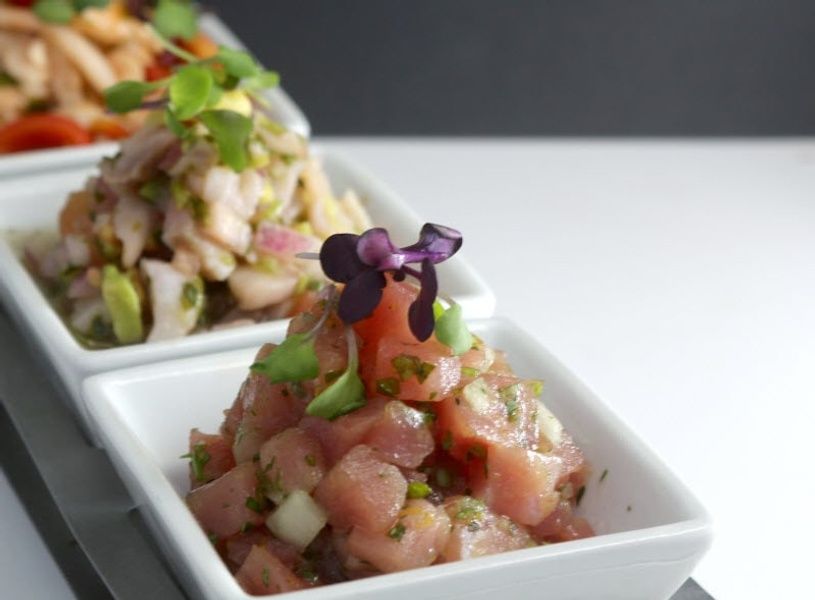 Described as a total foodie adventure, this activity is easily one of the best things to do in San Juan, combining history with flavor, and bringing you to family-owned restaurants and historical sites. This 3-hour tour includes dinner, cocktails, and desserts at locally-favorite restaurants—the perfect opportunity to travel Puerto Rico like a local.
Price: $108 per adult; children 2 and under are free
--
These Expedia adventures are the perfect springboards for customizing your very own trip to Puerto Rico. To get started on your authentic Puerto Rican experience, get in touch with a Puerto Rican local (AKA a Hero) for insider travel info and planning help. Feel free to send us a message, and don't forget to read on for more Puerto Rico essentials: