Travel has no age limit. There is always more of the world to see, and it's worthwhile to go on an adventure at any age.
Travel to Cuba as or with a senior is a great choice. The island's classic cars and architecture are reminiscent of another time. Additionally, many people grew up thinking they would never be able to visit the island and find it enthralling to be able to take a trip there after all these years. These are our top tips for planning a trip to Cuba with seniors. Once you give the article a read feel free to contact us with any questions whatsoever!
Want to make the most out of your trip? Tap into our network of local travel planners—Heroes—who build unique, locally-curated trip plans, designed just for you. Get started.
Table of Contents
For Americans, Cuba is a short flight south. Many American airports now offer flights to Havana, and other countries have offered flights to Cuba for decades.
If you're traveling to Cuba with someone in their senior years, it is important to have your trip planned before you arrive. As an American in Cuba, you'll be required to spend six hours every day doing activities that are educational, or "support the Cuban people." This includes things like visiting farms, dancing lessons, and museum tours.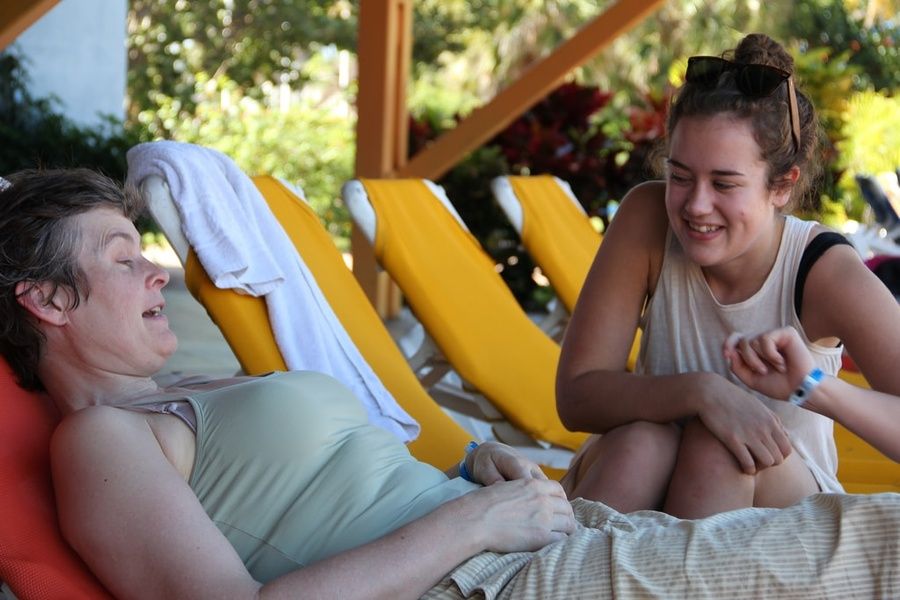 Before arriving, map out your daily activities and ensure everyone is interested and capable of your plan. You'll also want to arrange transportation between your activities.
The best way to ensure your Cuban trip plan is perfect before you arrive is to have one of our local Heroes plan it for you. Your local trip planner will curate your dream trip, packed with insider tips and off-the-beaten-path recommendations.
Because our Cuban trip planners are native to the island, they have tons of connections and suggestions that would be impossible to find otherwise. Internet access is scarce in Cuba, and very few people advertise their businesses online. There are many local classes, monuments, and restaurants that require a recommendation from a local.
Before one of our local trip planners starts designing your trip, they'll ask you to describe your travel style: do you like tons of restaurants, not too many museums, and a lot of time outside? They take your answers into account when planning your trip.
You can also let them know if someone you're traveling with has any disabilities. They can assist in accommodating these requests. If necessary, they will also be able to connect you with a local driver.
Best part? You're going to have a more authentic and engaging trip.
Take a Direct Flight
Instead of dealing with cumbersome connections, or figuring out how to enter Cuba via another country, fly directly into Cuba. This will eliminate unnecessary stress on your travel plans.
Organize Disability Options
If you are traveling with someone who needs a wheelchair or who has other special needs, be sure to organize this when booking your flight. Many flight portals have options for assistance with the flying process, whether it through security or a wheelchair to the gate.
Be sure to look into this when booking your flight so these accommodations are ready for you when you arrive at the airport.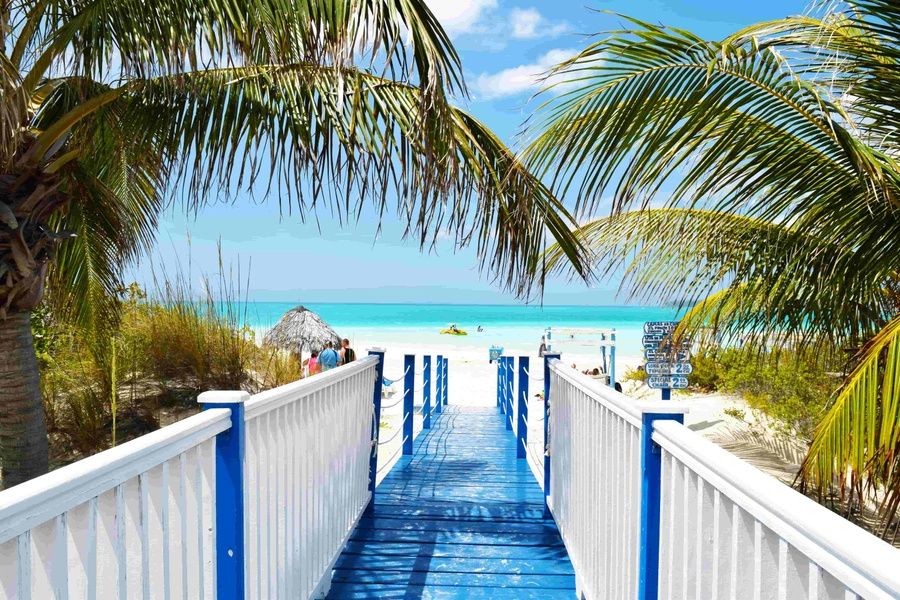 Explain That the Airport in Havana is Chaotic
After a long day of travel, the first thing everyone wants to do is take a nap. Unfortunately, with the way things are organized at the Havana airport, it is going to be a while before you make it to your lodging.
Make sure everyone is aware before you land that getting through customs and baggage claim is going to take a long time. The airport has always been disorganized, but with the recent influx of tourists, the staff truly cannot handle this many travelers. Be prepared to hangout at the airport for a while.
Fly Early in the Day
On that note, book a flight early in the day. Often, seniors do not have a problem getting up early. If you get an early start on the day, you have the best chance of getting to your accommodations in Cuba at a reasonable hour.
If possible, do not plan an afternoon flight into Cuba. You likely will not get to your lodging until later in the evening.
Arrange Transport
Instead of struggling to find a cab, or haggling in broken Spanish, ask your Hero to recommend a driver who can be on call while you're in Cuba. You can show them your plan and work out when they will pick you up for each activity.
Your driver will also become your local and will share tons of tips and information you wouldn't have known otherwise.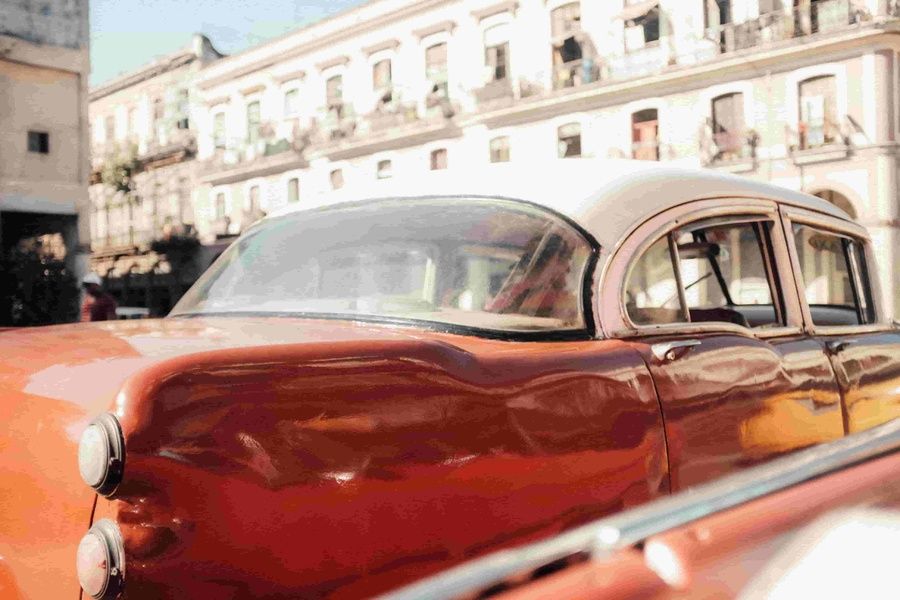 Bring Enough Medication to Last the Trip
If you, or anyone you are traveling with, takes medication on a daily basis, be sure to bring enough to last the entire trip. It is very unlikely that you will be able to procure a refill while in Cuba. Don't take any chances.
Additionally, be sure to put your medication in your carry-on bag. It is not uncommon for luggage to get lost on flights to Cuba, and you don't want to run into any issues like being unable to get your prescriptions for days.
Avoid Smaller Airlines
Many of the smaller, regional airlines flying into Cuba are cramped and uncomfortable. If you are traveling with someone with physical disabilities that already make it difficult to travel, do not book a flight on one of these small airlines.
Pick an airline you're familiar with.
Get Up Early and Plan Activities Sparingly
If you are an American traveling to Cuba, you're going to need to fill your days with activities to fulfill governmental requirements. Be sure to wake up early and work with one of our Cuban trip planners to ensure these activities are fun and spread out throughout the day to avoid overwhelm. Many things like farm visits, cooking classes, and car tours can be done in the morning, and fulfill the majority of your educational requirements.
Our local trip planners can help you arrange activities everyone is capable of and that won't be too tiring.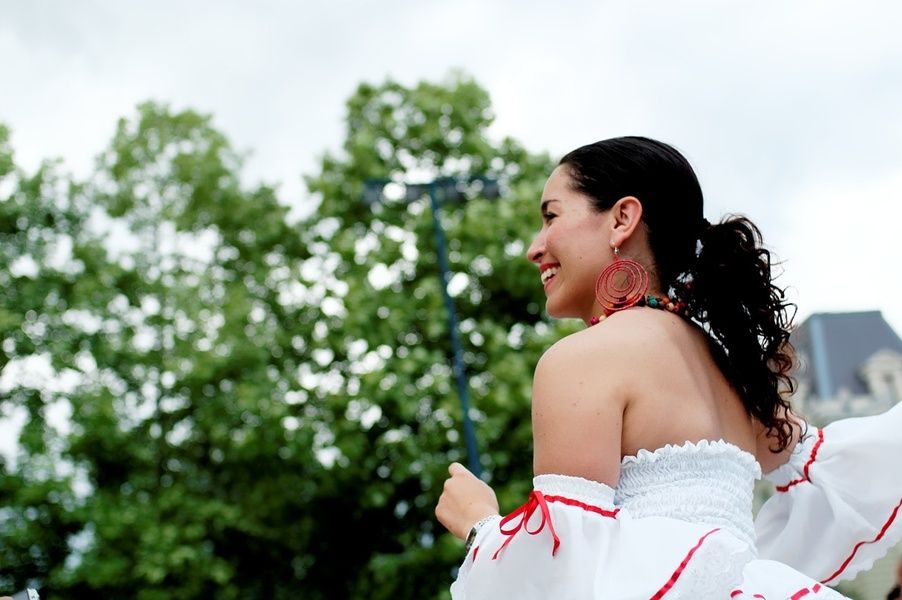 Bring a Wheelchair
Items like wheelchairs and walkers can be hard to find in Cuba. If you're going to need one of these items to get around the country, bring it with you. Believe it or not, it is actually less work to transport a walker to the island than to try to track one down while you're there.
Stick to Havana
There is plenty to see and do in Havana. If you don't want to deal with the stress of traveling to other cities, you can have an equally fulfilling trip while staying in Havana the whole time.
Traveling on buses, taking short flights, or hiring a car can be more trouble than it's worth, especially if you're with someone who doesn't travel well.
Be sure to have one of our Heroes give recommendations of extra things to do and see in Havana if you're spending your entire trip there.
Stay in Central Havana
Central Havana is one of many visitors' favorite places to explore. It may be easier to stay in this part of town so you don't have to travel in and out of the area every day. Our Cuban trip planners will be able to recommend a comfortable casa particular in a great part of town.
See the Sunset
The sunset is something everyone can enjoy. Every afternoon, hundreds of travelers and locals line up on the Malecón, the 8-kilometer road in Havana that runs along the coast. With a cigar or beer in hand, everyone watches the sun dip below the water.
Visit the Same Bar Every Night
If there is a local bar nearby, make it part of your nightly routine. Relaxing with a cold drink is fun for everyone. You will get to know the locals if you return every night, and you'll enjoy sipping on mojitos in your "spot" in Havana.
If you are looking for activities to do while in Cuba, be sure to read and check out this guide on planning a trip to this wonderful island.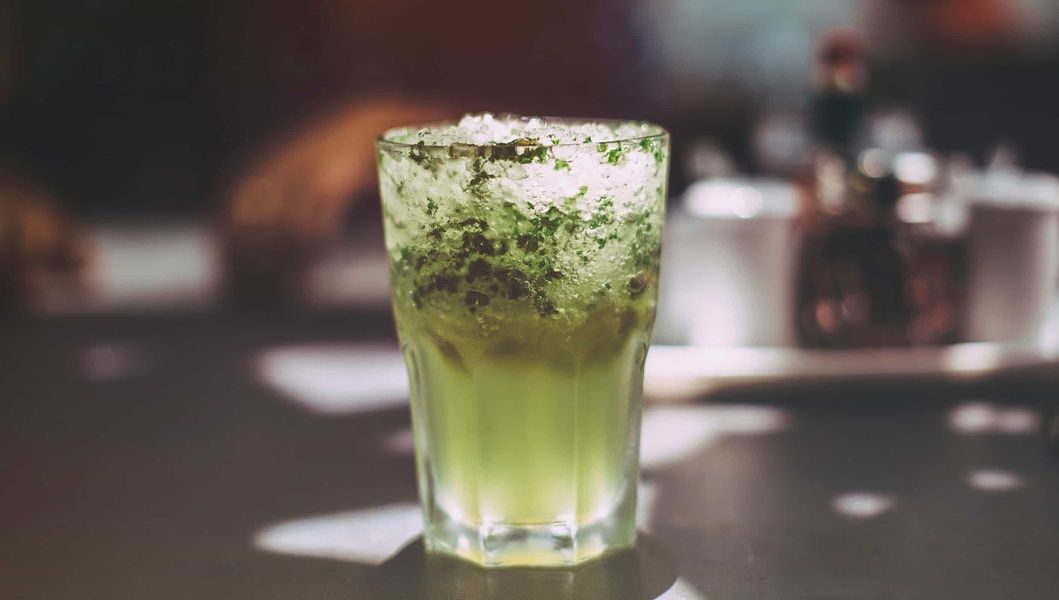 Still have a question about planning a trip to Cuba with seniors? Our local Cuban travel planners are here to help. Chat with us to ask questions and get started. And before your trip, make sure to check out: