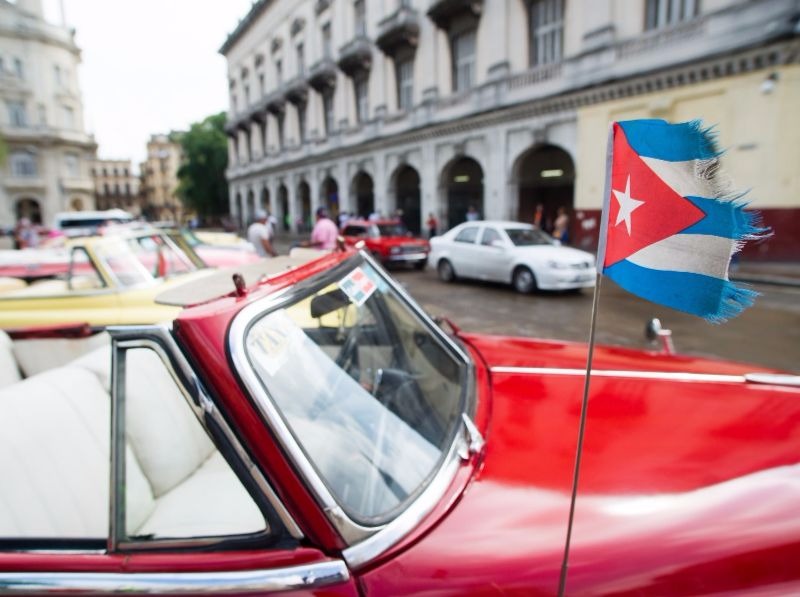 cuba
How to Get a Cuba Visa on Arrival
Updated March 9, 2018
Travelers from almost every country need a visa (tourist card/entry permit) to visit Cuba today. While you can get a Cuba visa on arrival in Havana, most airlines won't let you board unless you already have your visa in hand. Keep reading to learn top tips for getting a Cuba visa quickly and easily.

Once you give the article a read feel free to message us any questions directly or ask a Cuban travel expert for help.
By the way, Americans can still travel to Cuba despite recent changes to Cuba travel policy. A legal trip is just a matter of making sure you know what's changed and how it affects your plans. ViaHero has you covered with the latest updates on Cuba travel policies in these recent articles:
And before your trip, make sure to check out:

Easiest Ways to Get a Cuba Visa

Getting a Cuba visa before you depart is simple and will give you peace of mind when you arrive in Cuba (and help you arrive at all). There's no advantage to waiting to get your Cuba visa on arrival, so go ahead and get it in advance in one of these ways:
From your airline
From your tour operator
From your cruise line
From the Cuban embassy or consulate
From an online visa service
The most efficient way for most Americans to purchase a Cuba visa/tourist card is from their airline. JetBlue, American Airlines, Southwest, United, and Delta all fly to Cuba from the U.S. and sell tourist cards in advance and/or at the gate before departure. If you're not flying to Cuba and you're going on a cruise, the cruise line should provide your Cuba visa/tourist card in advance or when you board.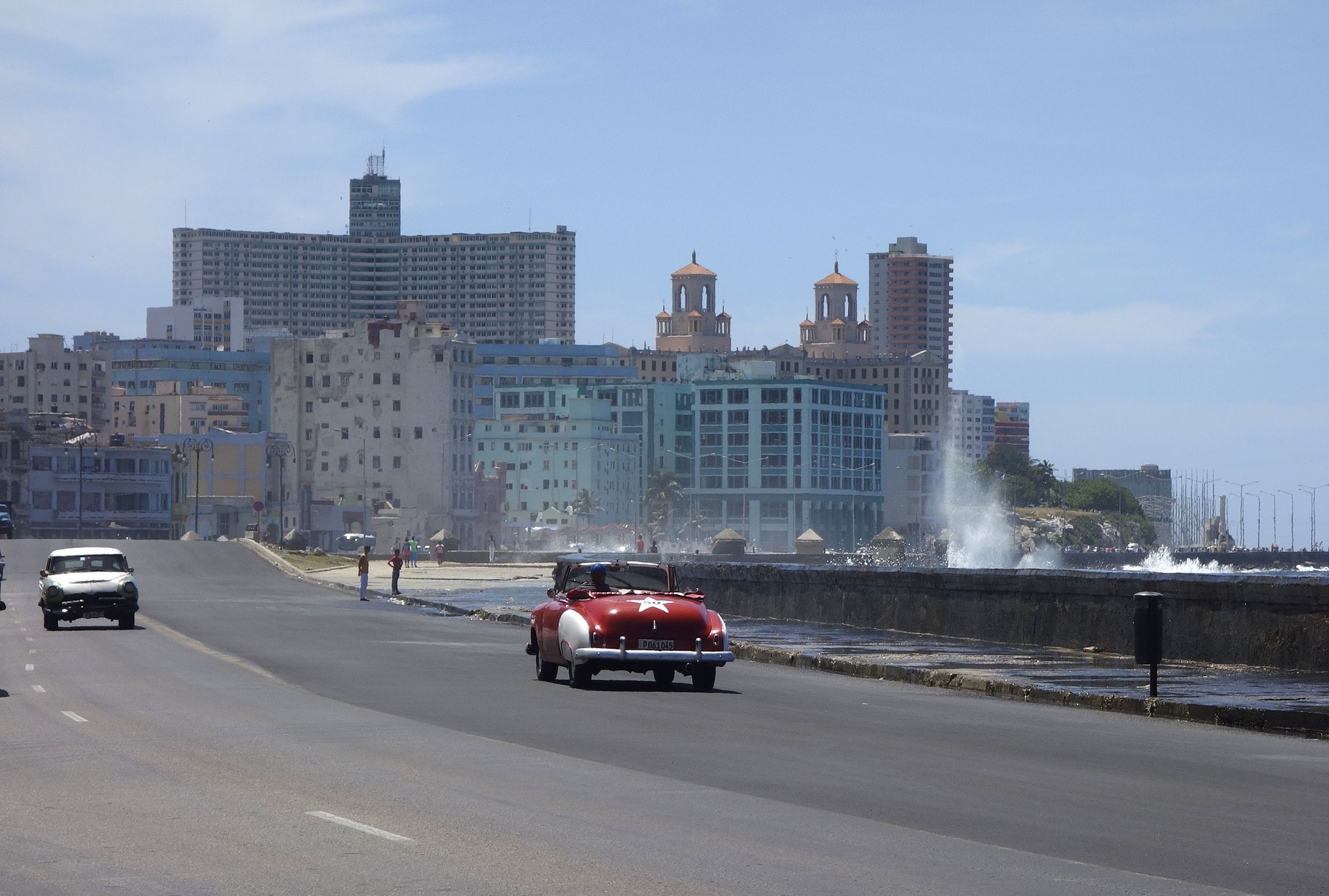 If you're going on a guided tour, then you should get details from your tour operator on how to get a visa, it may be included in your tour price. If they don't provide details, ask for them.

You can always go to the embassy or consulate to get your Cuba tourist card, but this is generally a hassle and often requires you to go in person. If for some reason you can't get the Cuba visa/tourist card from your airline, cruise line, or tour operator, you should still be able to get one from an online service like Cuba Visa Services and skip the embassy trip. ViaHero travel planners can answer your questions about where to get a Cuba visa as you plan your trip.

Cuba Visa on Arrival

If you do get to Cuba without a tourist card, or with a tourist card that hasn't been properly filled out and needs to be replaced, you should be able to purchase one at the airport in Havana for around 25CUC. But you'll have to be patient and work on Cuban time. You might arrive to find that there's no one there to help you get your tourist card, that there's a long line, or some other issue. You'll be stuck in the airport until that's handled. Get your Cuba visa in advance and things will go much more smoothly.

Still have questions about getting a Cuba visa on arrival? Local Cuban travel experts are here to help. Message us to get started!
-
We are passionate about unique travel experiences and finding hidden gems. That's why we started a business so the everyday traveler could get personalized advice from a local.
Learn more.