ViaHero · Updated June 5, 2019
New US restrictions have many people asking "can I travel to Cuba in 2019?" It's definitely confusing—keep reading to find out everything you need to know about traveling to Cuba and exactly what the legal situation is. Once you do, feel free to message us with any questions whatsoever!
Note: On June 5th 2019, new laws regarding US travel to Cuba went into effect. However, it is still 100% legal for Americans to travel to Cuba. For more information, check out these Cuba travel policy updates or keep reading for more information.
Want to make the most out of your trip? Tap into our network of local travel planners—Heroes—who build unique, locally-curated trip plans, designed just for you. Get started.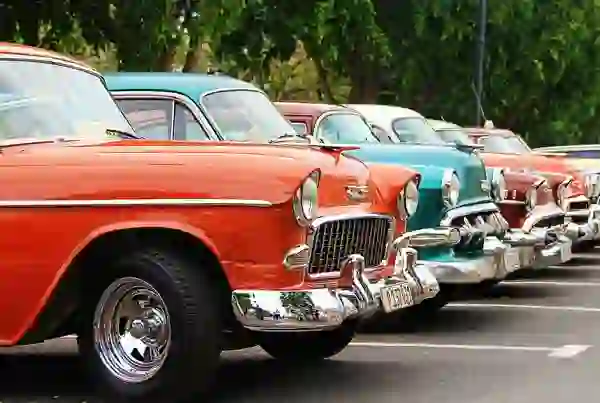 Can Americans still travel to Cuba in 2019?
Yes! Travel to Cuba in 2019 is still possible for Americans who wish to travel independently. You just need to pay attention to the rules.
Americans are allowed to travel to Cuba under 11 different travel categories of authorized travel that reflect the activities travelers will do while in Cuba. There's no "tourism" category, but there are categories that will allow you to have an incredible solo trip and enjoy the activities you love, such as the Support for the Cuban People category. 
Even after the June 2019 travel restrictions?
Yes! The June 2019 restrictions only affect the People to People category (which was primarily used by guided tour companies and cruise lines). Additionally, as of June 2019, American cruise ships can no longer dock in Cuba, so the future of cruises to Cuba is in doubt.
As an American traveler, all you must do to travel to Cuba in 2019 is choose one of the 11 Categories of Authorized Travel, plan your trip so that it fits within your chosen category, and keep all your receipts and records for five years. If you go in 2019, you've got to keep your records through 2023. It's that simple.
You can book accommodations ahead of time online with sites like Airbnb. You can get help from Cuban travel experts who will do the heavy lifting of planning. And you can book flights on major airlines from your hometown airport to Cuba.
Yes, flights will still run between the US and Cuba in 2019. But some airlines are cutting routes due to uncertainty in the Cuba travel market. Alaska Airlines has ended its daily flights from LA to Havana, but other airlines are maintaining their current service to Cuba. In 2019, you'll be able to travel to Cuba from the US on JetBlue, American, United, Delta, and Southwest.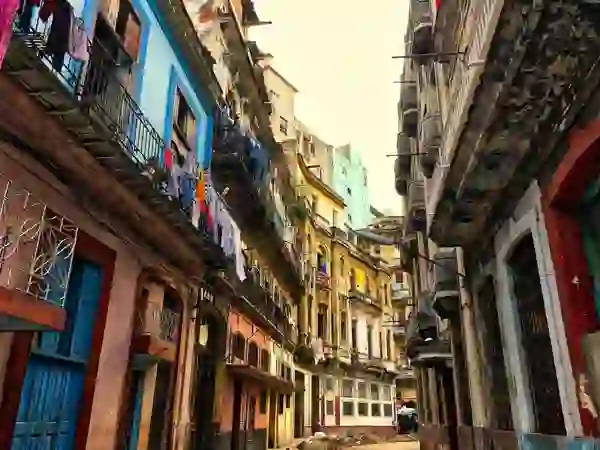 But what about the State Department travel warning?
The State Department may or may not lift its travel advisory for Cuba in 2019, but civilian travelers to Cuba should not be concerned either way. No private citizens have been affected by the illnesses diplomats are experiencing that prompted the travel warning in 2017. Investigations into the cause of illnesses among diplomats are still ongoing.
The only known impact on travelers is that the US Embassy Havana is running with limited staff as all non-essential personnel were sent back to the US. The staff can only help you in a true emergency and it's best to contact the Embassy by phone at +(53)(7) 839-4100 instead of visiting the building. But hopefully you won't need the Embassy for anything on your trip to Cuba in 2019!
Will Hurricane Irma damage be an issue for travel to Cuba in 2019?
Cuba is recovering well in the aftermath of Hurricane Irma. Most areas popular with American travelers are safe to visit now, including Havana, Viñales, Trinidad, Santiago, and Baracoa. If you have questions about a specific area, message us. 
Still have questions about travel to Cuba 2019?
And if you're looking for more travel tips for Cuba in 2019, check out Why You Should Travel to Cuba in 2019.
Our local Cuban travel planners are here to help. Message us to get started! And before your trip, make sure to check out: