ViaHero · June 12, 2019
While travel agents definitely help to relieve some trip-planning stress, working with a travel agent isn't always the best bet if you're looking for an authentic Japan experience. Here, we look closely at the pros and cons of using a travel agency to go to Japan, measured by price, experience, personalization, safety, availability, & authenticity.
Afterward, use these insider tips and travel alternatives to start building your Japan adventure around all the things you want to do in Japan!
#1: Price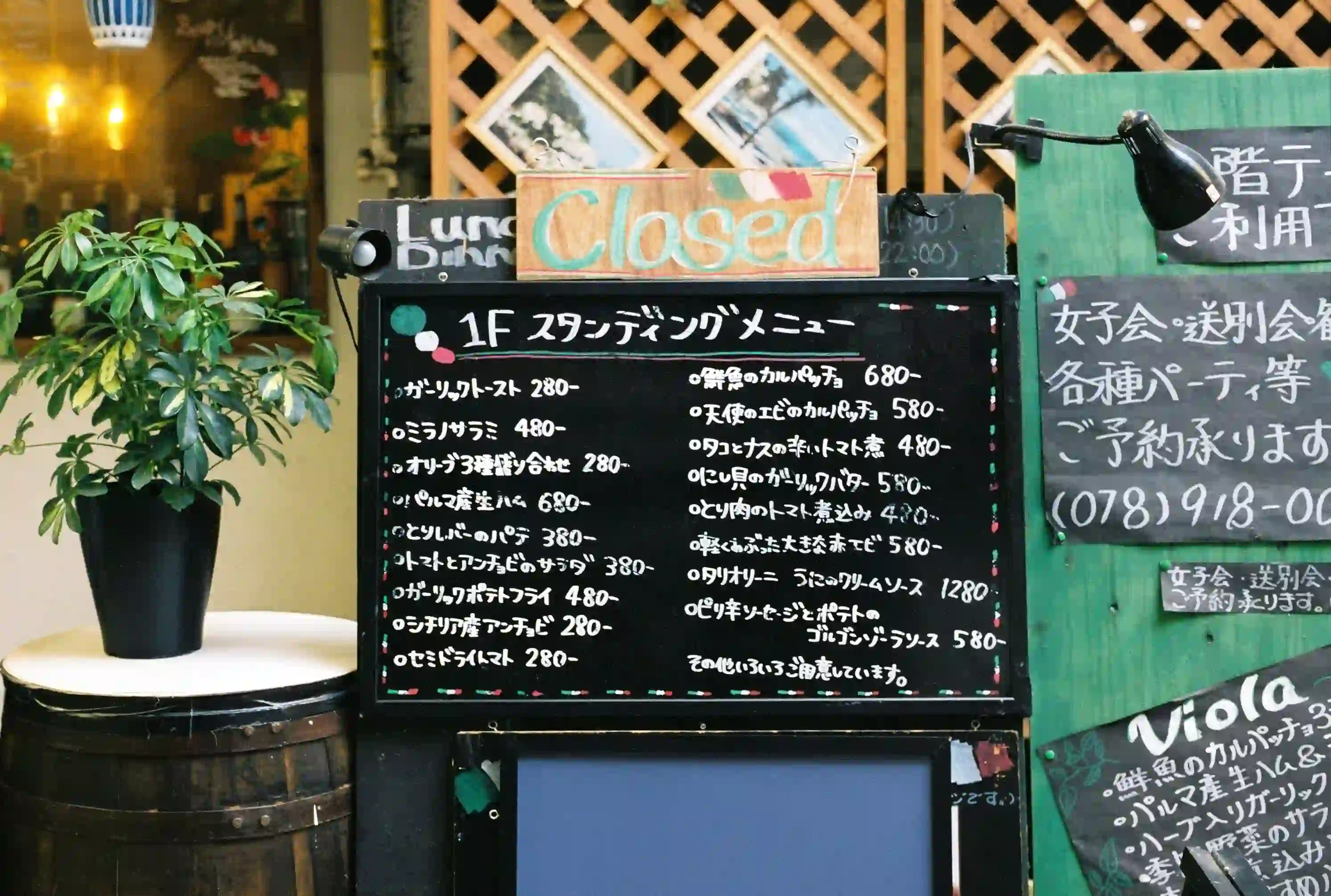 Pros: Because travel agencies (especially those who work internationally, like the ones planning trips to Japan) are in contact with airlines, hotels, and tour groups, they're (theoretically) able to get you discounted rates and recommend things to do in Japan within any budget.
This comes in handy when you're looking for the best things to do in Tokyo, for instance, as an agent can help you avoid racking up a big bill doing touristy stuff.
Cons: Two things here—hidden fees and commissions. Hidden fees are additional costs that pop up with travel agents, which include travel insurance and booking fees for lodging, airfare, and transportation.
More importantly, travel agents make commissions for pointing tourists toward certain businesses, making it difficult to determine if you're actually getting a good deal on… anything. Ideally, trip planners who aren't paid commission are the way to go here—especially if they can also help you budget your itinerary.
Also: With the Tokyo 2020 Olympics coming up, the best Japan itineraries should be organized well in advance (3-4 months ahead of your travel dates) to avoid expensive airfare or lodging costs.
#2: Experience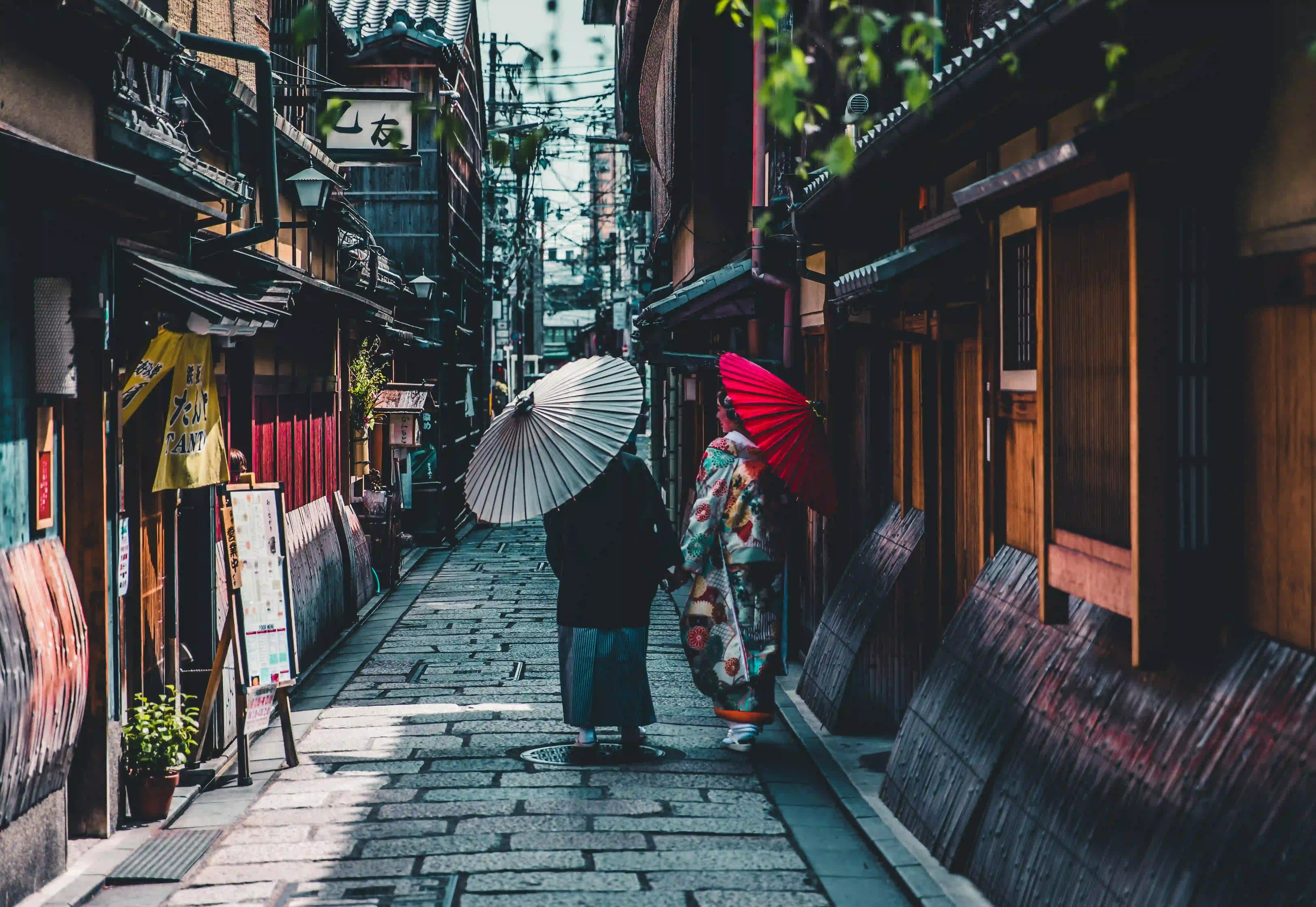 Pros: Part of the draw of travel agents is that they're known for their experience with trip planning—they might be able to recommend Japan must-dos that otherwise might go overlooked.  
Cons: Most travel agents rarely travel to Japan, and even fewer have actually lived there themselves. Since experience with planning can't replace the firsthand experience of Japanese culture, language, and customs that comes with being a local, try planning your trip with a Japan local instead. They can provide firsthand travel info and personalized recs, as well as pointing you toward hidden gems in Tokyo, Osaka, Kyoto, and beyond.
Also: To make the most of planning with a local Japan expert, ask for a personalized map of your destinations—you'll get to avoid the tourist traps and find amazing activities that fit your interests (and budget) to a tee.
#3: Personalization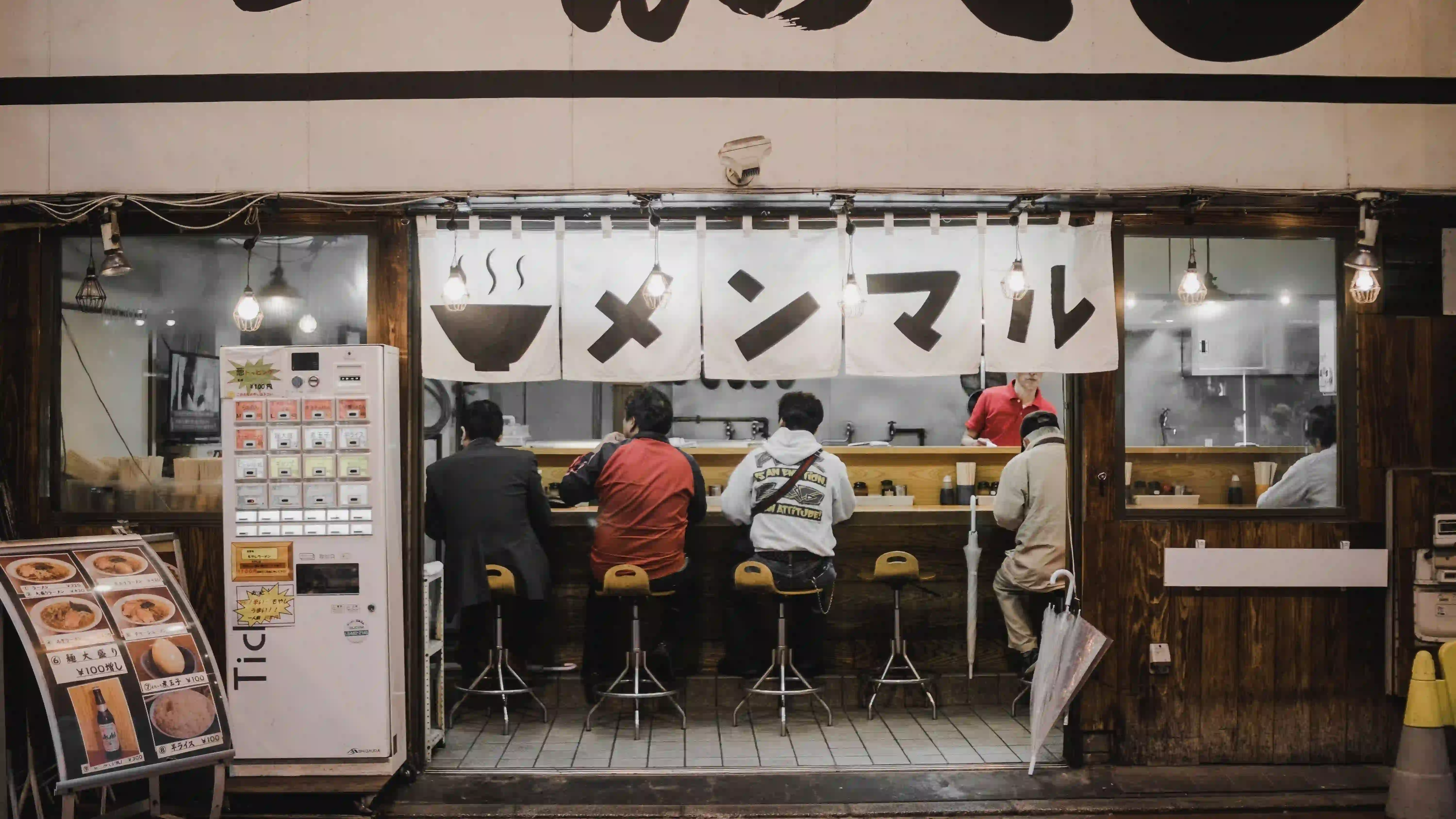 Pros: Most of the time, travel agencies offer degrees of trip personalization, allowing you to choose from lists of various day trips, lodgings, or guided tours. But again, agents do work on commission, so travelers are often kept to a relatively short list of companies and connections their agents has arrangements with.
Cons: Because you're effectively choosing from pre-approved travel options, you won't find much room for personalization with travel agents. Also, if a travel agent works with a high volume of clients, you're more likely to visit the same Japan highlights as everyone else. If you really want to customize your Japan experience, travel agencies may not be the best fit for you.
#4: Safety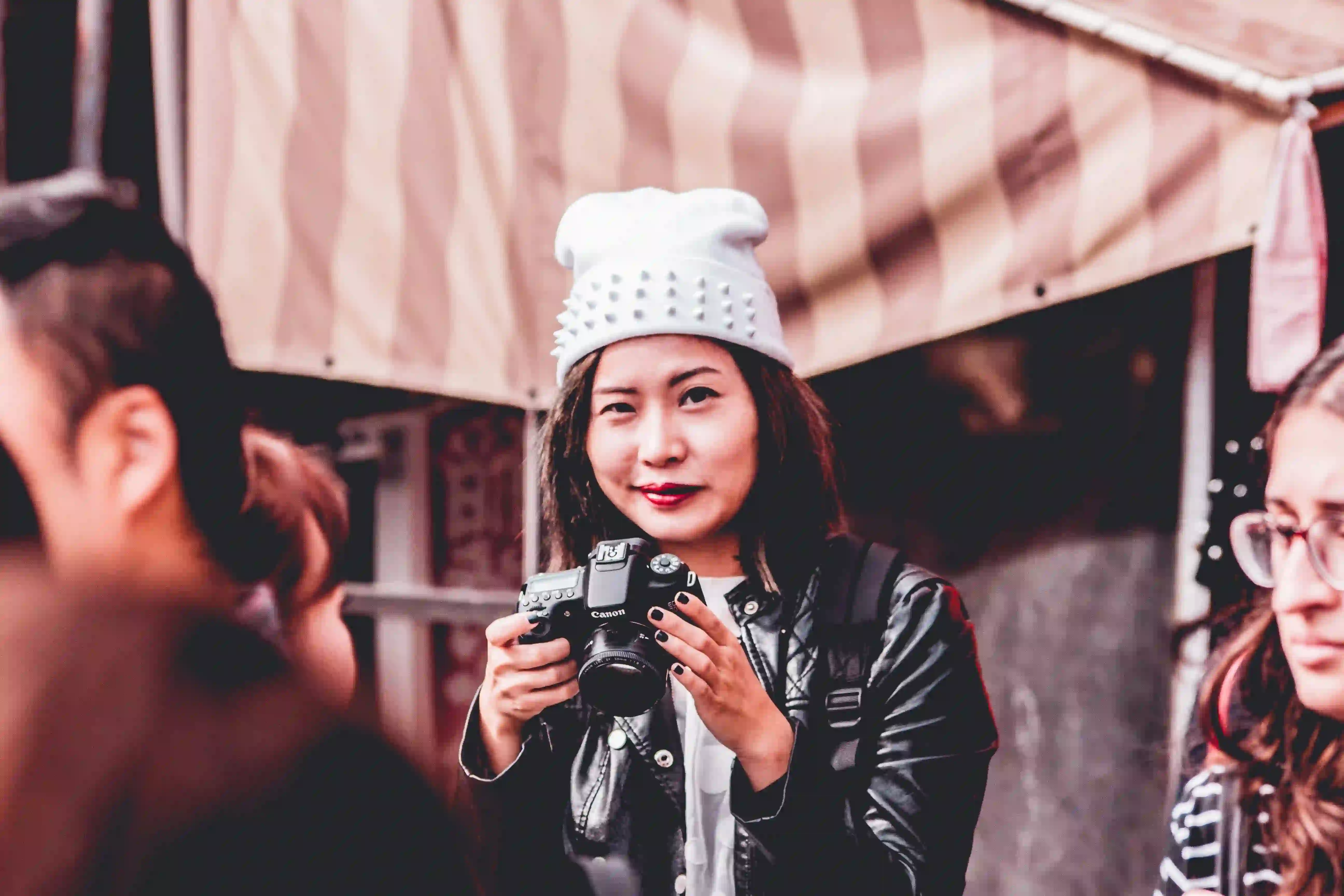 Pros: Travel agents have connections to Japanese tour guides, businesses, and airlines. For this reason, some visitors reach out to travel agents for info on Japan travel safety, particularly if those visitors are going to Japan for the first time and want input from someone who knows Japan well.
Cons: Japan is one of the safest countries in the world, so there's really no need to spend extra money on a travel agent for safety's sake. Even the must-dos in Tokyo are in well-known areas that are safe for foreign tourists. When you travel responsibly and exercise common sense, you'll be just fine exploring Japan solo or with friends.  
#5: Availability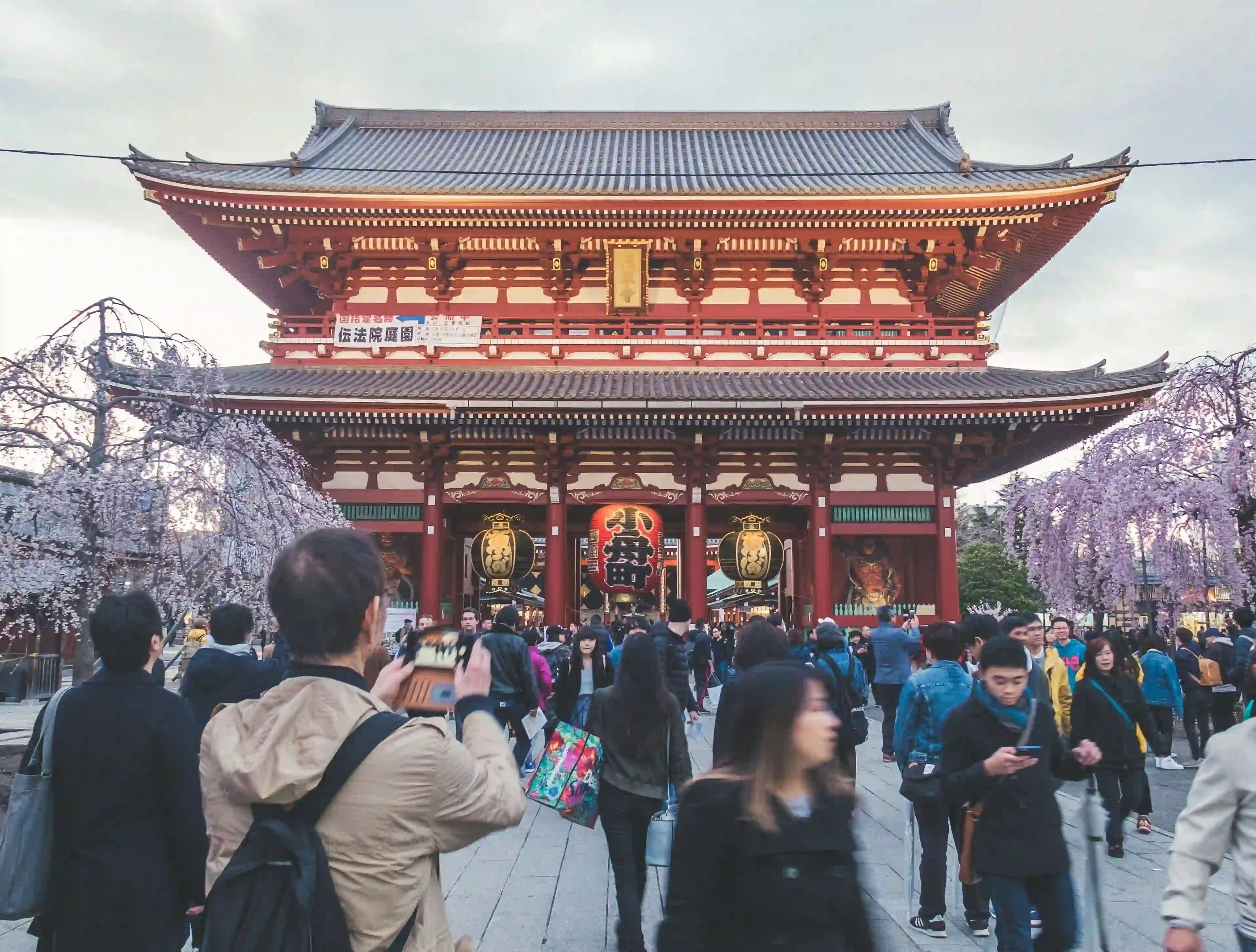 Pros: Travel agents make themselves available for questions during the planning process. They'll want to cover your Japan FAQs before you embark to make sure the trip goes smoothly.
Cons: When you get to Japan, getting in touch with your travel agent becomes increasingly difficult, especially if they're working from the U.S. and are 12+ hours behind Japan's time zone. If you need a question answered ASAP, you'll want to work with a local travel guru who's in your time zone and can readily give Japan travel tips on short notice.
#6: Authenticity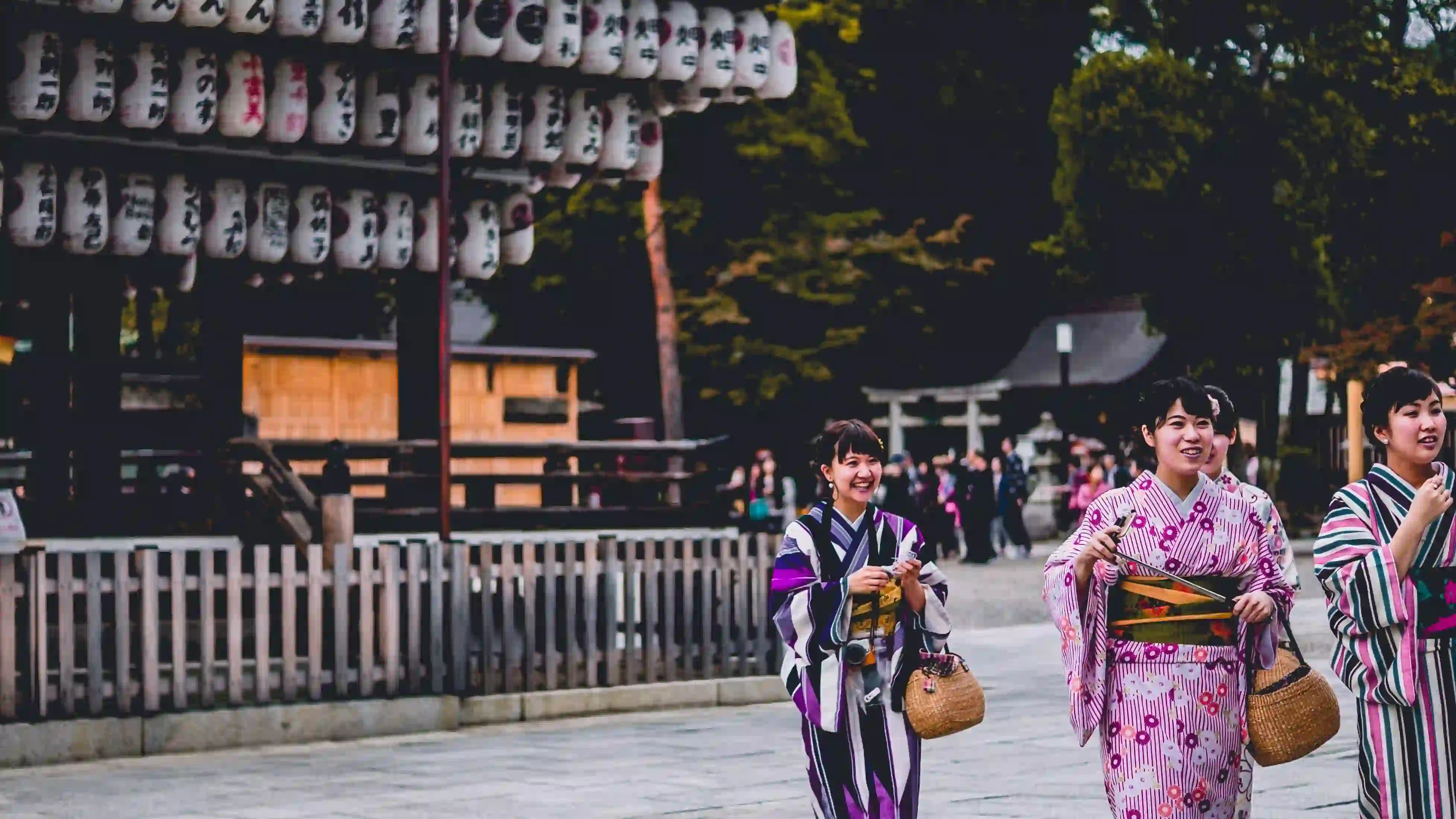 Pros: If an agent specializes in Japan travel, they'll know their stuff when it comes to the best things to do in Japan.
Cons: Nothing can really replace firsthand knowledge. If the agent doesn't live in Japan, they'll plan your trip around the standard places to visit, without the hidden gems that make a Japan truly amazing. You'll also be less likely to get to Japan's off-the-beaten-path spots or to meet new people aside from other tourists.
Conclusion: Have a local plan your trip instead.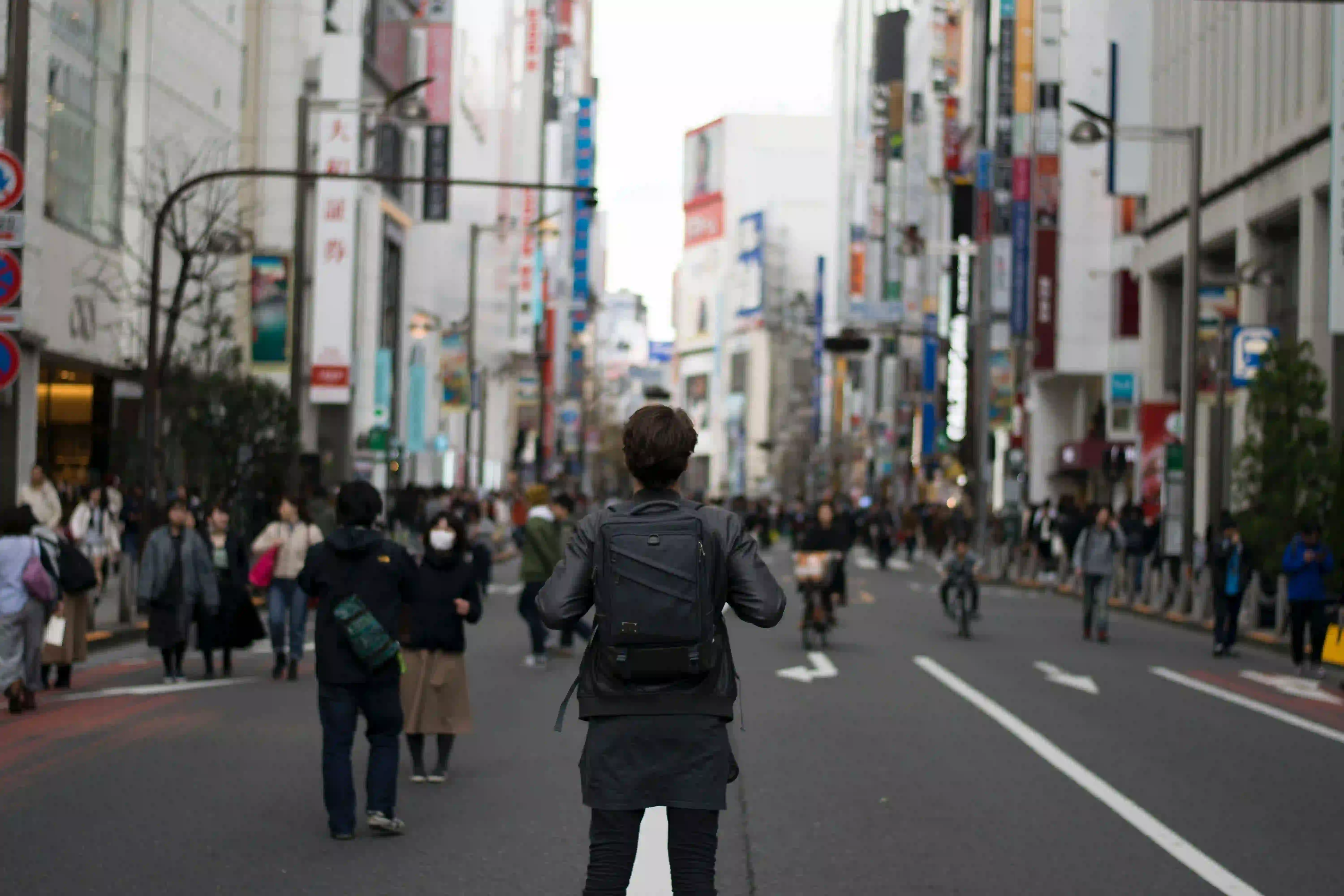 If you really want to experience Japan authentically, nothing beats planning your trip with a local Japan travel expert (aka a Hero) who can create a unique itinerary that suits your interests and budget.
Whether you're going all-in with 2 weeks in Japan or keeping it short and sweet with 3 days in Tokyo, a local can point you toward Japan's unmissable highlights and incredible hidden gems. They're also on-call 24/7, so you'll always have someone who's got your back. Welcome to traveling Japan like a local.
--
Ready to get on board with a Japan local and get savvy with Japan's travel secrets? Choose a Hero who shares your travel interests, then message us with any questions. Get more locally-curated Japan travel tips below: